Startup Weekend is an inspiring experience-based education program designed to bring people together who are interested in entrepreneurship to learn from each other. Startup Weekends are 54-hour events designed to provide superior experiential education for technical and non-technical entrepreneurs. Participants create working startups during the event and are able to collaborate with like-minded individuals outside of their daily networks. Beginning with Friday night pitches and continuing through brainstorming, business plan development, and basic prototype creation, Startup Weekends culminate in Sunday night demos and presentations.
They have hosted more than 7,000 events in more than 150 countries. It's a non-profit event sponsored by Techstars, a famous US technology startup organization. For this Macau event, the theme is specifically about women entrepreneurs. Plus, it will be part of a series of Techstars Startup Weekends held across cities in Asia Pacific including Shanghai, Shenzhen, Kuala Lumpur and Sydney during the month of September. The event is focused on engaging and celebrating women, diversity and inclusion in local communities.
There will be several mentors from different industries for coaching participants during the event in Macau, including JK Fitbox Co-founder – Josephine Kuan, NCM Design Co-founder – Nicole Ng, Taipa Village Head of Marketing – Pamela Chan, Signature Events and Business Awards of Macau Director – Victoria Man, and more. The jury panel includes the Founder of SD Media – Ally Li, Vice President of Fu Lun Youth Association of Macau – Carmen Lei, Senior Investment Manager of ZBJ Fund – Duan Zhe, Founder of Macau Envision Accelerator – Raymond Lao, and Managing Director of Ambiente Properties – Suzanne Watkinson.
The winning Macau team will be announced on Pitch Day, September 9, and they will go to Bali, Indonesia for the Final Pitch with other cities.
When: Friday, September 7—Sunday, September 9
Where: Macau Envision Accelerator, No.1023 Avenida da Amizade, Edificio Nam Fong, 4F Q.R.S.T.X.Z, Macau
How much: MOP $390 (regular ticket valid from Friday until Sunday); MOP $100 (ticket to watch the final entrepreneur pitches on Sunday)
For more information, please call +853 6338 8057, email them, or visit the event website to register and get more details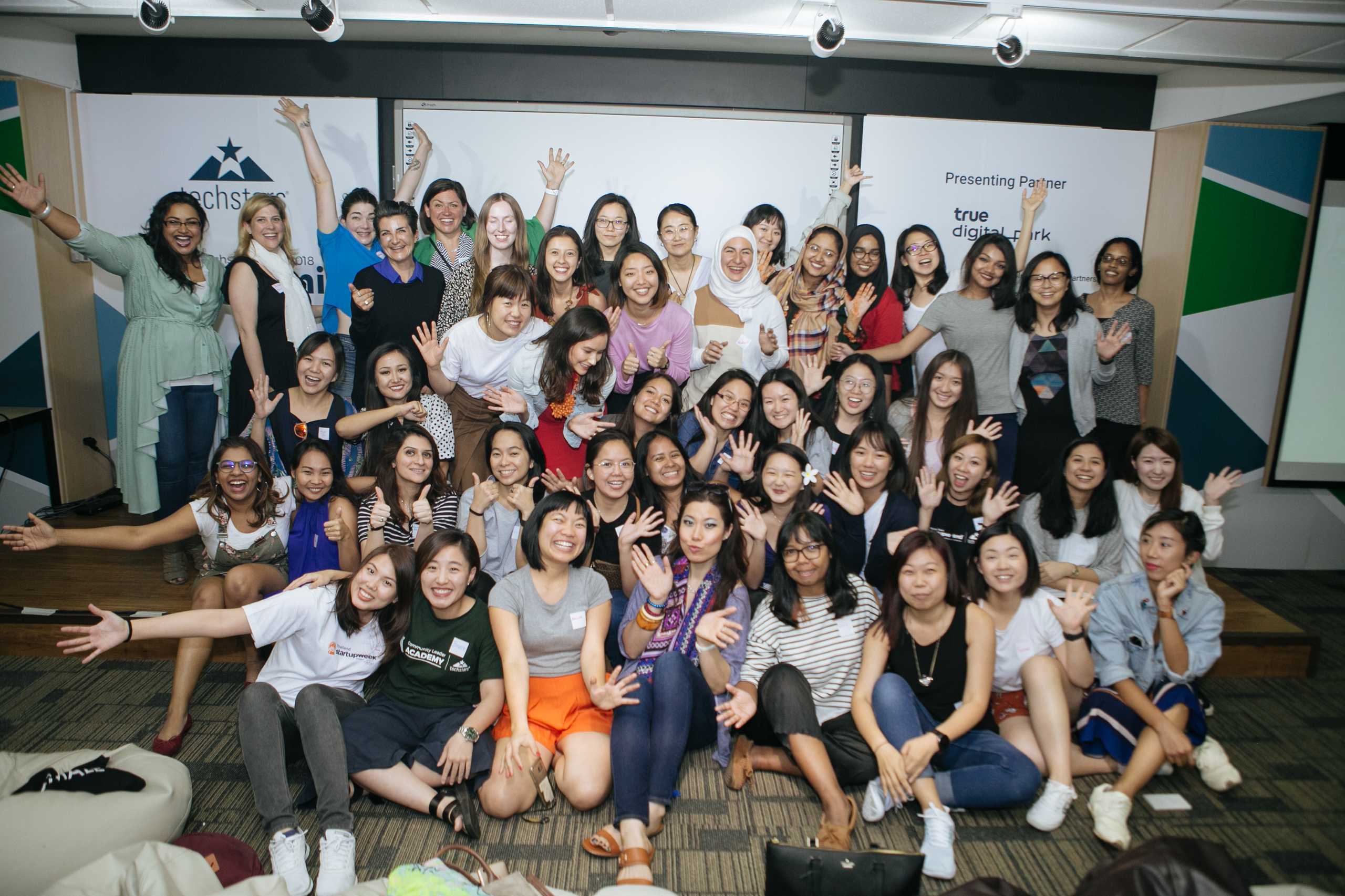 Tags
Related Posts