Over the last two decades, Macau has developed into a hospitality hub of Asia with some of the best hotels in the region. One of them is Mandarin Oriental, Macau, the jewel of the Macau Peninsula. Located away from the Cotai lights, this five star property is a true boutique hotel, attracting guests seeking serenity, flawless service and vibrant hotel experiences. This year, Mandarin Oriental, Macau has welcomed a new General Manager, Christian Dolenc–bringing his broad experience in hospitality, Christian is a perfect match for this esteemed property. Macau Lifestyle had the chance to meet Chrstian Dolenc in person and ask him everything about his recent move from Hong Kong and exciting happenings at Mandarin Oriental, Macau.
Congratulations on your new position as the General Manager of the Mandarin Oriental, Macau! Having been with the Mandarin Oriental Hotel Group since 2010, what is its unique approach to hospitality?
Our flagship hotels in Hong Kong and Bangkok are the foundation on which we have been building our brand since we started in 1963 in Hong Kong. Looking at where we stand today, I would say that we have been successful at evolving our brand to ensure we remain relevant to the luxury traveler of today and tomorrow.
A Mandarin Oriental guest makes a distinct decision and choice to stay with us, thus it is important that we constantly evolve and remain relevant to our guests. Carrying the brand are our talented teams who provide moments of delight. It is this emphasis on service excellence and care which defines us at Mandarin Oriental.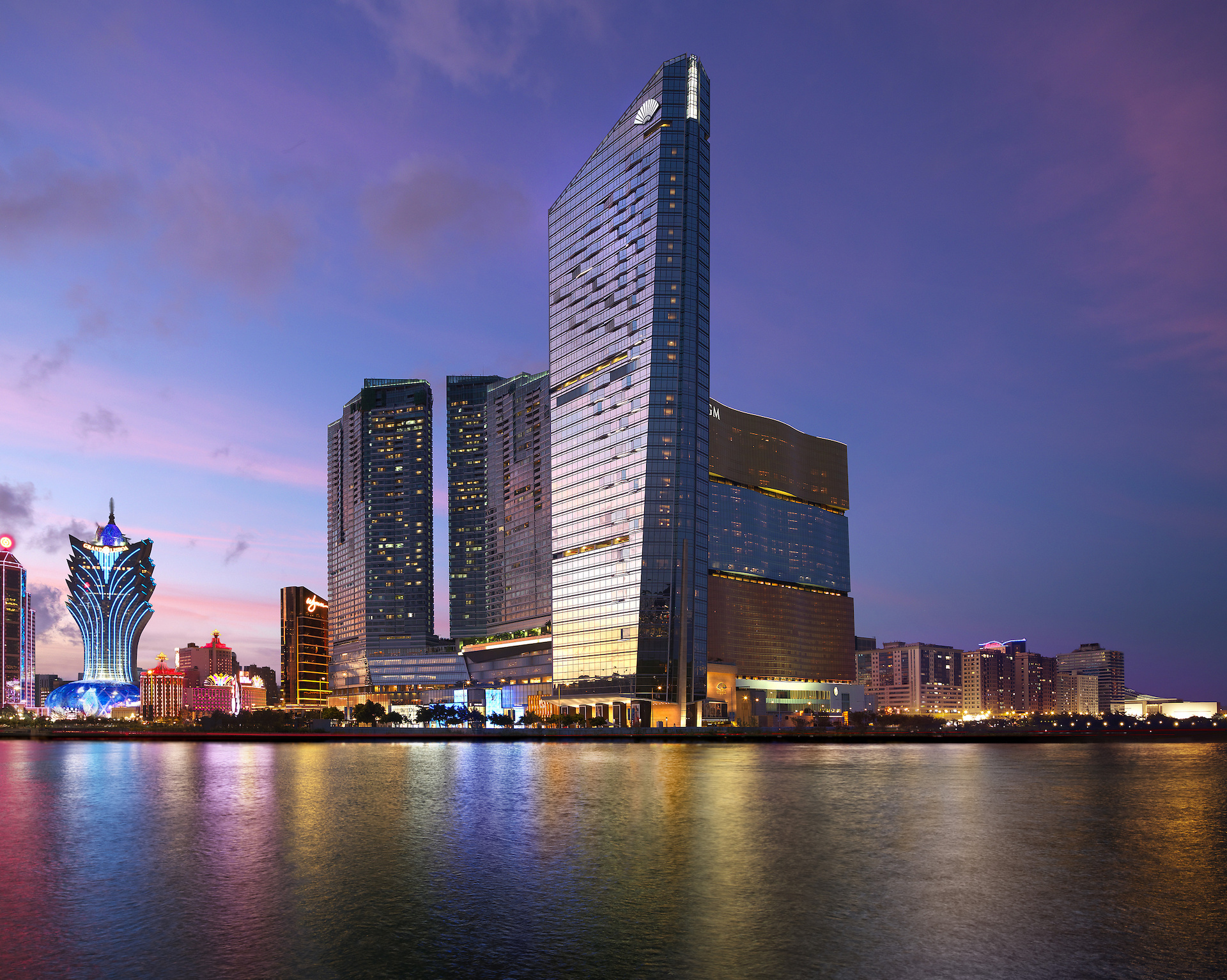 What are you most excited about in your new role?
I am delighted to be in Macau and also to be able to embrace this location. As a destination, Macau has so much to offer to our visitors and together with my team, we will continue to be ambassadors of this city. I have the privilege of working with a very talented team and we continue to drive service quality while continuing to embrace our position within the Macau community.
In 2020, the hotel will be celebrating its 10th anniversary and we have already commenced planning for what will be a special year for us with a range of activities celebrating this milestone.
Every Mandarin Oriental hotel is different, what is unique about Mandarin Oriental, Macau?
Mandarin Oriental, Macau has a strong connection with the people of Macau having been in operation since 2010 however, as a brand we have been part of Macau since 1984. Our hotel enjoys a loyal following from our local fans and we can see this in our food and beverage outlets and our world-class spa.
The hotel is well established in the local scene and we will strive to work on evolving our offerings to ensure that we are not only relevant to our hotel guests, but also to the people of Macau and within the region. In addition to the focus on service, we will continue to work on sustainability initiatives to ensure that we are playing a part in the community in being a responsible corporate citizen.
Our location, with every room enjoying a view of water overlooking either the ocean or Nam Van Lake, makes our hotel an ideal base from which to explore all Macau has to offer, in a serene setting whilst still being able to enjoy everything that makes Macau such a special place to be in.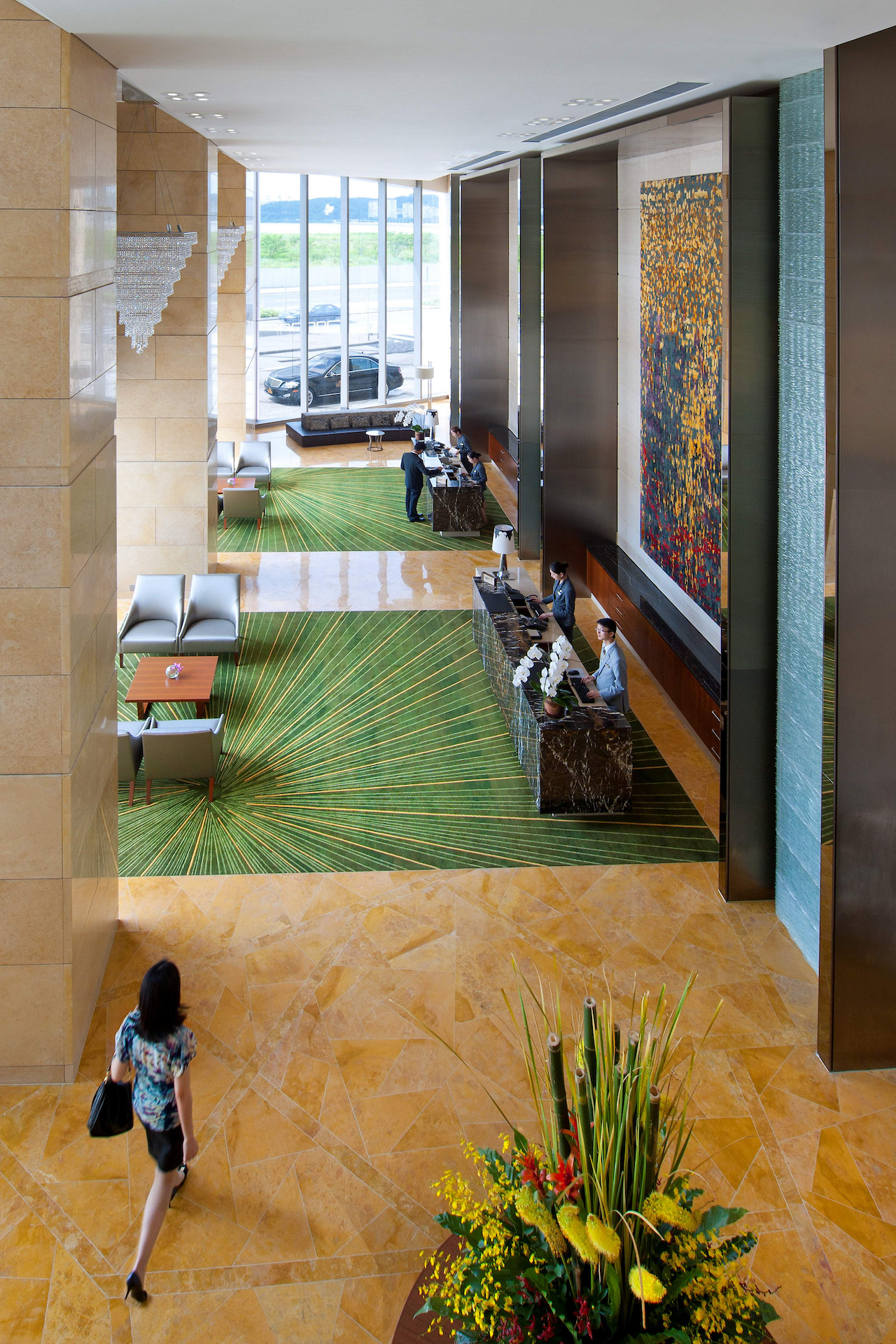 As the new General Manager of the hotel, what new and exciting elements will you be bringing to the property and guests' experience?
I am fortunate to arrive at a hotel which is operating at its optimum level. My role will be to identify areas where we can further enhance the experiences for our guests, particularly for our local guests within Macau. We continue to see a shift toward experiential travel and are therefore required to consistently evaluate our proposition and offerings to ensure relevance with our guests.
Authenticity and purpose come to mind along with understanding how we can build on the existing strength of our brand to further increase engagement with our guests. This engagement will be a result of defining purpose and provide clarity in our offerings. We already have a remarkable success story with our Vida Rica Bar, which is well positioned and established beyond Macau.
Sustainability has been an emerging theme across businesses over the last couple of years. I would hope to see us driving initiatives and "doing the right thing" working towards being the best possible place to work we can be.
Our guest experience will naturally be driven by our team. We are fortunate to have a strong brand and service culture as our foundation. A key focus will be to ensure we can further build on creating a stimulating environment where our colleagues can be themselves, continue to feel cared for and thus be able to fulfil their potential. Ultimately, I would like to ensure that we are constantly re-evaluating ourselves for relevance and to ensure anybody visiting our hotel enjoys the best possible experience, both for our guests but also for my team.
We are about to complete a soft refurbishment of our rooms and will continue to enhance our facilities and offer a world-class Mandarin Oriental experience to our guests.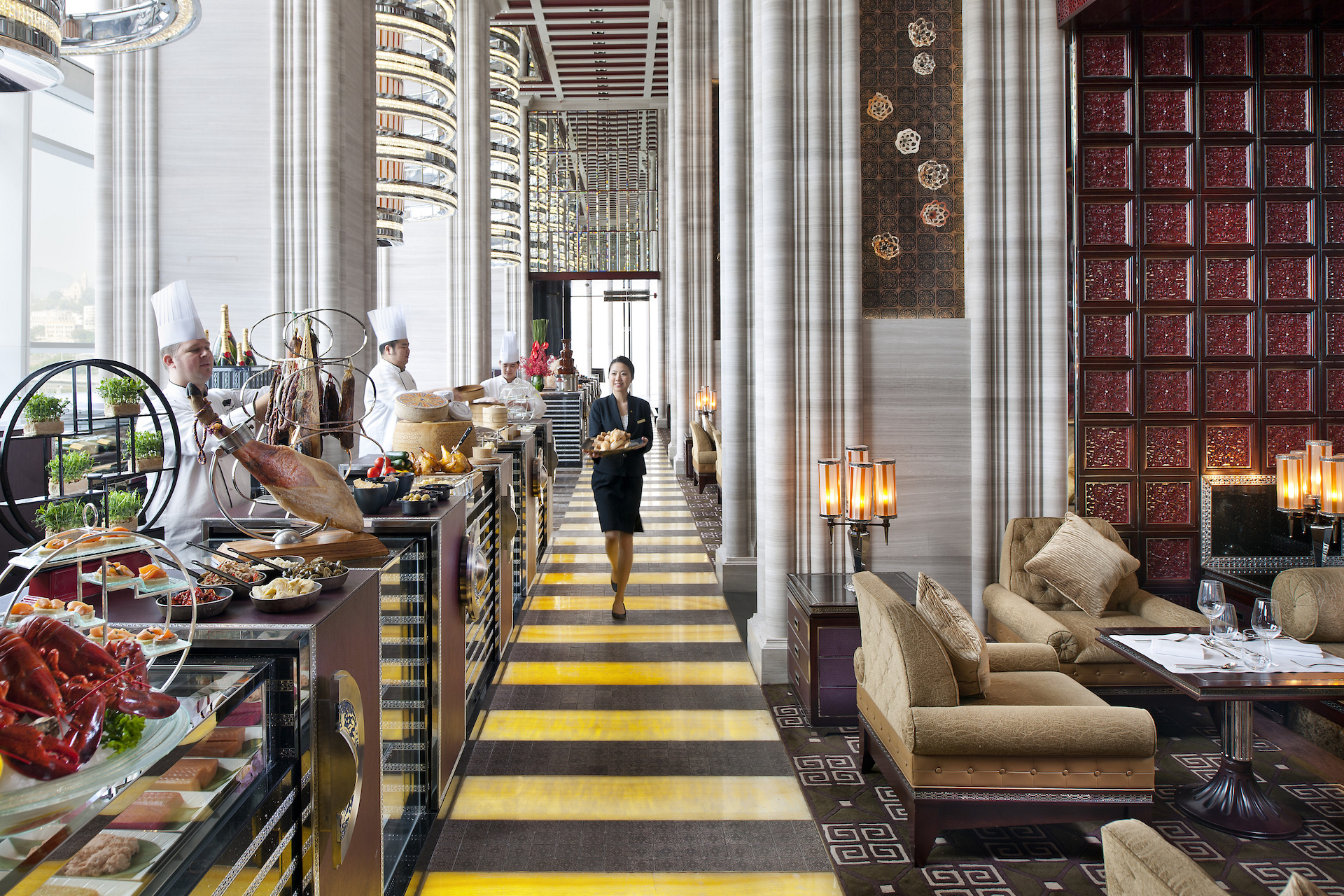 Working in hospitality is a demanding job, how do you achieve work-life balance?
I love spending time with my wife and two children exploring Macau, which has so many interesting corners to offer which we look forward to learning more of as we become members of this community. I also enjoy a daily workout in our gym whilst overlooking Nam Van Lake and Macau Tower. It is important to have balance and at Mandarin Oriental, Macau, we also offer our colleagues a series of activities to achieve this balance together.
Macau is so close to Hong Kong, yet so different. Having relocated a couple of months ago, what do you already like about Macau?
I really enjoyed the warm welcome I have received from the local community. It is an extremely dynamic place and has not only a rich cultural heritage to be explored but also a vibrant culinary scene, which is remarkable.
Do you have Macau bucket list, things you'd like to try and places you'd like to visit?
I would like to explore the local art scene, the heritage sites, hiking routes in Coloane and to spend time discovering the old town. It is important to me to be in touch with the Macau community and embrace all elements which makes this such a special place to be in.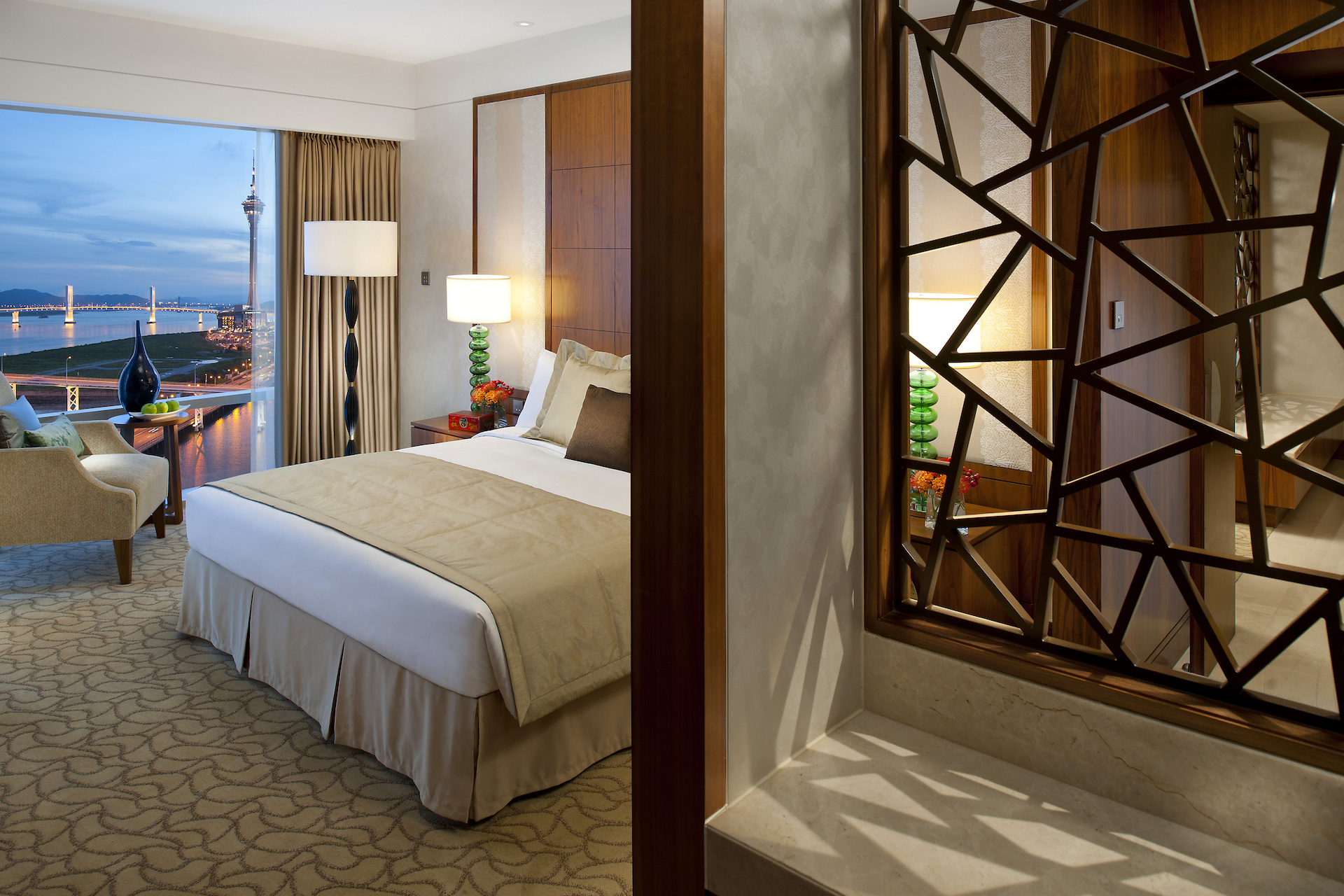 Macau is a regional hub for hospitality students, having a wide selection of courses as well as industry internship opportunities – what would be your career advice for those who are just starting?
I would encourage students to find a brand which they can associate with and learn from their training by being curious and exploring different areas. It is important to experience different aspects within the diverse life of a hotel business before deciding on a preferred path. We work closely with the schools and universities in Macau to support developing up and coming talent. To find a brand which aligns with their values and an environment which allows them a safe space for growth–I consider an important aspect. We are fortunate that our industry allows this agility throughout our career and we have strong local talent supporting our hotel here in Macau.
---
Mandarin Oriental, Macau 945 Avenida Dr. Sun Yat Sen, NAPE, Macau, www.mandarinoriental.com/macau
Tags
Related Posts