Aqua Luna is one to put at the top of your Hong Kong bucket list. A combination of two of our favorite holiday pursuits, dining, and sightseeing, it features an award-winning cuisine served on board. There is no wonder as to why it's consistently been named one of Hong Kong's highly-reviewed experiences.
The eco-friendly vessel is exquisitely designed with the city's culture and heritage in mind. Now, there are two boats to choose from, the Aqua Luna with its iconic red sails and the Aqua Luna II, its new sister which was recently launched this year. You can't miss the gorgeous white and blue sails with a bold Ming dragon iconic print. Both ships were commissioned by the Aqua Restaurant Group and built by Hong Kong's last junk boat builder using classic techniques in line with the traditional junk boats of ancient Hong Kong.
The extraordinary cruise will take you through the historic heart of Hong Kong, giving you vistas of the bustling old districts along with modern skyscrapers and iconic buildings.
Discerning guests can choose from a variety of experiences offered by the Aqua Luna. Bespoke cruises can also be arranged for a truly unforgettable adventure in the Asian city that never sleeps—Hong Kong.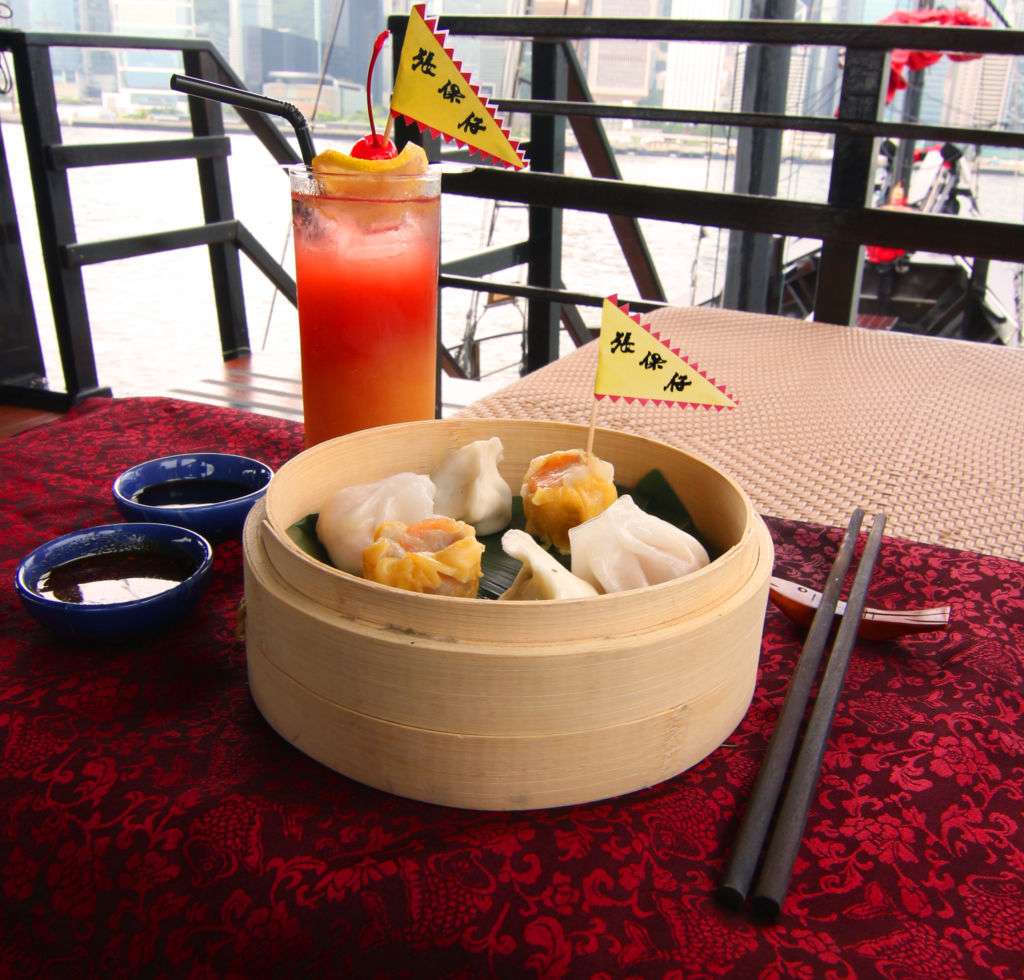 Evening Harbour Cruise
Relax on a lounge bed, sip on a refreshing drink and soak up the sights and sounds of Hong Kong's harbor and stunning skyline on the 45 minute Harbour Cruise. Join our Sunset Cruise and see the sparkling city lights illuminate over an aqua luna Sundowner cocktail. The prices range from HKD $220 for adult and HKD $160 for a child.
For timings and details, visit www.aqualuna.com.hk
Symphony of Lights Dinner & Cruise
Enjoy the very best views of Hong Kong's stunning skyline aboard the Symphony of Lights cruise along with a window-table seat for dinner at award-winning Chinese restaurant Hutong.
The dinner and cruise package starts at 7:30pm aboard Aqua Luna for the Symphony of Lights followed by a 10-dish signature dinner of Hutong's Northern Chinese cuisine for a total price of HKD $1,108 plus 10% service charge. Early-birds can enjoy a 6-dish dinner at 6:00pm before joining the Aqua Luna cruise for just HKD $758 plus 10% service charge.
Aqua Luna, Aqua Luna pick-up point at Central Pier 9, Tsim Sha Tsui Public Pier 2, Wanchai Public Pier and Hung Hom Public Pier, +852 2116 8821, www.aqualuna.com.hk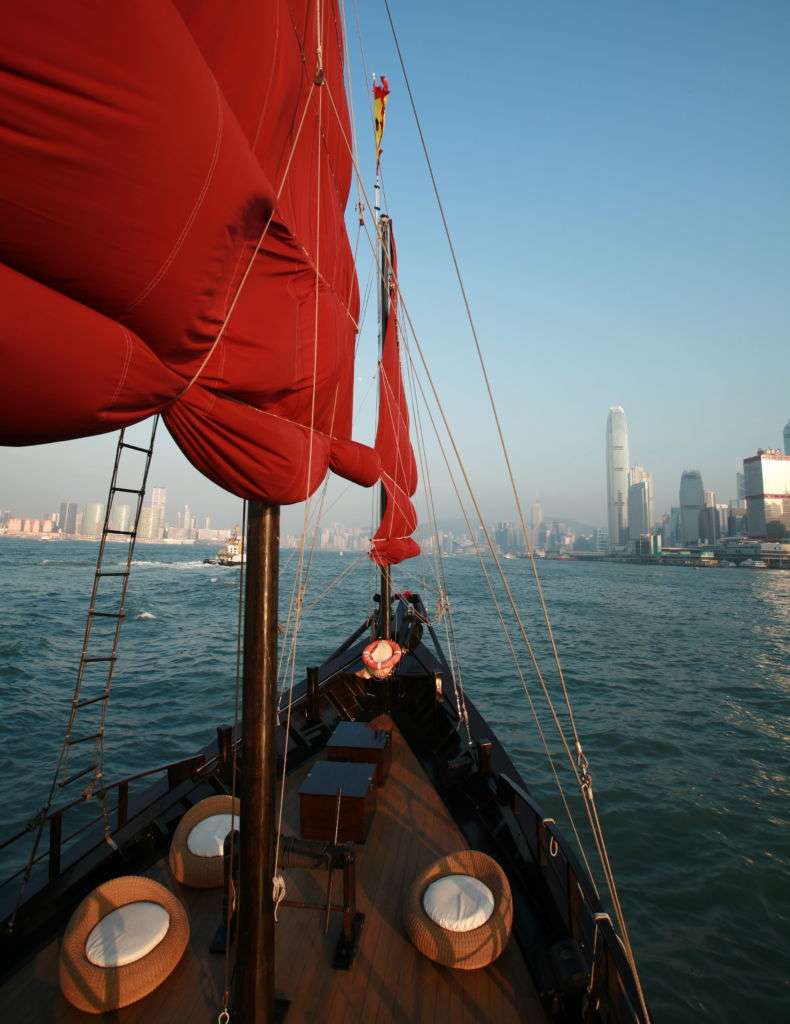 Tags