Lantau is Hong Kong's biggest island full of greenery and things to do. It is located south of Central which is reachable by subway (MTR system) from one side of the island, or by ferry. A weekend in Lantau keeps the boredom at bay. For the most part, many areas of this island are fairly unvisited and off-the-radar, but it's worth a visit since there's always something new to explore. Lantau has much more to offer than the Big Buddha or Silvermine Bay Beach – there is a diverse array of gastronomy choices (from Italian, Mexican, Turkish to Australian), some great views, and amazing beaches to boot. So come with us and explore the best of what this lovely island has to offer!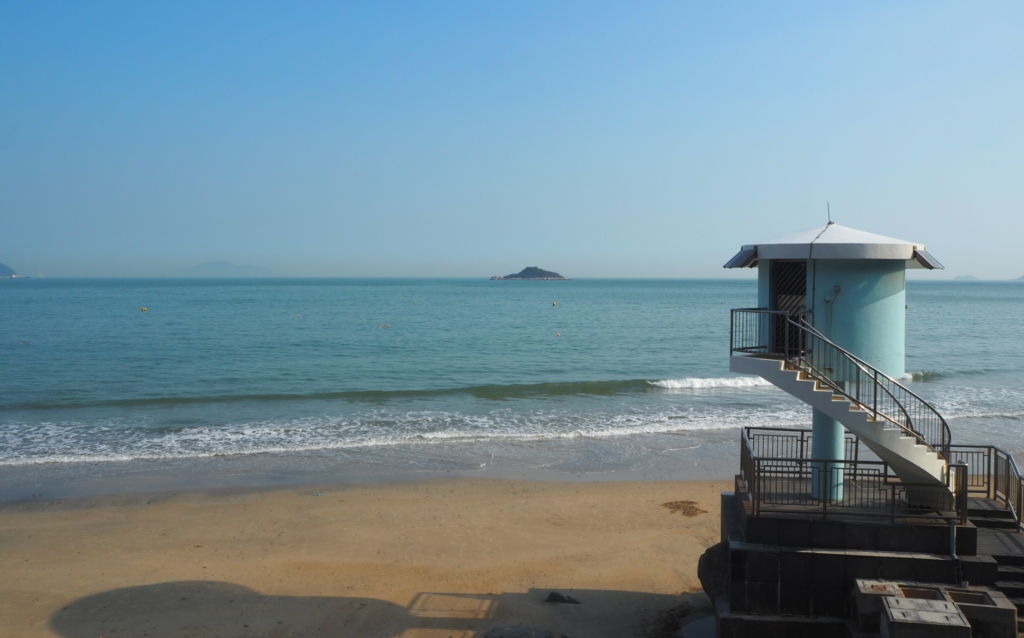 Get Your Beach On 
Lantau's beaches are all clean, spacious and sunny. If you're one of those for whom salty hair and sandy feet are a way of life, head to Lower Cheung Sha–highly recommended as there are nice waves, nice views and even some shaded spots with easy access to bathrooms, showers, food, and drinks. Meanwhile, Upper Cheung Sha Beach has a lifeguard post, but no food in sight. Welcome Beach and Tong Fuk are two others – but usually mostly deserted. There are no lifeguards, shops or restaurants at these ones, so come prepared with water, snacks and sun protection. If you are looking for relaxing moments, try to arrive before 4:00pm, since they can get crowded with locals checking out the sunset (especially Upper Cheung Sha Beach).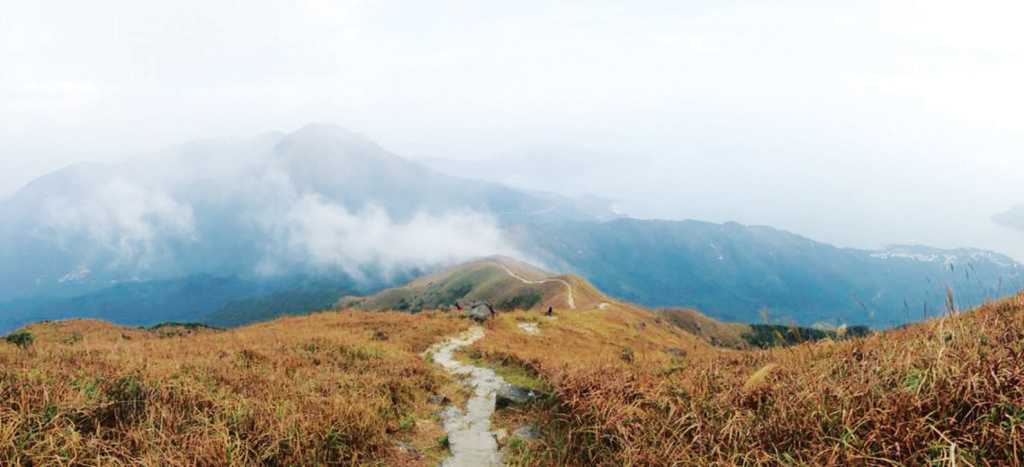 Get in Touch with Nature
With several nature trekking trails, deserted beaches, and camping sites Lantau has it all for the nature lover. You can have an entire weekend free of traffic jams and crowds on Lantau (just don't head to the tourist traps). The Lantau Trail is one of the best hikes – it starts and finishes in Mui Wo and is 70 kilometers long, with bathrooms and resting areas along the way. If you are an explorer, don't hesitate to try it. Lantau Trail has unforgettable views you won't be able to see from anywhere else on the island.
EAT & DRINK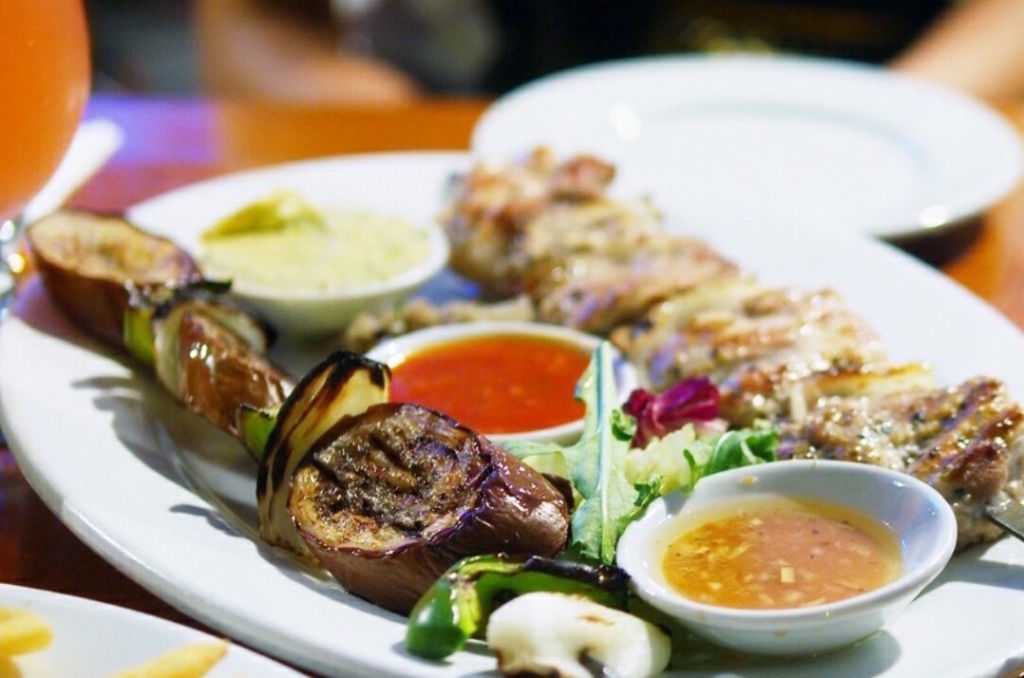 Turkish restaurant Bahce is highly recommended; it has the best Turkish food in Lantau – could even be the best in all Hong Kong. Besides its homemade Mezze (which are all big enough to share), there's a comprehensive menu of grilled meat not to be missed. The bill can reach MOP $300 per person with drinks included, so it's worth it.
Bahce Turkish Mui Wo Centre Block C, 3, Mui Wo, Lantau, +852 29840222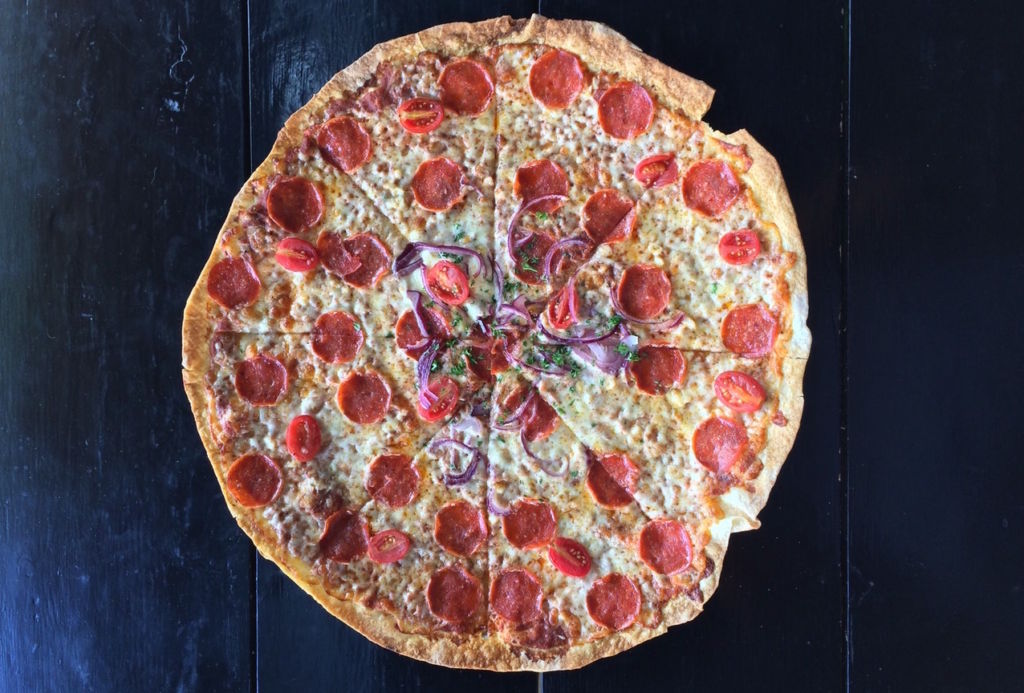 The Kitchen is a tiny joint serving homemade pizzas, pasta and other Italian dishes. They have a wide wine list and serve international and local beers, including the popular Gwei-Lo brew. The restaurant is close to Lantau pier and has some other bars and pubs close by, so it's convenient if you want to sip a cocktail after or just head to Central after.
The Kitchen Shop 1, G/F, Scenic Crest, 18A Mui Wo Ferry Pier Road, Lantau +852 599 16292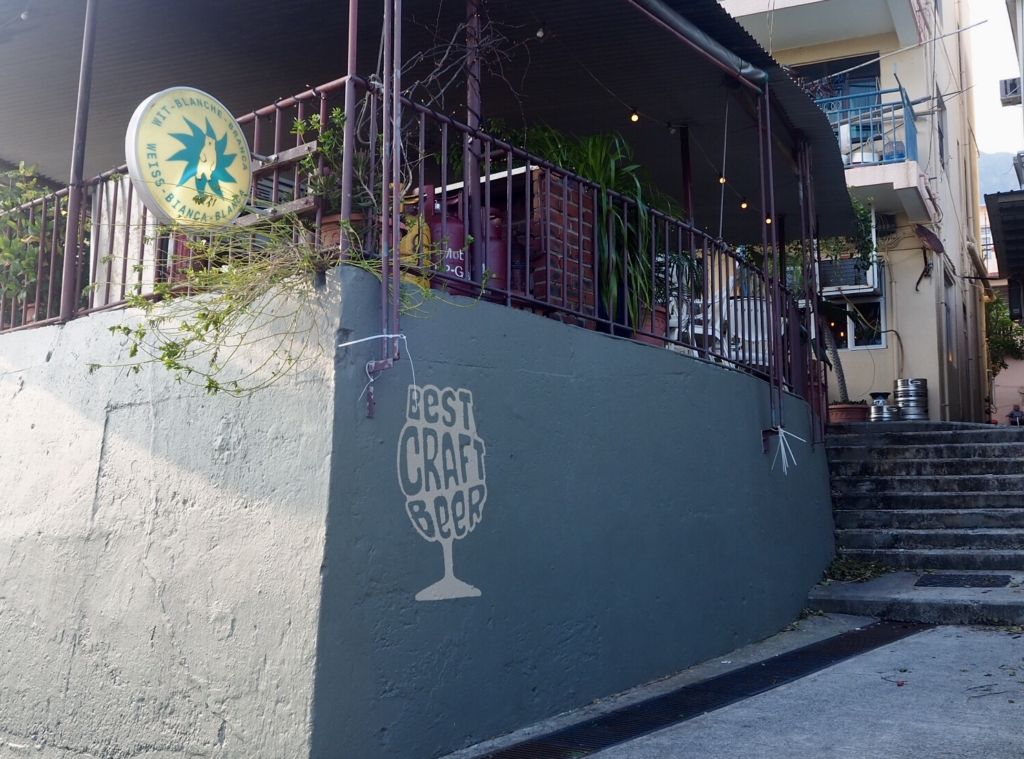 Going to The Gallery feels like being home. The environment features an outdoor dining terrace where the owner also grills amazing Australian meat. It's decorated with dim lighting at night and the sea waves echo in the background. The menu includes pizza, but meat lovers will not want to miss their one-of-a-kind steaks: they come with homemade coleslaw or oven baked creamy potatoes.
The Gallery Bar & Restaurant 26 Tong Fuk Village, Lantau +852 2980 2582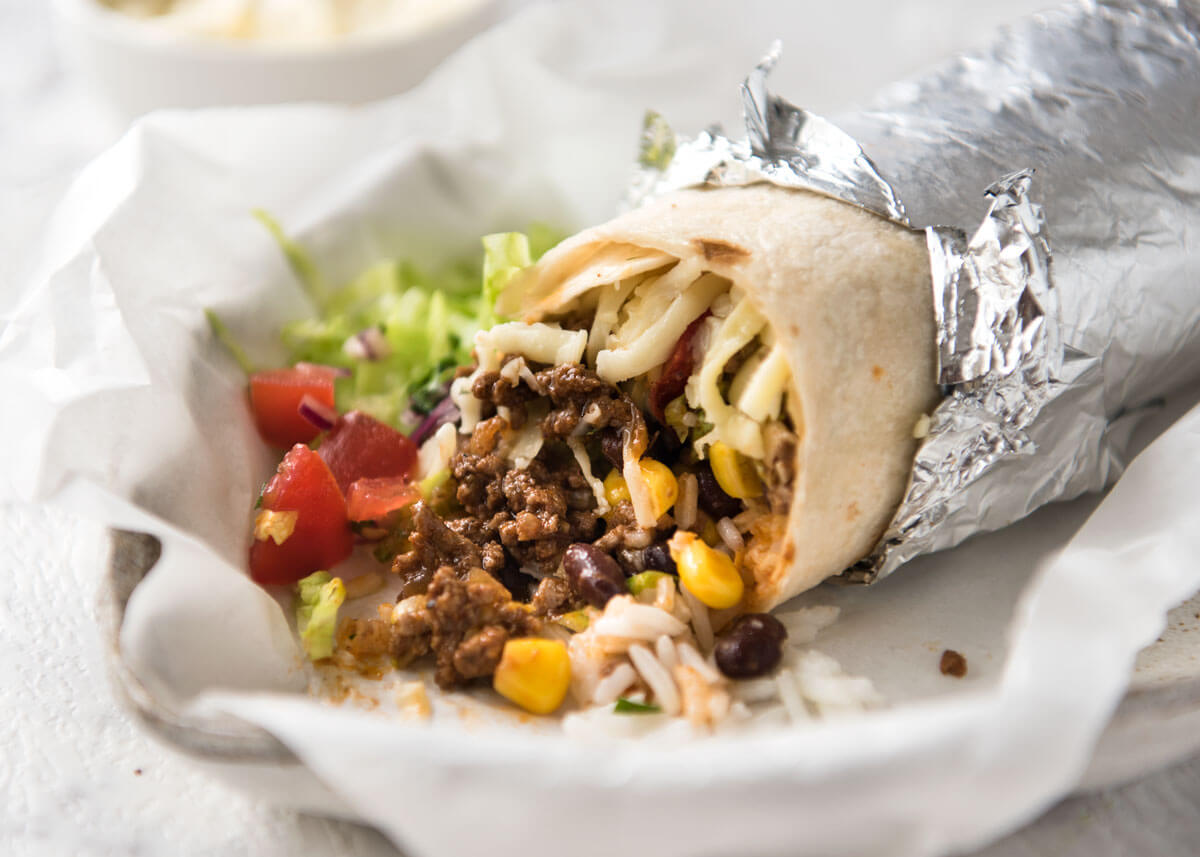 Mucho Gusto is located right in front of Mui Wo Ferry Pier, which is not only convenient but quite awesome for those arriving at the island during lunch time. Burritos and nachos are an undeniable must in this joint, but their quesadillas and tacos are also famous. Though tiny, Mucho Gusto is a great pleasure (also the name of the place literally translated) to dine at.
Mucho Gusto Shop 9, G/F, Mui Wo Centre, 3 Ngan Wan Road, Mui Wo +852 6422 5009
Where to Stay
There is a range of cheap accommodation options in Lantau, but you can also find a few luxury hotels. Our picks for a medium-high quality stay are Hong Kong SkyCity Marriott Hotel and Novotel Citygate Hong Kong. Silvermine Beach Resort (Mui Wo) is also quite charming with a relaxing vibe. The Cove Hostel (Tong Fuk Beach) and Welcome Beach trailers are for the more nature-inclined, providing an adventurous and free spirit experience, both right in front of the beach.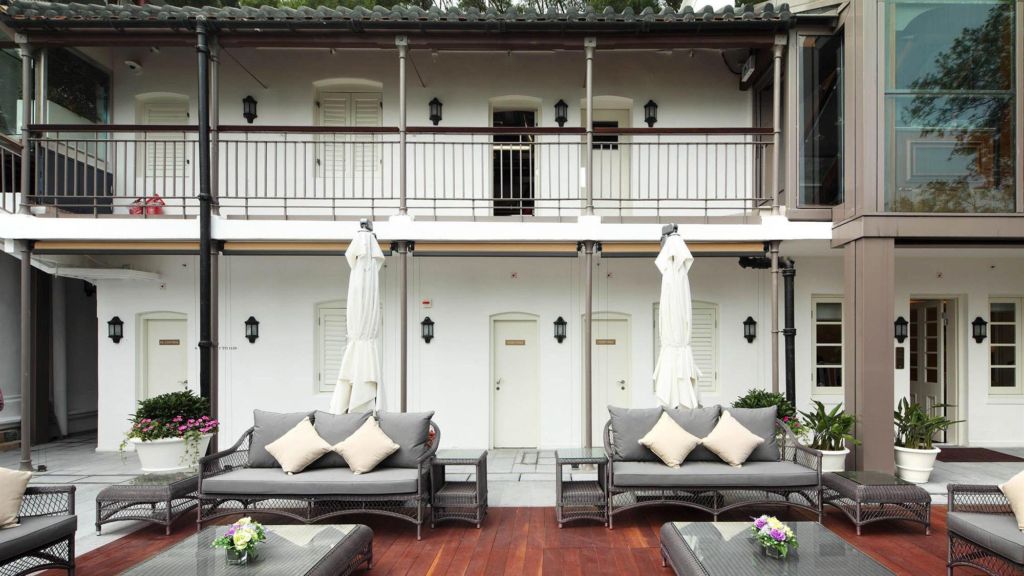 Tai O Heritage Hotel is another unique accommodation option. Located in Tai O, this place provides guests with colonial-like architecture and a luxury experience. Also in Tai O, Espace Elastique B&B is a cheap and simple joint. Prices for one night are around HKD $1,700 and HKD $600 for a double room.
ADDITIONAL INFORMATION
How to get there: One can either take a ferry from Central Pier number 6 (10 minutes walking distance from Macau-Hong Kong Ferry Pier), or take the MTR from Hong Kong Station via the Tung Chung line to Tung Chung Station. The ferry arrives on the beachside and the MTR leads to a residential and outlet shopping area, featuring a bus stop with transportation to the rest of the island.
How much: Public transportation is cheap and an inner-island bus trip doesn't cost more than HKD $48. Scheduling for the bus lines can be found here.
Additional tips: Tung Chung MTR Station has a huge luxury brands' outlet shopping, Citygate. Here, you can find discounts up to 90% in brands such as Hugo Boss, Ralph Lauren, Havaianas, Samsonite, Kate Spade, Vans, and much more. Organize your weekend as it fits you best, but arriving early and leaving late would be a wise choice if you want to experience a bit of everything, including beach, a Mexican lunch, a refreshing walk in nature, dinner at an Australian restaurant, some early-bird trekking and a Sunday afternoon shopping spree.
Tags