Yes, we've reached that anticipated month before the last month of the year. November is officially here! Time flies when you're having fun in Hong Kong there are more epic events for you to enjoy and experience before the year ends. As winter kicks in and the cold weather blows its way into the city, there are many great outdoor events taking place. There are also concerts, art exhibitions, and fabulous festivals to add to your calendar. Here are the certified best things to do in Hong Kong this month!
(See featured image above)
The largest annual music festival returns for its 11th edition this year bringing an eclectic array of talented musicians, breakthrough acts, and unique attractions to the city. Just when we thought it couldn't get any better, Mandarin Oriental Hong Kong is offering an incredible weekend getaway promotion which will make the weekend even more legendary for a lucky few.
This year at Clockenflap watch out for R&B sensation Khalid, former Talking Heads frontman David Byrne, and Taiwanese singer-songwriter Anpu. The 'Weekend Getaway' room package at Mandarin Oriental is the real winner priced at HKD $4,000 and includes a lot of amazing perks including a luxe room, daily breakfast, welcome treats, and 20 percent discount on Clockenflap tickets. Don't miss out on this fantastic deal!
When: November 9–11, 2018
Where: Central Harbourfront Event Space, Hong Kong
For more details, visit www.clockenflap.com and www.mandarinoriental.com

Hong Kong will become a literary paradise for literature lovers this month, with the Hong Kong International Literary Festival (HKILF) taking place. The event will take place throughout November and feature several activities, such as talks and workshops about current world issues including sex, politics and much more. The festival wraps up on November 11. There will be several issues being discussed, such as women's literature, the Me Too and other social movements, LGBT community in literature, amongst others. HKILF will feature literary giants like Meg Wolitzer, Irvine Welsh, Cheryl Strayed and Intan Paramaditha.
When: November 2–11, 2018
Where: Tai Kwun Centre for Heritage and Arts, 10 Hollywood Road, Central, Hong Kong
How much: Each activity has its own price: HKD $100–1,300
For more information on complete schedule, pricing and participants, check their brochure here, explore their website or Facebook page

A Hollow in a World Too Full — a Solo Exhibition by Cao Fei
From September 8 to December 9, UCCA presents Cao Fei's first institutional solo exhibition in China, at Tai Kwun Contemporary in Hong Kong. The exhibition features the artist's newly commissioned work, Prison Architect, a new film shown here in a specially conceived installation setting. The film, directed by Cao Fei and commissioned by Tai Kwun Contemporary, centers on two fictional characters separated by time but connected by the space in which the exhibition itself unfolds: an inmate of the Victoria Prison which forms an integral part of Tai Kwun, and an architect tasked with converting this prison into a gallery. The exhibition is curated by UCCA Director Philip Tinari with Xue Tan. In addition to Prison Architect, it includes a selection of works from the last ten years of Cao Fei's practice, a period during which she has focused on film and installation art, exploring alternative realities, automated futures, and derelict dreams.
When: September 8, 2018–January 4, 2019
Where: JC Contemporary 10 Hollywood Road, Central, Hong Kong
For more details, visit www.taikwun.hk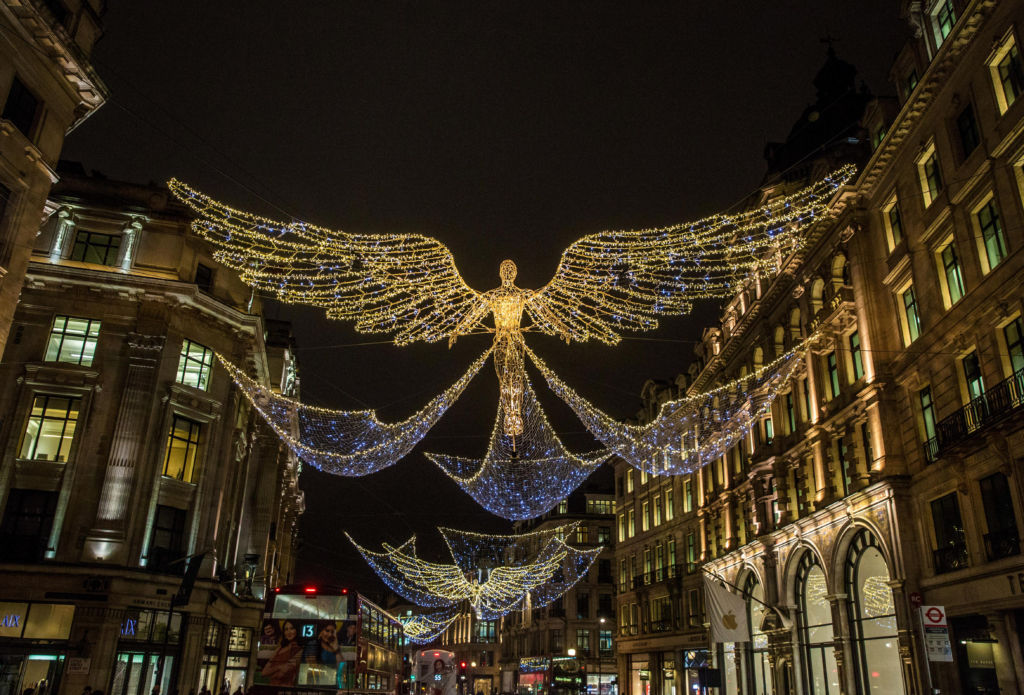 The Spirit of Christmas from London Landed Lee Tung Avenue
It's almost that time of the year again folks! However, you don't need to go all the way to London to experience a true English Christmas. The Crown Estate's Regent Street in London, the world-renowned Spirit of Christmas light scheme is hitting Lee Tung Avenue this Christmas. You read that right, expect a magical celebration as festive lightings and decorations deliver an iconic spirit along the boulevard from November 16 onwards. Celebrate the festive season in true London style. Embrace the Christmas spirit with many events celebrating an enchanting ambiance.
When: November 16 onwards
Where: Central Piazza, Lee Tung Avenue, Hong Kong
For more details, visit www.leetungavenue.com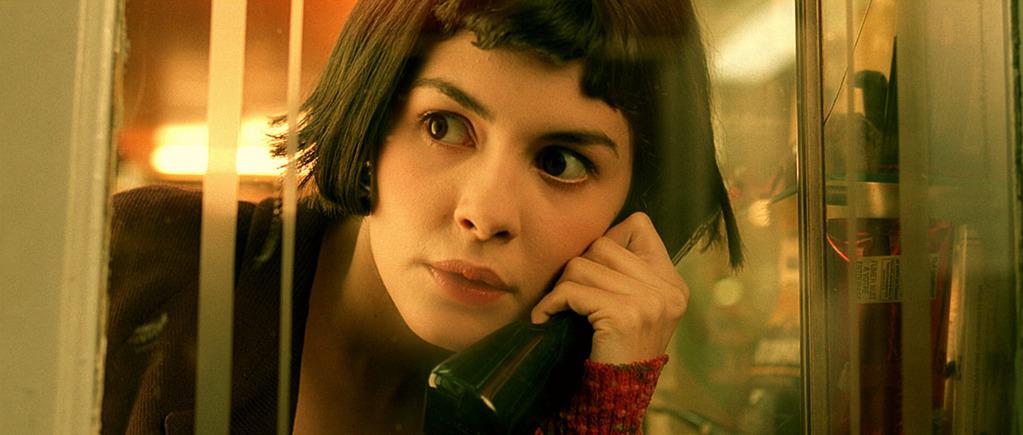 Hong Kong French Film Festival
Say Bonjour to this French film invasion with the Hong Kong French Film Festival arriving back in the city. Immerse yourself in the cinematic beauty of all things French organized by the Alliance Française de Hong Kong with the support of the Leisure and Cultural Services Department. The 47th French Cinepanorama will run from the  November 21 to December 11, 2018, for the films of the year, and will continue in January with a retrospective programme running from January 6 to 25, 2019, dedicated to Cinema & Music: Tribute to Film Composers. Hong Kong French Film Festival is one of the film festivals with the longest history in Hong Kong, screening over a thousand acclaimed French films since 1953.
When: November 21–December 11, 2018
Where: Various locations, Hong Kong
For more details, visit www.hkfrenchfilmfestival.com

The annual Russian Culture Festival known as "Russian Autumn" is coming to Hong Kong in October to showcase the Hong Kong Russian-speaking community with several different activities. Taste, feel, hear and discover real Russian Culture by joining a month-long program of events including art and photography exhibitions, Russian bazaars, films and performances, discussions and lectures, cooking classes, networking, and cultural workshops and promotions!
During the Russian Culture Festival, galleries will be hosting Russian art and photography exhibitions, and there is the chance to meet Russian artists, musicians, designers, vendors, and chefs, who have lived and worked in Hong Kong for several years, as well as famous artists and musicians who will come to Hong Kong to participate in the festival. There will also be cinema sessions, book nights, a language exchange café, workshops on Russian ballet, and much more!
Where: Various locations, Hong Kong
When: October 12–November 14, 2018
How much: Prices vary according to activity
For more information, check their Facebook page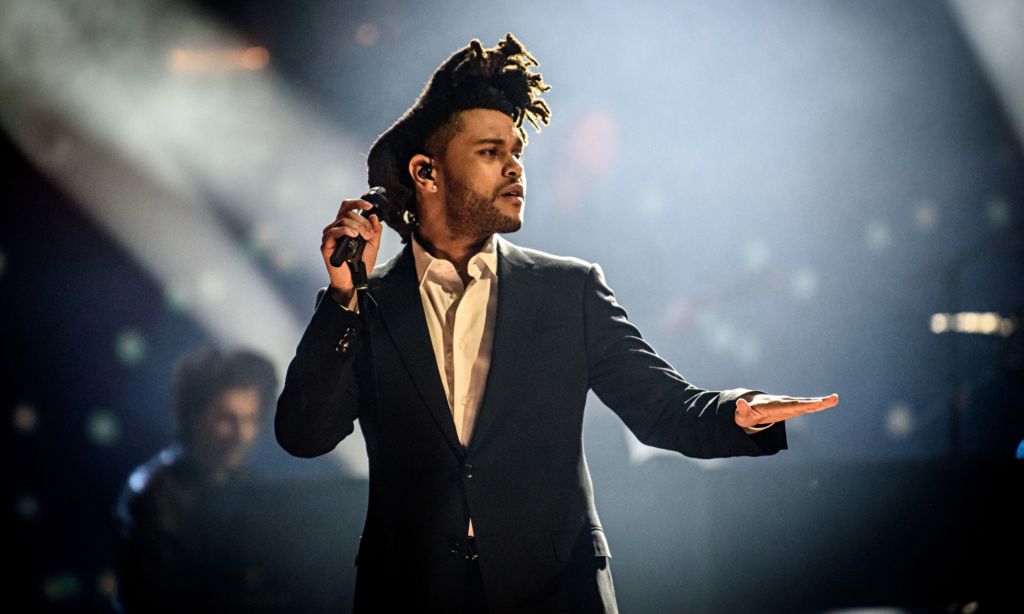 Grammy Award-winning and multi-platinum selling music artist The Weeknd will kick off his first-ever Asia tour in Hong Kong on Friday, November 30 at the AsiaWorld-Expo Arena. The tour will support the genre-spanning artist's highly-acclaimed projects – Beauty Behind the Madness, Starboy, and My Dear Melancholy. Starting off his career anonymously, The Weeknd first broke into the music scene with the 2011 mixtape House of Balloons followed by studio album Kiss Land in 2013 and the widely recognized Beauty Behind the Madness that earned him two Grammy Awards in 2015, an RIAA triple-platinum certification for cumulative sales in excess of 3 million, 22 RIAA certifications from tracks alone with "The Hills" [9x-platinum], "Can't Feel My Face" [7x-platinum], "Often" [3x-platinum], "In The Night" [2x-platinum], and "Acquainted" [platinum].
When: 8:00pm, Friday, November 30, 2018
Where: AsiaWorld-Expo Arena, Hong Kong International Airport, Lantau, Hong Kong
How much: Tickets range between HKD $698 and HKD $1398 and can be bought from HK Ticketing
Tags
Related Posts