Being well and healthy has never seemed more important than now. Keeping your body and mind fit and stress-free despite the many stressors around us are some of the keys to ensure optimum wellness. Here's a guide to the diverse activities that will motivate and inspire you to live your life in balance and harmony to improve your wellness in busy Hong Kong, this March!
Asaya Hong Kong
(Featured image above)
Rosewood Hotels and Resorts begins the refreshing new year by embarking on a superior, holistic health and wellness journey at Asaya Hong Kong. The ultimate new urban wellness destination situated in the Rosewood brand's home city of Hong Kong. Make self-change and transformation your utmost priority, you'll find a nurturing and supportive environment at Asaya. Rosewood's progressive wellness program can now be fully experienced across both a city hotel, with a focus on ongoing and holistic transformation, membership and community, and a remote resort, with an emphasis on retreats and cathartic programs.
We also recommend a visit to the Aroma and Tonic Ateliers that's truly marvelous. You can choose your preferred ingredients and nourishing essential oils by Votary, prior to enjoying a full body exfoliation to promote circulation and cellular renewal, completed by an aroma massage. The Aroma Atelier by Asaya is priced at HKD $2,180 for 90 minutes of wonderful bliss.
We also loved our sessions with Terry Burge who is a Posture & Mobilisation specialists and working exclusively with Rosewood Hong Kong. He managed to find blockages and tension in our muscles but through a one hour session focused on uncovering physical and or emotional tension, we felt energised and only after a few days later did we feel the real results of our session. Through Spinal Mobilisation Therapy we not only learnt how pain can manifests in our body in hidden ways but how we don't need to be carrying that around in our daily lives. For best results a few sessions would be useful and he's also full of wonderful insight and happy to share tips and suggestions for better daily wellness habits. It was really an interesting session and great to see something like this available in Hong Kong. We also tried out their Sunday Riley facial, but stayed turned for next month for that review.
Asaya Rosewood Hong Kong, Victoria Dockside, 18 Salisbury Road, Tsim Sha Tsui, Kowloon, Hong Kong, +852 3891 8888, www.rosewoodhotels.com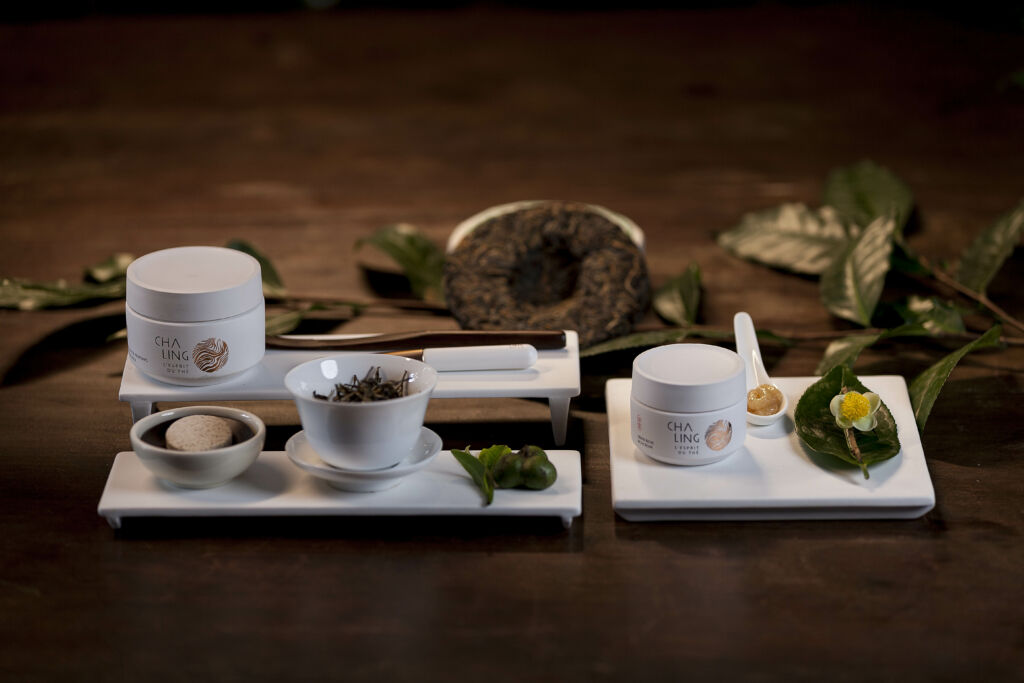 Cha Ling Spring Detox × Tea Tasting Workshop at K11 MUSEA
Sign up for the Cha Ling Spring Detox × Tea Tasting Workshop on March 14 at The Muse Studio. It's time to take charge and eliminate toxins from your body. This wonderful event is a chance to improve your health and boost your immune system. Experience Cha Ling's gua sha rituals for detoxifying and regenerative benefits while also learning more about how gua sha benefits your health from a Chinese medicine perspective. The Ancient Forest Pu'er Tea tasting experience is simply not to be missed. The entire experience is priced at HKD $400.
K11 MUSEA 18 Salisbury Road, Tsim Sha Tsui, Hong Kong, www.k11musea.com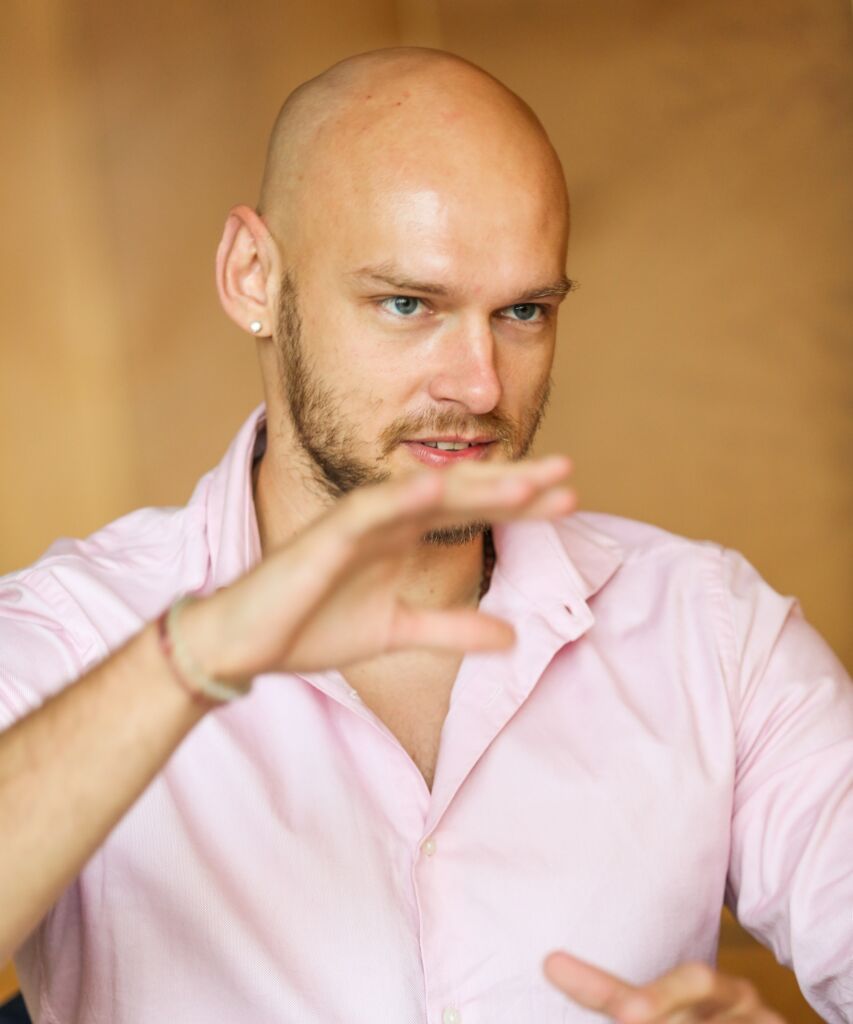 Astrologer Justin Andries at The Landmark Mandarin Oriental
Do you believe that wellness is a destination that can be reached through different paths? If yes, then we suggest you explore astrology as a possible road. With a portfolio of soul reading and intuitive astrology, Justin Andries is the expert in this field as he helps guests cultivate their authentic core identity and achieve their fullest potential–emotionally, mentally, spiritually and physically. Using his natural gift as a clairsentient–the ability to clearly sense energy from beyond the physical, Justin guides guests to explore deeper parts of the subconscious with the use of practical tools and intuitive techniques. Justin Andries will hold a series of workshops from March 29 to April 5, 2020, at The Oriental Spa at The Landmark Mandarin Oriental, Hong Kong.
Soul Readings for one hour is priced at HKD $3,000 while Intuitive Astrology for one hour is also priced at HKD $3,000. The Spiritual Growth & Inner Peace Workshop on April 1 is priced at HKD $980. The workshop will lead guests to gain more clarity and tools to connect to the inner self, find peace and acceptance with their life and powerfully connect with what they want to have in their lives. The special session concludes with nourishing snacks and beverages.
The Oriental Spa The Landmark Mandarin Oriental, Hong Kong, The Landmark, 15 Queen's Road Central, Hong Kong, +852 2132 0011, www.mandarinoriental.com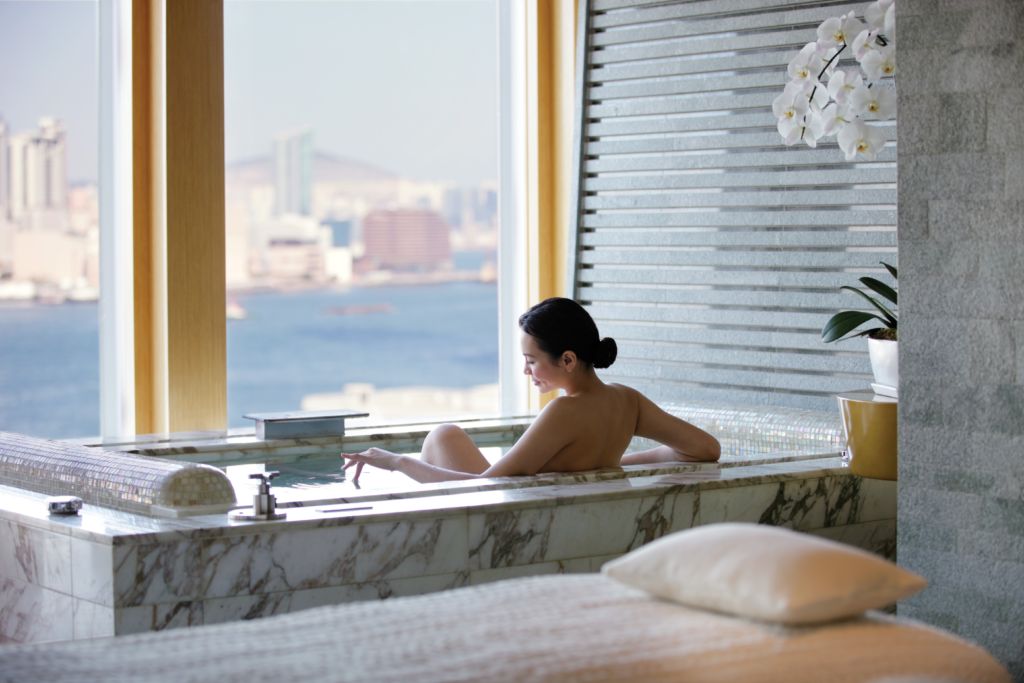 FOUR SEASONS HOTEL HONG KONG
There's an unexplained sense of peace achieved after a rewarding Ayurveda Oil Massage at the Four Seasons Hotel Hong Kong. As a new season unfolds, it brings a promise of hope and new energy. We understand how crucial boosting our immune system is these days in the city. Rest assured that, the Ayurveda knowledge and technique are based on thousands of years of traditional therapy that heals and rejuvenates the body. During the massage, the nourishing oil is applied in long strokes along the body and circular motions around the joints. It's an ideal therapy for improving circulation, detoxing, aiding sleep, strengthening the immune system and relaxing the nervous system. The treatment price starts from HKD $2,080–3,230 and lasts from 90 to 120 minutes depending on your chosen treatment option. Book this for you and your loved ones this month of March.
Four Seasons Hotel Hong Kong 8 Finance St, Central, Hong Kong, +852 3196 8888, www.fourseasons.com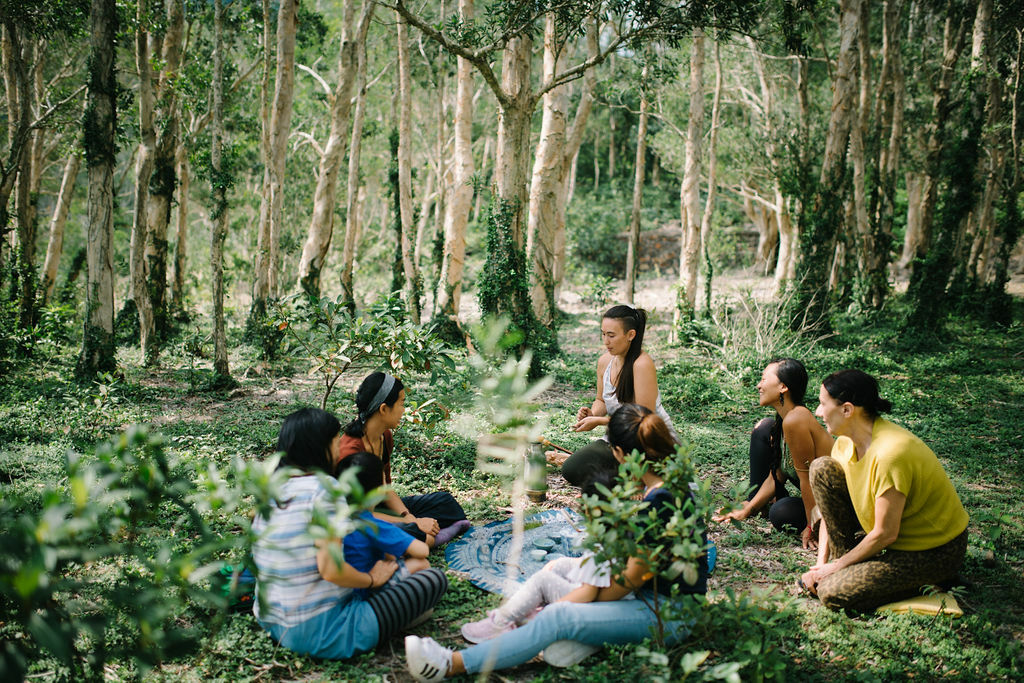 Fivelements Habitat x Wandering the Wild: Forest Therapy and Tea Ceremony with Jasmine Nunns and Resham Daswani
Do you know that UN marks March 21 as the International Day of Forests? Embark on an unforgettable commune with nature. Go wild in celebration, dialogue, and connection with Mother Earth. Immerse your senses in the forest to restore a sense of balance. This playfully curated Nature & Forest Bathing walk, also known as Shinrin Yoku, will guide participants slowly and meticulously in nature that will open your senses and connect you to your intuition like never before. The activity will conclude with an intimate tea ceremony under the gentle outdoor canopy. Participants will receive a "Forest Therapy" bath and shower oil and wooden diffuser from Aromatherapy Associates. Don't forget the meeting point is in Sai Kung. Get in touch and sign up as soon as possible!
Fivelements Habitat 13A/F, Tower One, Times Square, Causeway Bay, Hong Kong, www.fivelements.com
---
In light of the recent outbreak of Coronavirus, Macau Lifestyle Media encourages everyone to take preventive measures such as wearing a face mask, frequent and thorough hand washing, avoiding contact with those displaying symptoms and also crowded places. Stay updated via official sources as well. 
Tags