Whether you will spend your summer in Macau or Hong Kong, or can't decide between the two, there is no need to worry, because there is plenty of stuff to do in both of the vibrant SARs. To see our list of top Macau events this month click this link. Meanwhile, in Hong Kong – a city of dichotomies – the events this month are a contrasting mix of soft and calm. The city is rich in art, culture, and entertainment, and these top July events represent this.
Jacada Travel Presents "The Last Wilderness"
(See featured image above)
Jacada Travel is opening a photo exhibition entitled 'The Last Wilderness' at its event space, The Haven, which will showcase images featuring record-breaking freediver Hanli Prinsloo. The photos document her relationship with marine animals and were captured by former world record-holding swimmer-turned ocean conservationist and photographer, Peter Marshall. An exclusive series of set-departure trips are being launched in collaboration with record-breaking freediver Hanli Prinsloo to coincide with the exhibition.
The exhibition will showcase the ocean, the world's last wilderness. "The Last Wilderness" will also include a special feature on Yatwai So, an award-winning Hong Kong photographer and his macro images depicting a diverse array of marine life.
When: June 23–August 18, 2018
Where: The Haven by Jacada Travel, 29/F Wyndham Place, 40-44 Wyndham Street, Central
For more details, contact [email protected] or call+852 2177 0415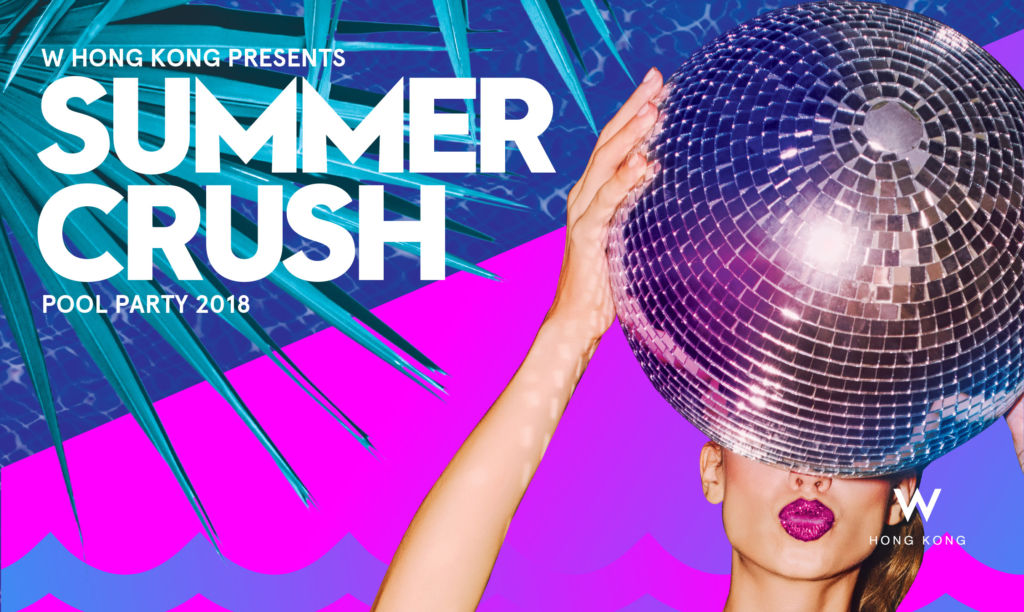 W Hong Kong X Summer Crush Pool Party
To marks 10 years of triumph in the industry, W Hong Kong is celebrating with numerous events and cool collaborations, including some of the best summer parties around, so get ready to get soaked. This is the place to be this summer in Hong Kong!
X Summer Crush Pool Parties always feature the hottest DJs, and this year they are bringing in a phenomenal new programme. They won't only have quality music, champagne, cocktails, but also a playful augmented reality photo booth, some captivating live performances, and luminous projections. Also, watch out for the chance to enjoy a pre-dinner poolside BBQ curated by Culinary Director Robert Nilsson, to fuel you up before the party!
When: 6:00–8:00pm (Poolside BBQ), 8pm onwards (party),  July 14, 2018
Where: Wet Pool,  76/F, W Hong Kong, Yau Ma Tei, Austin Rd W, 1 Kowloon Station, Kowloon, +852 3717 2222
For more details, visit www.w-hongkong.com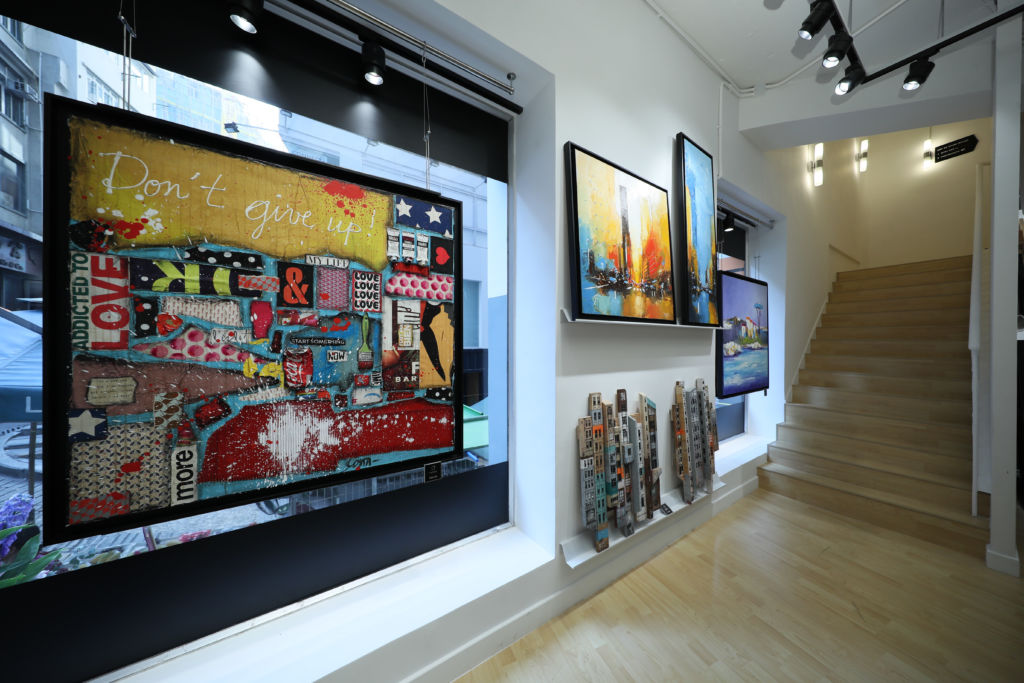 ART DE VIVRE HOUSE COLLECTION
One of the most exciting openings in Hong Kong this month is Art de Vivre Collection's opening of its very first flagship Carré d'artistes gallery. Headquartered in the heart of Hong Kong, the aim behind the gallery is to democratize art – they want to open the doors of opportunity to art lovers, enthusiasts and local artists in the region.
It will be a prominent platform of accessible art brands in Asia and will include paintings, sculptures, photography, and digital mediums. The project is spearheaded by Arthur De Villepin (the son of former French Prime Minister, Dominique de Villepin), and he aims to drive his passion and credible knowledge of art to get past the jargon of artspeak. He wants to expand and diversify art lovers through clear, accessible and engaging encounters. Buying art is not something to be feared he says. Maybe it's time to start your own art collection at Carré d'artistes!
Where: Art de Vivre House, 53-55 Hollywood R, Central
For more details, visit www.artdevivre-group.com
Tags