Hong Kong always offers an impressive selection of events and activities. This May, we've come up with an interesting list of top things to do. Hop on over to our sister SAR for a day or two and explore the charming city!
(See featured image)
The 2018 edition of Affordable Art Fair offers you an inspiring list of artworks to discover, with live art performances for all. One of the highlights includes the hosting of the new #ForArtsSake Friday charity evening supporting Sovereign Art Foundation, Joyful Foundation and Young Talent Hong Kong exhibition for emerging artists to showcase their work.
Don't miss this fun days where you can have a splendid time with family and friends together with an array of inspiring and interactive arty education activities for you to explore and grow your creativity.
When: 12:00pm—9:00pm, Friday, May 19, 11:00am—7:00pm, Saturday and Sunday, May 20 and 21
Where: Hong Kong Convention Exhibition Centre, 1 Harbour Road Wan Chai, Hong Kong
How much: Adults: HKD $165 (full price), HKD $120 (early bird)
Concessions: HKD $90 (full price), HKD $68 (early bird)
For more information on tickets please visit www.affordableartfair.com or check out their Facebook and Instagram.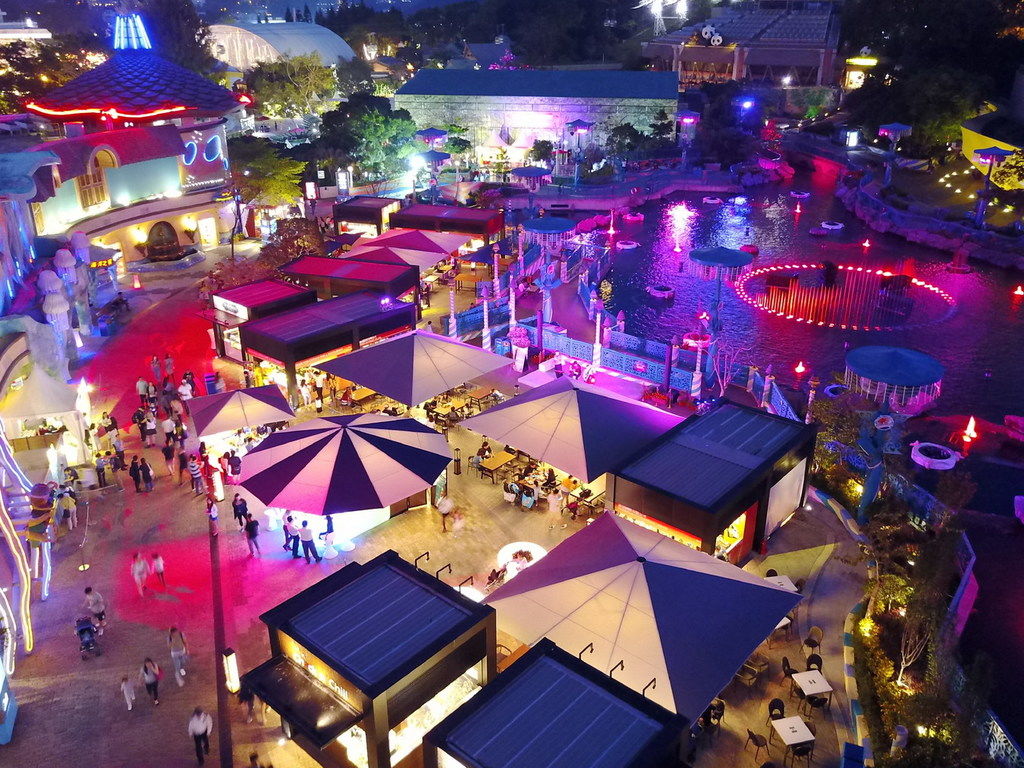 Ocean Park's 'CHILL OUT' Nighttime Dining Experience
Enjoy a lakeside dining experience at Ocean Park's Chill Out. Guests can enjoy free park admission on Friday and Saturday nights after 6:30pm to savor a range of exceptional food and beverage options with fabulous performances by the Aqua City Lagoon.
An exciting night can't be complete if the amazing food isn't accompanied by music and wine. Lakeside Chill Bar will also be serving sake-based cocktail concoctions, a perfect complement to Yaki's yakitori skewers. The cocktails are thoughtfully crafted by Jay Khan, a prominent mixologist.
When: April 13–June 29, 2018
Where: Ocean Park, Aberdeen, Hong Kong
How much: HKD $268 for Jumbo Yakitori Platter
For more information, visit www.oceanpark.com.hk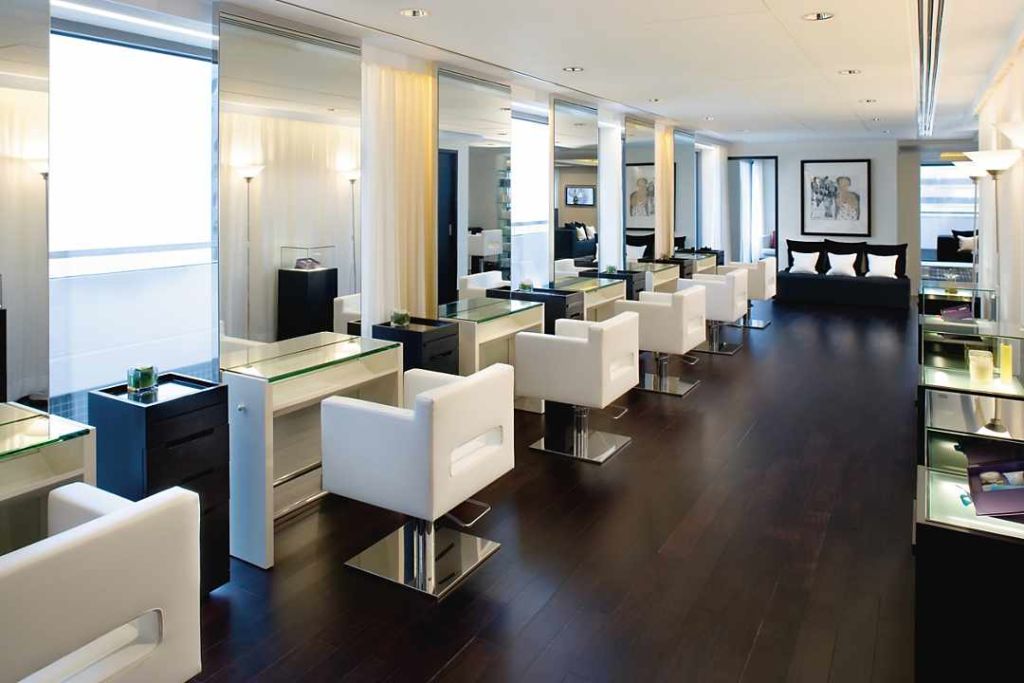 Healthy Hair and Scalp Care by Trichologist of The Mandarin Salon
It's time for a hair makeover!  Andrea Clark joins The Mandarin salon as the new resident trichologist and aims to restore wellbeing from inside out. Set a private consultation with Andrea and to discuss hair and scalp issues and treatments for hair thinning, post-pregnancy hair loss, psoriasis, and dermatitis and more.
When: 8:00am–8:00pm, Monday-Saturday
Where: Mandarin Salon, Mandarin Oriental Hong Kong
How much: HKD $1,250 (60 minutes private consultation), HKD $700 (30 minutes)
For more information, visit www.mandarinoriental.com or call +852 2825 4800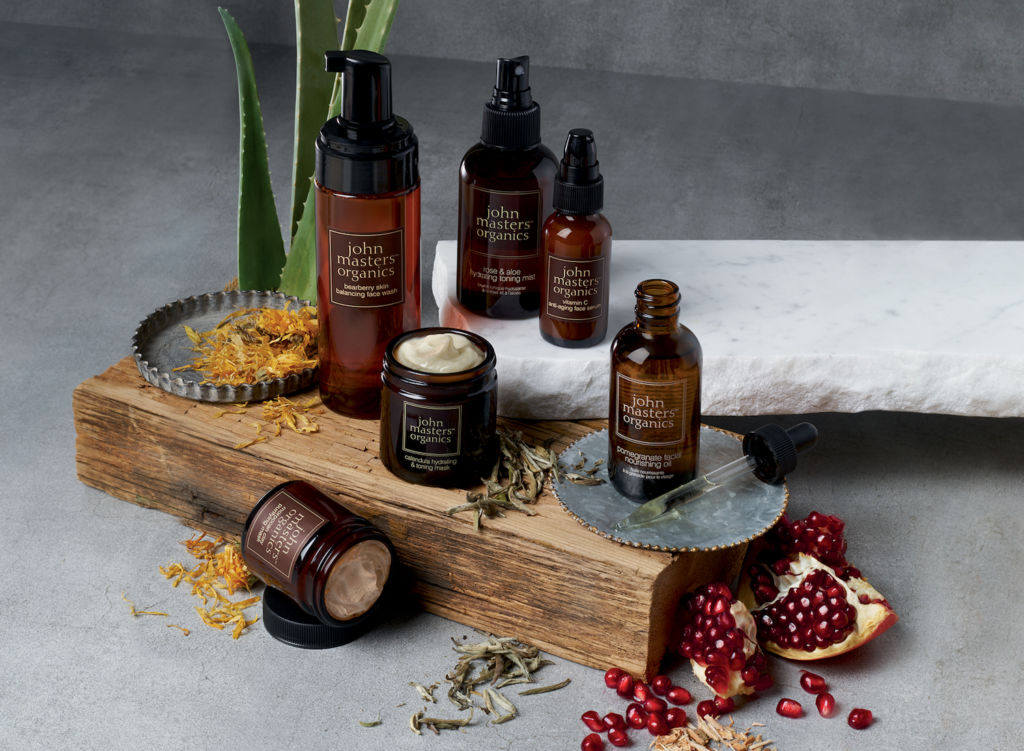 JMO x Ranee K x Redress: Transforming Waste into Qipao
There are more reasons to love the beauty cult brand John Masters Organics. As a pioneer of luxury organic when it comes to skincare, the beauty brand and Ranee K, have combined talent and powers in transforming waste into Qipao. This Spring, ladies can shop for a cause with the added benefit of contributing to a new circular system for fashion.
Joining hands with local Hong Kong charity Redress, whose mission is to promote environmental sustainability in the fashion industry, Ranee will tailor-make a series of modern Qipao dresses using discarded materials that were destined for landfill. Furthermore, 15-25% of the sales will be donated to Redress to support their critical work to cut waste out of fashion.
When: May 2–22, 2018
Where: Sun Street Pop-Up Store, 5 Sun Street Wan Chai, Hong Kong
For more information visit www.johnmasters.com and follow them on Facebook and Instagram
---
Watch Out For This Event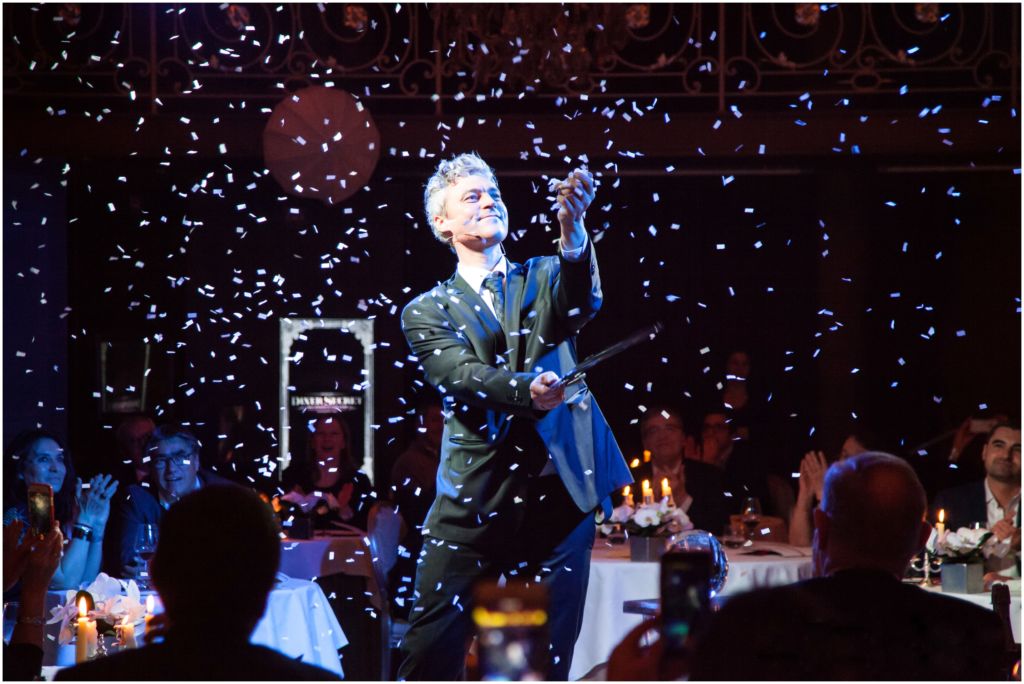 Illusionist Stefan Leyshon debuts at Mandarin Oriental
Be amazed by Stefan Leyshon's magic and gastronomy at Mandarin Oriental. The French illusionist is set to present his Diner Secret show, creating illusions on a 360-degree stage in-front of diners seated only a few feet away, while they enjoy a gourmet dinner devised by a Michelin-star culinary team.
Leyshon was the youngest magician to be admitted to the French "Magic Circle", where he took inspiration from Jean-Eugène Robert-Houdin and Georges Méliès who were two of the most iconic French illusionists from the late 1800s and early 1900s. Today, Leyshon recreates the unexplained mysteries in his modern interpretation. Guests will be mesmerized by his contemporary take on levitation, mind reading, and other classic magic acts as well as interacting with a "humanoid robot".
When: June 8, 2018
Where: The Connaught Room, Mandarin Oriental, Hong Kong
For more information and reservation, please call +852 2825 4000, email [email protected] or www.mandarinoriental.com
Tags