Discover and explore an inspiring and impressive line-up of artworks at the Hong Kong Affordable Art Fair 2018 edition. One of the highlights includes the new #ForArtsSake Friday charity evening supporting Sovereign Art Foundation, Joyful (Mental Health) Foundation and Young Talent Hong Kong exhibition and brings emerging artists and their work to the limelight.
The sixth edition of the anticipated art fair will be held at Hong Kong's Convention and Exhibition Centre, Hall 3D and E from May 18 to 20, 2018. There will also be live art performances for all to enjoy. With over 115 galleries, both new and returning, and also 1,000 local and international artworks priced between HKD $1,000 to HKD $100,000, you'll find treasured pieces for your home, collection or viewing pleasure.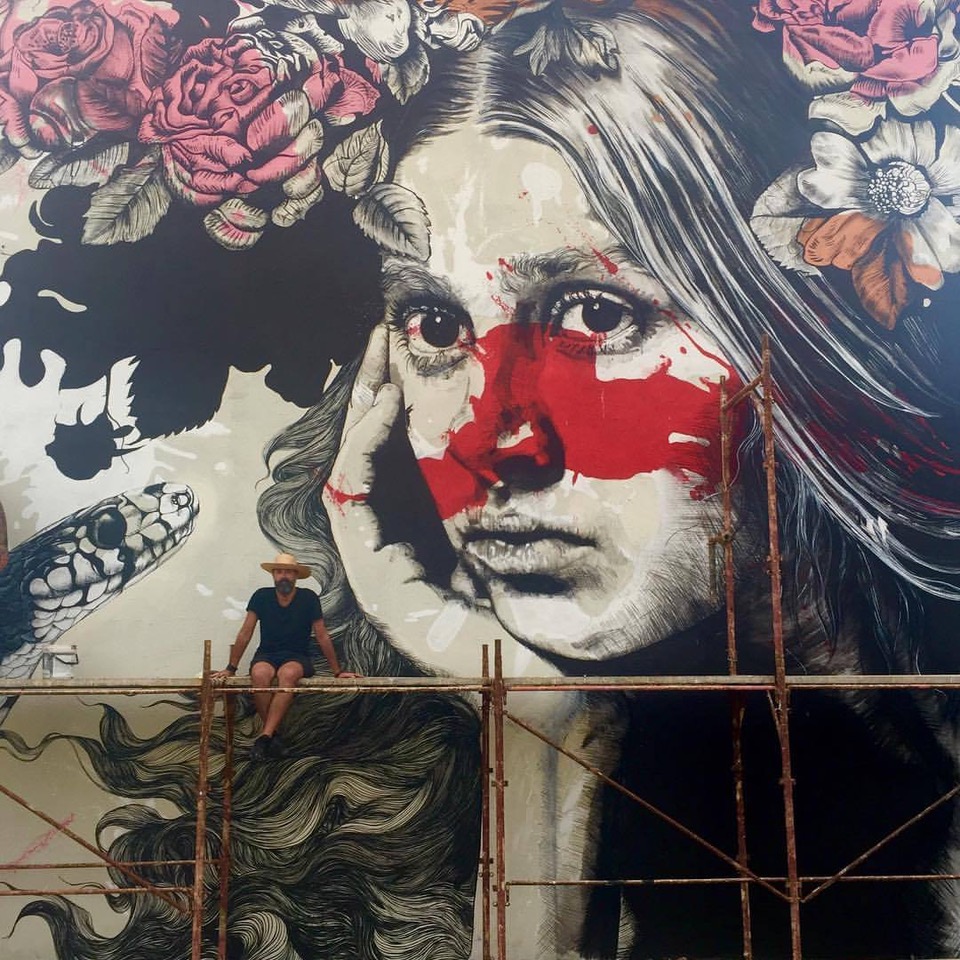 ART GALLERIES
A selection of contemporary artists from international and local galleries will be showing off their masterpieces. Keep an eye on the some of the colorful works from LANS Gallery (Hong Kong), Linda Blackstone Gallery (London UK), Nancy Art Space (Shanghai China) which aims to share a vital artistic space for artists and art lovers.
EXCITING PERFORMANCES
Watch out for incredible acts aimed at raising money for our charities including; Gabriel Moreno, Natasha Barnes, Jody, David Hinchliffe and Wong Ting Fung. Special tote bags created in collaboration with 2014 Young Talent artist, Vanessa Wong (Hong Kong), will be available to purchase and 100% of the proceeds going to charity. #ForArtsSake Friday will also see live speed life-drawing by Sergei Rozhnov and dance performances throughout the evening.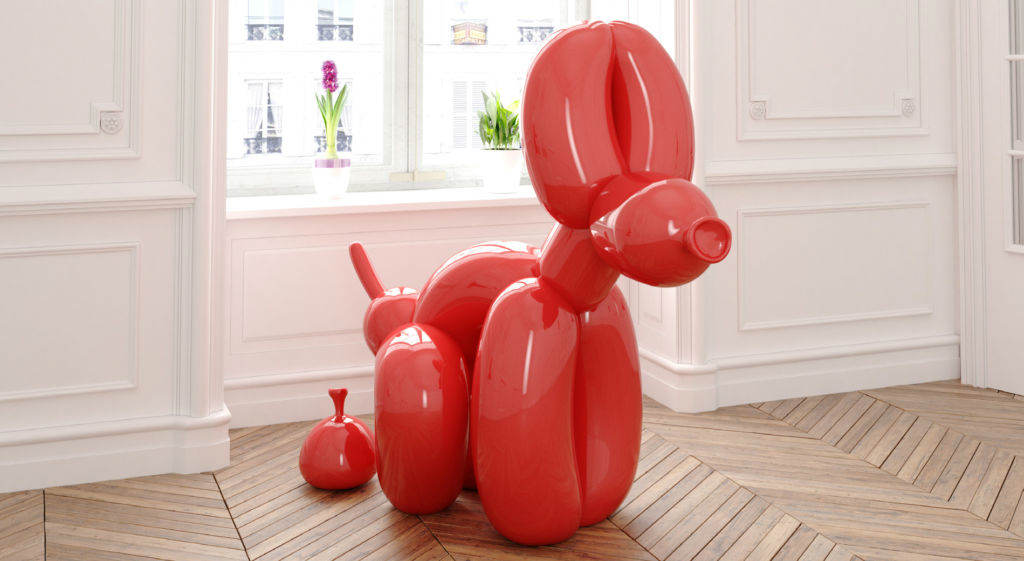 ART INSTALLATIONS
Following the success of last year, Special Projects will be featuring a selection of large-scale installations including POPek dog by Sebastian Burdon, Container Hong Kong by Hong Kong and China artist collaboration i-MOST Alternative Space, #SignHackHK by Loiix Fung, SAME AND DIFFERENT by Antoinette Rozan and Journey#(Moment) by Cha Jaeyoung. To celebrate Jockey Club Creative Arts Centre's (JCCAC) 10th anniversary, its' "All Art Great and Small" installation will give visitors the opportunity to collect a specially designed art ticket featuring the works of resident artists, including a number of Young Talent Hong Kong alumni.
---
Don't miss this fun day where you can have a splendid time with family and friends together with an array of inspiring and interactive educational activities for you to explore and grow your creativity.
When: 12:00pm–9:00pm, Friday, May 19, 11:00am–7:00pm, Saturday and Sunday, May 20 and 21
Where: Hong Kong Convention Exhibition Centre  1 Harbour Road Wan Chai, Hong Kong
How much: Adults: HKD $165 (full price), HKD $120 (early bird)
Concessions: HKD $90 (full price), HKD $68 (early bird)
For more information on tickets please visit www.affordableartfair.com or check out their Facebook and Instagram.
Tags