Mothers need to be spoiled rotten this year. Not just because of the challenging phase last year but through the most important milestones in our lives, they have been there to guide and support us. And even if it might seem that they have everything they need, nothing compares to a gift that brings laughs, smiles, and happy tears. Trust us when we say, it's always the thought that counts. Here are the best gifts any mom could possibly ever want on the special day dedicated to all mother figures.
There's a good chance your mom doesn't even want material things this year. That is why a trip to The St. Regis Macao to enjoy the "Spa Indulgence with Afternoon Tea" is the perfect present for her. It is priced at MOP $1,988+ for two combining an 80-minute signature personalized gemstone treatment performed by their expert therapists. From there, guests can choose to have their signature Afternoon Tea served at Iridium Spa or make an occasion of it at The St. Regis Bar. Any mom will fall in love with the tranquil surroundings and the best part is you can cherish your time–just you and your mom. You'll be sure to see her eyes sparkle just by spending time with her on Mother's Day while enjoying relaxing massages then sipping on tea and nibbling on bites.
Iridium Spa The St. Regis Macao, The Londoner Macao, Estrada do Istmo, s/n, Cotai, +853 8113 4949, www.iridiumspamacao.com
Also read: Macau's Best Spas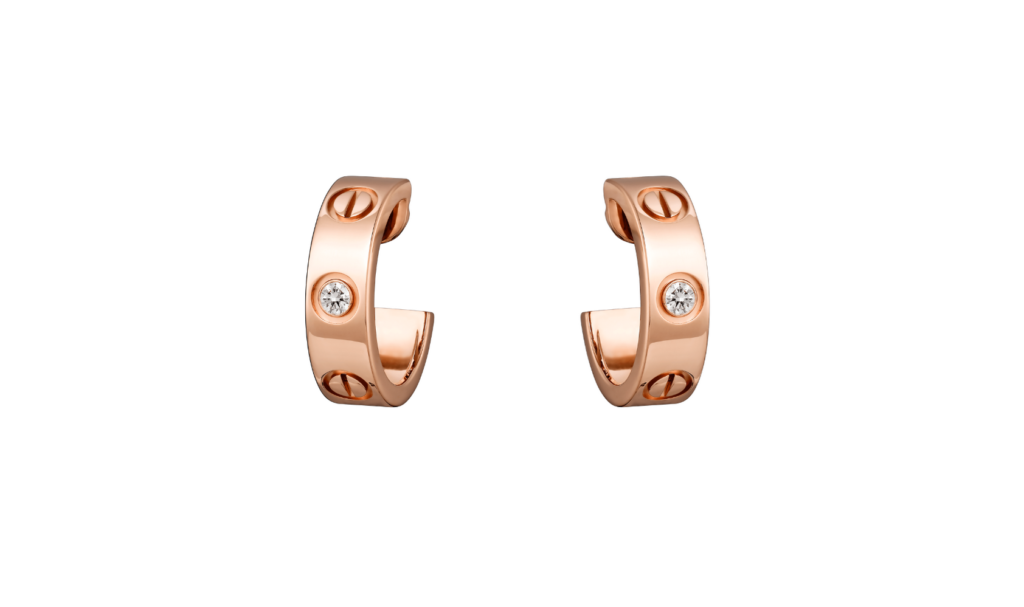 Cartier Love Earrings 
Celebrities are always known to go to Cartier for special gifts. If you want something extra meaningful, the Cartier Love Earrings in 18K pink gold studded with exquisite diamonds will take your mother's breath away. Mother's Day is always a great opportunity to show our affection and gratitude for their great love and sacrifice. And you can always rely on a Cartier piece to show your appreciation. You can also choose from any of the maison's classics, such as Panthère de Cartier, Love and Double C de Cartier bags, or contemporary icons like the bold Ballon Bleu and Pasha watches. The Cartier Love Earrings in 18K pink gold diamonds is priced at HKD $38,300.
Cartier T Galleria by DFS, Macau, City of Dreams, Estrada do Istmo, Cotai, Macau, +853 8791 8400, www.dfs.com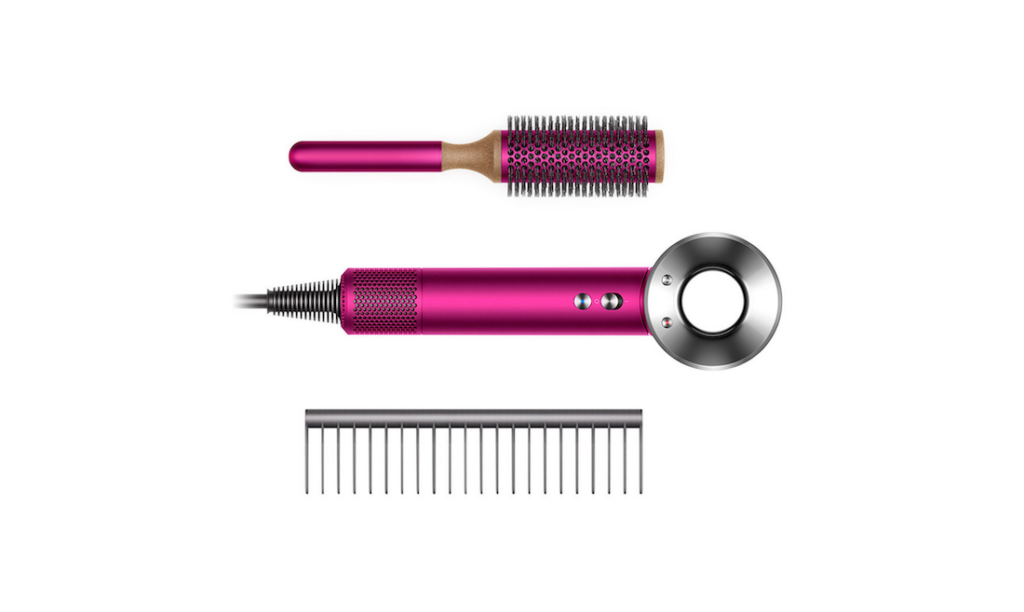 Dyson Supersonic Fuchsia
We love gifts that are practical and functional. And if you're still struggling to find that busy mama a gift for Mother's Day, then Dyson's two special gift editions are just the ones you need! This year, Dyson reintroduces the limited edition Dyson Supersonic in fuchsia color and metallic coating. The hair dryer comes with a vented barrel brush. It's designed to create volume and shape as you style, together with the detangling comb that glides easily through hair to allow easy styling. It's priced at HKD $3,380 and your mom will definitely thank you for this useful gift that will make her hair care routine much faster and extra glamorous!
For more details or to order online, check their website
Dyson www.dyson.hk/en-HK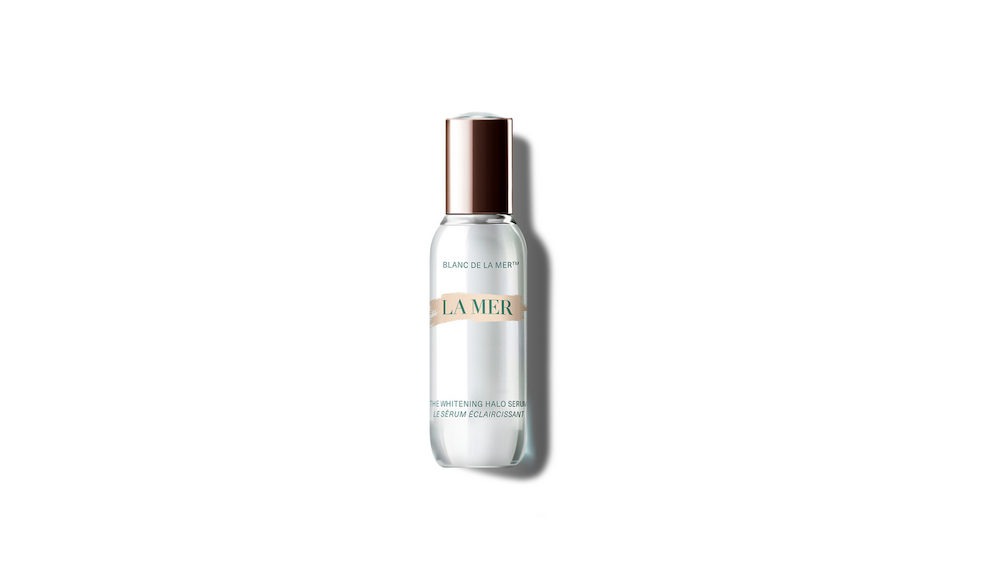 La Mer Whitening Halo Serum
Spoil your amazing mama this year with a precious gift in the form of the La Mer Whitening Halo Serum. She may be neglecting her beauty routine these days and will really appreciate a product that will do wonders to her skin. This serum absorbs through the skin's surface for new depths of clarity and brightness. The Whitening Halo Serum smooths texture and works to diminish dullness and dark spots for healthy-looking reflectivity. It's an easy product to use and she will definitely see results and thank you for it. The New Whitening Halo Serum is priced at HKD $2,970 for 30ml.
La Mer New Yaohan, 90 Avenida Doutor Mário Soares, Macau, +853 2875 0527, www.lamer.com.hk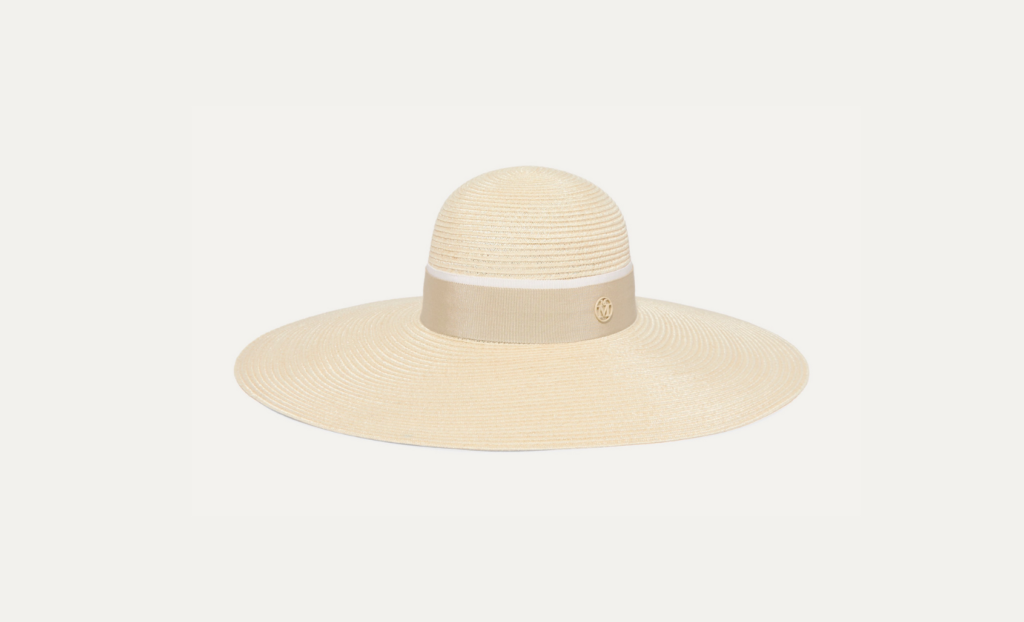 Maison Michel Straw Sun Hat 
Summertime is slowly making its way to the city. That is why we've included this light-tan floppy hat from Maison Michel on our list of gift ideas. For every mom, it is an essential item when it comes to staying cool and keeping the sun off your face. Maison Michel's "Blanche" style is woven from lightweight straw and trimmed with contrasting strips of lustrous grosgrain around the crown. It is priced at HKD $3,820.
For more details, visit www.net-a-porter.com
Net-A-Porter www.net-a-porter.com
Luxury Rose Treatment at The Spa at Mandarin Oriental, Macau
Take the treasured woman in your life on a memorable escape to The Spa at Mandarin Oriental, Macau. Gift her the "Luxury Rose Treatment" this Mother's Day and make it a bonding moment to strengthen your relationship. The spa journey begins with renewing rose oil followed by a customized body massage to suit your specific needs. After a relaxing treatment, she'll be captivated by the Aromatherapy Associates Essential Rose Facial experience to restore radiance and glowing skin. The treatment lasts for 90 minutes and priced from MOP $1,380* per person, available from May 1 to 9.
The Spa at Mandarin Oriental, Macau Mandarin Oriental, Macau, Av. Dr. Sun Yat-Sen, Macau, +853 8805 8588, www.mandarinoriental.com
Also read: Wake Up Here: Mandarin Oriental, Macau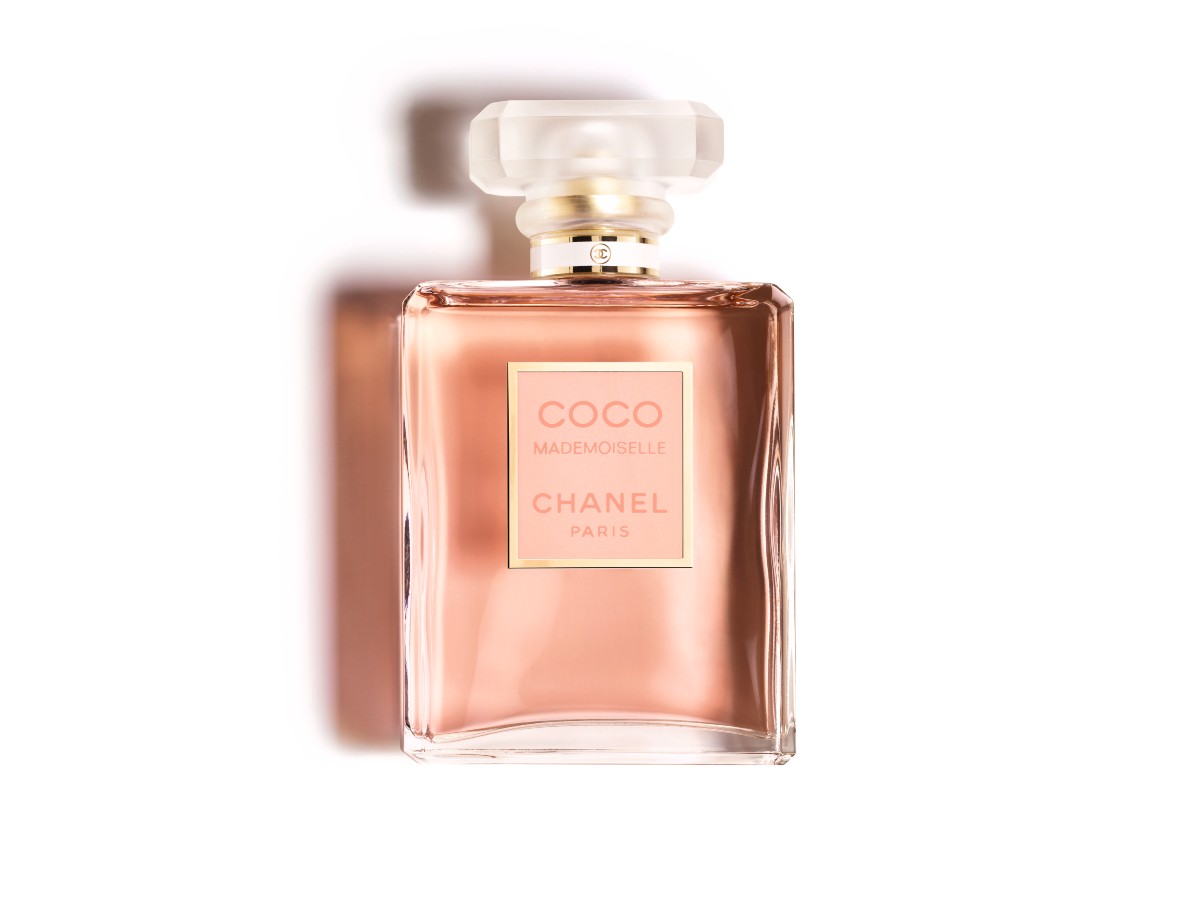 Chanel Coco Mademoiselle L'Eau
Beauty is always linked with wellness. Oftentimes, our moms overlook this part of their lives because they're looking after us through the years. Buy your mom the new Coco Mademoiselle L'Eau to change up her fragrance wardrobe. It's a water-based fragrance created by Olivier Polge. It can be used both as a body and hair perfume mist. She will love the non-sticky formula for a delicate and refreshing feel on her skin. Make sure to also add in the Coco Mademoiselle Le Gel. It's a two-in-one after-sun shower gel for the body and hair with a silky texture that gently cleanses and eliminates UV filters from sunscreen. Both come in 100ml travel-friendly packaging that can be slipped easily into a handbag. The price starts at HKD $700 at 35ml for the L'Eau. It will be available in stores and online from May 1 onwards.
Chanel Shoppes at Four Seasons, Shop 1117, Level 1, Cotai, +853 8791 8000, www.chanel.com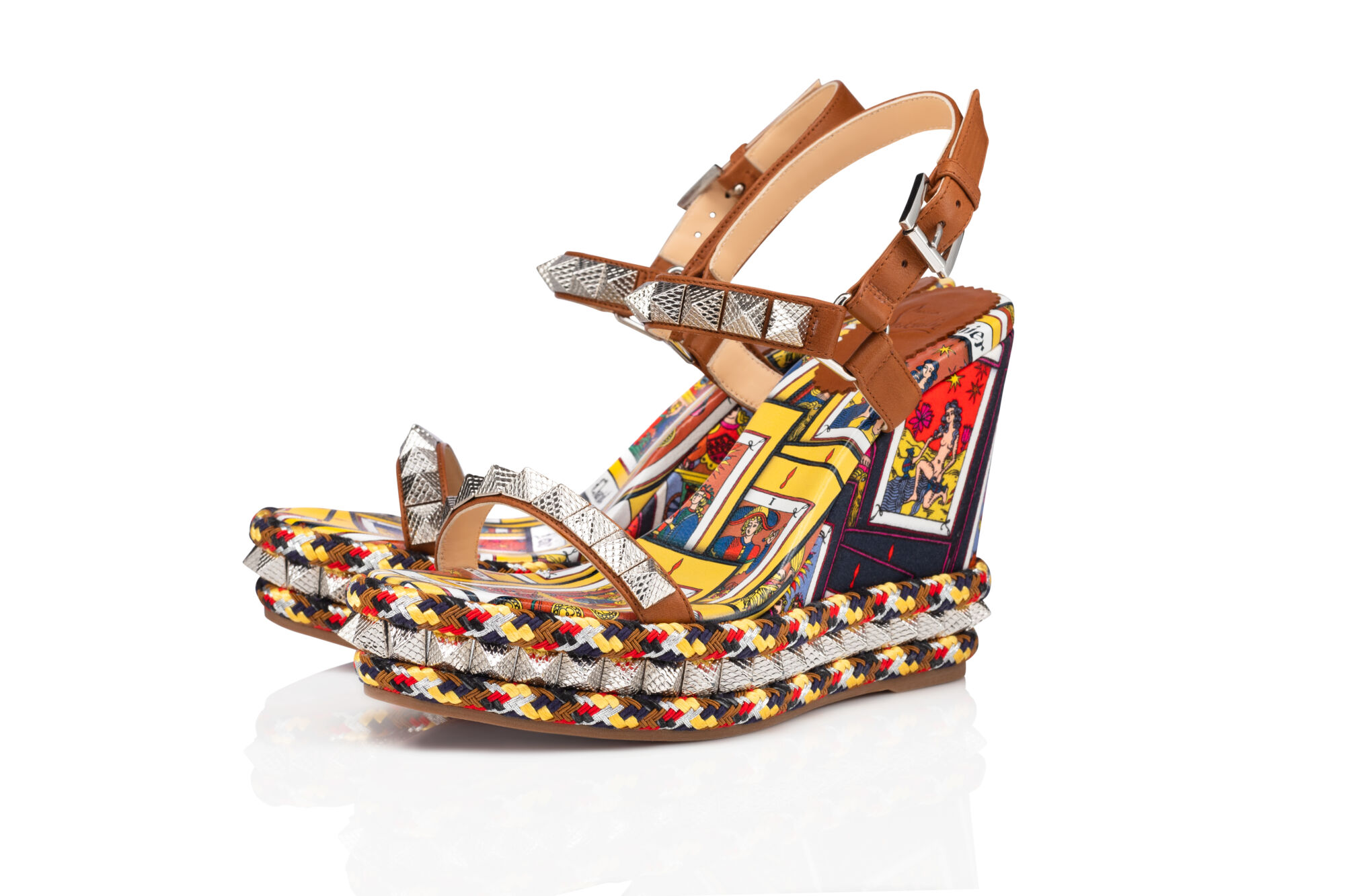 CHRISTIAN LOUBOUTIN 
On Mother's Day, pay attention to the Christian Louboutin Fall-Winter 2020-2021 collection that will be available in boutiques worldwide and online in May 2021. You'll find stylish and classic pieces that any mom would covet. This year's designs feature bold prints inspired by the traditional Tarot de Marseille deck and a bohemian lifestyle of travel and exploration, the maison's new seasonal caba is the equivalent of a virtual trip around the world. These Pyraclou wedges studded in silver spikes feature leather printed with tarot imagery and will prove to be a striking yet comfortable accessory that your mom can wear to the mall or for a catch-up with friends.
For more details, visit www.christianlouboutin.com
Christian Louboutin Shop 2809, Level 2, Shoppes at Four Seasons, Estrada da Baia de Nossa Senhora da Esperanca, Macau, +853 2828 3860, asia.christianlouboutin.com
Tags
Related Posts