This is your chance to show her how much you love her. Those sleepless nights, running around the house, cooking, organizing and just taking care of everyone in the family—simply priceless moments. However, we should all remember that mothers deserve some appreciation and while they love taking care of us, they need some care, too. Get your beautiful and loving mom these thoughtful presents.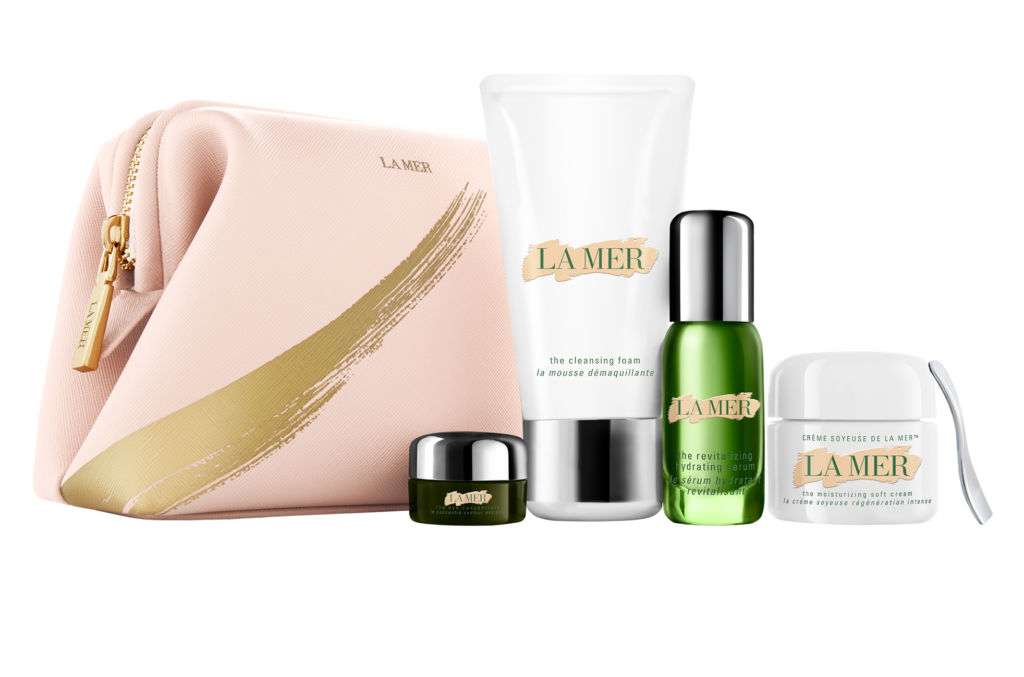 LA MER
After a long day at the office or at home, every mom needs some beauty pampering. This exclusive set only from La Mer has everything a woman needs to take care of her skin. The cleansing foam gently polishes as the revitalizing hydrating serum replenishes skin radiance. There's no way she won't love this beautiful gift set for Christmas.
La Mer Holiday Set Price TBC www.lanecrawford.com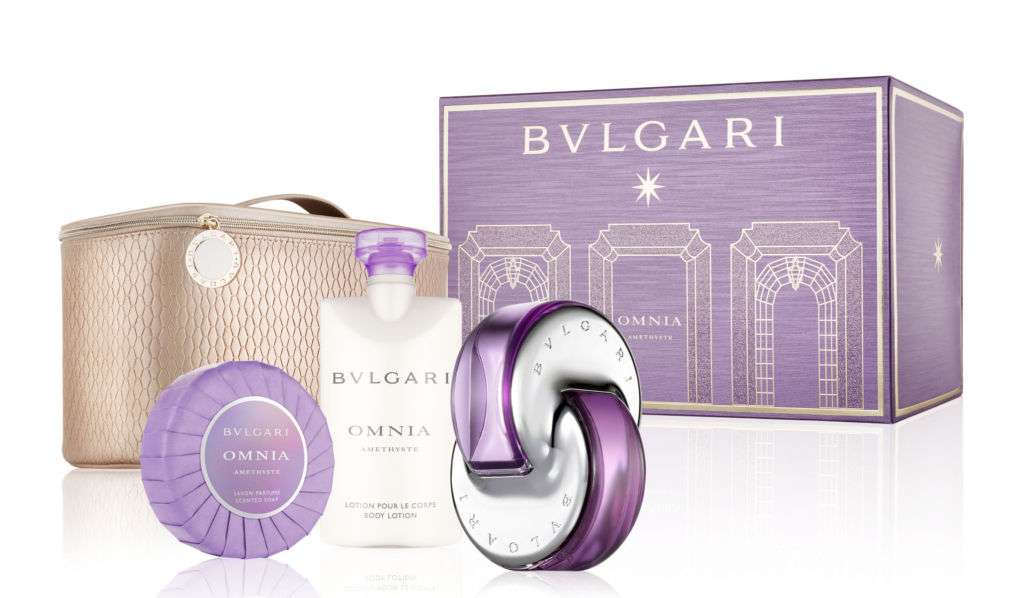 BVLGARI
Who doesn't love Bvlgari? This Omnia Amethyste gift set is perfect for the holiday travels. She'll feel truly special the moment she unwraps the present. From the colorful box to the elegant bag and the coveted fragrance with lotion and soap. Don't just look, go on and buy this pretty gift set now.
Omnia Amethyste Gift Set HKD $785 Available at SOGO Tsim Sha Tsui www.sogo.com.hk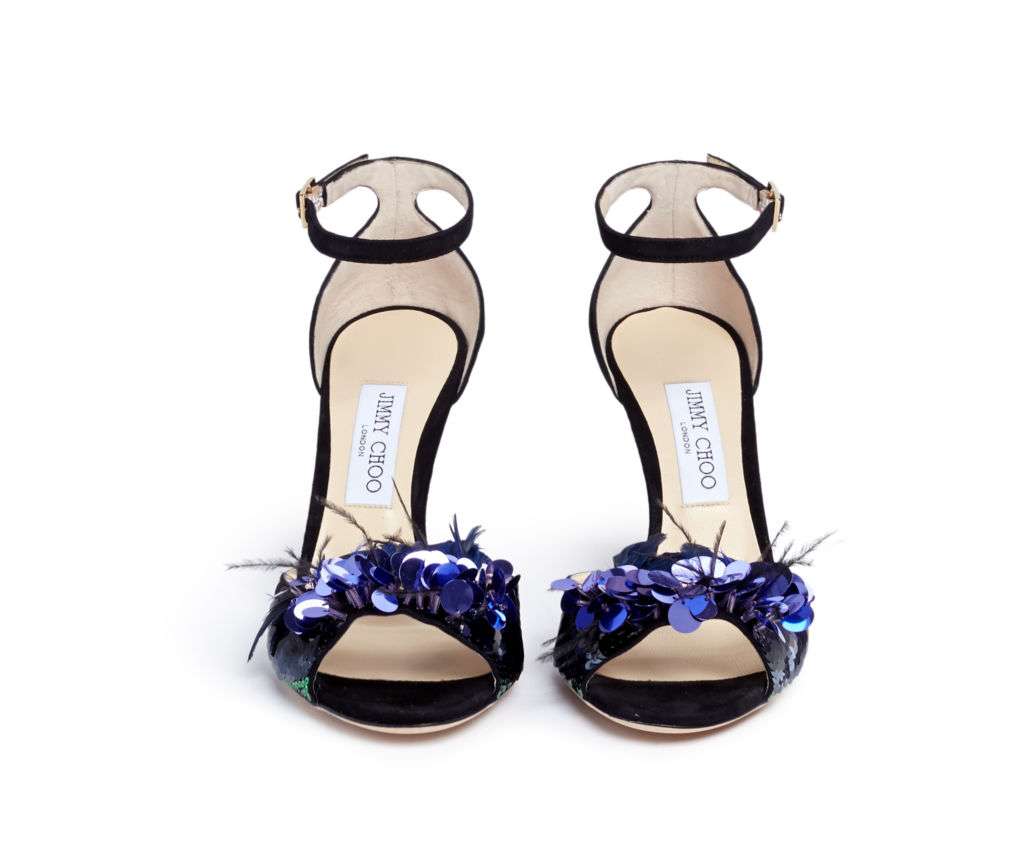 JIMMY CHOO
Trust us, she's been staring at this stylish pair on Lane Crawford since July. And we all know mothers tend to be frugal when it comes to themselves and splurge for the kids and partner. It's just natural for moms to be selfless so it's your turn this holiday season to buy her this gorgeous pair of Jimmy Choos. She'll be dancing the night away in these sequinned heels on New Year's Eve.
Jimmy Choo HKD $11,900 www.lanecrawford.com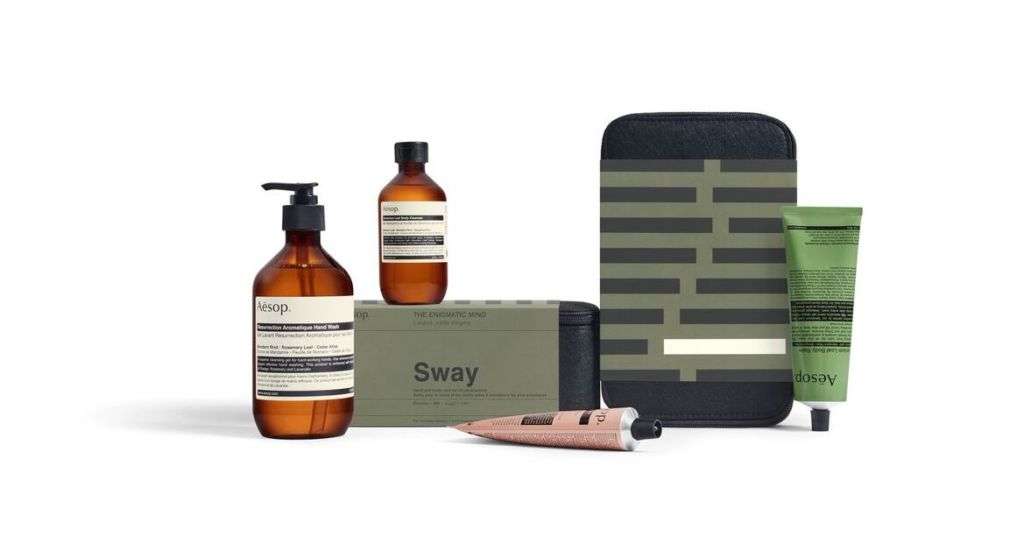 AESOP
This Aesop Gift Set is just what your mom needs. After all the chaos of the holiday season, she'll want to refresh and revive her energy and the Aesop's hand and body care has been designed to uplift the spirit with a unique formula. She'll have everything she needs from the Ressurection Aromatique hand balm for those tired Christmas dining and Geranium Leaf Body Balm to reenergize her senses.
Aesop Gift Kit HKD $770 www.aesop.com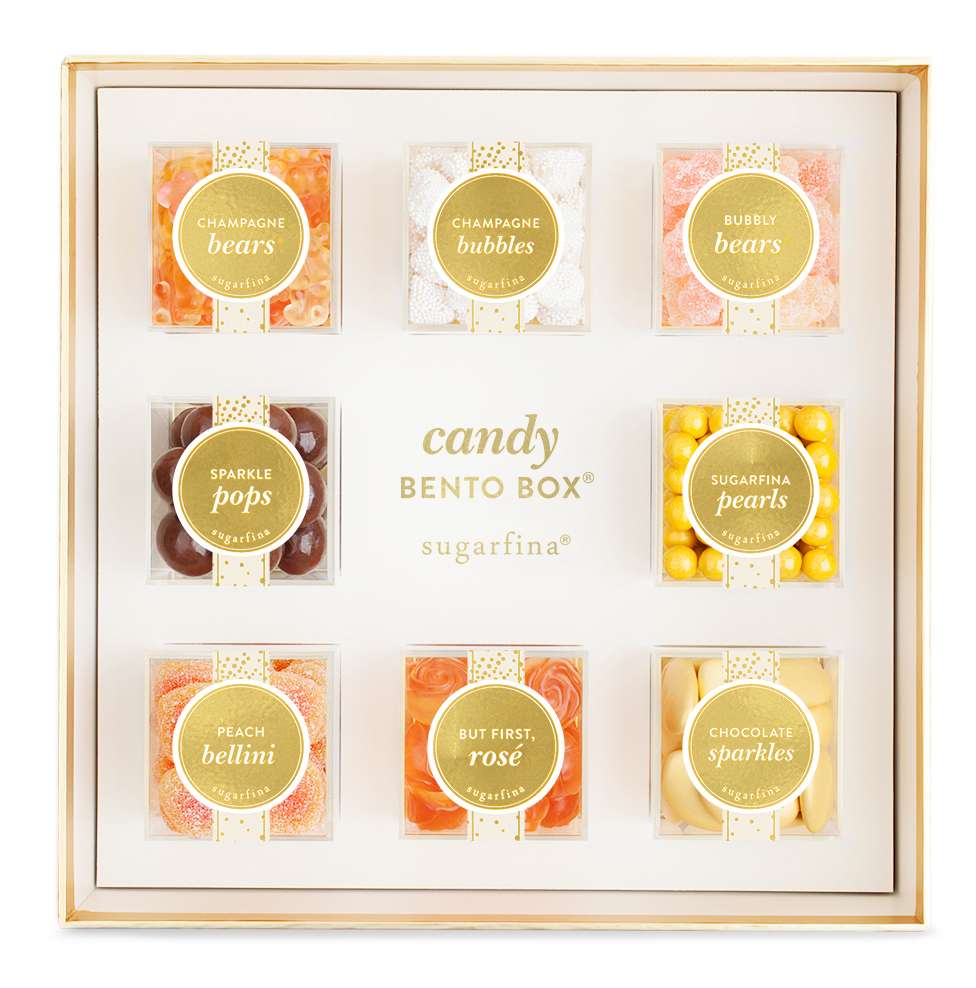 SUGARFINA
It's a certified mommy trick to always keep some sweet stuff in her handbag, drawer, and cupboard. Refill her sweet stash with Sugarfina's delicious treats and she'll definitely love you for it.
Sugarfina Sparkling Holiday Bento HKD $650 www.lanecrawford.com
Tags
Related Posts