Children are naturally inquisitive. It's a wonderful age when the craving for knowledge is voracious. This is the best time to pique their interests and get them interested in how the world works and maybe even pursue a passion in the different disciplines of science. It takes just one spark of curiosity for one little boy or one little girl to be inspired to pursue a path as a scientist, engineer or doctor. The Macao Science Center is the best place to begin an educational and fascinating journey into the world of sciences. It's also a fun bonding activity for all family members.
Located in Avenida Dr. Sun Yat Sen, the Macao Science Centre houses 12 permanent galleries that span an extensive range of fields of education. The spectacular structure shaped like a space rocket is a 5,800 meter square learning facility that aims to present science in an interactive and engaging way for parents and children. Children can actually touch and try the exhibits in order to have a true understanding of the concepts of science and technology.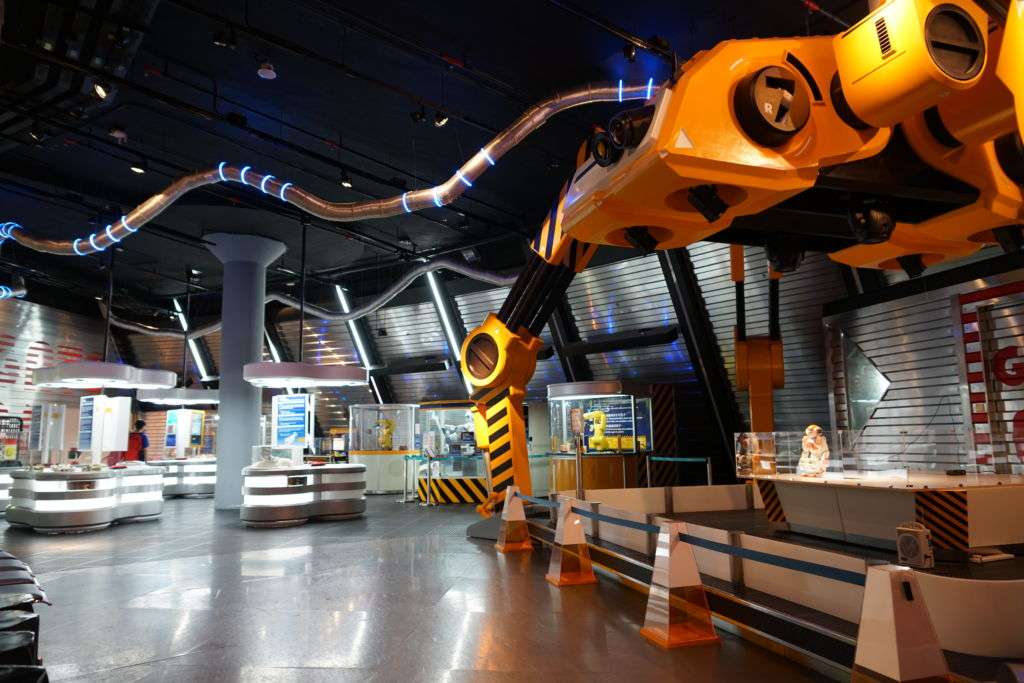 An Insider's Guide
An exciting learning facility, all of the galleries aim to share scientific facts, principles, and application in a fun interactive manner. Divided into different fields, take a peek at what's in store for you on your special visit:
The ground floor is comprised of two galleries with the first gallery being dedicated to space science and the second gallery for special exhibitions.
The first floor has four galleries: Fun Science gallery, Children Science gallery, Science Express gallery and another gallery for special exhibitions.
The second floor has four galleries: Robotic gallery, Sound gallery, Earth gallery, and DNA gallery.
The third floor has four galleries: Eco Conservation gallery, Sports health gallery, Sports challenge gallery, and Food Science gallery.
The fourth floor is a scenic pavilion and serves as a great viewing deck with panoramic sights of the beautiful city.
The Planetarium is located opposite the exhibition center. Macao Science Center has been awarded the highest resolution 3D planetarium in the world by Guinness World Records. The centerpiece of the Planetarium is a tilted semi-dome screen nearly 15 meters in diameter, supported by high-resolution 3D digital projectors. The Planetarium has around 127 seats equipped with interactive controls. Wearing special glasses, the audience can see 3D images projected onto the screen. Its powerful database, coupled with the amazing projection effects, can take viewers on a journey traveling freely into space.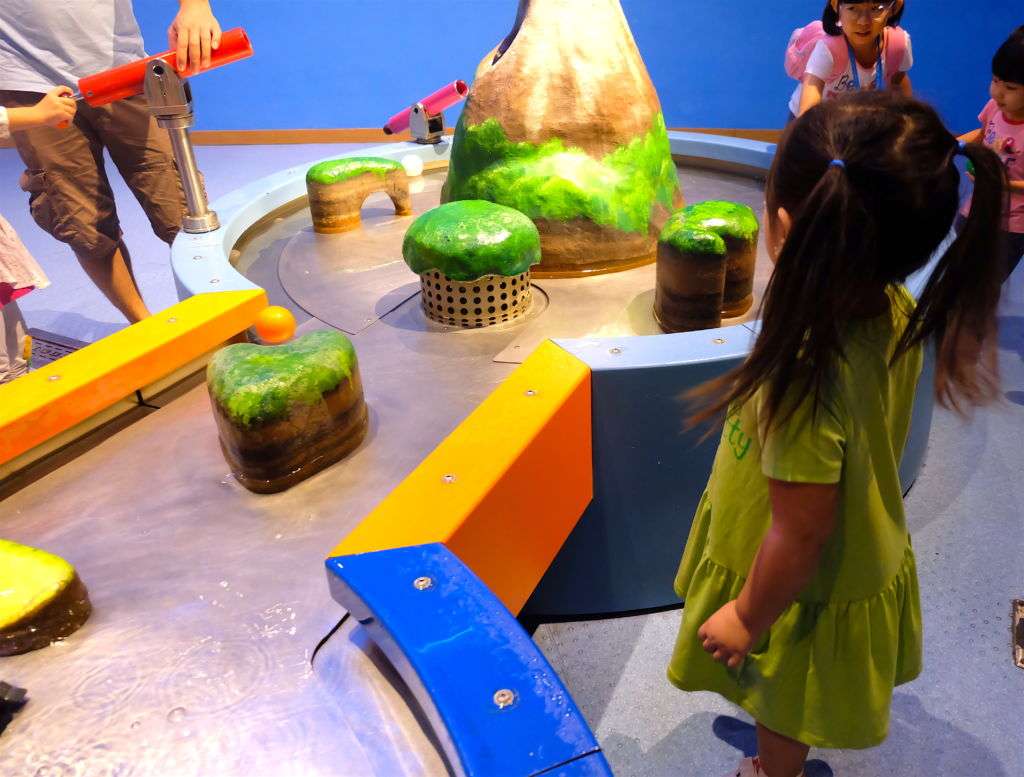 This educational and enjoyable facility is an enthralling destination for kids of all ages and adults no matter how old they may be. It is a place that fascinates and inspires, a true learning hub for the young and old. It will nurture a child's imagination, create an interest in science and is a all round great outing for the whole family.
Top Tip: You can opt to have a Kiddie Birthday Party at McDonald's located near the entrance of the exhibition center. There is a huge play area that children can enjoy near the dining area as well.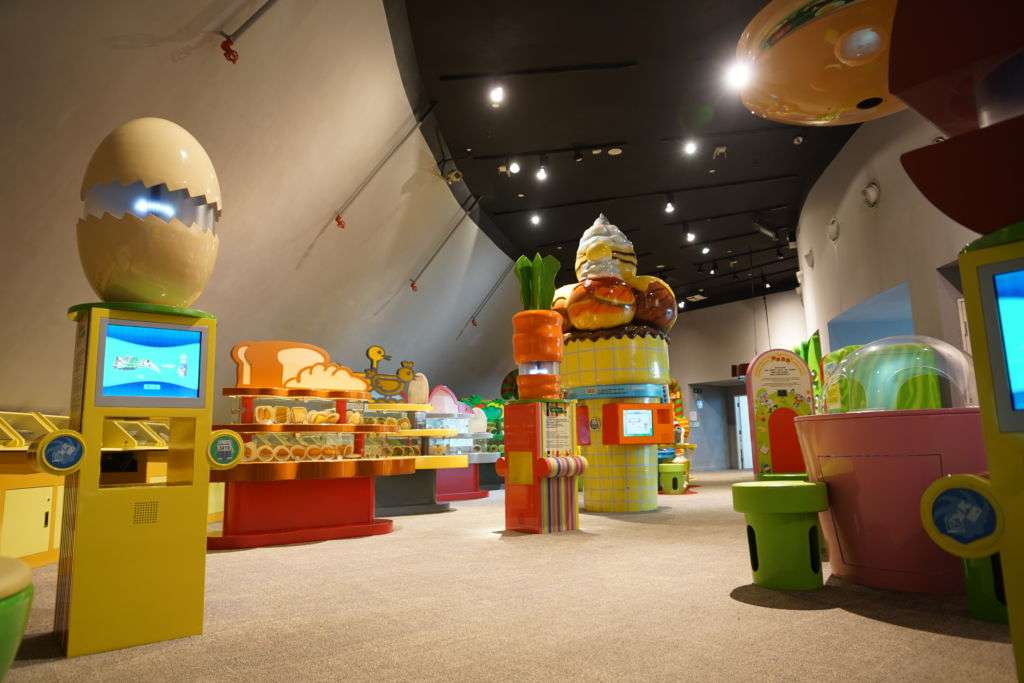 The Macao Science Center is open daily from 10:00am to 6:00pm except on Thursdays. The admission fees are MOP $25 for the exhibition center, MOP $60 to MOP $80 for the planetarium with 2D Dome and 2D Sky shows and 3D Dome and 3D Sky shows respectively. Children below two years old can visit for free. Visit their website for more details and information.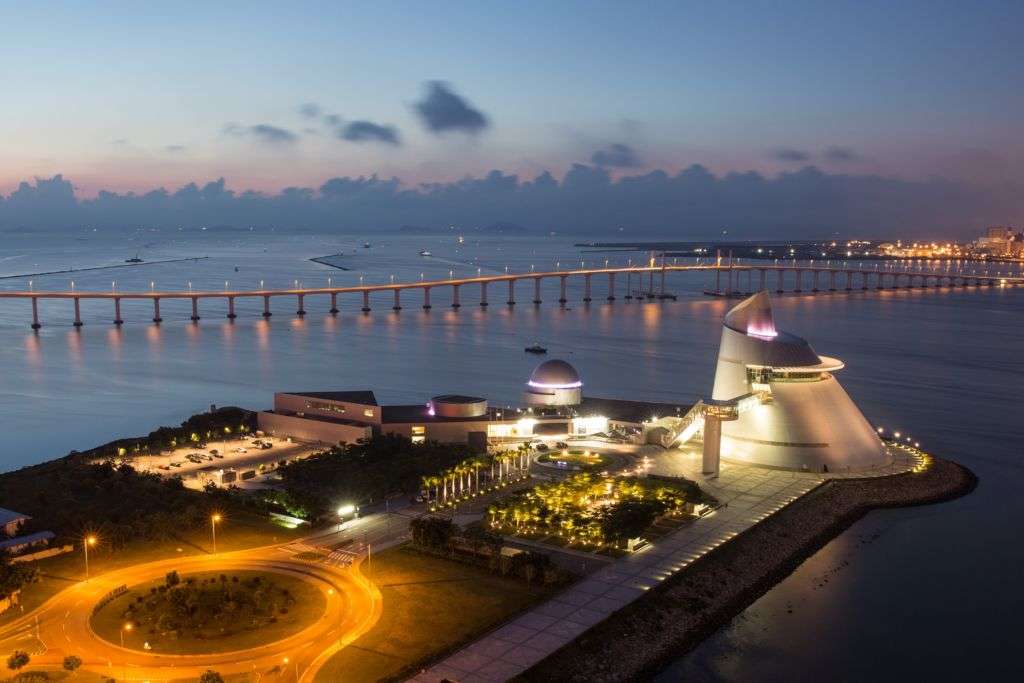 Macao Science Center  Avenida Dr. Sun Yat Sen, +853 2888 0822, www.msc.org.mo
This article was originally written by Apple Salangsang in October 2016 and updated by Macau Lifestyle in March 2019.
Tags
Related Posts