You and your little ones are welcome to enjoy the weather with these outdoor activities. Mana Vida and Sheraton Grand Macao Hotel are conducting a family wellness retreat. Free for all, you and your kids can experience activities, and learn more about fitness and healthy living.
(See featured image)
Head on a wellness adventure with Mana Vida's charity event as their first-anniversary celebration held and sponsored by Sheraton Grand Macao Hotel. The event consists of workout sessions by fitness professionals, health and nutrition workshops, kids activities, and team building challenges. Come and join and sweat for a fellow.
When: 8:00am—5:00pm, Saturday, April 21
Where: Sheraton Grand Macao, Estrada do Istmo. s/n, Cotai
How much: Free
For more information, please contact +853 6652 0872 and [email protected] or visit www.manvida.com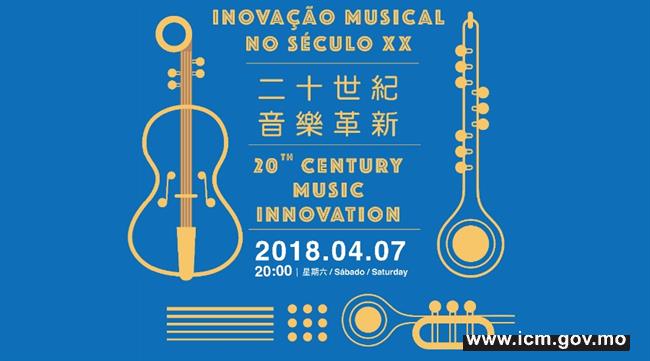 The Macao Orchestra will be presenting chamber music works by a number of 20th-century composers. Coordination of instruments in each part of an orchestra is essential for any performance and it puts to test the collaboration among the musicians and the expression of their sentiments. It will feature works by several American composers, enabling the audience to experience the charm and flexibility of chamber music.
When: 8:00pm, Saturday, April 7
Where: Dom Pedro V Theatre, Largo de Santo Agostinho, Macau
How much: MOP $120, MOP $100
For more information please call +853 2855 5555 or visit Macao Orchestra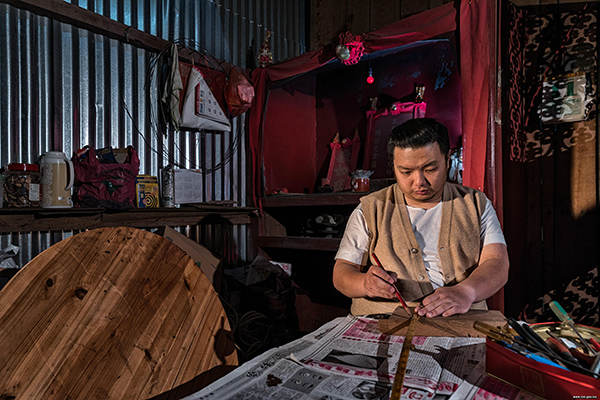 This year's Macao Arts Festival takes "Origin" as its theme, exploring this universal subject by means of different art forms with a total of 26 programmes in seven categories, gathering artists from Mainland China, Hong Kong, Macau, the Taiwan region and elsewhere.  With outreach activities that promote arts in the community, the festival presents more than 100 shows in total. For more information on shows and schedules, check out our article.
When: April 27—May 31
Where: Grand Auditorium, Macao Cultural Centre and other venues across Macau
How much: MOP $120—MOP $180
Bookings and inquiries, please call +853 2855 5555 or +853 8399 6699 and www.macauticket.com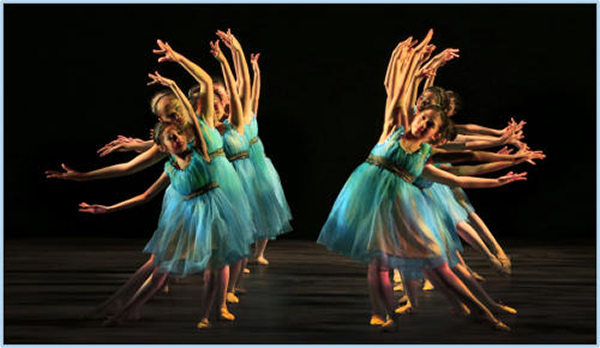 DANCE ACTION 2018 AT MACAO CULTURAL CENTRE
One of the main showcases of Regina Dance Group, a local ensemble that has been held annually since 2005, with a fresh theme every time, is coming back with a bang this year too. There are more than 200 performers, some as young as five years old, that are led by their dance teachers in delivering endearing performances.
When: 8:00pm, Saturday, April 7
Where: Grand Auditorium, Macao Cultural Centre, Avenida Xian Xing Hai s/n, NAPE, Macau
How much: MOP $150
For more information please call +853 2832 3992 / +853 2855 5555 and email [email protected]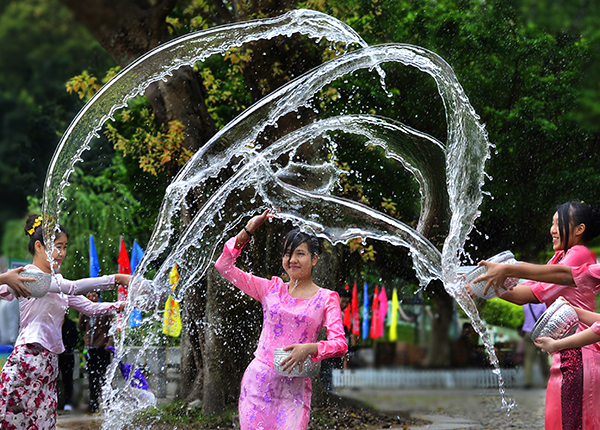 Macau has a community of people from Myanmar. And this April the Myanmar Overseas Chinese Water Festival celebrates the traditional Burmese New Year with revelers sprinkling water on each other and offering prayers. Join the festivity and cool down in this heat.
When: Friday-Sunday, April 20-22
Where: Different locations in Macau
How much: Free admission
For more information on event's location and programmes please visit www.macaotourism.gov.mo or call +853 2855 3995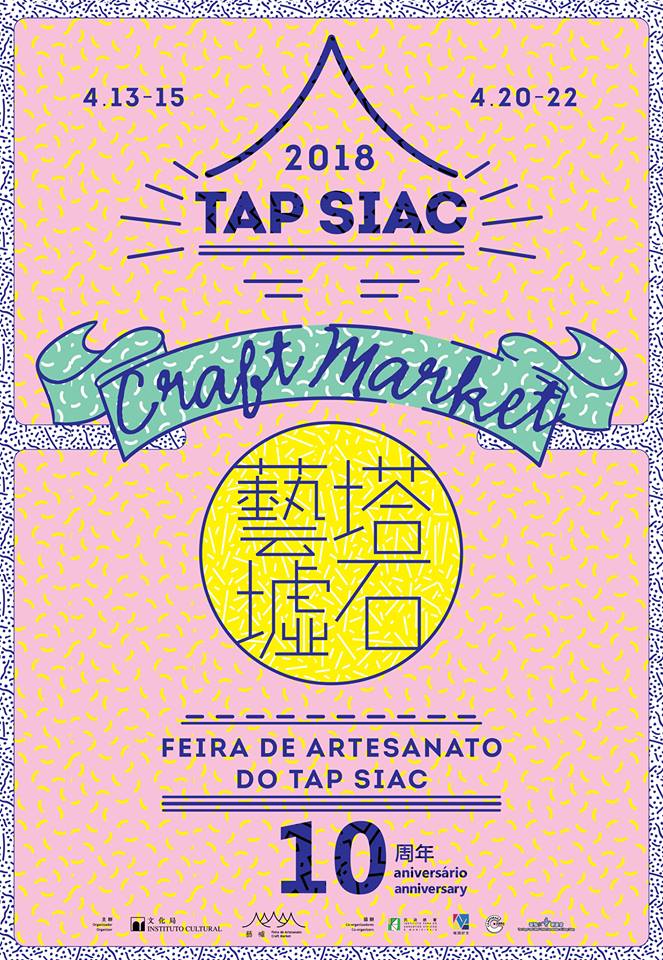 Marking its 10th anniversary, the Tap Siac Craft Market features a total of 220 stalls, enabling local and overseas cultural and creative entrepreneurs to showcase and sell their original brands and products both to residents and visitors. The Cultural Affairs Bureau is also adding a series of activities to the programme, such as stage performances and workshops.
When: 5:00pm—10:00pm, Friday, April 13 and 20;
3:00pm—10:00pm, Saturday and Sunday, April 13 and 14, April 21 and 22
Where: Tap Seac Square, Avenida do Conselheiro Ferreira de Almeida, Macau
How much: Free admission
For inquiries please call +853 2836 6866 or visit their Facebook page.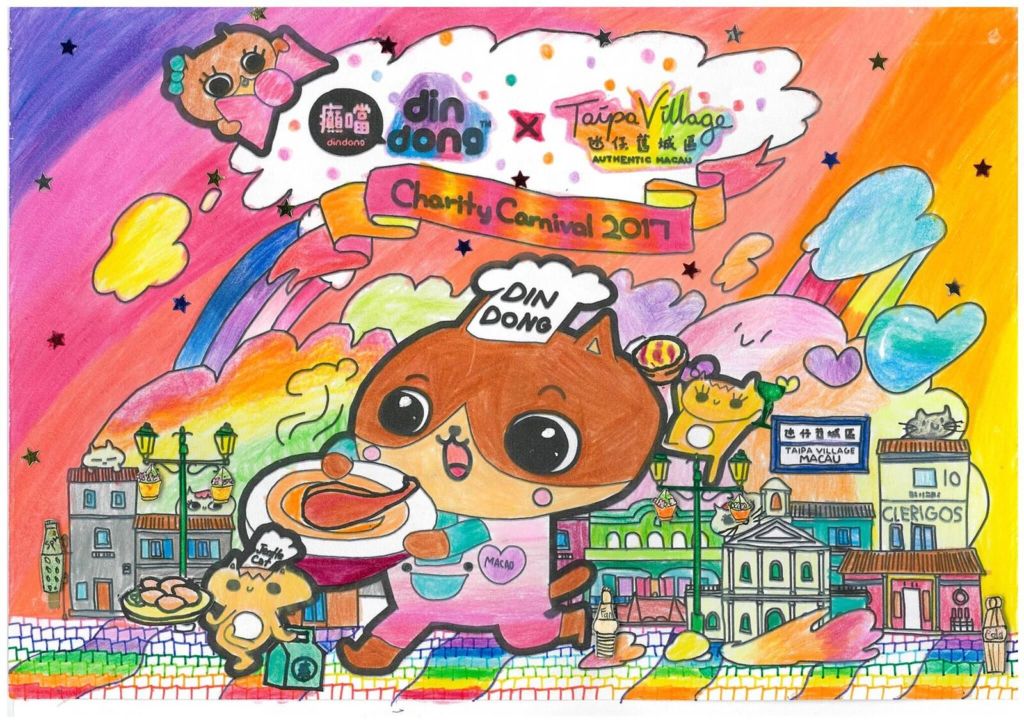 The Taipa Village Cultural Association presents the first "Din Dong" themed creative art show in Macau! Exhibiting over 50 artworks created by local students who participated in making drawings under the theme of "What will Din Dong do when he is in Taipa Village?" for the 2017 "Din Dong x Taipa Village Creative Art Competition", to kick off the show for the art space this year, the showcase aims to recognize the best of local talent by offering them a platform to demonstrate their artwork.
When: 12:00pm–8:00pm (closed on Mondays), February 28–April 13
Where: Taipa Village Art Space, 10 Rua Dos Clerigos, Taipa
How much: Free
For more information please call +853 2857 6118 and email [email protected] or visit www.taipavillage.com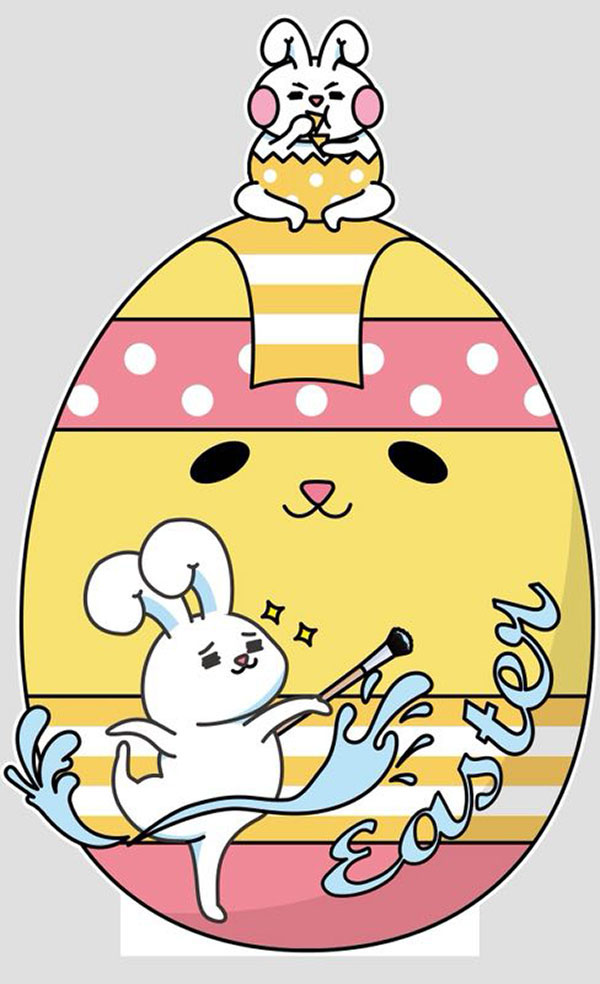 FUN EASTER AT ANIM'ARTE NAM VAN
The Industry and Commerce Federation of Macau Central and Southern District is putting on an Easter-themed festival at Anim'arte Nam Van featuring an array of family-friendly entertainment and attractions, from a large-size inflatable Easter egg to bunnies and other Easter-related decorations. They've also invited professional floral designers to conduct workshops on how to make Easter-themed floral works. In addition, some local artists will be attending, to draw cartoon portraits of visitors.
When: March 24—April 15
Where: Anim'Arte Nam Van, 744B Avenida Panoramica do Lago Nam Van, Macau
How much: Free admission
For more details please visit www.macaotourism.gov.mo
Share
Tags
Related Posts