Life for kids at Zhuhai's Hengqin city and neighboring areas has just become more exciting with the opening of the first National Geographic Ultimate Explorer. This family entertainment center in the South China region is regarded as a significant milestone in Zhuhai and the Greater Bay Area. Hengqin is positioned as the hub of family-friendly destinations while fostering a friendly link to Macau. Indeed, the recent grand opening ceremony validates the dynamic development of Hengqin's growing leisure and tourism industry.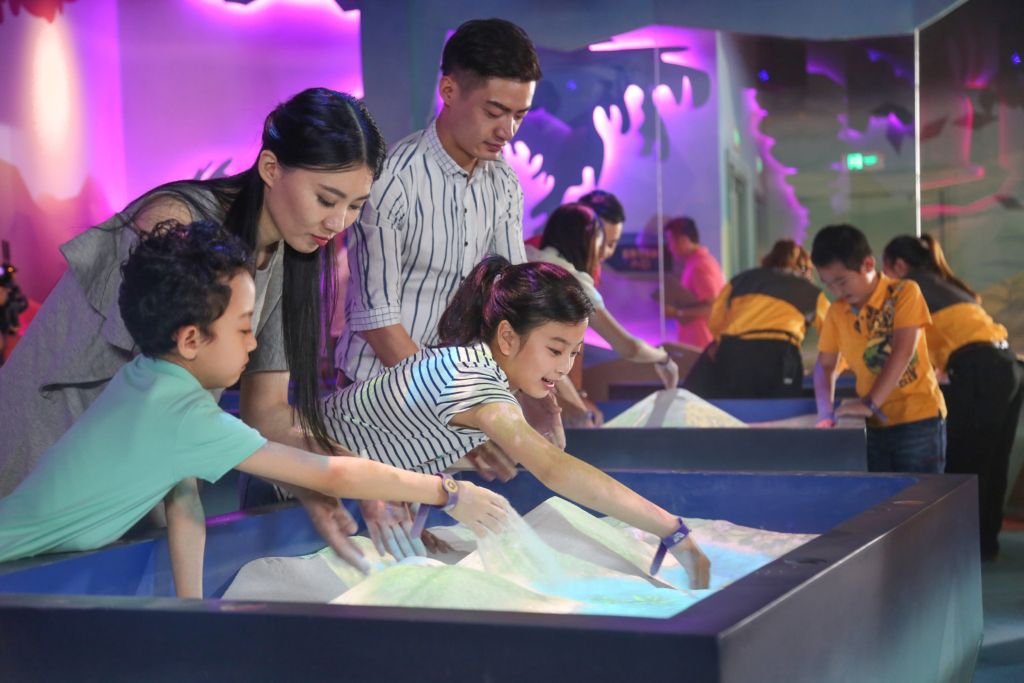 EDUCATIONAL ENTERTAINMENT
Do not be deceived by thinking that National Geographic is just the official publication of the National Geographic Society. It has evolved as a distinct and prestigious brand that has inspired us to care for and protect the planet we live in. National Geographic has consistently been the world's premium destination of information for science, exploration, and adventure. Under a licensing agreement with National Geographic Partners and created by iP2 Entertainment, National Geographic Ultimate Explorer in Hengqin aims to inspire every child to become future scientists, engineers, astronauts, biologists, oceanographers, thinkers, and explorers. It is focused primarily on kids aged 6-12 and their families. The goal of this learning hub is to encourage the younger generation to go further and explore the world around them.
National Geographic Ultimate Explorer in Hengqin is strategic in its location at Novotown. The integrated entertainment complex is established by Lai Sun Group on Zhuhai's Hengqin Island spanning over 4,500 square meters. The edutainment hub presents 15 breathtaking experiences that take families from the far reaches of space to the deepest depths of the ocean. Experience a fun learning and entertaining cultural experience that's suitable for all ages at this amazing destination.
THEME PARK HIGHLIGHTS
Space Jump: The 360-degree immersive simulation cabin fitted with VR helmets and motion seats will sweep you all the way to space and back. This unique experience will enhance the imagination of children.
National Geographic Ocean Endeavour: Embark on a deep-sea exploration aboard the National Geographic expedition boat. Learn about life under the ocean and discover aquatic creatures in an engaging environment.
Tombs of the Ancients: Descend deep into the mysterious Mayan ruins to uncover ancient secrets. Challenge your mind with mysteries left behind by the Mayans in order to escape from the tombs in an exciting intellectual journey.
Safari Speedway: Run for your life by testing your speed against 12 species of wild animals. The advanced motion capture technology allows you to mingle with the fastest and slowest animals on earth.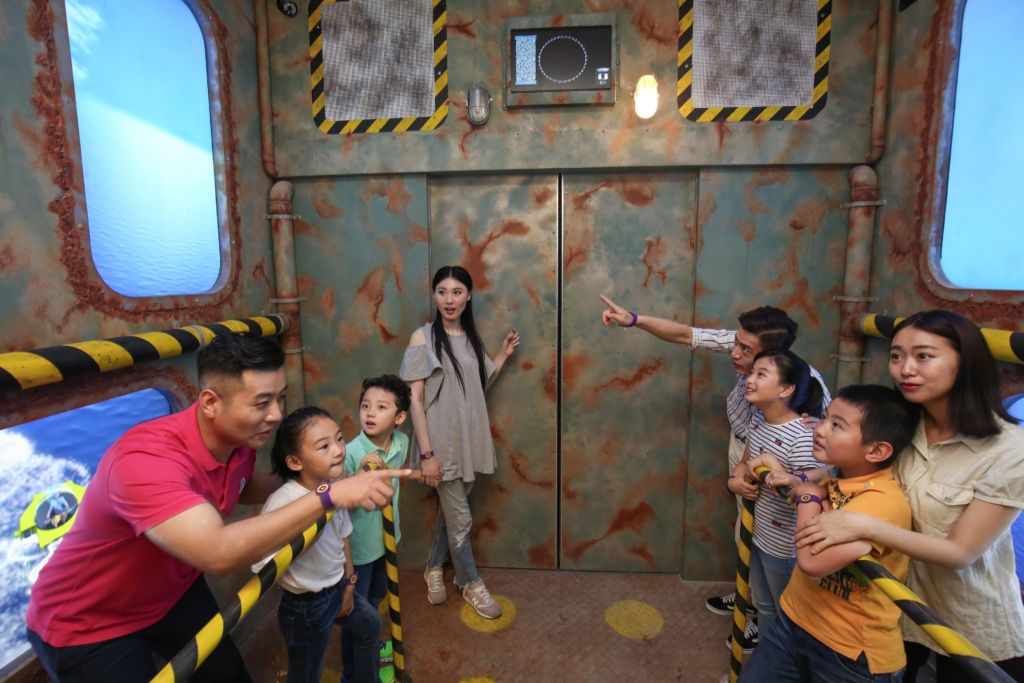 FIVE REASONS WHY YOU NEED TO VISIT
Ignite your imagination at the National Geographic Ultimate Explorer Hengqin. The essence of learning is not confined to the four corners of a classroom at this learning hub.
Escape stress because daily routines can prove to be demanding. Forget about assignments or projects and enjoy a day full of fun.
National Geographic Ultimate Explorer Hengqin is a kid-friendly and safe environment. The activities are designed to engage and challenge children's way of thinking.
Enhance social skills at this location. Kids and adults can find shared interests and similar hobbies with other guests and visitors.
Bond with family and friends. This is the perfect opportunity to spend time with your kids and loved ones while also promoting science, technology and academic excellence.
---
National Geographic Ultimate Explorer 3/F Novotown, No. 82 Zhishui Road, Hengqin New Area, Zhuhai, China, www.novotown.com.cn
Tags
Related Posts