A second generation feng shui master Thierry Chow is anything but your traditional image of a "master". She is cool, trendy, knows a thing or two about fashion and speaks about the centuries-old philosophy in a modern language. Daughter of one of Hong Kong's most respected practitioners, feng shui Master Chow Hon Ming, Thierry followed in her father's steps after coming back from Toronto, Canada where she studied illustration in Sheridan College.
With her refreshing approach, Thierry quickly became the city's go-to for contemporary feng shui advice. And so as we, at the beginning of the new lunar year, reached out to Thierry to learn how to bring us more fortune in 2020.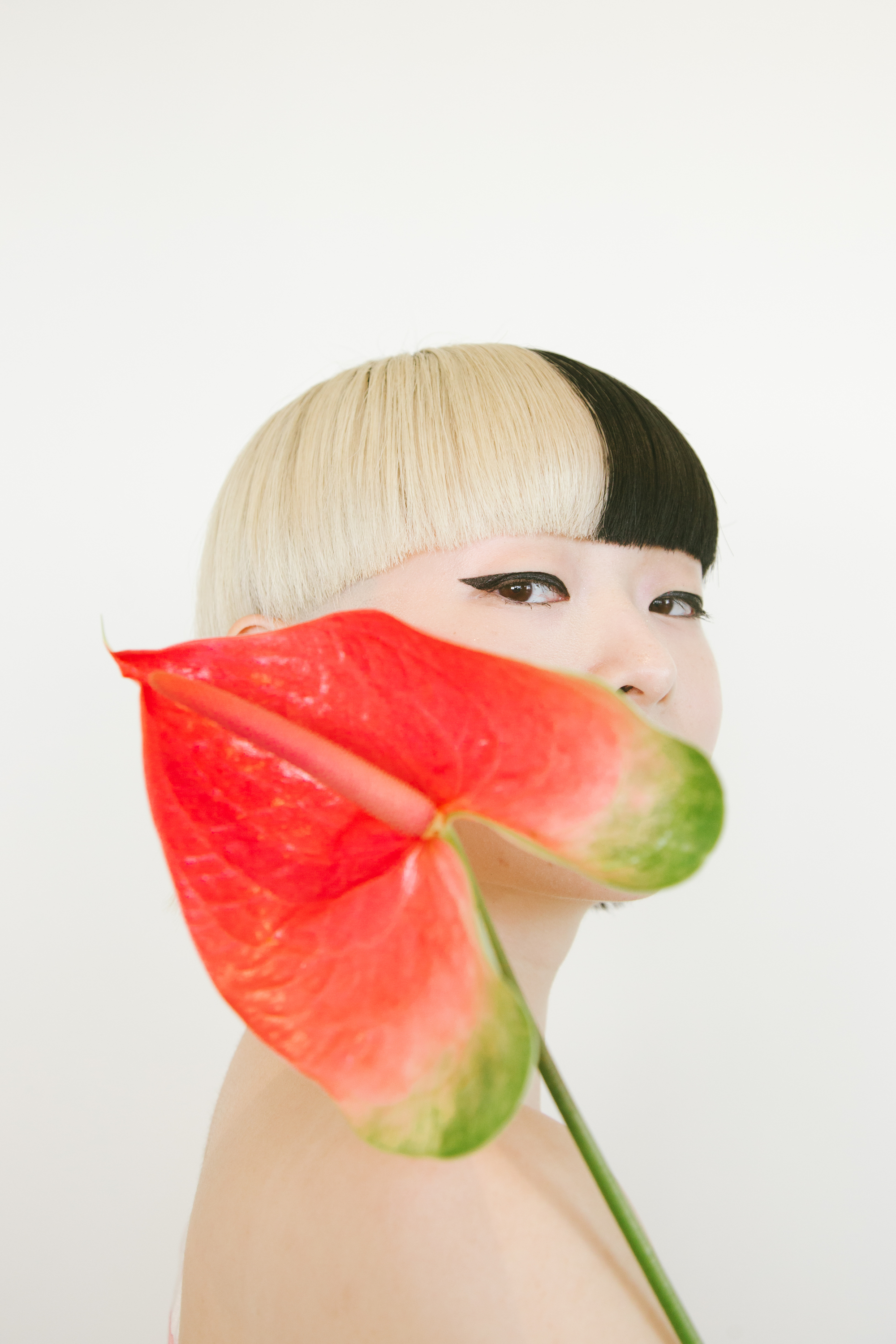 As a feng shui master, do you know everything about the future? How does feng shui really work?
As a feng shui master, we don't know everything about the future, hence we believe that a large part of your future is in your own hands, meaning if you work hard and strive to improve yourself every day, it will help to shape your future in the way that serves you.
Feng shui stems from the traditional philosophy of ying and yang, and that everything in our material world is composed of five elements, through arranging these elements in our surroundings we can achieve balance and harmony, essentially it allows us to be more aware of our environment to improve our overall wellness.
For those who are not in the loop, what are some curious feng shui practices we can see around us?
Feng shui practice is all around us as it's the arrangments of all things in our environment, a structure like HCBS headquarters in Hong Kong, I like their lion statues and the ground floor and front entrance design, which allows qi to flow really well. Another example would be the Bank of China, I admire the design of the structure itself, such as the zig-zag and reflective glass design. There's also a garden at the Cheung Kong Center, I enjoy all the greenery and water features, it really creates great harmony.
They say your home is your sanctuary. What are some easy-to-follow suggestions to make the space we live in more qi-friendly?
I've recently launched the Go Lucky Method, which is eight easy to follow steps for making our space more qi friendly and here are the eight steps:
A style that speaks to you. Be it bohemian chic, Versailles opulence or minimalist zen realness, the style of your home is crucial as your space reflects who you are. Be mindful of who you are. Nature knows what it is, you are no different.
Cheerful, fun colors. A sun-soaked yellow, an optimistic orange or a nourishing green–colorful accents brighten the mood. Make sure it's in the right direction with Thierry Go Lucky first.
A decorative detail that delights. Place a picture or piece of art that sparks positive emotions–be it an inspirational painting or photograph, grandma's quilt or a cute teddy bear from childhood–whatever that makes you smile.
Five elemental phases. Human beings are not separate from nature. Living plants keep you company and remove stagnant qi (their life-stimulating properties proven to reduce stress). Metals minimize illness (copper, bronze, gold, and silver are known to have antimicrobial properties). Bring in the earth element for grounding with marble or crystals. Lit candles invoke inspiration and creativity in spaces. Water features such as fish tanks or fountains let abundance flow through.
No qi blockage. Imagine a river going through your home or office. Position furniture to allow for a smooth flow to all areas, keeping the qi moving freely through and letting it flow into the right directions of your life.
Purge and declutter. We collect emotional debris all around us, and it's hard to expand and create when boxed in with all that stagnant qi. Get rid of old, unused items and clothing. Declutter your physical space to make way for something new.
Mood lighting. Invest in diversified lighting that reaches every dark corner, with a good balance of yin and yang–neither too bright nor too dark, overly warm or cold. Colored candles and curtains give you a lot of options, as ample sunlight can be let in during the day, softened in the afternoon, and made ambient in the evening.
A good home lets you stay present. Whether you want deep invigoration, soothing relaxation or a quick reset, your space should allow you to connect to your soul, effortlessly. Setting an intention helps shape the use of your space, and being mindful of it creates the right energy to revitalize you immediately.
You are known to bring a modern twist to feng shui, especially through fashion and style. Is it important how we dress?
One major part of integrating five elements (which are wood, fire, earth, metal, and water) in our life is to use it in the way we dress. As five elements can also be colors, texture, and materials, we can really have fun with them and use it as a tool to improve our overall wellness.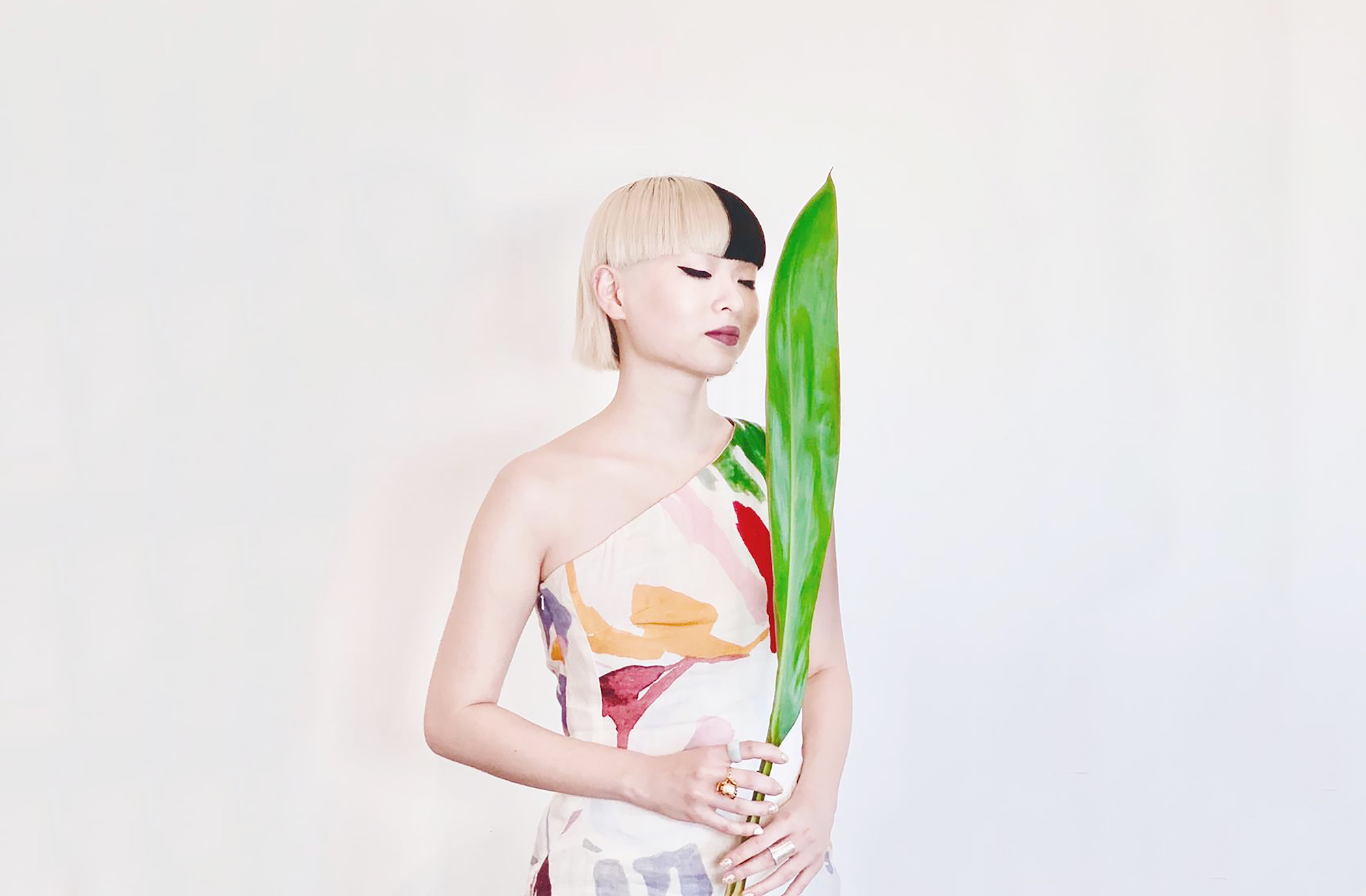 How can we incorporate feng shui into our daily life in a stylish manner?
For example, I've worked on two recent projects where we incorporated feng shui into daily life items. First, I launched a Jade Capsule collection with jade master Samuel Kung at Lane Crawford. Through this project, we were able to work with two really traditional subjects, designing modern jade rings with feng shui philosophy.
And I've recently launched Go Lucky Home Art decorations, they were inspired by traditional feng shui objects such as golden ox statues, marble dog and wooden bird, each to help bring positive energy into space, and the design was also modern.
How do feng shui practices change throughout the year?
Feng shui practice follows heavily on the Chinese calendar, so feng shui also changes accordingly, and that's why every Chinese New Year feng shui changes.
When we look at the four seasons, we usually pay attention to the elements in each season: summer is fire heavy, spring is wood heavy, autumn is metal heavy and winter is water heavy, and we can use this to work with a personal birth chart and overall feng shui for space.
Do the Go Lucky Method and eight feng shui steps also apply towards wellbeing?
Go Lucky Method is what I also call feng shui for the soul. The eight steps towards wellbeing are taken from all the important steps I've learned from feng shui practice. It provides practical tips plus predominantly focuses on one's spiritual growth as well.
What about traveling? How to travel best in a feng shui manner?
It's good to be aware of what you're wearing or where you're staying while you travel. For example, I prefer picking a place with a lot of natural sunlight, and with soothing colors.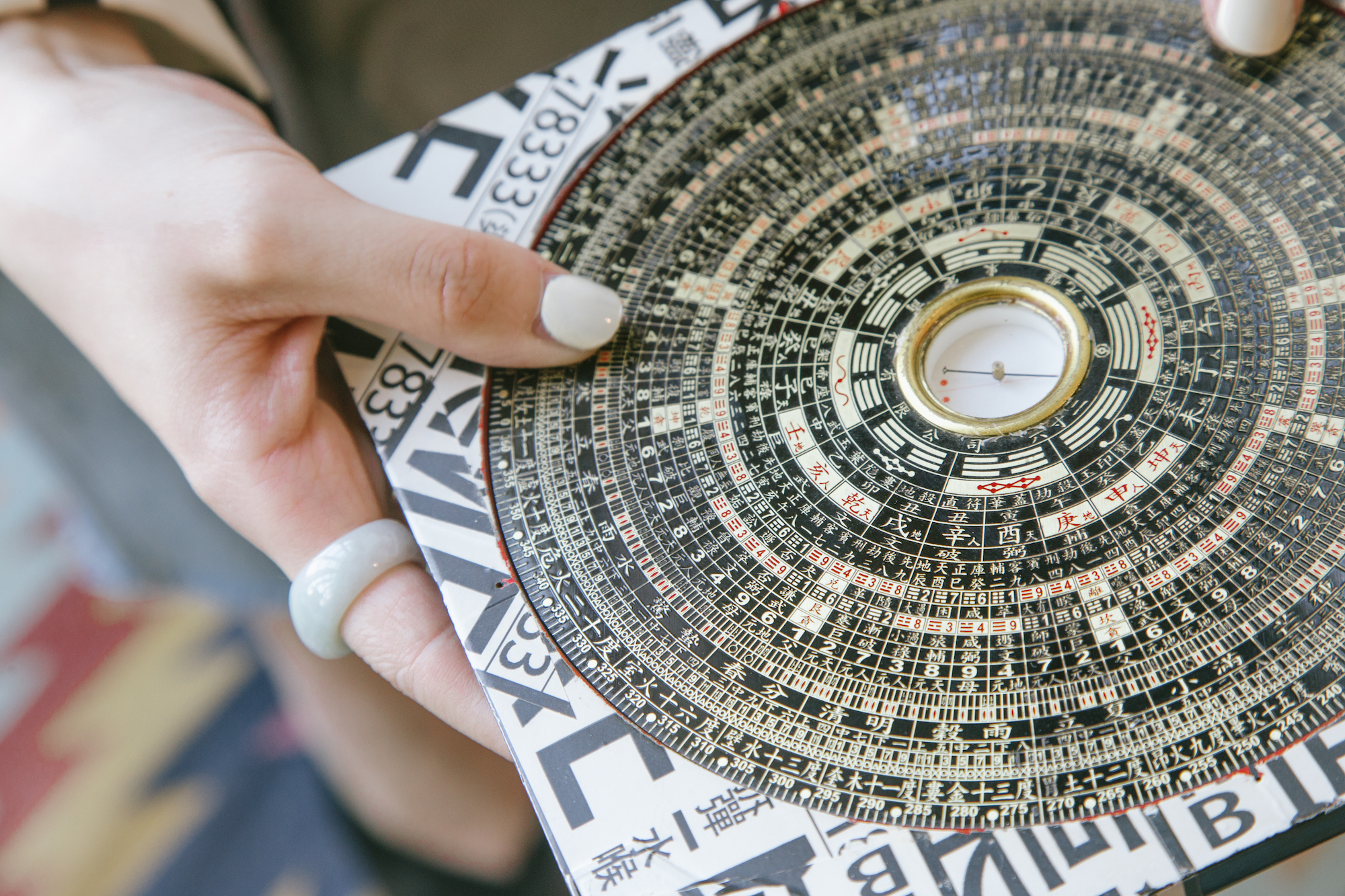 What's the birth chart reading? What can it show you?
Birth Chart reading is called bazi, which means eight characters, these characters are generated from one's birth year month day and time. It will show us your five elements combination, which can tell us a lot about your personality, and life path.
And of course, how to bring more good fortune in 2020?
I recommend trying the Go lucky Method, and it's good to follow the auspicious directions and use it more for sleep, rest, work, or hanging out for 2020.
2020 auspicious direction:
The most auspicious direction for 2020 is northwest, and west direction, southwest, and southeast.
Northwest direction represents overall wellness and auspicious energy, especially great for finance, health, and overall wellness.
West direction represents overall wellness and auspicious energy, especially great for a relationship, and love. Best for those looking for stability in love and relationship.
Southwest direction represents positive energy in academics, best for advancement in creativity, studies, and career, best for those in arts and culture industries.
Southeast direction represents positive energy in academics, best for advancement in career and studies, especially for those in government, law, and legal practices.
---
Learn more about Thierry Chow and Go Lucky Method on her Instagram @thierrychow
Tags
Related Posts