Kittipitch Watnoi, Director of Spa & Recreation at Sheraton Grand Macao Hotel and The St. Regis Macao, once dreamed of being a flight attendant. She never made it as a stewardess, but now she is definitely flying high, as she oversees the operations at Iridium Spa, the highest spa in all of Macau. She was on the opening team, and since the beginning in 2015 Kittipitch has ensured every guest's experience is a perfectly tailored spa journey.
At a recent launch of a new Intraceuticals Oxygen Treatment at Iridium Spa, we had the chance to chat with Kittipitch about the luxury of time, essential facial treatments and the real value of spa experiences.
How did you come to be in Macau, opening the highest spa in the city?
I actually studied marketing and always wanted to travel and dreamed of becoming a flight attendant. But then I got my first job as a sales consultant in a slimming centre in Thailand. And after that I was invited to join the pre-opening team of a spa club project as a spa supervisor, which gave me an opportunity to get to know the industry from opening levels to running the operations.
My work then took me to Mumbai, Shanghai, Sanya, Guanzhou and, eventually, in 2015, Macau, where I joined the pre-opening team of The St. Regis Macao, Cotai Central as the Spa Director. Today I am overseeing both the Spa at St. Regis and the Spa of Sheraton Grand Macao.
What makes Iridium Spa different from other spas in Macau?
The St. Regis Spa is a very strong brand, defining rare and refined experiences since 1938, when The Iridium Room at The St. Regis New York was opened. The treatments are tailored to guests' elemental needs and are as precious as the metal for which the spa is named. Here at the Iridium Spa in Macau, we capture the rarity of gemstones and made it the concept of our spa. We believe that each gemstone has unique healing properties, which offer enhanced physical and mental benefits based on the mineral qualities.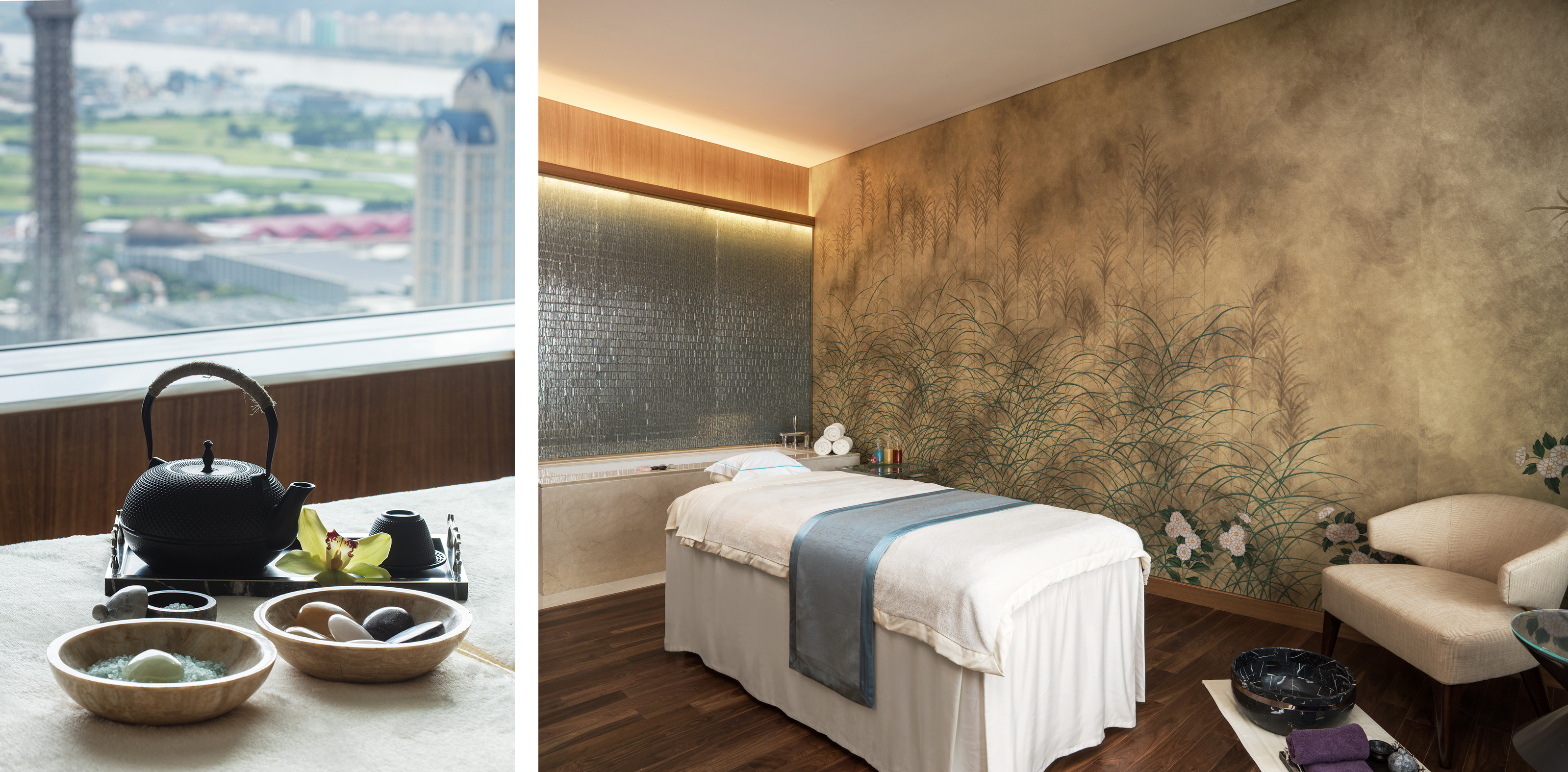 What is Iridium Spa famous for? 
We've design and personalize each spa experience for every one of The St. Regis Macao guests. We also deeply care about the comfort of our guests – the space is designed in a way that you are not seeing many people on arrival or departure. We value time above all, as it is the rarest luxury of all. Before the treatment, we invite guests of Iridium to leave their watches and phones to truly be present in their spa experience. And of course before every treatment we provide a consultation to ensure the experience will meet guests' expectations.
Iridium Spa has just launched a new Intraceuticals Oxygen Treatment, why did you choose this one above all?
We are known for our Gemstone therapy. And with time and more returning guests we want to continuously enhance their experiences and offer more lifestyle treatments, which Intraceuticals can deliver.
Intraceuticals facial treatments are proven to deliver a dramatic improvement in the appearance of the skin and is recognized as one of the best non-invasive skin treatments available anywhere in the world.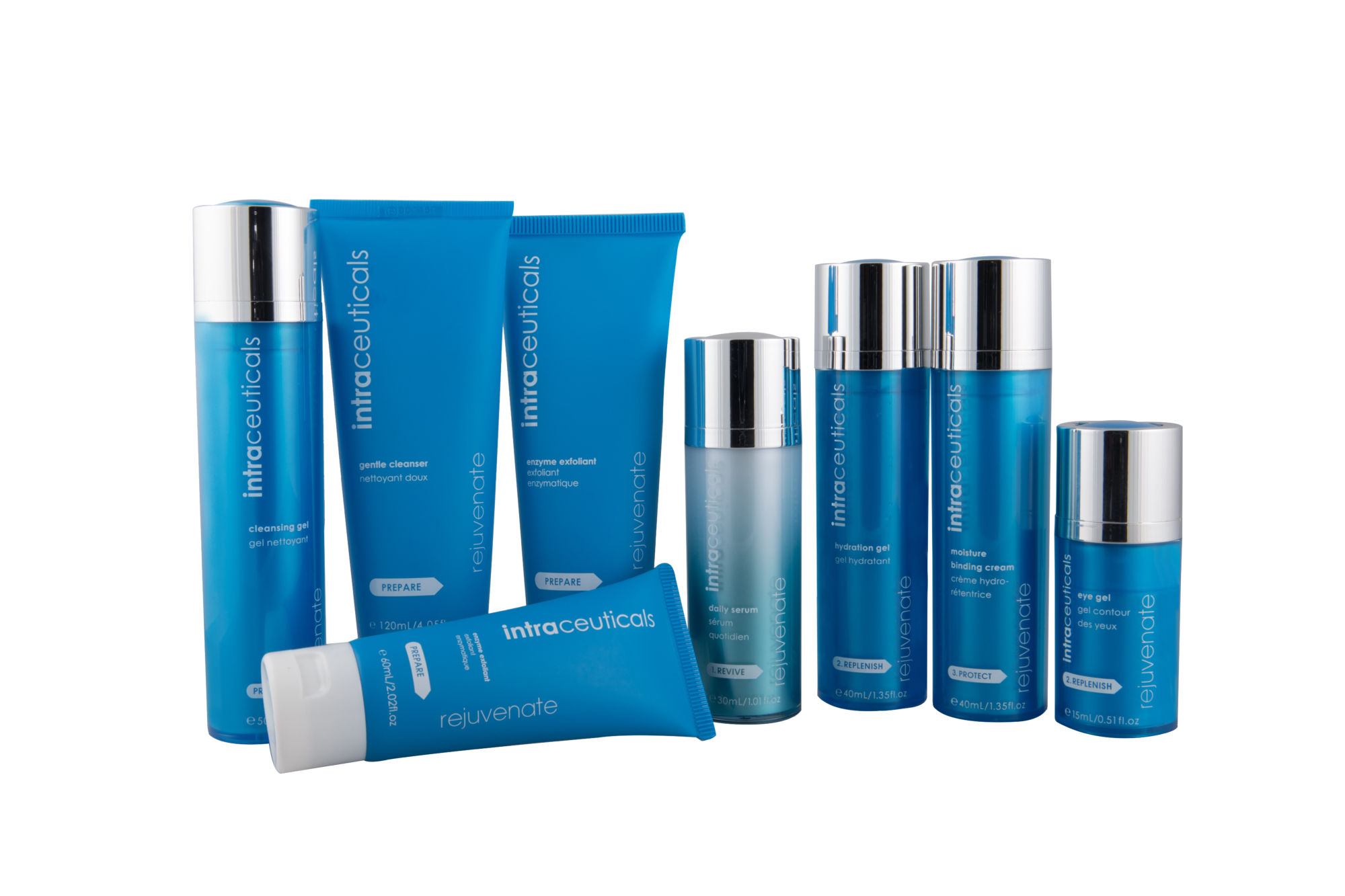 Why is it so special?
The Intraceuticals Oxygen Treatment is particularly unique – the technology has been specially formulated to leave skin looking noticeably brighter, firmer, and with less imperfections immediately following the treatment. The results are obvious and instant. The skin looks so much better right after the treatment.
What wellness challenges do women experience in the region? What are the solutions?
Most of our clients don't have serious problems. Anti-aging is something they are more concerned about, looking for effective treatment to delay the ageing of the skin. Talking about Macau and Hong Kong, hydration is very important and one good thing with the spa treatments is they give that plump look and feel right away. Everyone want fast results and we get to deliver them.
As a Spa Director you of course know how important it is to dedicate time and money to beauty and wellness. What are the absolute essentials?
Beauty inside and outside is important, especially for ladies. In this day and age starting early is important. When we are older and have more financial means, some treatments might be already too late. An early approach will help to make the future work easier. Healthy habits are also important – a balanced diet, fresh air, hydration and, of course, sunscreen.
Spa treatments are naturally more expensive than an at-home beauty care and routine, why go?
It still important to invest in spa experiences. When coming to Iridium Spa you get a special treatment, tailor-made for you, in a relaxing and luxurious setting. And it is not only about the treatment itself but also the service, from the guest reception to therapist's work. If you look at it holistically, you will recognise the value and will want to come to the spa over and over again.
---
Iridium Spa The St. Regis Macao, 38F, Estrada do Istmo, Cotai, +853 8113 4949
For more details, visit www.iridiumspamacao.com
Brought to you in partnership with The St. Regis Macao, Cotai Strip
Tags
Related Posts