It won't snow during winter in Macau but it can get quite chilly and there's nothing more warming than having a hot cup of tea in your hands. Have a cuppa while you're curled up with your favourite book or perhaps with finger sandwiches and cakes while gossiping with your girlfriends. There's a blend out there for everyone and here are our suggestions of the best teas to keep you warm this winter.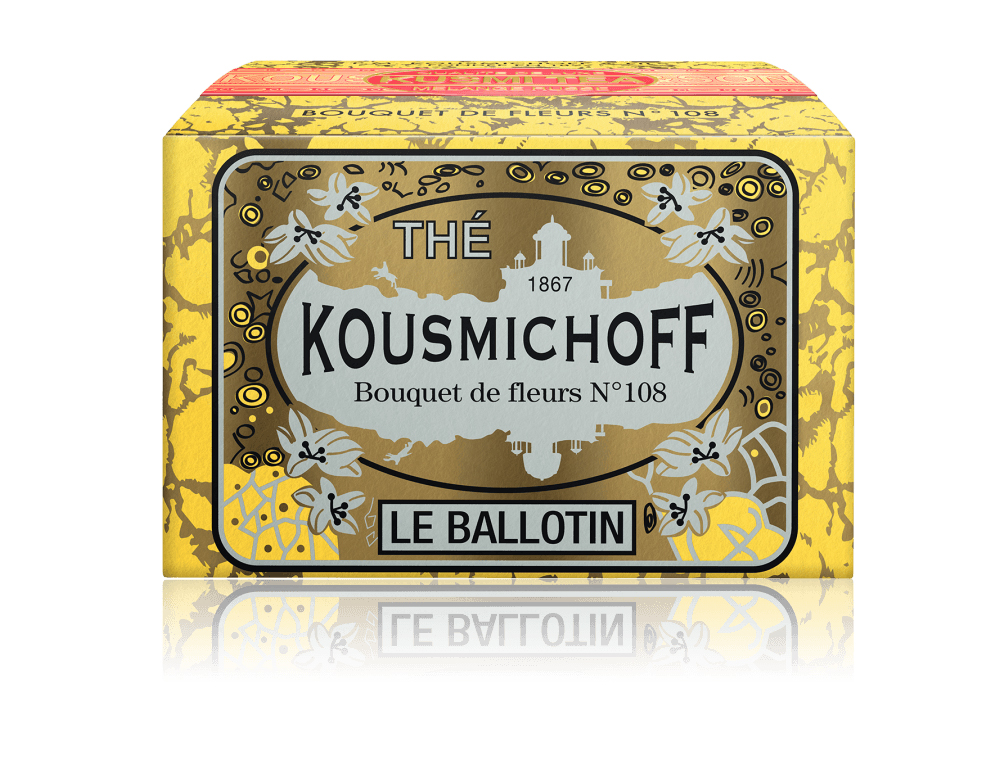 Kusmi Tea
Pavel Kousmichoff, the founder of Kusmi Tea teahouse created the Bouquet de Fleurs blend for his beloved daughter in 1880! Flowery with a hint of citrus mandarin, lemon and lime, the black tea and bergamot oils completely complement each other in this blend. It's no wonder the Bouquet de Fleurs is a timeless tea flavour that remains mostly unchanged until today. The blend comes both in loose leaf form and also in muslin tea bags, both packaged in adorable tins, perfect for gifting or as a display piece in your kitchen. While they have a store in Hong Kong, they also ship to Macau.
Kusmi Tea Great Food Hall LG 1, Two Pacific Place, 88 Queensway, Admiralty, Admiralty, Hong Kong, int.kusmitea.com or Kapok Unit 301, 3/f. Dominion Centre, 43 – 59 Queen's Road East, Wan Chai, Hong Kong, +852 3460 2860, www.ka-pok.com/webshop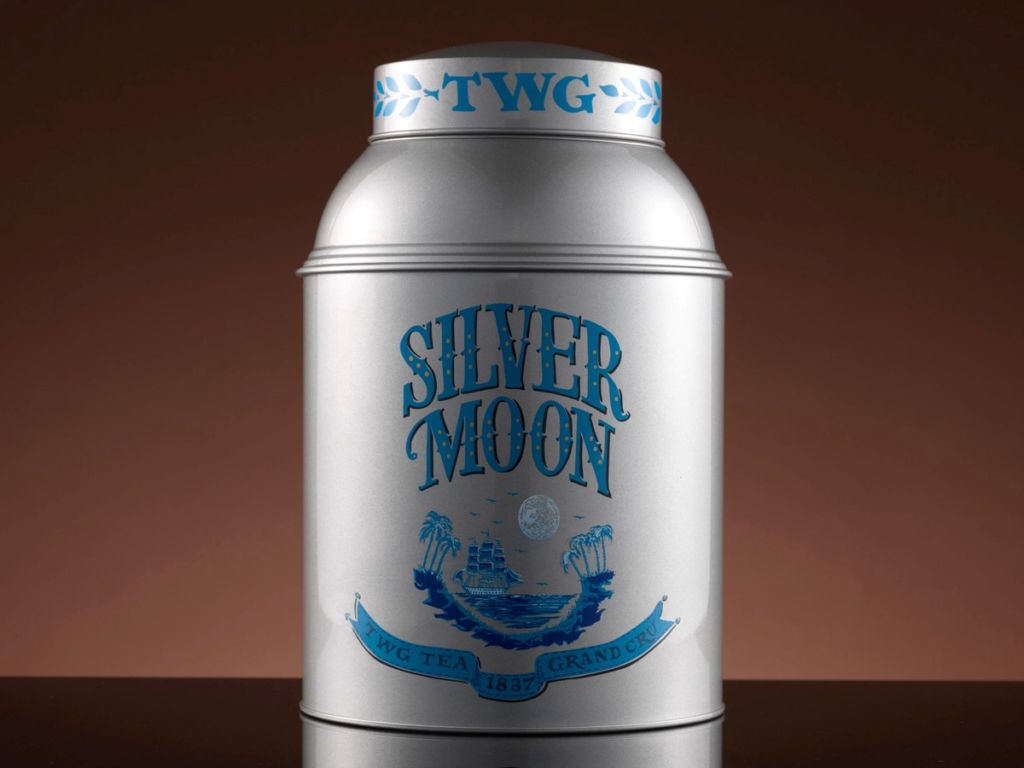 Tea WG
Tea WG is a luxury tea brand that offers 500 fine harvest teas that can be had any time of the day. Their Silver Moon Tea is a blend of green teas accented with a bouquet of vanilla and berry with a hint of spice to give it a slight edge. If you've fallen for the aroma of the Silver Moon Tea blend, Tea WG also has it in the form of a scented candle for approximately HKD $860.
Tea WG IFC Mall, 1 Harbour View St, Central, Hong Kong, ifc.com.hk/en/mall/shop/tea-wg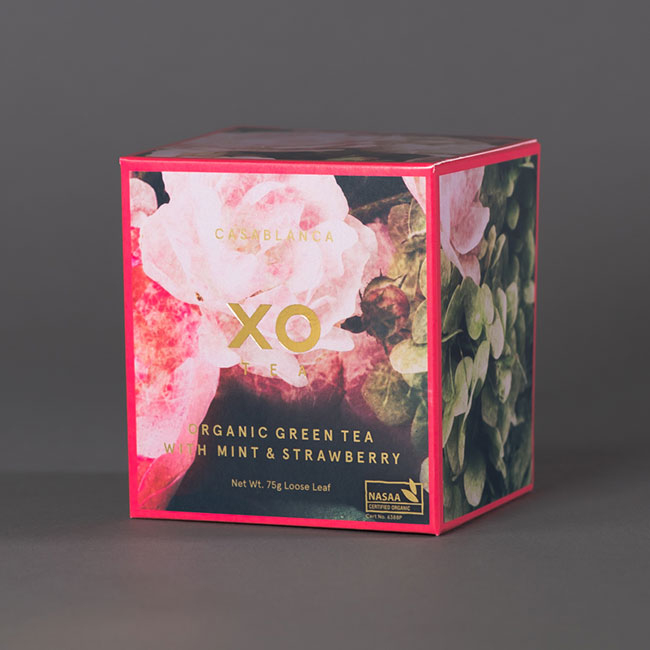 XO Tea
XO Tea is an Australian tea brand that is certified organic so you don't have to worry about any hidden additives or ingredients. Transport yourself to the warmth of North Africa this winter with their organic green tea with mint and strawberry which costs around HKD $77. A blend of organic spearmint leaf, sencha, and strawberry, it's a sweeter twist on the traditional Moroccan drink of green tea and mint. Both green and mint teas are known to be good for digestion and weight loss so why not stay warm while getting healthy?
XO Tea Cha Bei, The Promenade Shops, Galaxy Hotel, Macau, China, www.xoteas.com.au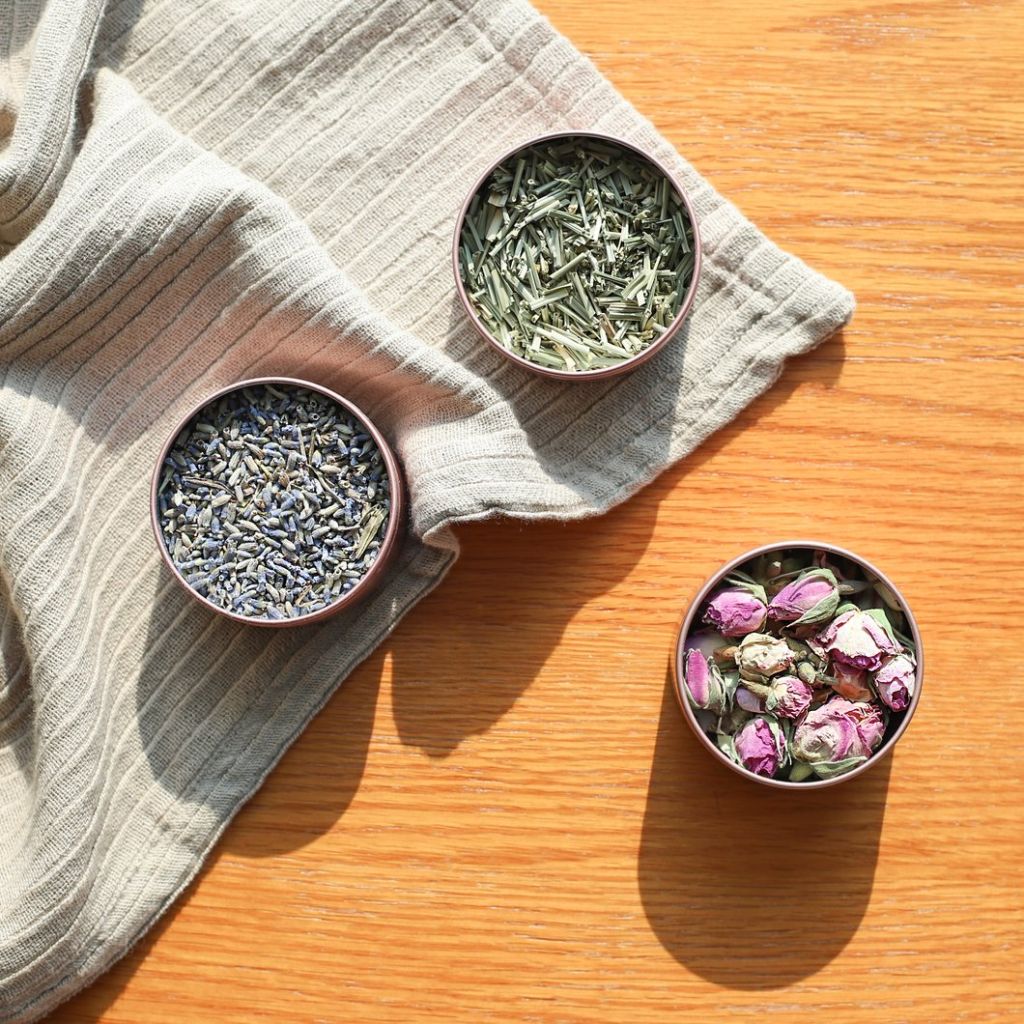 ABTea
ABTea have do-it-yourself tea making kits that include natural ingredients (as shown in picture above), teabags and also a measuring spoon along with a tea book to help guide you on your journey to finding a blend unique to you. If you're not too fussed about fine tuning your cup of tea and just want to be warm and toasty this winter, try their signature 'Winter Dream' recipe, which blends the sweetness of Honeybush with delicate Turkish Lavender to produce a calming tea that will warm you up from the inside out. ABTea recommends trying this blend with some hot milk (cows milk or an alternative like oat, which they actively endorse on their Instagram) especially if you're having trouble sleeping.
ABTea www.abtea.co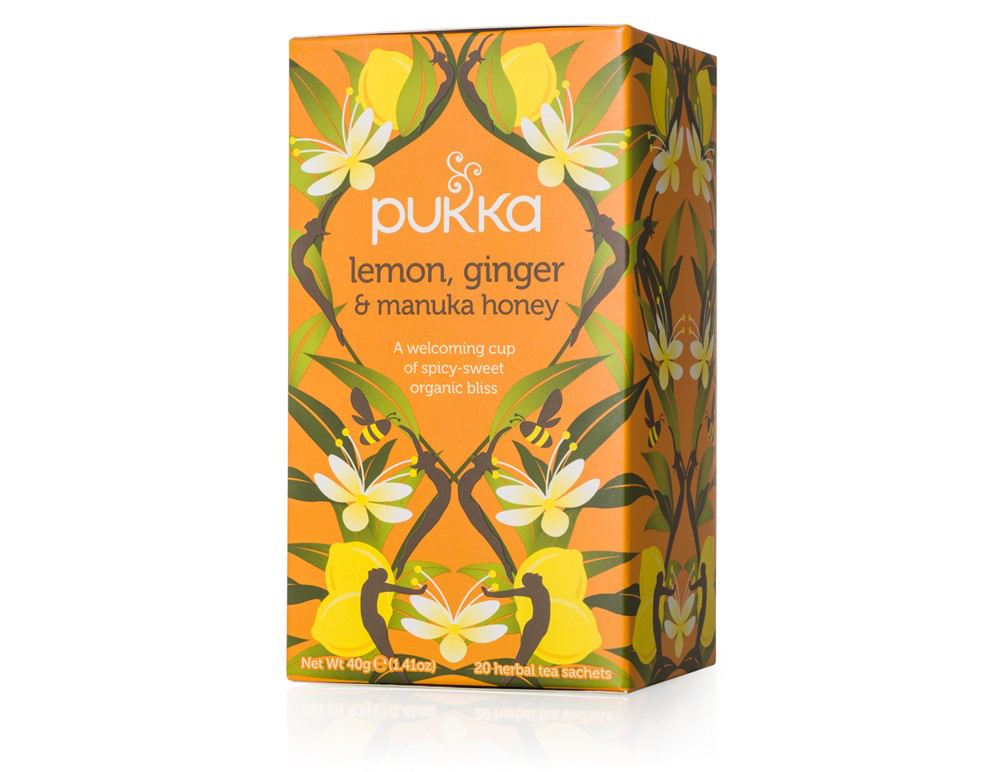 Pukka Tea
Pukka Tea packs the punch of a loose leaf cup conveniently packaged into sachets. After a chilly day, put the kettle on, drop a bag of the Lemon, Ginger & Manuka Honey blend into your favourite mug and enjoy it within minutes! The zing from the ginger along with the mellow taste of the lemon slightly sweetened with manuka honey would definitely warm your soul this winter. Coming in at around HKD $30 per box with 20 sachets it's also a very affordable way to keep warm!
Pukka Tea www.pukkaherbs.hk
Tags
Related Posts