A new year is upon us and just like previous years, many of us have challenged ourselves with a brand new, healthy set of New Year's Resolutions. Whether your list includes hitting the gym more often or eating less takeout, the common denominator is to become a better you. We've compiled five ways to help you live your best life.
Out with the old
Now is the perfect time to clear out your home and discard the junk you no longer need. Having a major de-clutter can do wonders for your mental wellbeing. Not only will it boost your mood but by recycling your old goods, you could also make a difference to someone else. After all, one man's trash is another man's treasure.
The Salvation Army is an international charitable organization with donation points all over Macau. Pre-loved donated goods are sold in their Family Stores and the net proceeds go towards community programmes. Some donated items can directly help people in need such as the elderly or street sleepers. If you have a large or heavy donation you can contact the Recycling Hotline to arrange a pick-up. Email to [email protected] for more details.
Salvation Army Av. Artur Tamag. Barbosa, Block 9, Fl. R/C, Flat CF, Ed. Jardim Cidade-Man Seng Kok, Macau, +853 2843 2888, www.salvationarmy.org.hk/en/services/donate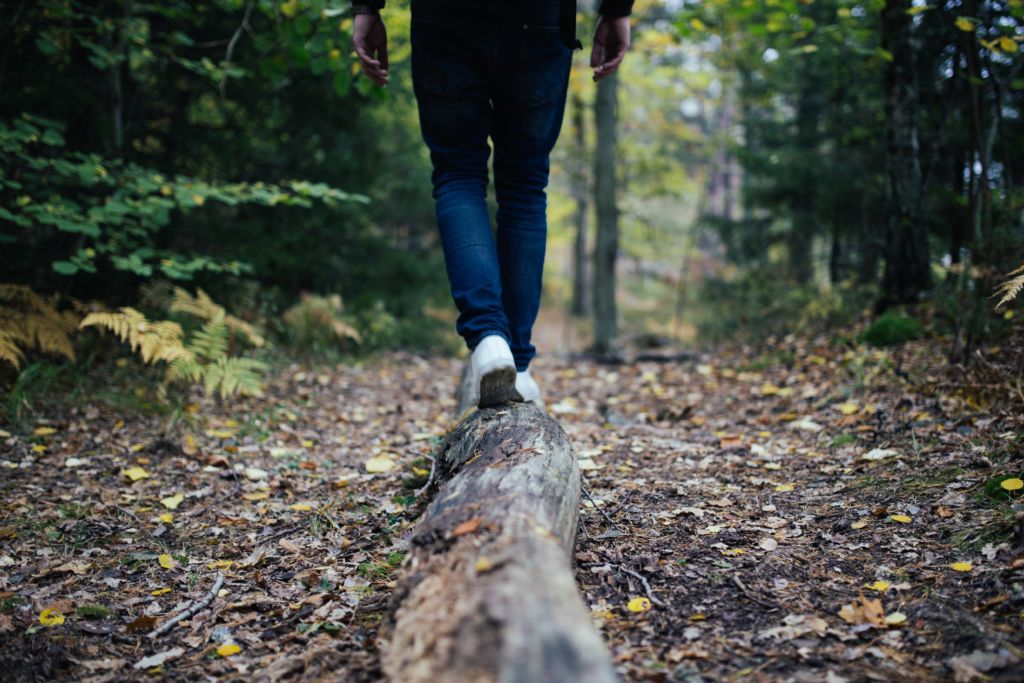 Refresh your mind
Once you've cleared your home, it's time to work on refreshing your mind. With our  hectic schedules, it's easy to let things weigh us down. This is why we must make time to look after our mental well-being. An easy way to put a spring back in your step is to don a pair of comfortable shoes and get out into the green.
In Coloane you can find many scenic walking paths, including the 8km Coloane Hiking Trail which leads you to Macau's highest point, Alto De Coloane. At 560ft above sea level you can be sure to enjoy a panoramic view of Macau.
The Taipa Pequena Trail 2000 offers equally breathtaking views from its many vantage points. This trail is just a stone's throw away from the heart of Taipa and is 2300m long, making it a short respite from the hustle and bustle of the busy city. You can read our article on great running routes in Macau here. 
Last but not least the Lou Lim Loc Garden, originally inspired by the Classical Chinese gardens of Suzhou, can be found tucked away in Sao Lázaro. In this charming space you can find a quaint archway, ornate bridges and a pond full of fish and terrapins. Visit on a weekday and you'll find locals practising Tai Chi or playing chess beneath the pavilions.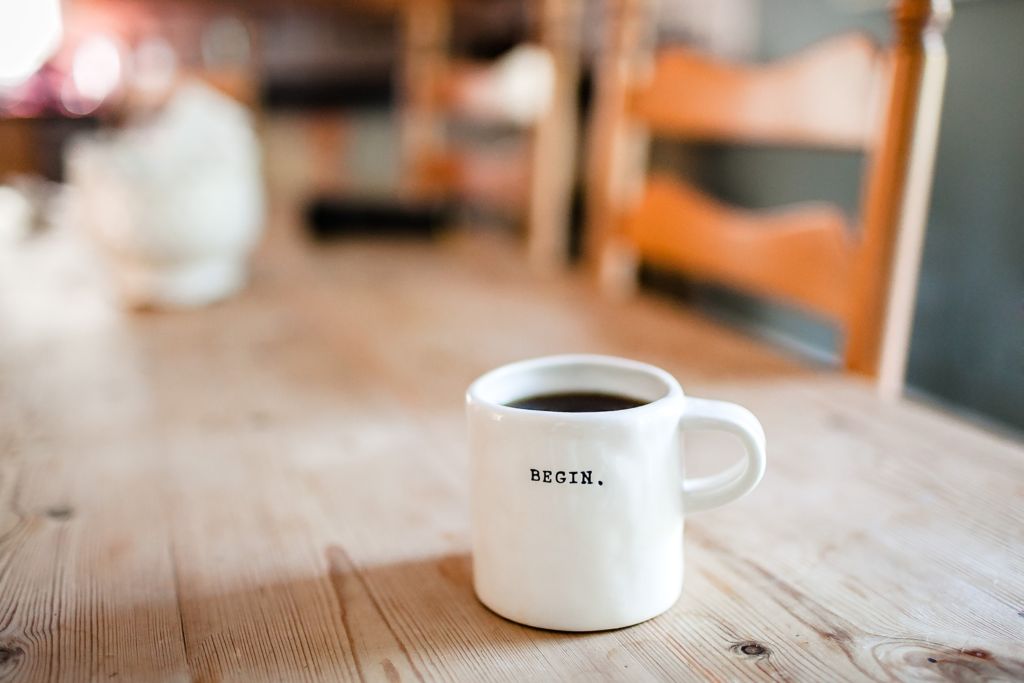 Do something new
Have you found yourself stuck in a rut and getting bored of daily life recently? Chances are you need to shake things up a bit and we can't think of a better way to do this than taking up a new hobby and doing something different. Macau is teeming with fun things to do, from bowling and ice skating at the Future Bright Amusement Park near Camoes Garden to winter activities at the Macau Ski and Snowboard School which is currently open to new students. With so much going on it's easy to take action and try new things.
Future Bright Amusement Park Lai Hou Building, 17-29 Praca De Luis De Camoes, Macau, +853 2870 1166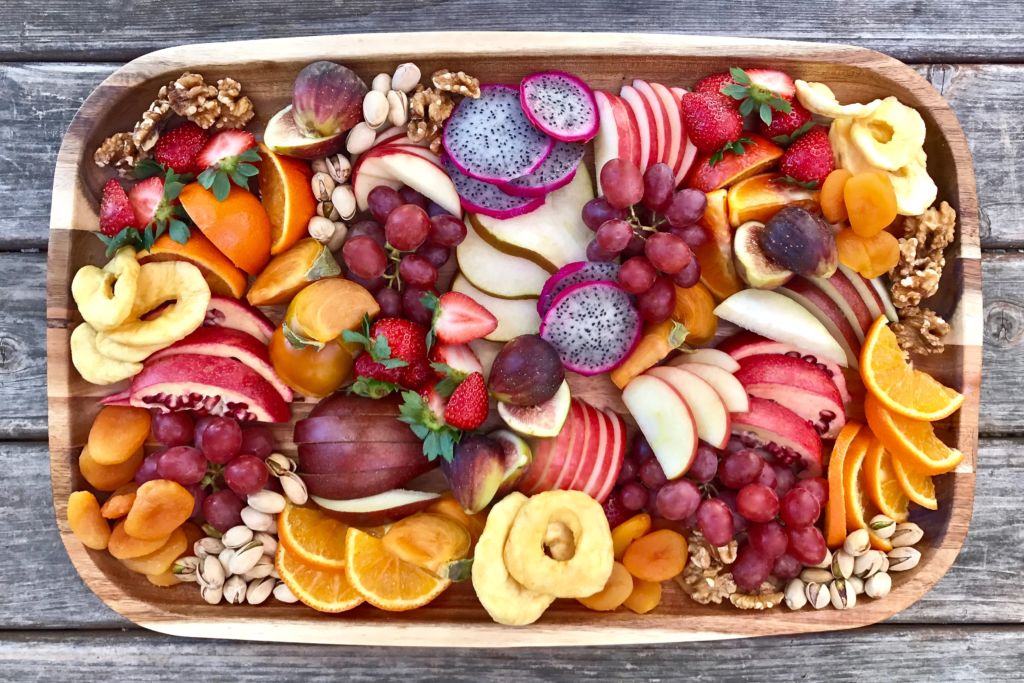 Eating well
At the start of the year we often assess our eating habits and realise we may not have made the best choices for our bodies. Consequently some of us fall victim to fad diets. A far more beneficial way to ensure we stay healthy is to simply eat well.
Larry's Place, just off San Ma Lo, offers an array of healthy treats to keep your energy levels up and vitamin-packed smoothies to help you fight the common cold in the winter season. Over in Taipa you can pick up locally sourced and organic vegetarian food to go at the Blissful Carrot. With gluten-free and vegan options you can be sure to find a healthy fix to suit your tastes.
Larry's Place 2C Beco do Gonçalo, Macau, +853 6528 9786, www.facebook.com/larrysplacemacau
The Blissful Carrot 79 Rua Direita Carlos Eugenio, Taipa Village, +853 6298 8433, www.facebook.com/blissfulcarrot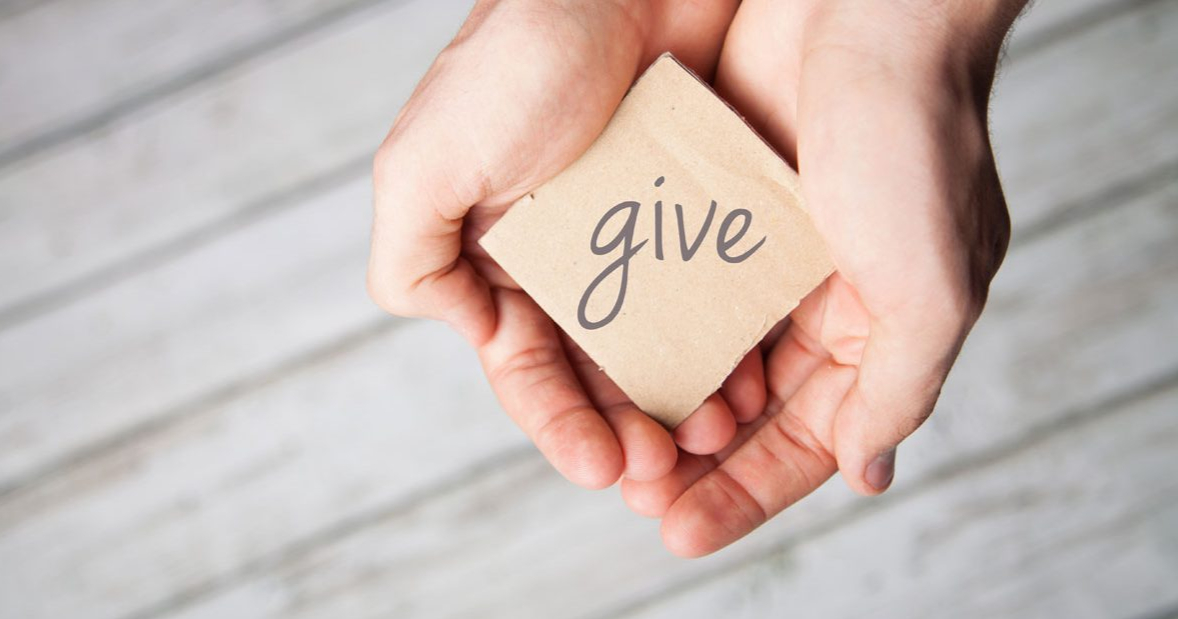 Giving back
Nothing makes you feel better than doing a good deed, whether that's involving yourself in a community project or simply helping an elderly neighbour with their shopping. Caritas have been serving the Macau community for over 60 years and are always on the lookout for volunteers who can offer their time and expertise. You can also reach out by taking part or organising a fundraising event.
For more information, email them at [email protected]
Caritas Largo de Sto. Agostinho, No.1-A, Macau, +853 2857 3297 or +853 2830 5981, www.caritas.org.mo
Tags
Related Posts