The secret health benefits of Coconuts has been out of the bag for a while, but due to its downright yumminess, its proved itself as more than just a passing fad. Coconuts are here to stay. Low in calories, carbohydrates, and sugars, but high in vitamins and minerals, they're as healthy as they are delicious. Here are our favorite feel-good ways to get your coconut fix this summer!

Vita Coco – Coconut Vitamin Water
If you're looking for a refreshing poolside drink to cool down with this summer, Vita Coco has you covered. The water comes from fresh young green coconuts, high in electrolytes and low in fat and sugar. It is said that one bottle of Vita Coco has as much potassium as a banana! It's no wonder then that this is the go-to drink for many celebrities and athletes. Stock up on this yummy drink at New Yaohan, and try pineapple flavor if you want an extra sunny citrus kick. The perfect refreshment for any summer beach trip!
New Yaohan 90 Avendia Doutor Mário Soares, Macau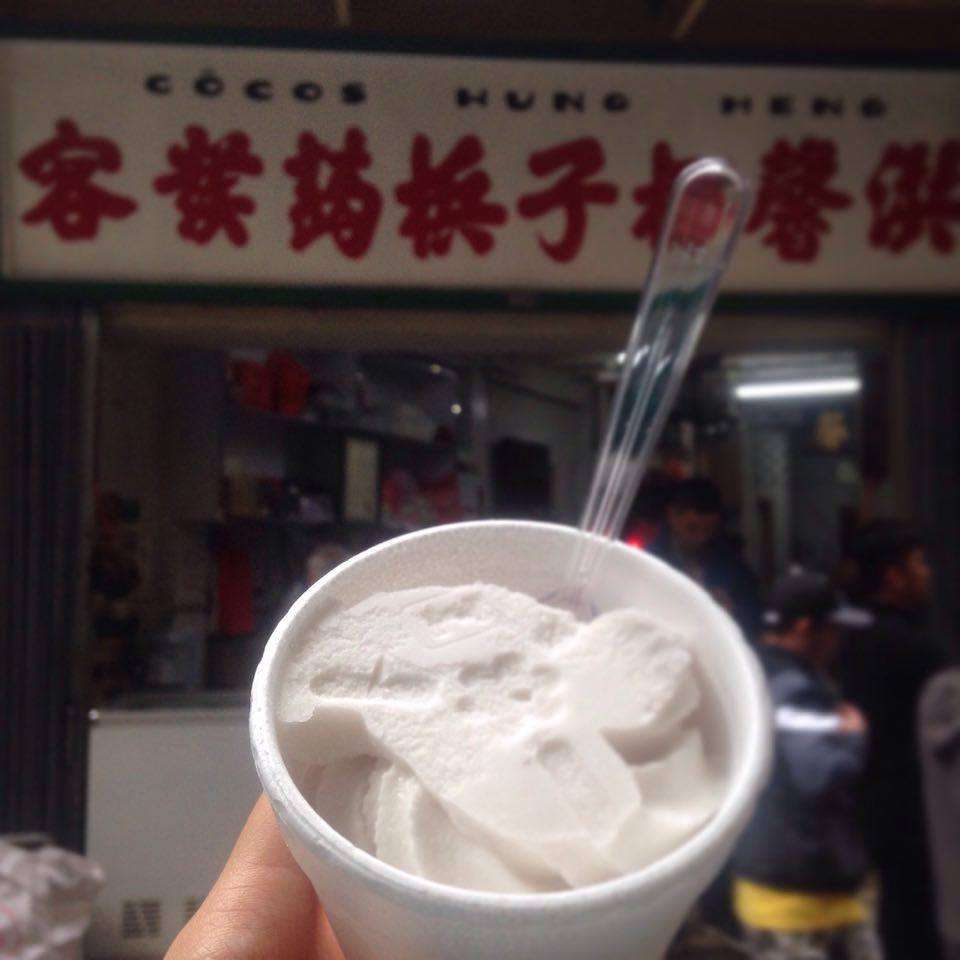 Cocos Hung Heng – Coconut Ice Cream
This local ice cream parlor is famous for their nourishing desserts. It's a great place to get your fill of anti-viral, anti-oxidant coconutty goodness – especially if you have a sweet tooth! Additionally, all their products are sugar and dairy free (!), so they're perfect for any of your vegan or lactose intolerant friends. Join the crowds of people who flock to this place to get a lick of the ice cream here – once you get the fleshy smooth cold coconut texture melt in your mouth it will all be worth it!
Cocos Hung Heng 14 Rua da Tercena, Macau
Coconut Oil – Miracle Beauty Product
Coconut oil can be bought from just about any supermarket, and its uses are phenomenal. Not only is it great to cook with (being less fatty than alternative types of oil), but it is also a miracle beauty product, boasting a pleasant smell and antibacterial and antifungal properties that are easily absorbed by the body. It has to be kept in a cool, dry, place. When you're clean and ready, take some out and warm it up slightly – either in the microwave or in the palm of your hands – to loosen it up in preparation for your body. For glowing silky hair, cover your head in coconut oil at night and sleep with it wrapped in a towel, then wash out as normal in the morning for amazing results. The oil can also be used on dry skin or added to sugar for a sweet exfoliator. Or try it as a natural alternative to chemical moisturizers and cosmetics. It helps with hydration, dryness, and bacteria too. And it does all this while keeping you smelling sweet and good enough to eat! What's not to love?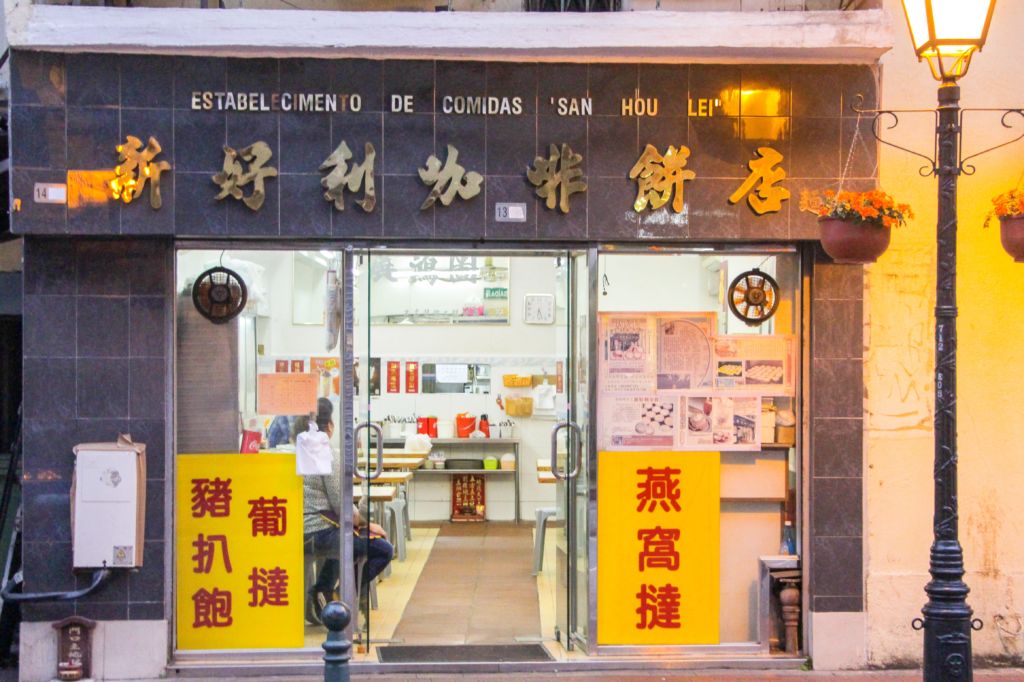 San Hou Lei – Coconut Tarts
Okay, so summer is mostly about being healthy and enjoying the sun, but every now and then you also have to treat yourself to something fluffy and comforting too. Macau's Portuguese egg tarts are world-famous, and San Hou Lei's in particular, are well known in Macau. They put a delectable twist on the traditional Portuguese tarts, with their fresh milk pastry dreams being less egg custard heavy. And, guess what, they also have coconut versions as well! The shop is close to Taipa village, and their pastries are a charming, warm and comforting bite of heaven that will pick you up mid-morning, afternoon, or night.
San Hou Lei 13-14 Rua Do Regedor, Taipa, Macau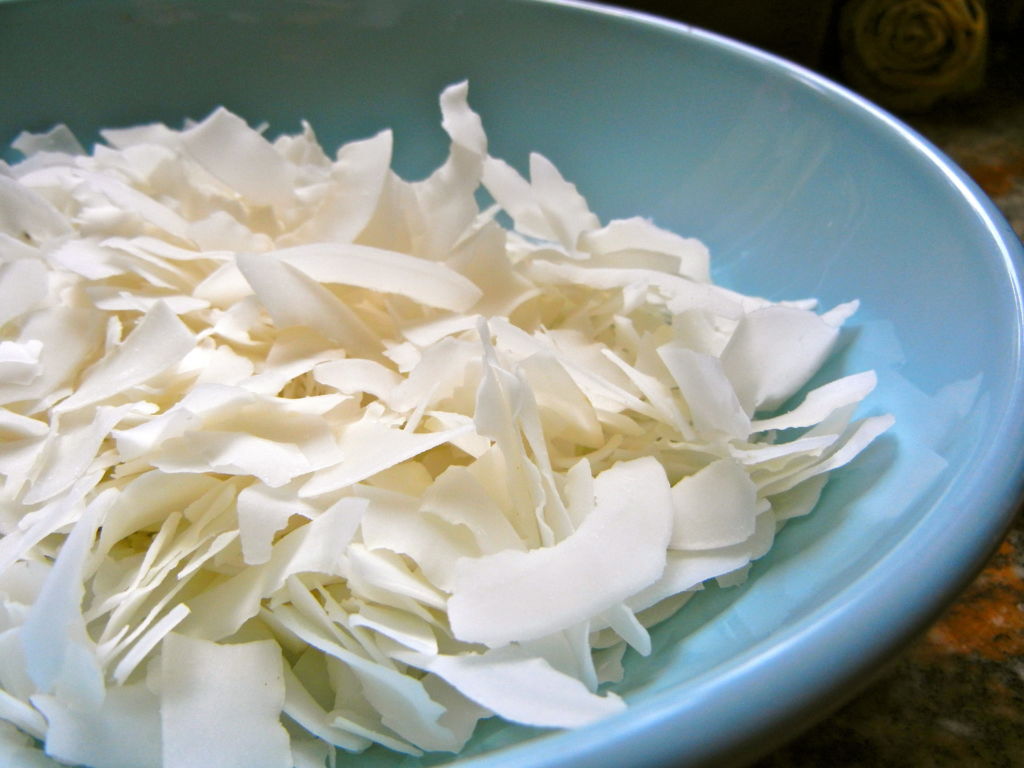 iHerb – Coconut Chips
If you're the snacking type, getting into shape and staying healthy for summer can be tricky. But the newest snack trend sweeping the world is here to save you – introducing coconut chips! These dried shavings of meaty coconut are tasty, rich in fiber, vitamins, and minerals – they are the perfect replacement for unhealthy snacks. Whether you have a sweet tooth or a savory pallet, they come in flavors such as salty sesame, honey or even chocolate. Online health stockists iHerb have a range of brands and flavors – see which take your fancy!
iHerb www.iherb.com
---
We're also currently giving away some Vita Coco Coconut Water and Māzŭ resort wear, so click right here for your chance to win some for free!
Tags
Related Posts