A watch should be an essential part of every person's professional wardrobe – it's a wearer's testament to the world that time is valuable and they've got places to be. But oftentimes timepieces are associated with a high price tag which is a big misconception. While it certainly is true that finding great watches at affordable prices is an impossible task with brands like Rolex and Omega, there are actually many timepieces that are as durable and functional as they are stylish. As proof, we've rounded up some of our favorite timepieces that don't break the bank.
Seiko
An ultimate brand that captures value for money with product longevity and reliability is Japanese brand Seiko. The brand features hundreds of designs that cater to a wide market from lifestyle to sports, and is most notable for its revolutionary dive watches which are guaranteed to be on every "must-have" watch list for both beginners and seasoned watch enthusiasts. While there are plenty of dive watches to choose from, our personal favorites are the Seiko Monster, the Seiko Sumo, and the Seiko SKX007, which retail for just a little over MOP $4,000.
Seiko Shop K6, Grand Canal Street, Shoppes Grand Canal at The Venetian Macao Resort Hotel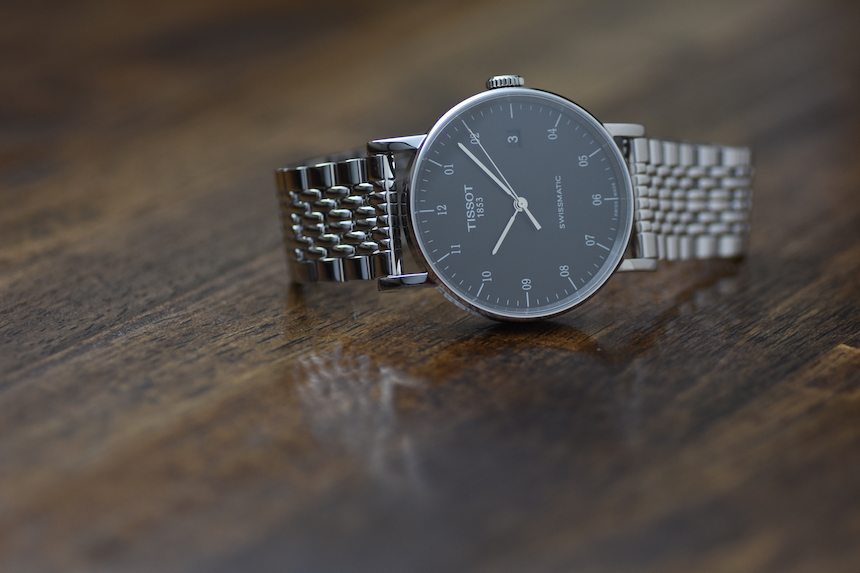 Tissot
It's a no-brainer for Tissot to be on our list, with its reputation for producing innovative, elegant, and premium quality timepieces for great value. Operating under the Swiss conglomerate Swatch Group which also owns renowned brands like Omega, Longines, and Blancpain, one can only expect quality that is comparable to its sister brands. Tissot watches are considered entry level to the world of luxury watches and while prices can hike up to MOP $15,000, that's not saying there aren't plenty of options for the budget-conscious. Tissot's Everytime Swissmatic line offers automatic Swiss-made watches for under MOP $4,000. Choose from a variety of sleek and minimal-looking watches that are perfect for casual, everyday use.
Tissot Shoppes at Four Seasons, Estrada da Baia de Nossa Senhora da Esperanca, Macau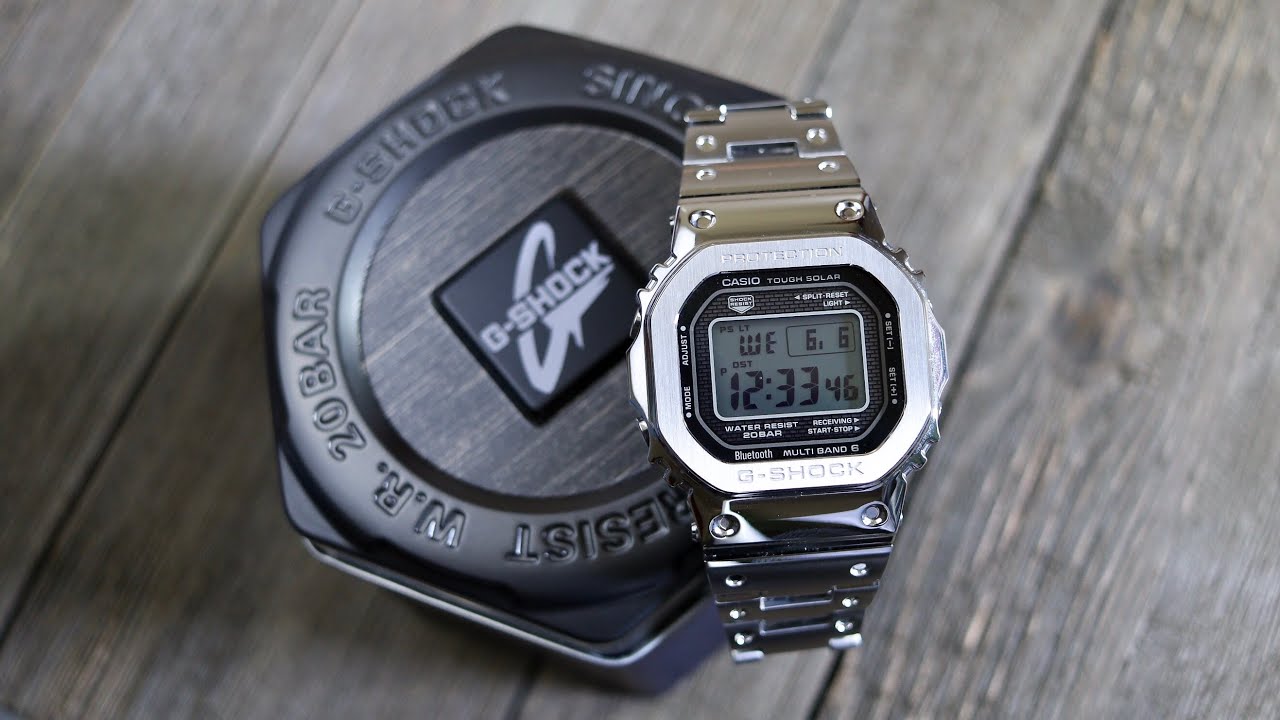 Casio
Casio is an all-around brand specializing in everything between outdoor digital watches to dress timepieces, offering a wide selection between leather straps to steel smart watches. If you want to play it safe with your everyday timepiece that certainly delivers quality and aesthetic, then Casio is your most obvious choice. We recommend checking out Casio's premium line for timepieces made using the very best of Casio's watch-making expertise.
Casio G Factory, New Yaohan, 3/F, Avenida Doutor Mário Soares n˚90, Macau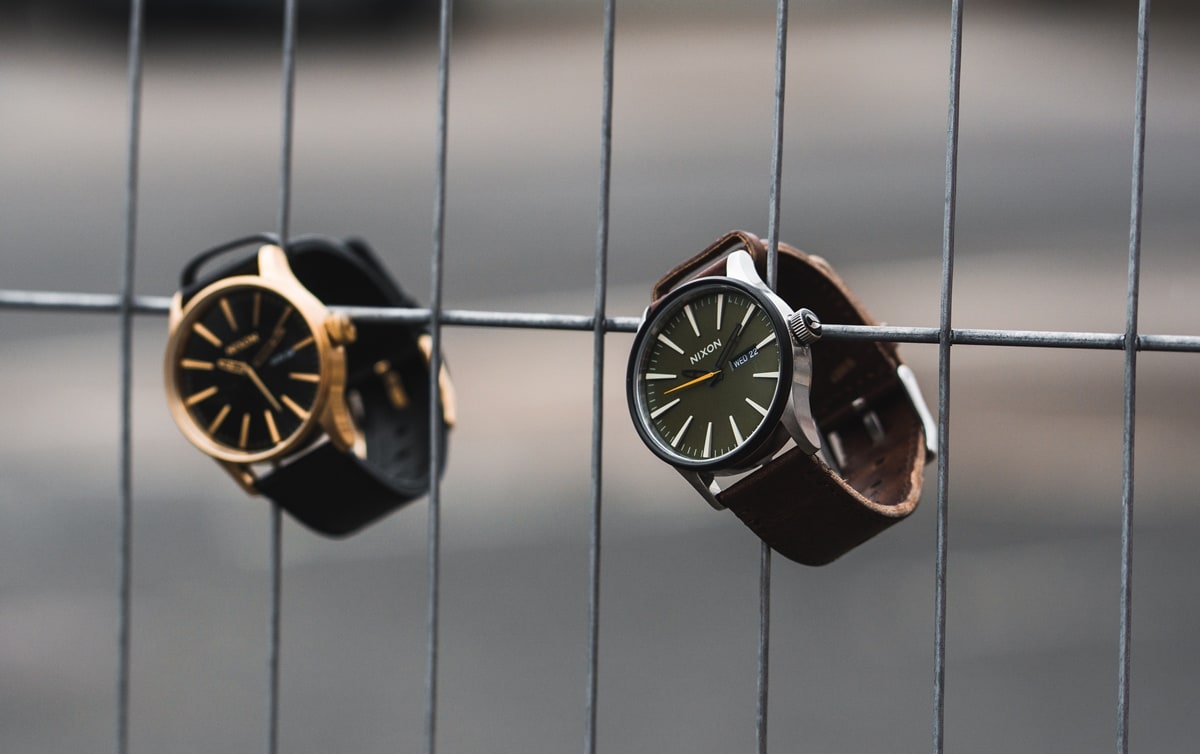 Nixon
Nixon may not have a history that spans over decades having only been founded in 1997, but as a fledgling in the watch industry, it's made an impressive reputation. They are known for having bridged the gap between functionality and contemporary style. Finding its perfect niche in active lifestyle, it offers more trend-focused timepieces that are geared towards a younger market as opposed to similar brands in the same category. If you're looking to up your watch game with a piece that's wearable from the office to the gym until happy hour, then pick one from Nixon's Sentry Collection in brush steel or leather. They all retail for less than MOP $3,000.
Nixon IFC Mall, Podium 3, 8 Finance Street, Central, Hong Kong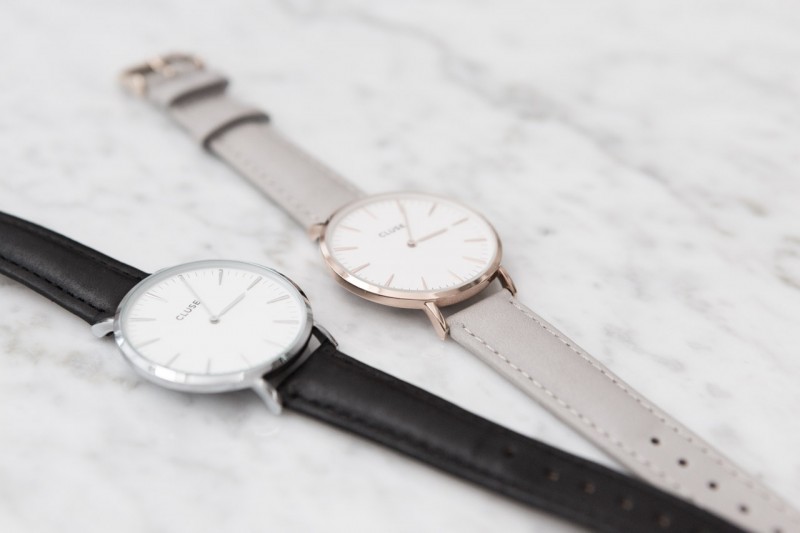 Cluse
Another newbie but goodie is Amsterdam-based Cluse. Since launching in 2014, the brand has earned a favorable mark among social-media influencers and bloggers for its minimalist yet luxurious-looking designs. Those looking for a timepiece that's equally Instagram-worthy as it is budget friendly, look no further than Cluse's selection of simplistic watches. Our personal favorite has to be the La Boheme in either Rose Gold White/Grey or Silver White/Black.
Cluse Times Square, Shop No. 921, 9/F, Matheson Street 1, Hong Kong
Tags
Related Posts