This new beauty launch will have you running to the stores, and here's why. The Moor Power Extreme Volumizing Mascara pays homage to the creative vision of its founder Natasha Moor. The award-winning make-up artist has always championed the transformative experience of make-up. As a cosmetic innovator, her quest to promote inner beauty to complement outer beauty is manifested in her products. She is also an advocate of self-love making most of her mark on the business side of her brand. Making each of her customers feel indestructibly confident in themselves is the core of her mission.
What is so special about the Moor Power Mascara? It's smudge-proof with a tapered applicator brush that catches every eyelash. Designed to volumize and lengthen lashes, the transformation is evident in just the first swipe. The intention of the products if to flatter eyelashes of all shapes and lengths. The Moor Power Mascara is water-resistant and seldom requires reapplication throughout the day. We also love that each Moor Power mascara casing is reflective making it easy to apply anywhere, at any time. This mascara certainly complements Natasha Moor's Kohl It Magic Ultra Long Lasting Eyeliner. The two beauty staples create a masterpiece look that builds style and confidence.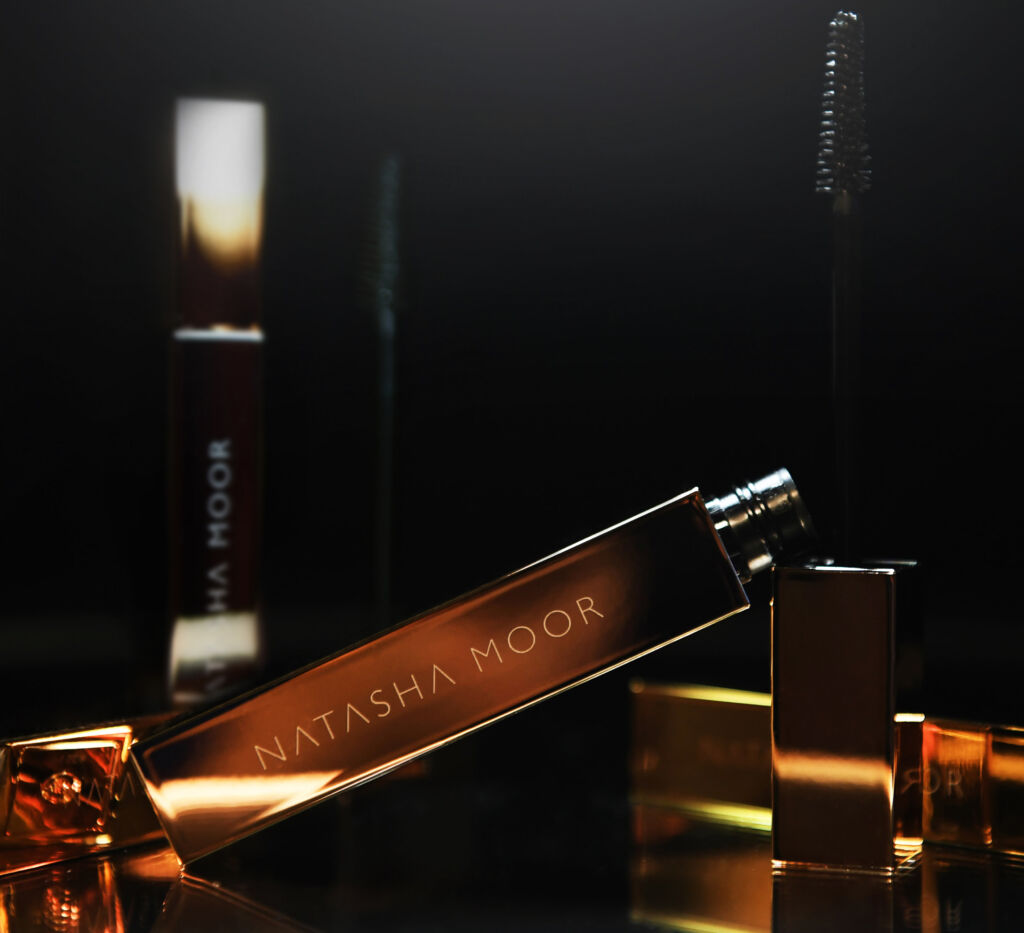 MORE THAN JUST MAKE-UP
Keeping in line with Natasha Moor's goal to promote a safe space to encourage kindness, purpose, and acceptance through beauty, her cosmetics range diversely celebrate individuality. Each product is designed with unique aspirational affirmations so that the wearer feels motivated when wearing Natasha's products. Each of Natasha's lip colors is named after uplifting mantras. It encourages the intention of each wearer to manifest and live by each message. Natasha's latest makeup products radiate luxury but her charitable acts behind the brand echo equal empowerment of women. She founded her #DoMoor initiative whilst working at a women's shelter, where she provided counsel to those who were disenfranchised and in need; it was during this experience that Natasha realized her passion to inspire and create a cosmetics collection that is accessible to all and of superior quality.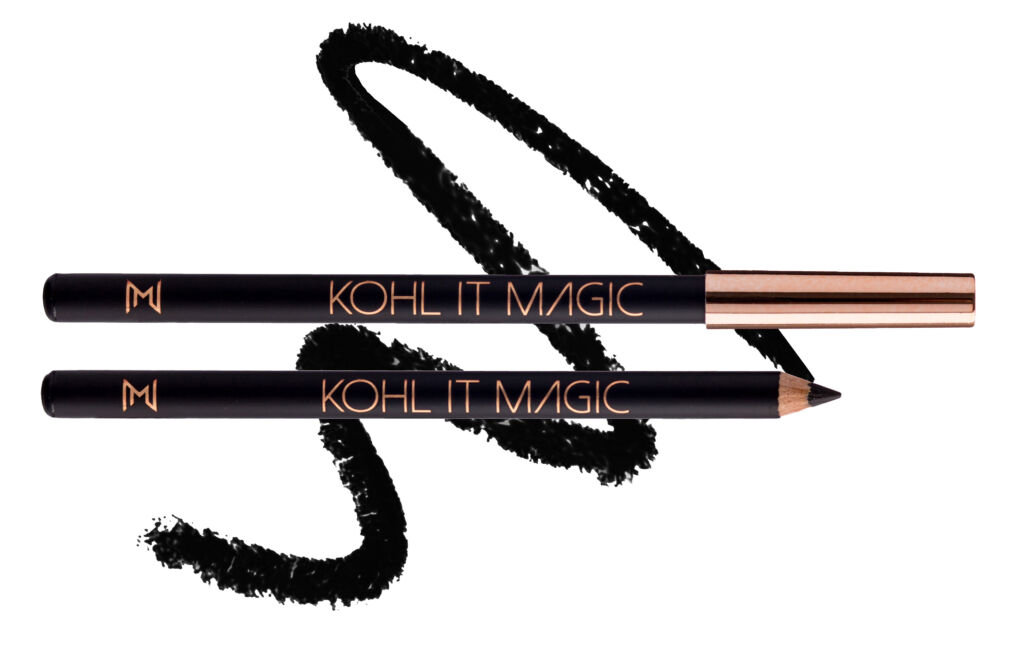 If you think you have the best mascara already then you haven't tried this one yet. The complete collection is available for purchase at Sephora Hong Kong. The Moor Power Extreme Volumizing Mascara will be priced at HKD $205 at Sephora Hong Kong.
---
For more details, visit www.sephora.hk
Natasha Moor natashamoor.com
Tags
Related Posts