It was a mildly rainy day in Macau when we caught up with the stylish and stunning Cristina Lobo at Nirvana Spa in Plaza Oceano, Taipa. The epitome of an entrepreneurial success story, Cristina really has it all: a successful businesswoman, loving mother and a beauty that only seems to grow through the years. This inspiring woman is a true maven of Macau.
She started by finding a niche in the market after a workshop on aromatherapy, she developed an interest that evolved into a passion. Her natural curiosity took her from aromatherapy to oils and the power of plants. She then ventured in a study of all disciplines related to health and well-being and thus Nirvana Spa was born.
There is no doubt that the secret to her success is work and by that, she means hard work. Running a business was never going to be easy and a number of challenges are always on the way.  Her focused nature and passion for the trade remain her winning formula.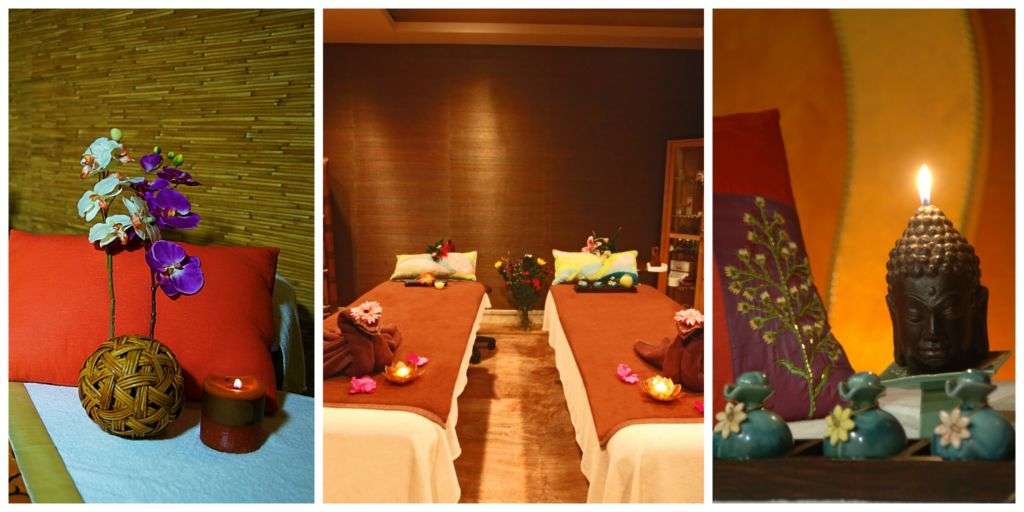 How long have you been in Macau?
That would be 27 years now.
What brought you to Macau? What was it like when you first arrived?
My mother was here in Macau and she's Macanese. I had a small child and it enthused me to come here, because I would then have help bringing up my child. There were great opportunities in Macau back then. Although I was born in Lisbon, I always felt like a fish out of the water. When I arrived here, I immediately felt at home. Life was truly very different back then. It was very simple and not that many choices of things to do, or where to go. We usually went to Hong Kong or dined with friends at home for social activities. Now, however, everything has gradually changed.
What brought about the concept of Nirvana?
When my then husband and I moved to the Philippines to open a golf resort, I didn't have anything much to do. I attended an event organized by an American aromatherapy specialist. It was such a wonderful workshop that it piqued my interest and my passion for aromatherapy, oils, and the power of plants. Little by little, I started studying all disciplines. I was in the fitness industry for 16 years and I was naturally involved and focused on everything about wellness and wellbeing. It only felt natural to venture on the path that brought my feet to open Nirvana Spa.
How has Nirvana evolved throughout the years?
The journey of Nirvana is a truly rich and meaningful one and it has now been around for many years. Back then, it was the only free standing spa in the whole of Macau. However, the market changed rapidly and the business scene became even more competitive. At some point in time, I had four outlets running all together simultaneously but I had to close one in between due to unforeseen circumstances, such as changes in the local economy and demand in between the years. We currently have one branch in Coloane and another one in Nova City's clubhouse and then of course this one at Plaza Oceano [Ocean Gardens].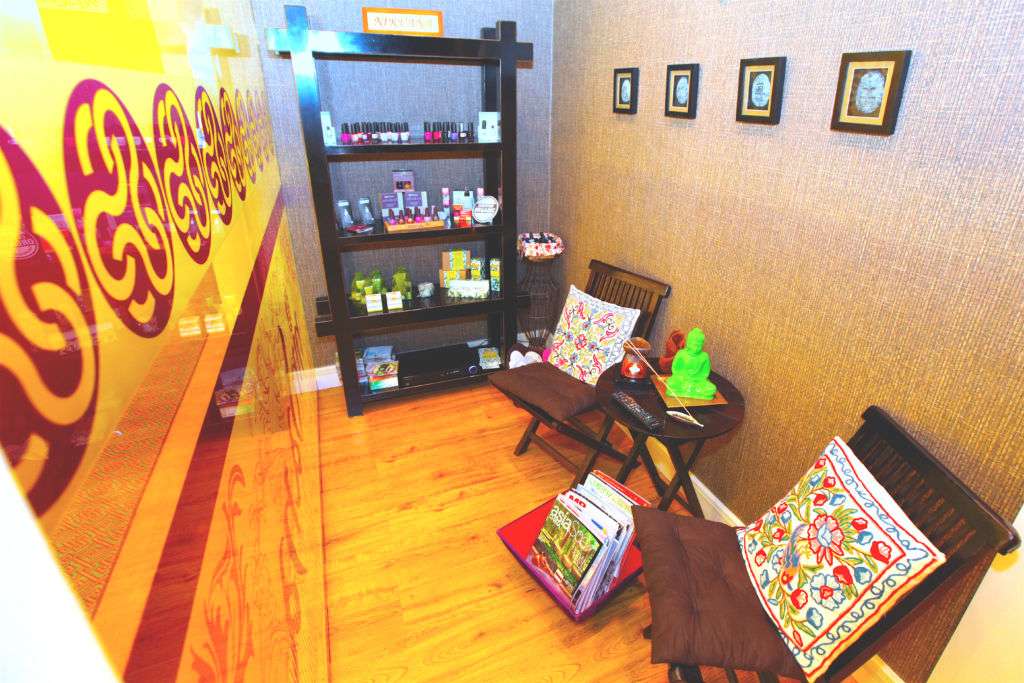 What is your personal favorite from the Nirvana Spa Menu?
"The Nirvana massage invented and designed by me from scratch is one that's truly close to my heart." she reveals without batting an eyelash. "It's completely relaxing from head to toe and it involves several disciplines mainly Swedish with the usage of oil and also deep tissue, because the aim is to focus on deep layers of the muscles. It's something I'm truly proud of and a treatment I would recommend to anyone visiting Nirvana Spa. The oils are bespoke and imported from France and Italy."
Where do you see Nirvana evolving?
Cristina answers remarkably with, "I honestly don't know. All kinds of business have challenges, and setbacks come in between all the time. With several factors that affect the spending habits of residents and consumers, we try our best to adapt to the market and evolve in terms of how we promote our service. However, I always keep an optimistic approach on everything, and focus on the present. We hope to be able to sustain the already established name of Nirvana and the quality of service we provide, continuously."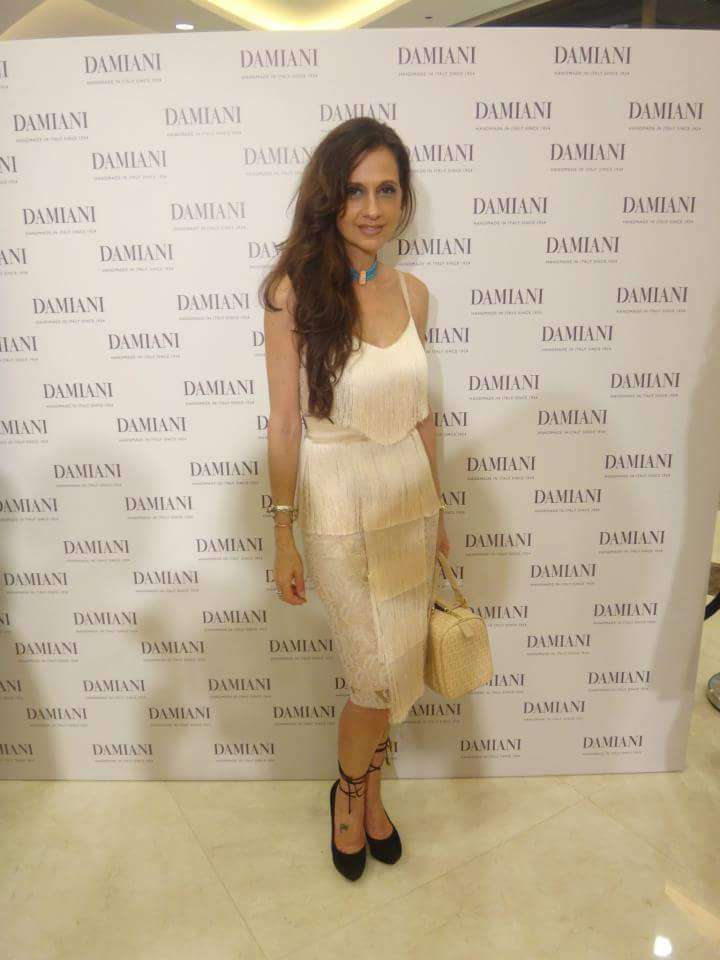 What's your all-time favorite restaurant?
I have lots of favorites but I truly love Ristorante Il Teatro at Wynn. It's a great place for good food and a great catch-up with friends.
How do you unwind and relax? 
I enjoy dinner dates with my friends because I am always busy during lunch time. Macau has always a thriving new dining scene and I like exploring new places and new haunts.
Where do you go shopping?
I try to support local brands as much as I can and I definitely buy during my trips abroad.
Where would you take a friend or a newcomer in Macau? 
I would definitely show them the whole of Macau. I would take them to the Taipa Village, most specifically the UNESCO heritage sites so they could get a vision of how the old Macau was back in the day, and of course take them to the Cotai Strip with all the modern infrastructures. It's such an overwhelming contrast of two worlds.
What advice would you give to anyone wanting to venture into a business in town?
Macau fosters a supportive environment when it comes to business. I am very fortunate to be here. It's a great place to venture and be brave in terms of your goals in life. It's also a great time for women to pursue their dreams because women are true warriors. They are very strong and, if you are willing to fight for your dreams, then everything is possible. Never give up and don't waste time with negative people and bad habits because it always catches up with how you live your life. My mother was a tough woman who taught me to stand up for myself and for my aspirations. I embody those words and I only hope to be as kind and as compassionate to the people around me.
As we wrapped up our conversation, Cristina graciously mentioned that the true message of Nirvana was the hope of real inner peace and that she truly wishes that guests of the spa experience that tranquility, even if just a few moments in their lives.
My Macau by Cristina Lobo:
Nirvana Day Spa Shop 328, 3/F, 522-526, Av. dos Jardins do Oceano, Taipa | Grand Coloane Beach Resort
For more details please visit Nirvana Spa website www.nirvanamacau.com.
Il Teatro Wynn Macau, R. Cidade De Sintra, Macau
Taipa Village Macau Rua Do Cunha, Macau
Live and Love Macau features a glimpse into the world of Macau's most respected figures and inspirational characters while revealing all about their version and story of MY MACAU.
Tags