Name: Enya Escote
Age: 15
Nationality: Filipino
Instagram: @enyaescote
Our special feature Macau Street Style to highlight Macau fashion—follow our Instagram @macaustreetstyle for daily inspiration!
What does the word "fashion" mean to you?
Fashion is the expression of how I interpret trends and styles.
How would you describe your personal style?
I would describe it as mainly simple as I don't usually use many patterns or a lot of different textures at once.
How do you get your daily dose of fashion information?
I follow celebrities, makeup artists, and brands throughout my social media.
Does fashion allow people to express their individuality or does it force people to conform?
Both, depending on a person's preference. It allows people to express their fashion sense and preferred style, and it also groups people according to the trend they choose to follow.
Does the media (or the fashion industry) play some role in creating or continuing stereotypes?
Media does play quite a role in creating as people are able to express new styles and share it.
How does Macau inspire the way you dress?
Macau is a city filled with such a wide variety of fashions throughout its streets that I am able to find something nice everywhere. I get inspired by seeing loads of different styles everywhere.
What do you think of Macau's fashion scene? How can it be improved?
Macau's fashion scene is quite diverse with different nationalities' fashion. I think it's a positive thing because we get a mix. It could be improved if some makeup and fashion trends could be more appreciated or accepted, but that's usually an issue of conservativeness.
What's your go-to outfit when you don't know what to wear?
I'd pull up my black ripped jeans, a plain gray or white top, finished with boots.
What is your favorite place to shop in Macau?
Within Macau, my favorite place would be in the Venetian, specifically Zara and Pull & Bear.
Who takes photos of your outfits?
I don't have anyone specific to take my photos. If I find that it is a good time to take a photo, I'd ask my friends to take them.
How much attention do you pay to fashion in terms of trends in the way you dress?
I do like to consider what is trendy these days but I prioritize my comfort first. I would think that I don't pay too much attention to the current trends and instead of following them, I just take inspiration from them.
Which social media platform are you most active on? Why?
Instagram, because not only am I able to share my own photos, I am able to view other people's and notice how they choose to express their style clearly.
Which celebrities have the best style to you?
Zendaya, Rita Ora and Rihanna.
How can Macau improve its fashion scene?
I think that if Macau can be comfortable being open to new styles and trends, it would improve its fashion scene.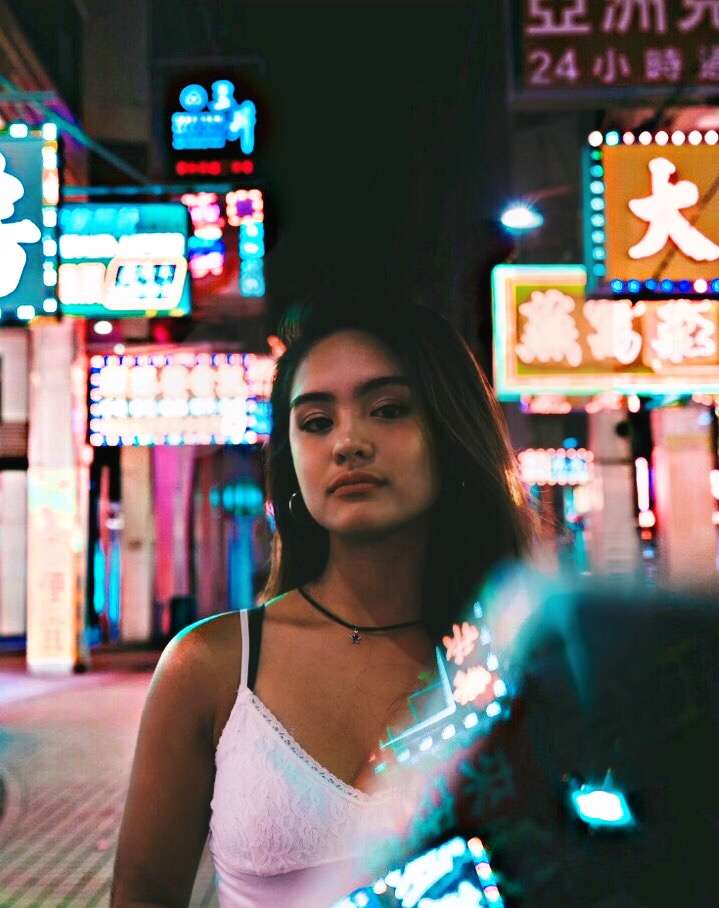 Tags