Name: Luana Pereira
Age: 19
Nationality: Portuguese
Instagram : @luaninhax
Our special feature Macau Street Style to highlight Macau Fashion – follow our Instagram @macaustreetstyle for daily inspiration!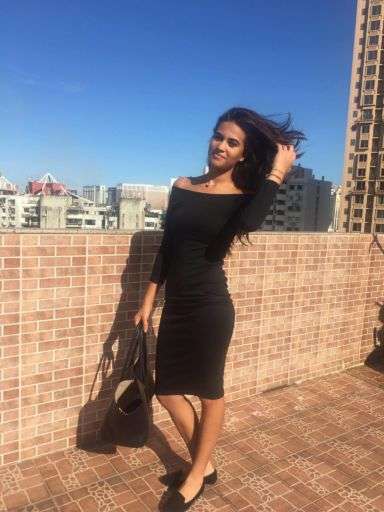 What do you love about living in Macau?
I love the mix of cultures and different backgrounds you'll find in Macau. It allows me to learn so many things and meet many interesting people from all over the world.
What do you do in Macau?
I am a Hotel Management student.
What takes up most of your space in your closet?
My dresses – I think dresses are some of the most versatile pieces of clothing out there. They are also very practical and can make it look like a lot of effort was put into the outfit you are wearing.
Who takes photos for your outfits?
My family and close friends usually take photos of my outfits.
What are some of your current fashion obsessions?
I am really loving the slightly ruffled tops and dresses this summer, as well as the off-shoulder ones. I think it adds a lot of individuality to outfits while still remaining simple and sophisticated.
What would be an ideal weekend in Macau?
An ideal weekend in Macau for me would probably consist of spending time with my family, going out for a meal in a new place we haven't dined before. I also love going to the pool and watching a movie with friends.
Where does the inspiration for your style come from?
I love taking inspiration from older trends and mixing them up with the new. My greatest fashion icons vary from Grace Kelly and Audrey Hepburn to Rihanna and Bella Hadid.
How would you describe your personal style?
I think the best word to describe my personal style would be, comfortable. I love trying out new trends and experimenting to find things I like, but I always fall back to certain staple pieces that match whatever new trend I'm trying.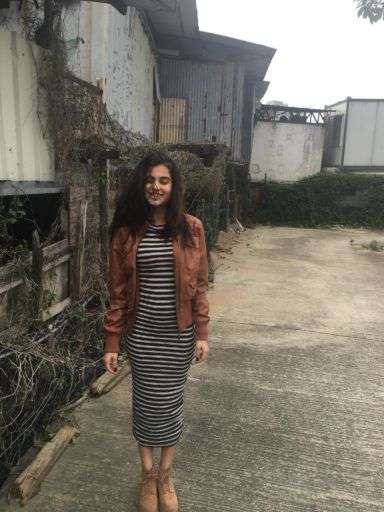 Tags