Name: Maureen Novita Markiones
Age: 21
Nationality: Indonesia
Instagram: @mmarkiones
Our special feature Macau Street Style to highlight Macau fashion—follow our Instagram @macaustreetstyle for daily inspiration!
What does the word "fashion" mean to you?
Fashion means a form of a statement that can be really impactful. Fashion could express feelings and personality.
How would you describe your personal style?
Chic and modern.
How do you get your daily dose of fashion information?
Lookbook.nu, WEAR, and Instagram.
Does fashion allow people to express their individuality or does it force people to conform?
Of course, it allows people to express their individuality.
How does Macau inspire the way you dress?
Macau is very unique. There's an urban side, and there's a vintage side. On the urban side, I wear casual and basic outfits. On the vintage side, I wear semi-formal outfits.
What do you think of Macau's fashion scene? How can it be improved?
Everything is on point! Everything is wonderfully made and very Instagrammable.
Who takes photos of your outfits?
My boyfriend (Instagram: @arnoldwidiarta).
How much attention do you pay to fashion in terms of trends in the way you dress?
I can say 80%.
Which social media platform are you most active on? Why?
Instagram, because everyone could discover me personally.
Which celebrities have the best style for you?
Kendall Jenner and Kiki Siantar Huillet.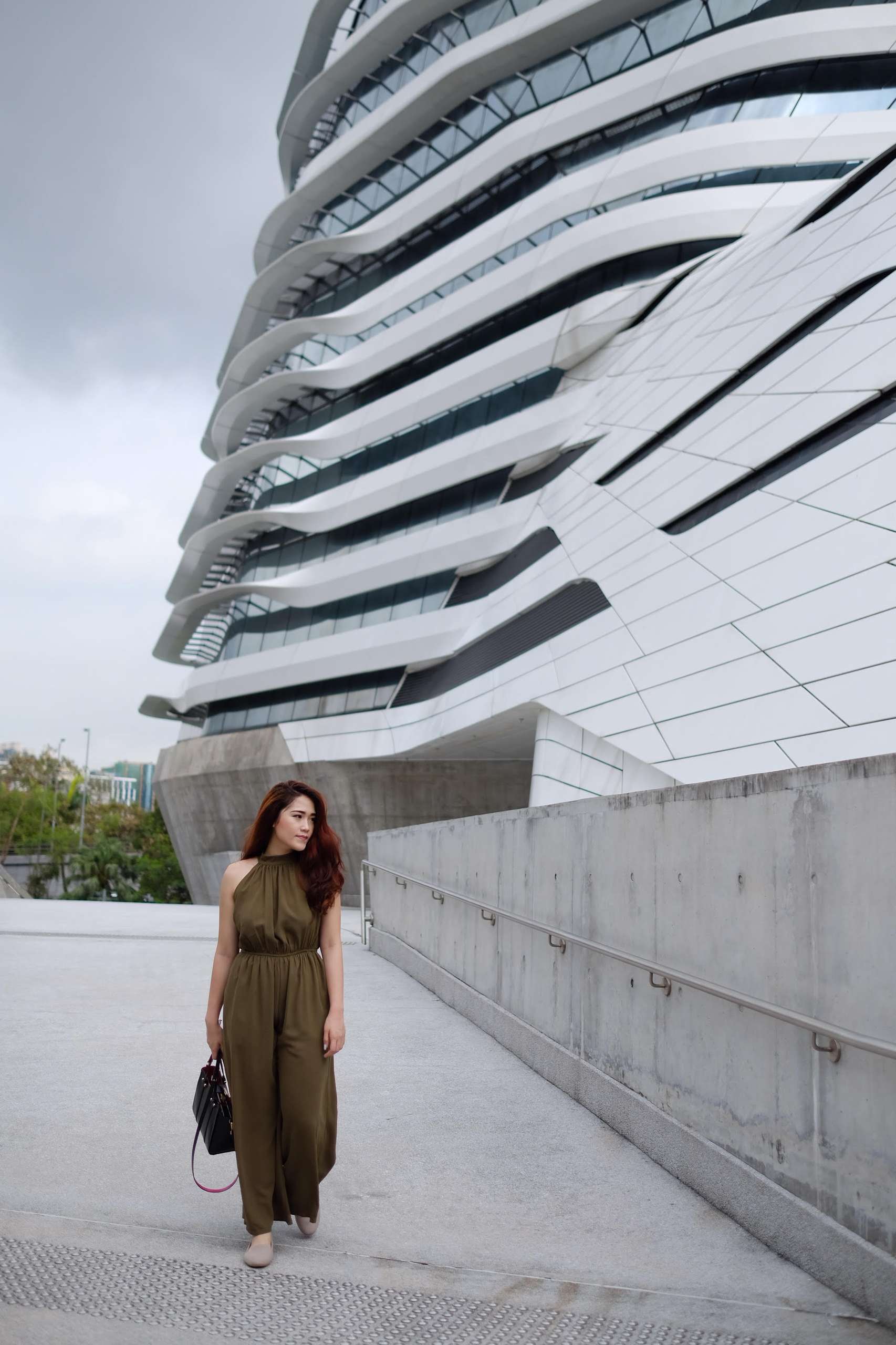 Tags