Name: Nino Rafael V. Velasco
Age: 20
Nationality: Filipino
Our special feature Macau Street Style to highlight Macau Fashion – follow our Instagram @macaustreetstyle for daily inspiration!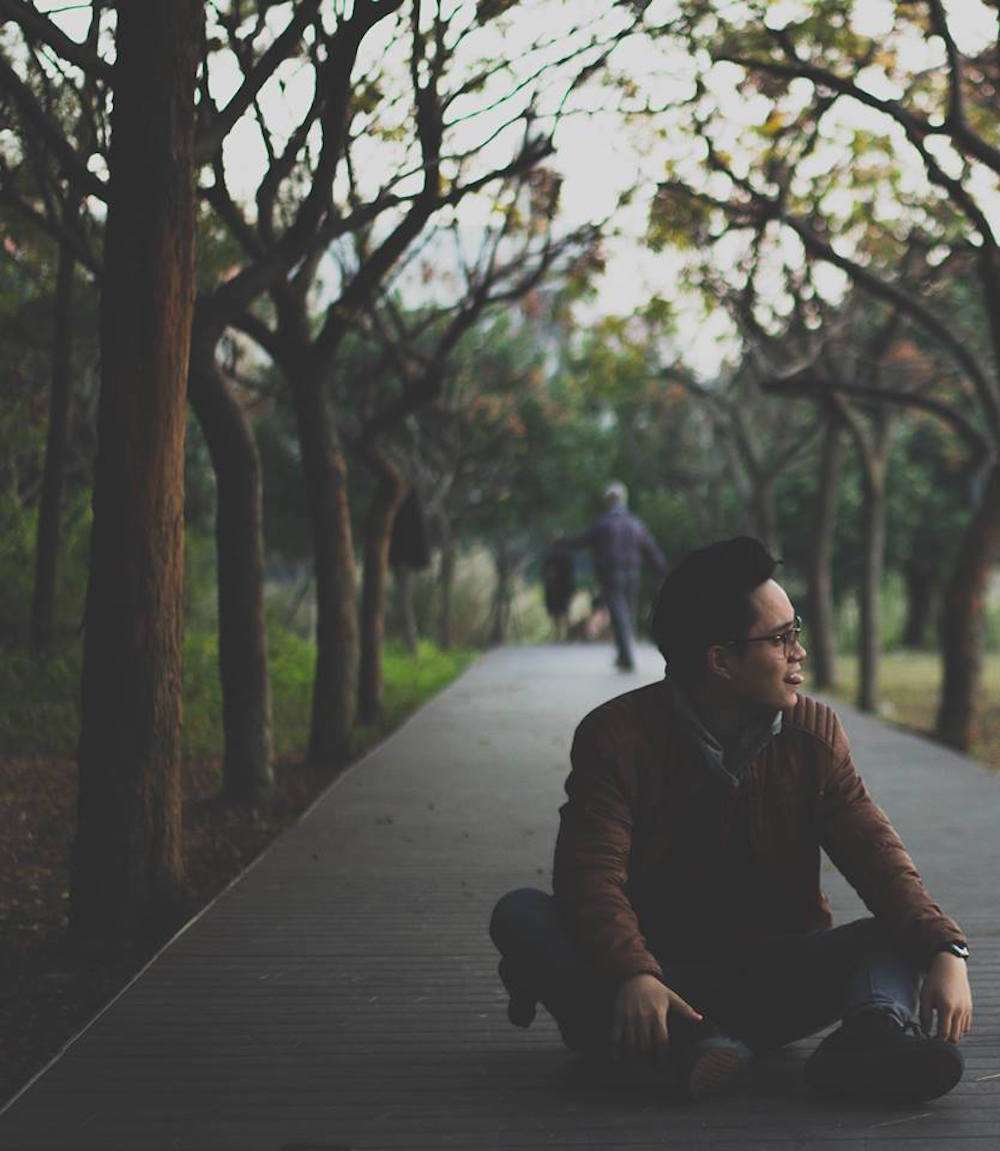 What do you love about living in Macau?
I love living in Macau, because it's my hometown, but if I answer in other terms, it'll be because I love the people here.
What do you do in Macau?
I'm a musician  and a full time student.
Who takes photos for your outfits?
My friends take most of my photos.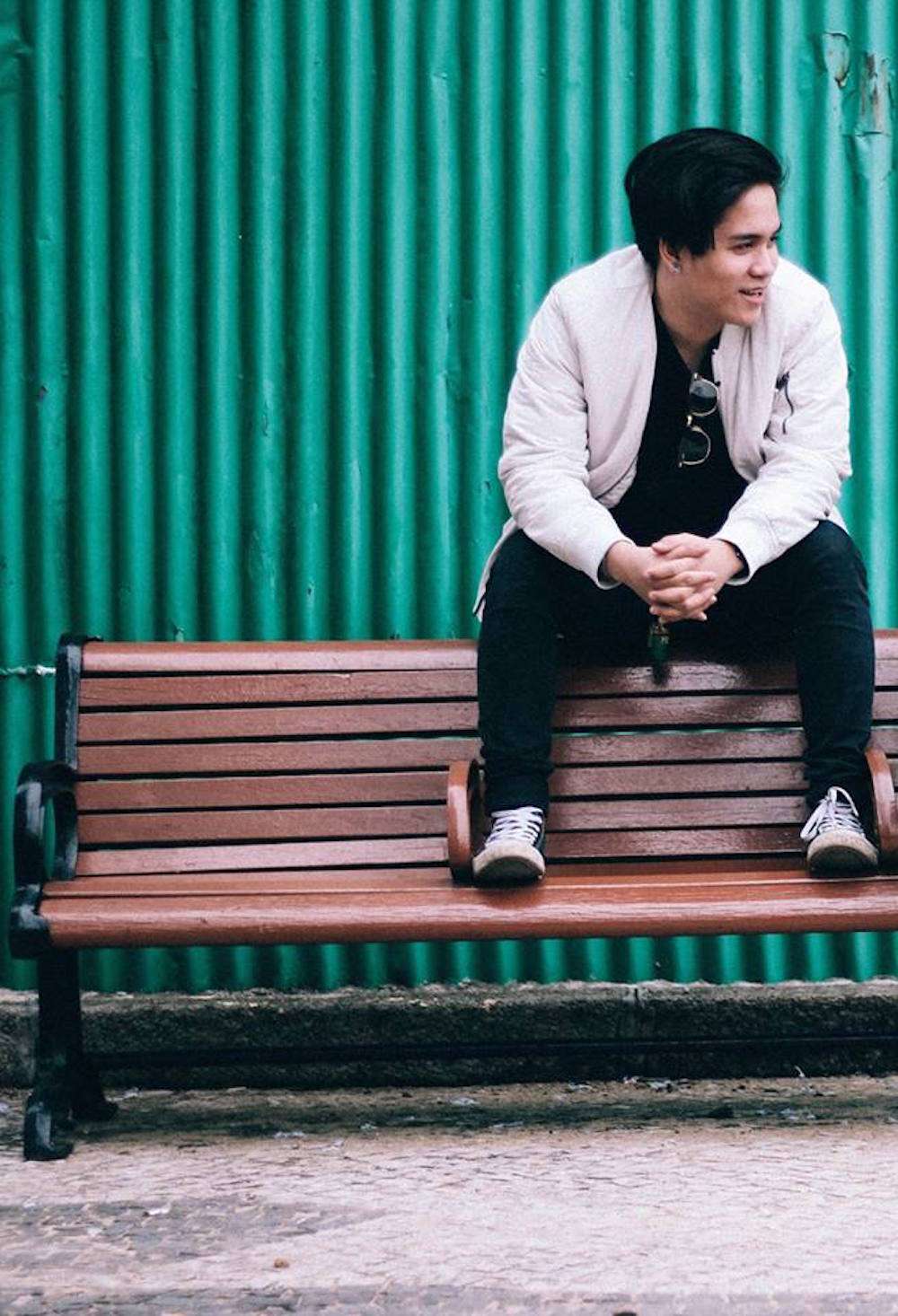 Favorite piece in the wardrobe?
More than one! Shoes and jackets.
How can Macau inspire the way you dress?
Diversity inspires my wardrobe. Different people, different styles.
What would be an ideal weekend in Macau?
Chill with friends or party with them, just as much as simply staying home.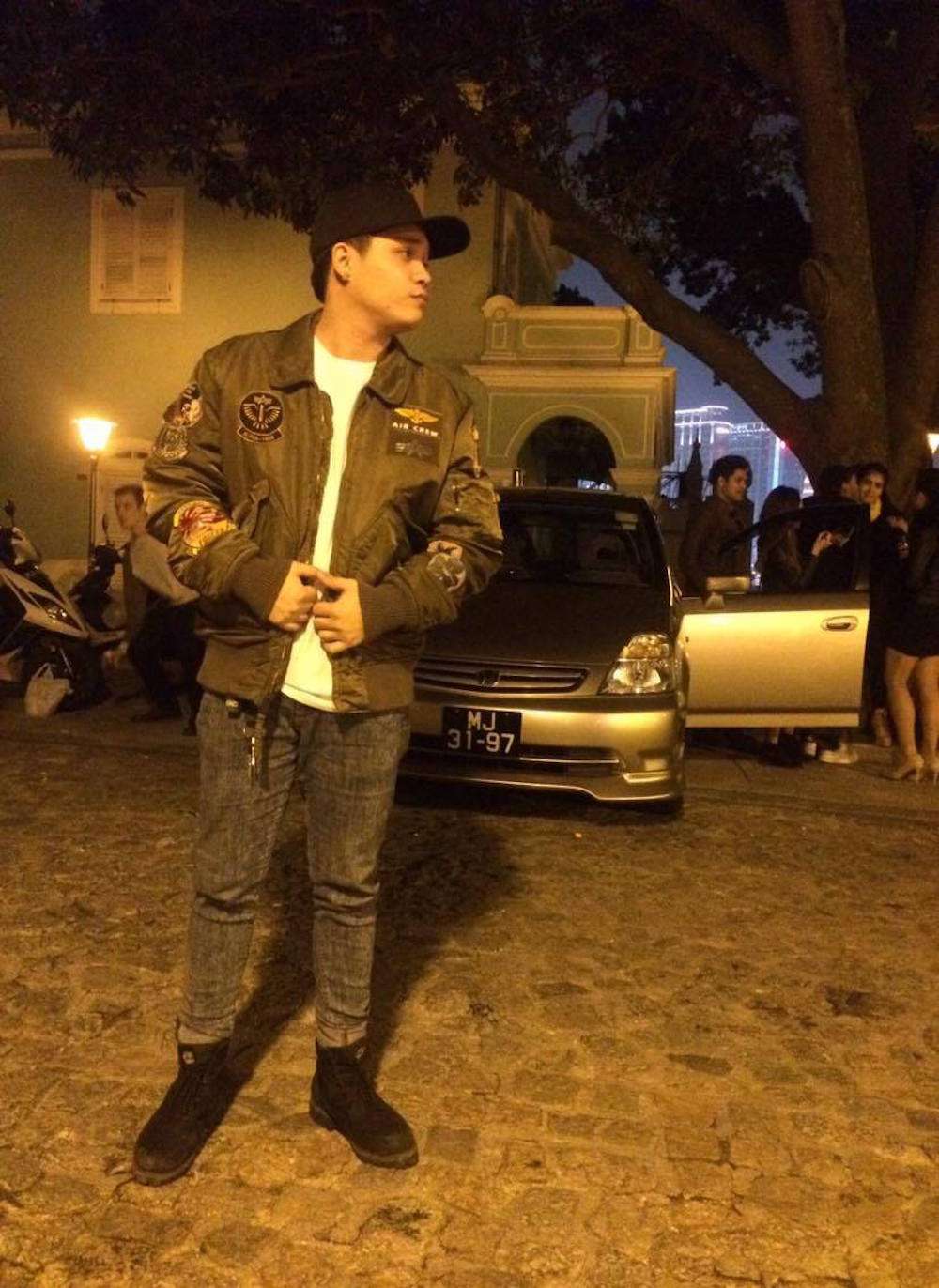 What is your view on Macau's fashion scene, do we have one?
I think Macau's fashion scene is mostly based on Korean and Japanese styles, so the brands are the booming trend that most of the Chinese people here wear. And as of a fashion scene? I think most places have a scene but some are not that pronounced, for me Macau's fashion scene is one of those cases, but it's there.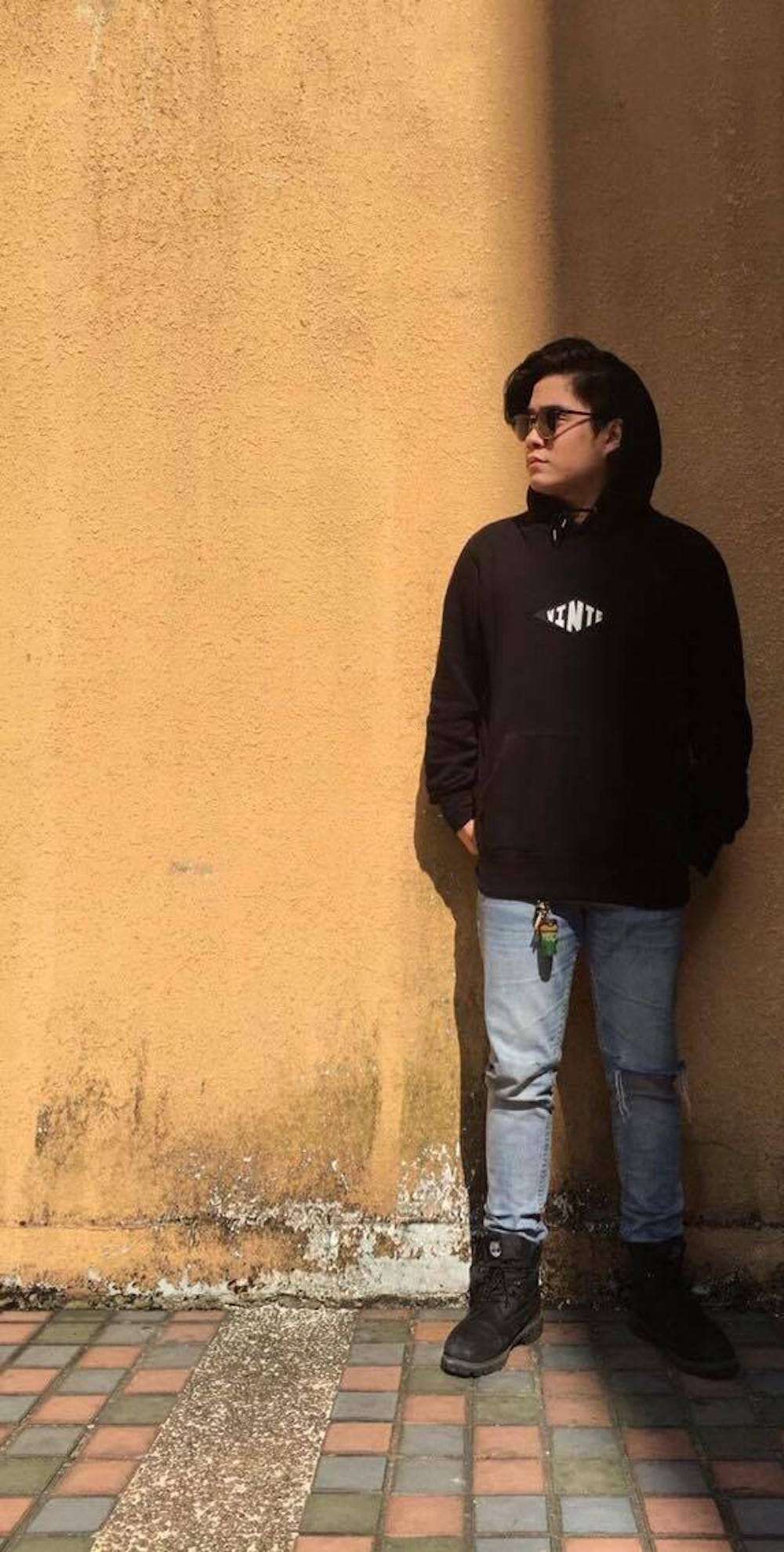 How would you describe your personal style?
My personal style, well it really differs from the situation, but if I had one word for every style I do, no matter if it's formal or casual wear, it is "simple". Mainly because I have this weird mindset in which I think "less is more".
Tags