Name: Quennie Villacorte Man
Age: 20
Nationality: Chinese – Filipino
Our special feature Macau Street Style to highlight Macau Fashion – follow our Instagram @macaustreetstyle for daily inspiration!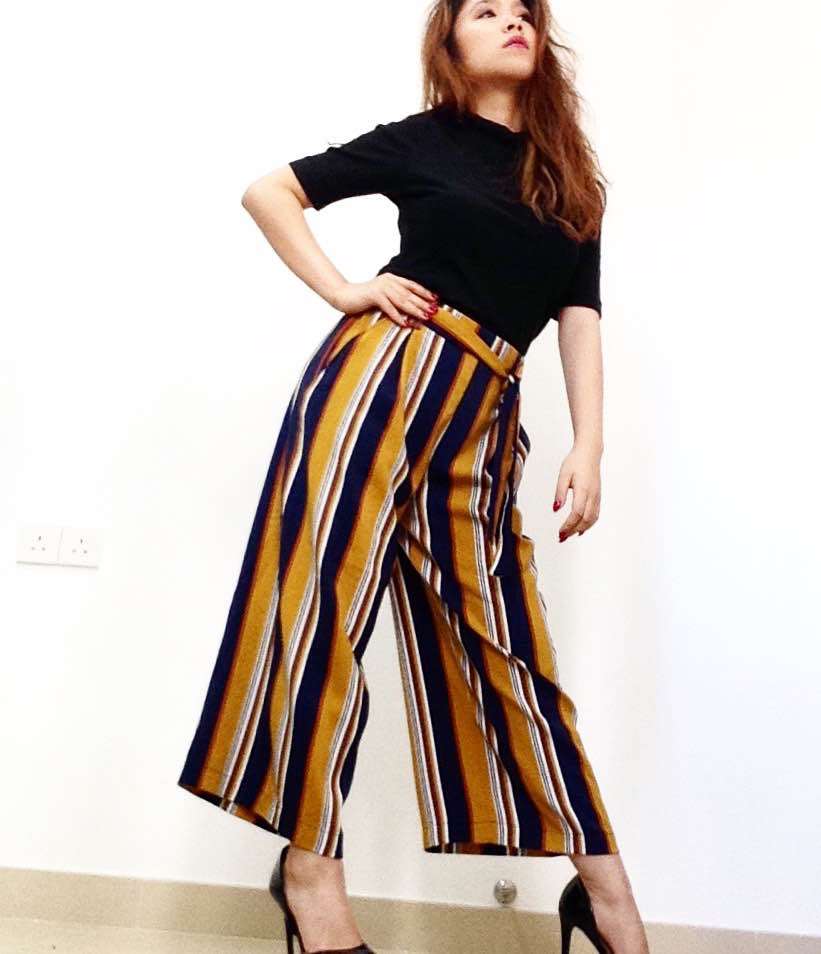 What does fashion mean to you?
Fashion is how you can express your own personal style on a daily basis.
How would you describe your personal style?
My personal style is a mixture of casual and classy that can work in any situation such as a simple or an important occasion. Since I am more of an adventurous person who loves to explore, travel and take pictures, I try to match it with my style everywhere I go.
Your favorite place to shop in Macau?
Macau is one of my favorite places to shop for clothes. That's because there is such a huge range of options. You can find a lot of good quality choices that are also affordable. Macau is not only famous for the hotel shops but also for street fashion, there are so many small boutiques that sell clothes much cheaper than you'd expect .
What is your view on Macau's fashion scene, do we have one?
Fashion is developing in Macau. With the increase of international visitors and many fashion promotions in Macau, it's is diversifying and locals are being exposed to it. Macau Street Style is a great way to target everyone.
What would be an ideal weekend in Macau?
An ideal weekend in Macau would be to travel all around the historical heritages sites and take part in outdoor activities such as going to the beach or walking around the nature areas.
What's your favorite place in Macau to take photos?
I love traveling and discovering new areas for photographs. Probably the best spot to take pictures in Macau would be around the historical heritages sites where the Portuguese buildings are and also near some of Macau's natural attractions, like the seaside.
Who takes photos for your outfits?
I take photos of myself . I try to get the perfect shot. I put my phone where I want to take a shot and use a self-timer.
What's your fashion motto?
My fashion motto would be dress confidently to influence your sense of fashion.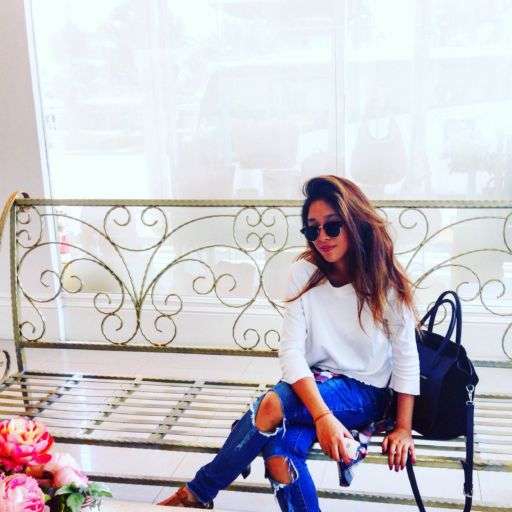 Tags