Name: Ringo Sou
Nationality: Macanese
Our special feature Macau Street Style to highlight Macau Fashion – follow our Instagram @macaustreetstyle for daily inspiration!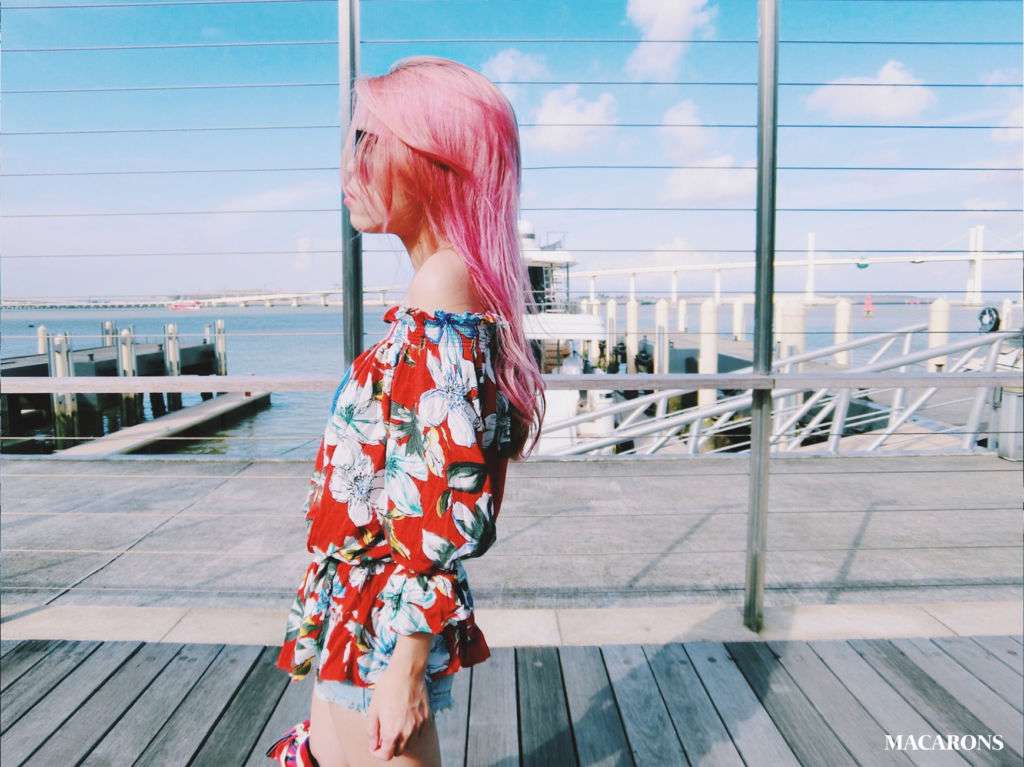 What does fashion mean to you?
Fashion to me means no limitation and no boundary. It changes depending on our mood. I am enthusiastic about fashion with all my heart and I wanted to embrace it as my job and so that's why I opened the MACARONS.
How would you describe your personal style?
I usually wear black and white and I focus on layers rather than color blocking.
Your favorite place to shop in Macau?
I go shopping and purchase garments abroad such as in South Korea and Japan.
Who was your first style icon?
The founder and designer of Comme des Garçons, Rei Kawakubo. I was attracted by her deconstructed garments and cutting. She has influenced my way of dressing since I was a teen.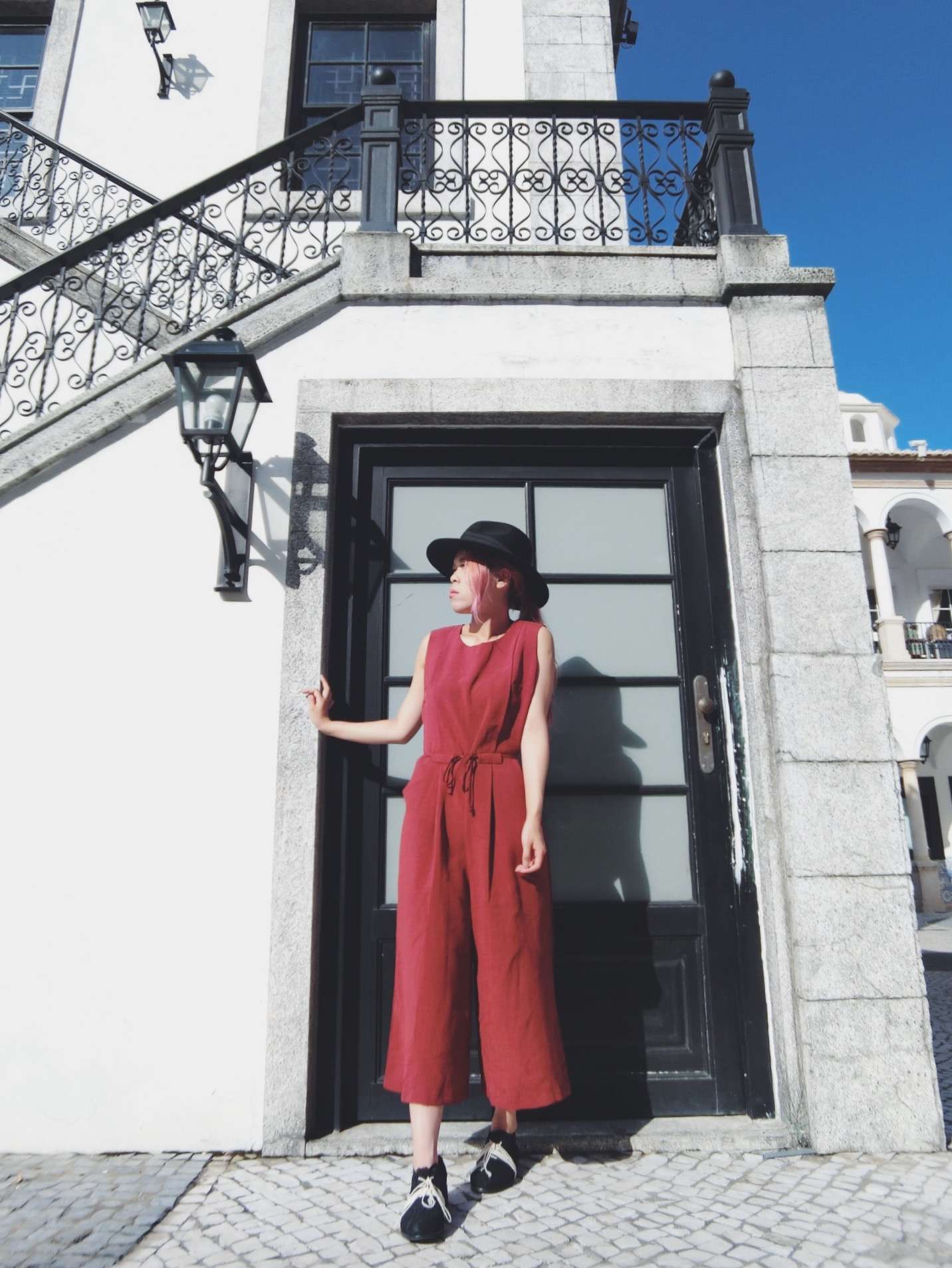 What is your view on Macau's fashion scene, do we have one?
Unfortunately, I think we still have a narrow view in fashion here. The locals are too conservative. Sometimes when our models wear oversized or very colorful outfits, the passer-by would not stop staring at us, which embarrassed us a little.
How can Macau inspire the way you dress?
The diversified culture here in Macau does inspire the way I dress. I sometimes feel inspired by the tourists and do mix and match.
What would be an ideal weekend in Macau?
My ideal weekend is dressed in a laid-back style, grab a coffee in the afternoon, reading my favorite magazines and enjoying the day. I also love to take photographs with my models.
What's your favorite place in Macau to take photos?
One of my favorite places in Macau is the natural environment; for instance, the road before we enter the Hac Sa beach with plenty of trees planted aside.
Who takes photos for your outfits?
My boyfriend.
What's your fashion motto?
Believe in your own fashion vision, show others your personality through the way you dress.
When you can't think of anything to wear, what's your go-to outfit?
All black is my all time favorite.
What is your favorite fashion magazine? and why?
SO-EN and Zipper. These two magazines provide insights in modern Japanese fashion trends and I get inspiration from them to design my store's direction.
What's the best advice you have ever been given?
A lot of our audience and customers always tell us, Stick to your own fashion style", do not go with the flow in the city. I truly appreciate their support which makes me stay in the industry even if it is getting harder and harder to run a boutique in Macau.
Tags