Name: Antoine Huynh
Age: 26
Nationality: Vietnam
Instagram: @kulbym
Our special feature Macau Street Style to highlight Macau fashion—follow our Instagram @macaustreetstyle for daily inspiration!
---
What does the word "fashion" mean to you?
In my fashion dictionary, it's just to be myself, how I feel fresh, comfortable. Fashion is the confidence to communicate with everybody.
How would you describe your personal style?
Street style mostly, but sometimes I want to try to be in a suit.
Where do you get your daily dose of fashion?
Mostly, I update myself via Instagram. I watch the celebs how they dress up and get many ideas for mix and match.
Does fashion allow people to express their individuality or does it force people to confirm?
Actually, fashion has no rules. In terms of any formula to conform, as long as you think it is comfortable, you just need to rock it.
Does the media (or the fashion industry) play some role in creating or continuing stereotypes?
Yes, I think so. You can see the hype on the Yeezy series by Kanye West.
How does Macau inspire the way you dress?
Macau is the most vintage place I've visited. It's a dynamic and busy city.
What do you think of Macau's fashion scene? How can it be improved?
I think we should have more department stores here such as Off-white, Fear of God, Bape, Supreme, so the people will have a chance to change themselves.
What's your go-to outfit when you don't know what to wear?
I go back to basics. A basic tee, jeans, low-cut kicks as NMD, Ultraboost, or air max.
What is your favorite place to shop in Macau?
The Venetian Macao and Galaxy Macau are great places.
Who takes photos of your outfits?
I let anyone take a photo of me. I'm the one in charge anyway while editing them.
How much attention do you pay to fashion in terms of trends in the way you dress?
I think not too much because it's just like a hobby for me, not passion. If I have free time, I update myself.
Which social media platform are you most active on? Why?
Instagram. It's a great platform to show yourself to the world just exactly as you are.
Which celebrities do you find most stylish?
Kanye West, Chris Wu, Justin Bieber.
How can Macau improve its fashion scene? 
No need, just let it be. That's good enough. I love Vintage.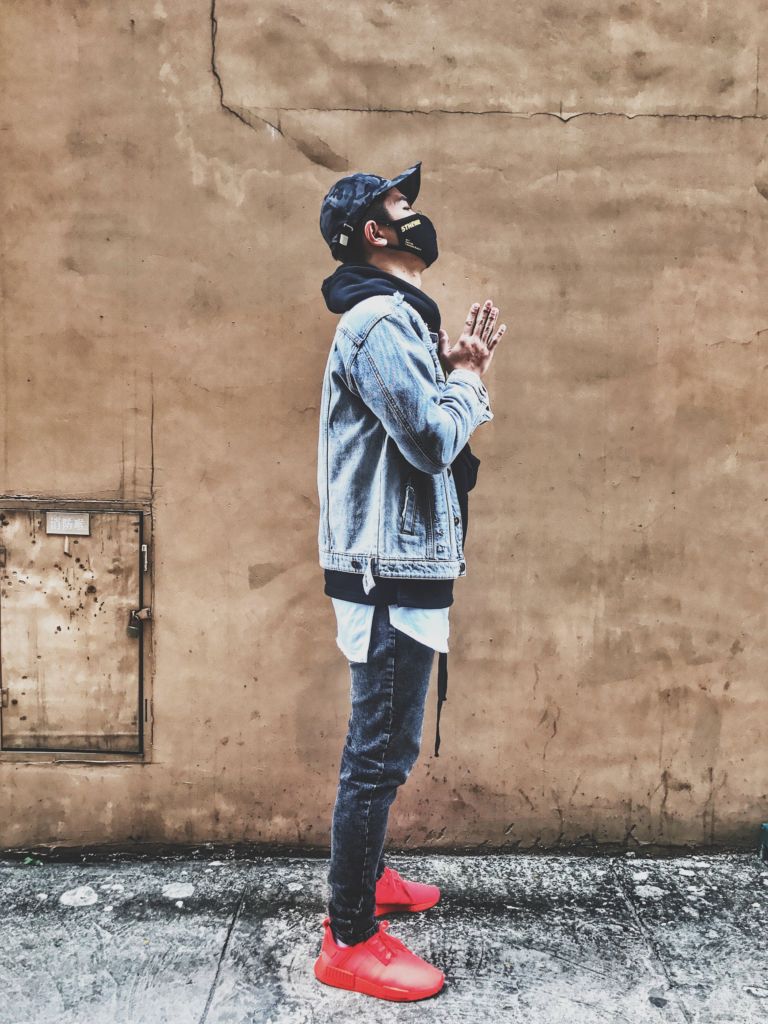 Tags