There's something really comforting about having a scent you can rely on every day. Scents are closely tied to our memories so make sure you choose the right ones. We've compiled the most delicate, delicious and refreshing fragrances to start the year off right!
Penhaligon's
(Featured image above)
We've been fans of Kristjana S Williams for some time now. Born in Iceland and a graduate of Central St Martins, the award-winning artists' work spans illustration, interiors, fashion, design, and beauty. Penhaligon's has collaborated with her for the release of 60 hand-crafted Chinese New Year limited edition Portraits designs, exclusively for Asia only. Each bottle and box have been adorned with unique designs. Every piece has been signed and numbered from 1 to 15 by the artist with 60 unique pieces.
The limited-edition bottles will be sold exclusively at selected stores of Harbour City, ifc and K11 Musea in Hong Kong, and Shoppes at Four Seasons in Macau. William Henry Penhaligon who became a perfumer to Queen Victoria founded the British brand that thrives to this day. You'll never go wrong with the most amazing range of products and perfect gifts this season of New Year.
Penhaligon's FSK8, Level 2, Shoppes at Four Seasons, Cotai Strip, Macau, +85328999860, www.penhaligons.com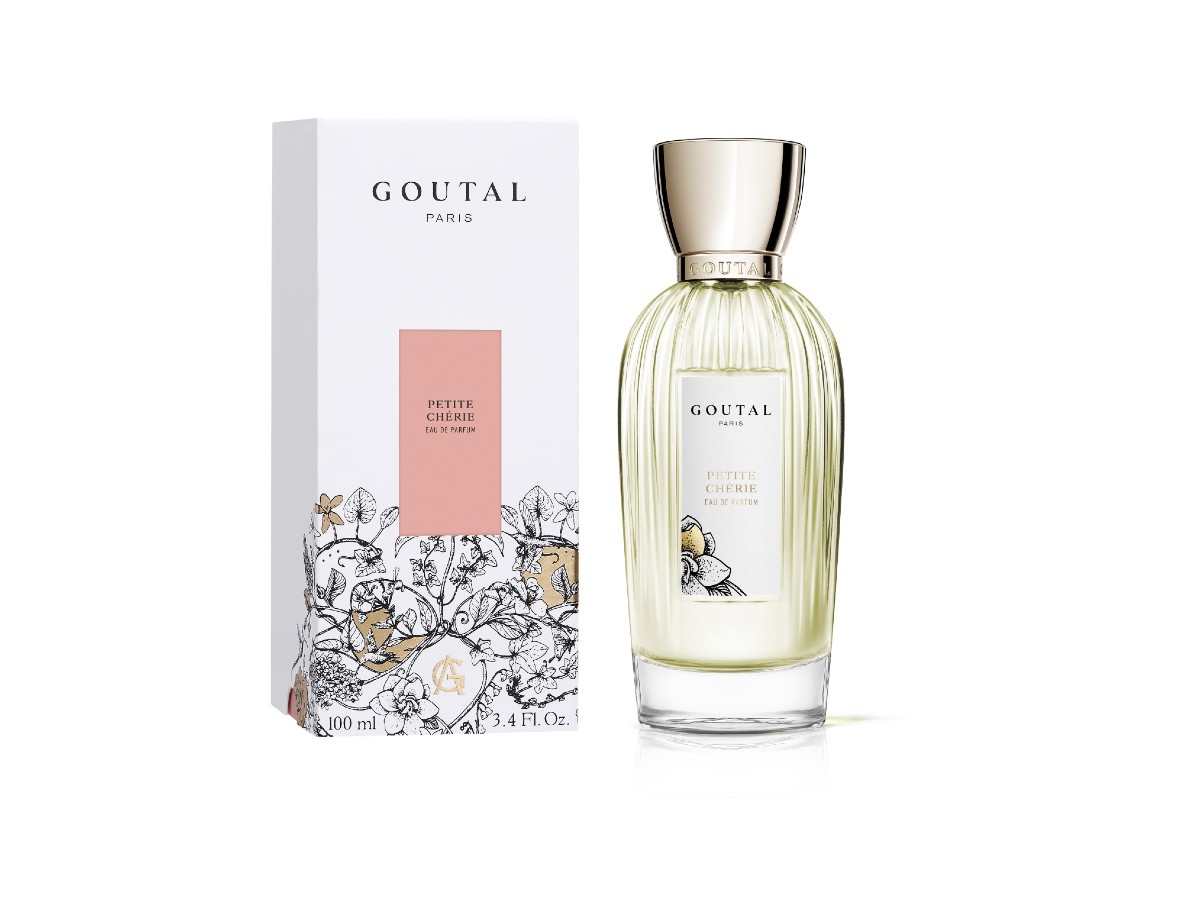 Goutal 
Every woman needs a scent that's soft and sweet. Goutal's Petite Cherie exudes all feminine feelings that trigger all sorts of emotions. You'll be enchanted by the delicious smell of combinations that include pear, peach, musky rose, freshly cut grass, and vanilla. A certified feel-good scent that you can use all day long no matter the occasion, Goutal's new fragrance is what you need in your life right now. With the month of love drawing near, you will need a magnetic fragrance that's sweet and sultry at the same time. This is the kind of fragrance you need to stock up as early as now. The Petite Cherie is priced at HKD $1,620 for 100ml.
Goutal Hong Kong Fashion Walk, Shop 20, G/F, Paterson St, Causeway Bay, Hong Kong, +852 2613 1303, hk.goutalparis.com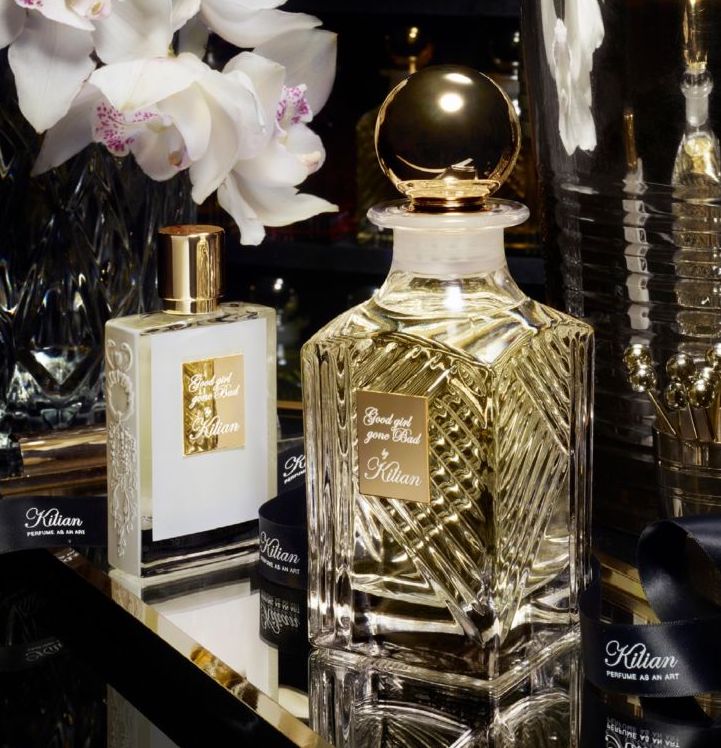 By Kilian
Rooted in one of France's most distinguished dynasties in fine liquors, Kilian Hennessy has invaded the realm of perfume. While you might be more familiar by the Hennessy brand as a liquor, By Kilian is a blend of love and luxury encapsulated in a bottle that you'll treasure the whole year. Perfumes affect our mood and one cannot underestimate its importance.
Good girl gone Bad is a floral concoction that splashes beautiful energy in a spritz. We adore all the beautiful keynotes of orange blossom, osmanthus, tuberose and a lot more that will captivate all senses with sheer positivity. We also love the all-white bottle with gold accents that adds a sophisticated look to our vanity corner. It's the perfect present for yourself or a special woman in your life.
Kilian Harvey Nichols, Pacific Place, Harvey Nichols Pacific Place, 88 Queensway
Kilian New Yaohan Macau, G/F, New Yaohan, Av. Doutor Mario Soares, Macau, +853 2876 8872, www.bykillian.com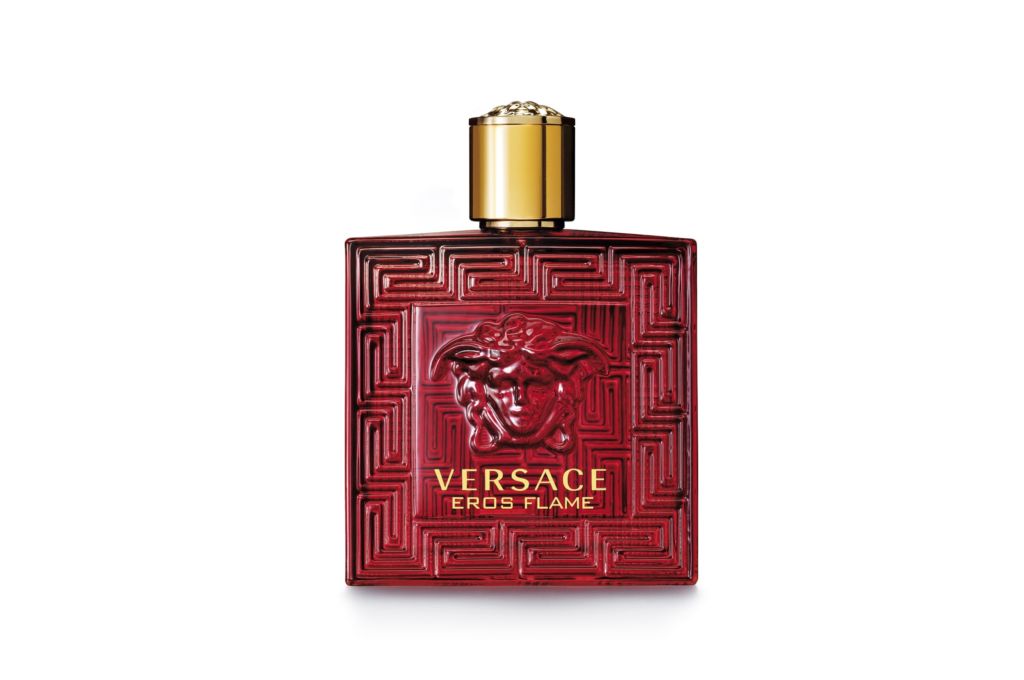 VERSACE EROS FLAME
Versace Eros Flame is just as hot as its name and selling quickly too. Albeit new in the market, it strikes a chord in everyone's hearts. Give the man in your life this special gift with Chinese New Year celebrations fast approaching. The olfactory notes of Versace Eros Flame are characterized by strong contrasts in which the noblest and elegant ingredients enrich and enhance one another. We love the fresh infusion of juicy Italian hesperidic fruits such as lemon, tangerine and bitter orange. It's complemented by warm notes of black pepper from Madagascar and enveloped in aromatic wild rosemary. The over-all concoction creates a soft and sensual scent that you'll love as much as your man. The Versace Eros Flame, eau de parfum spray is priced at HKD $490 for 30ml and HKD $650 for 50ml.
Versace Sogo Causeway Bay B1/F, 555 Hennessy Rd, Causeway Bay, Hong Kong, +852 2831 8974, www.versace.com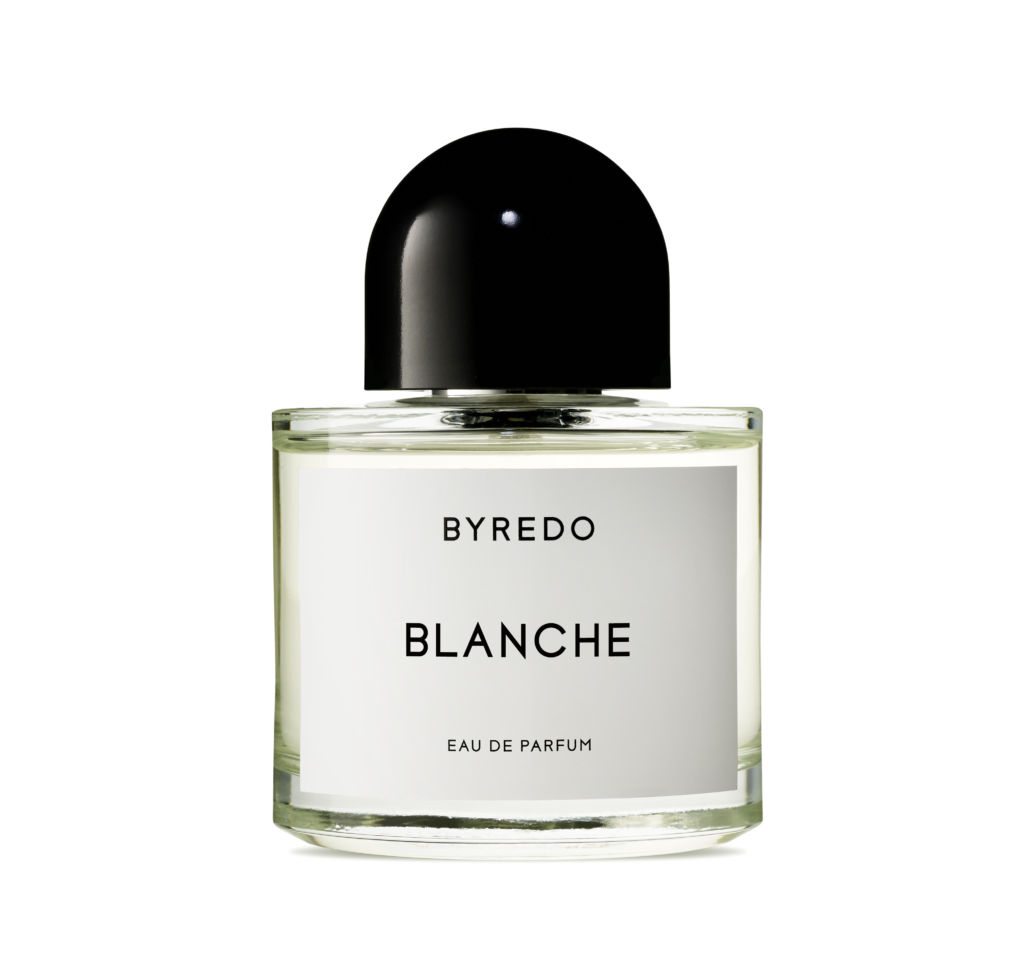 BYREDO 
Sometimes simple scents bring out the best characters. That's exactly what we've discovered behind the beauty of Byredo's most signature scent–Blanche. Blanche is a scent almost transparent in nature. We love the clean and sleek packaging. It evokes innocence and classic beauty. Unique in every way, this fragrance guarantees a great feeling at every spritz. You'll find key notes such as pink pepper, white rose, neroli, peony, violet, musk and even sandalwood at this captivating fluid. It's priced at HKD $1,300 for the 50ml and HKD $1,850 for the 100ml.
Find Byredo at Lane Crawford and their website.
Byredo www.byredo.com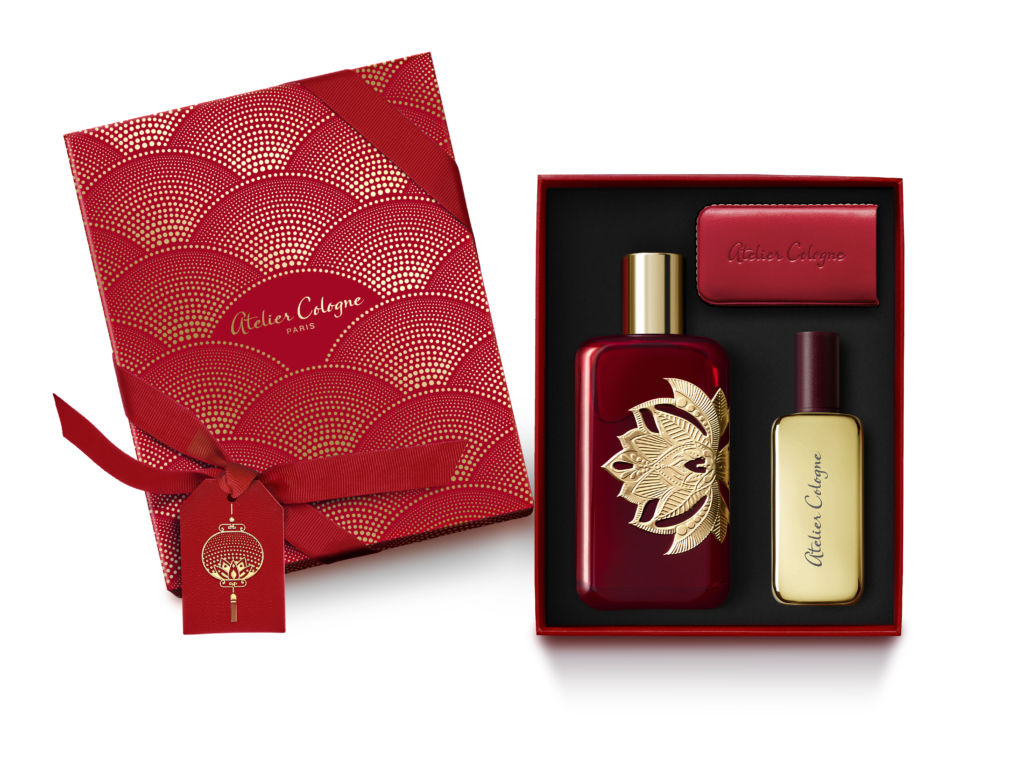 Atelier Cologne
Spice up your year Atelier Cologne's Santal Carmin from the signature Haute Couture Collection. The precious Santal Carmin is presented in an elegant and vibrant red bottle adorned and embossed with a handcrafted golden lotus flower. The graceful flower embodies the beauty and craftsmanship of Atelier Cologne, while the design also signifies prosperity and joy. We'd certainly love to receive one as, after all, the lotus flower symbolizes perseverance and the ability to overcome challenges in life. It's an amazing scent to fill your life with good vibes. It carries the fresh notes of bergamot from Italy, contrasted by spicy notes of sandalwood from Australia and guaiac wood from Central America.
The special edition gift box is effortless yet elegant with a magical finishing touch. From January 1 to 31, 2020, customers can receive a set of special edition Atelier Cologne red pocket upon purchase of HKD $800; they can also receive a 1.2ml mini Cologne Absolue set (each set comes with eight 1.2ml Cologne Absolues) upon purchase of HKD $1,800, and receive four 4ml mini Cologne Absolue upon any purchase.
Atelier Cologne Hong Kong Boutique Shop 1008, Podium Level 1, IFC mall, Central, Hong Kong, www.ateliercologne.com
Tags
Related Posts