The next time you find yourself caught in the crowds leading up to the Ruins of St. Paul and need an escape, look for a stairway between graffiti-covered walls leading you to Calçada do Amparo. Welcome to a "secret" world, a hub for Macau's creative minds featuring specialty stores, exhibition space, and food outlets.
You will first come upon What's Up Tea Bar. This eccentrically decorated exhibition space with glass chairs hanging upside down from the ceiling features antique and modern Chinese artwork. While appreciating the art pieces, you can sip some fine tea on offer from Tea Forté.
If you're hungry and on the go, you can opt for uniquely-flavored pizzas (most of which are original recipes) at One Creative Café Express further down the steps. If you're not in the mood for pizzas, hop across the street to World Cup. No, it has absolutely nothing to do with football but offers a vast array of ramen noodle cups from all over the world! You can either eat inside the store or pack your favorite flavor to go.
But if you want to splurge for some real, hearty, and unforgettable ramen, Furu Furu is just around the corner. There are no words for how delicious a bowl of Furu Furu combo ramen is.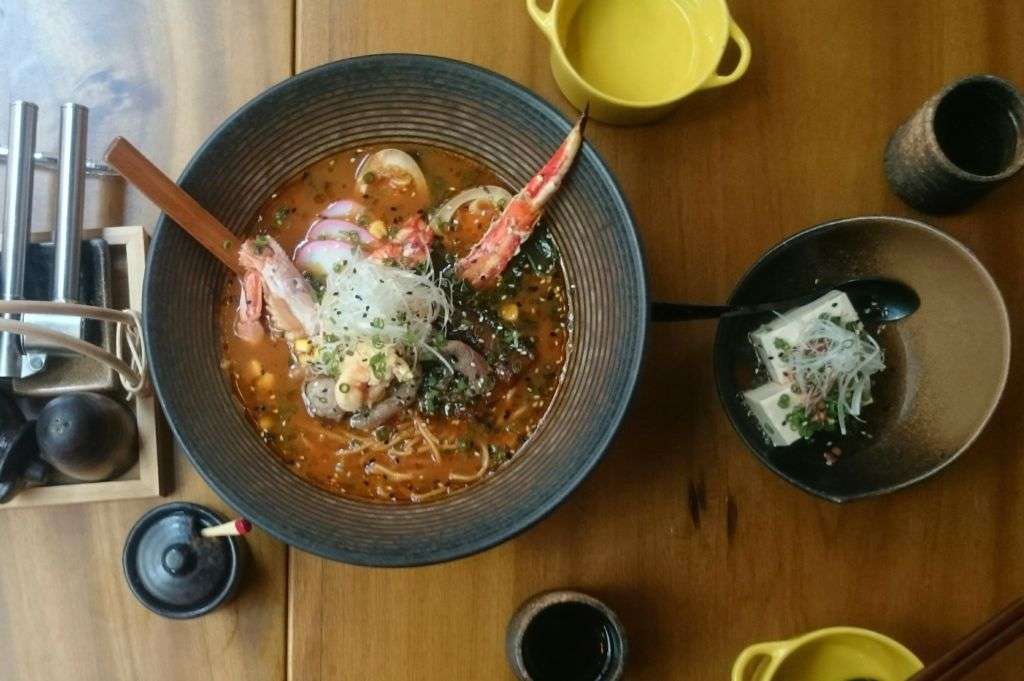 This bowl is comprised of lobster meat, wagyu beef, Alaskan king crab leg, and red shrimp, while every slurp of your ramen is married with the creamiest lobster miso broth. You can also choose the texture of ramen based on your preferences, whether it be soft, normal, or hard, or if you're more into udon.
Lovers of fried chicken can rejoice at Hencredible and those craving Spanish tapas can try Puerco Borracho. And to wash it all down, find your way to Beer Temple, a store dedicated to craft beers with a wide selection spanning the globe from Japan to Belgium.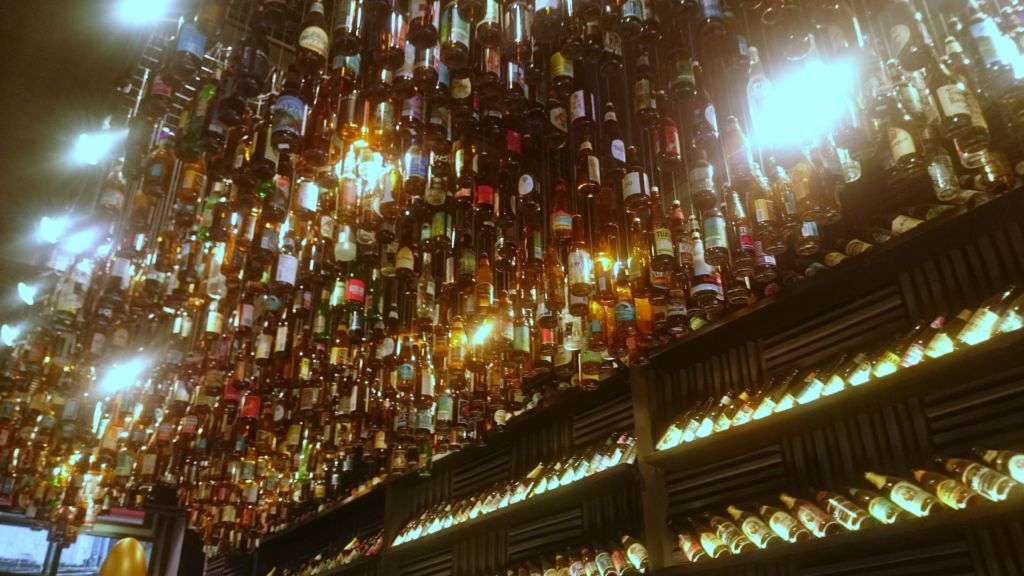 Need to do some last-minute shopping and looking for something different? T-O-W sells the coolest stationery, revamped toys, and gadgets from Kikkerland. Buddy will keep the sugar rush going with select candies from around the world.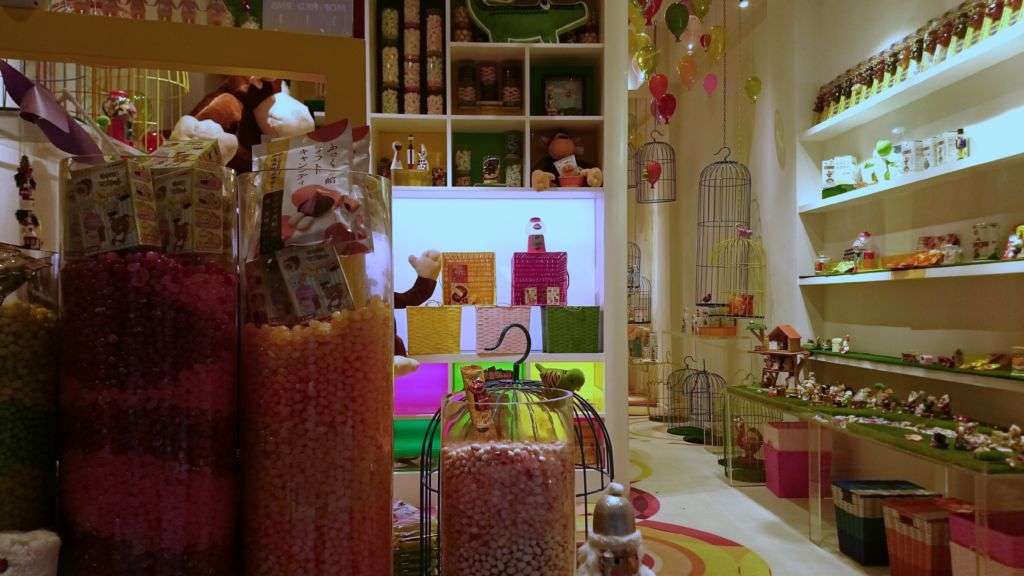 If interior decorating is your thing, Paper Scissors Rock has beautiful handmade wood carvings, paintings, and more, all sourced from African countries. There is also Castelbel, selling quality soaps, scented candles, and other home products made in Portugal.
Macau's creative area is a destination all its own. From the trendy decor begging to fill up your Instagram feed, to great food and shopping for one-of-a-kind items, you'll be glad to escape the crowds and explore this secret world just minutes away from the crowds!
What's Up Tea Bar Edif. Tong Sin Kok R/c, Calçada do Amparo, +853 2835 2899,
One Creative Café Express Calçada do Amparo 21, +853 6552 6889, 
www.facebook.com/One-Creative-Cafe-Express
World Cup Rua de Nossa Senhora do Amparo 28, Macau +853 2835 7525
Furu Furu Patio de Chon Sau 10, R/C A, +853 2821 0201, www.facebook.com/furufurumacau
Hencredible Rua de Nossa Senhora do Amparo 24, Macau +853 2835 8010,
www.facebook.com/HencredibleMacau
Puerco Borracho Rua de Nossa Senhora do Amparo 26, Macau +853 2821 0312,
www.facebook.com/PuercoBorracho
Beer Temple Rua de Nossa Senhora do Amparo 22, Macau +2835 2565, www.facebook.com/beertemple
T-O-W Patio De Chon Sau 40 R/c A, Macau +853 2835 8111, www.facebook.com/tow
Buddy Patio De Chon Sau 14, R/c B, Macau +853 2835 8222, www.facebook.com/buddy
Paper Scissors Rock Travessa de Chon Sau No. 5 Lai Hong R/c A +853 2835 8228,
Castelbel Patio De Chon Sau 21, Lai Hong R/c B, Macau +853 2835 8228,
www.castelbel.com, www.facebook.com/castelbel.macao
Share
Tags
Related Posts