Like almost everything in Macau, Calçada do Amparo also has a history behind its existence. Located in the very heart of Macau, the sort of hidden alley has become a gathering point of creative minds. It's also where you'll find hipsters looking for their next best Instagram photos with the colorful shop fronts serving as wonderful backgrounds.
The history behind it  
In 1685, the Chinese Qing government opened some ports in China to the rest of the world and one of the customs offices was established on this street. This customs service branch dealt with everything from foreign trade affairs, taxes and duties, to inspection of foreign merchant ships. After the First Opium War (1849), the building was demolished and gave way to the construction of a traditional Chinese mansion for merchants. The site is still there, by the way. Just look for a Chinese-style rectangular archway with a two-hall room shaped like the Chinese character 回, which means "to return".
Next time you find yourself caught in the crowds leading up to the Ruins of St. Paul and need an escape, look for a stairway between graffiti-covered walls leading you to Calçada do Amparo. Welcome to a "secret" world, a hub for Macau's creative minds featuring specialty stores, exhibition space, and food outlets! Some people argue say that it's a shame to have such a beautiful street with so few visitors and tourists. However, if you live in Macau for long enough, you start cherishing precisely that. The street is pretty quiet and it's a great place to find gifts, designer pieces and a variety of dining options!
Due to outdated local regulations and bad translations, there are good laughs to be found. Some of the shops and restaurants are named quirkily which makes it a fun walk down this narrow promenade. The street extends all the way to Rua das Ruínas de São Paulo (direct access to the Ruins of St. Paul).
If you're feeling hungry on your walk down this street, stop by these cool places to grab something hot and delicious!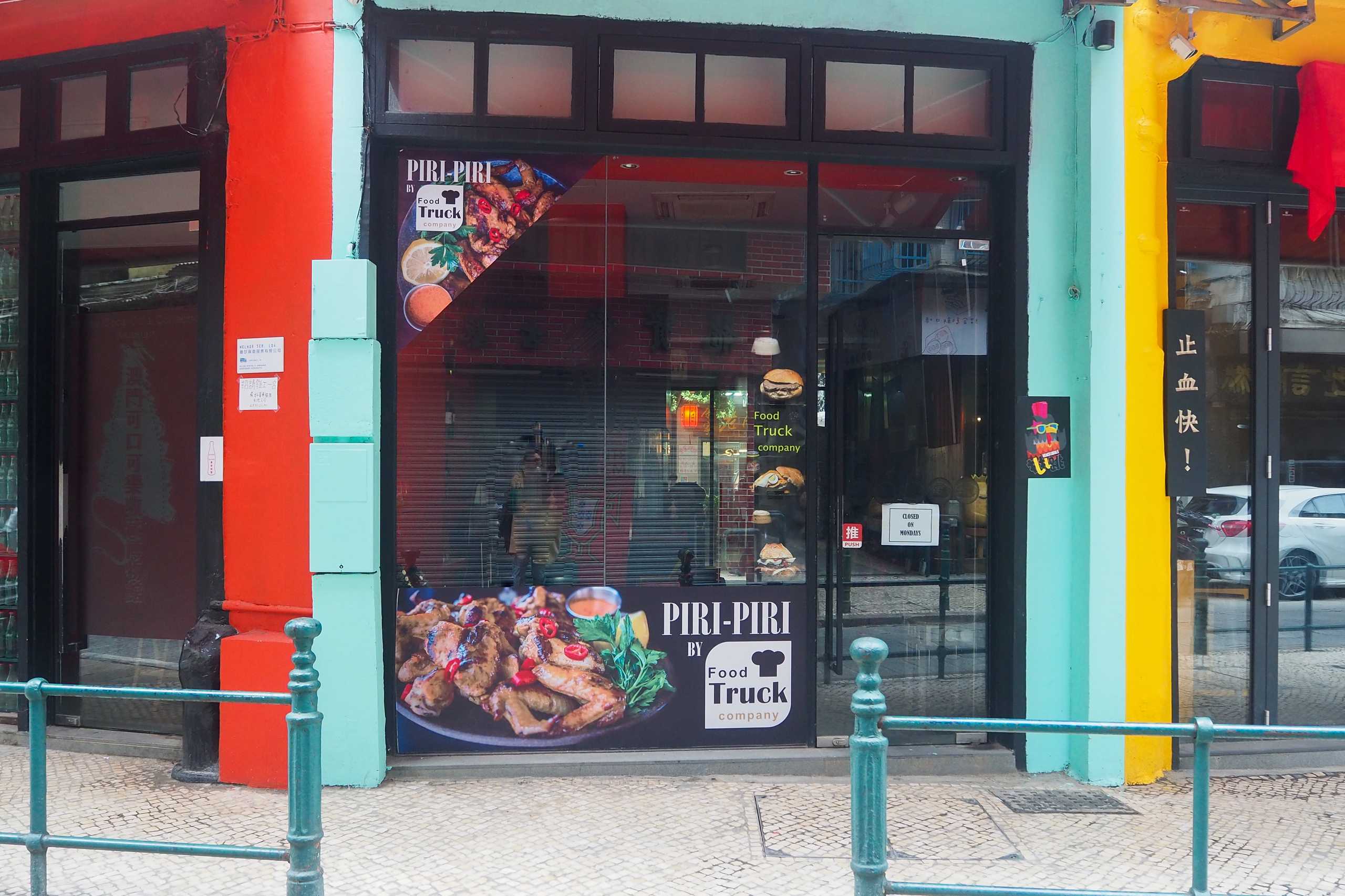 Food Truck Company
This shop's Portuguese owner always dreamed of having a food truck. However, Macau laws are too complicated to make this dream true, so he turned a closed space into one! How cool is this? They serve what most define as "the best pork sandwich (bifana in Portuguese) in town", with a wide choice of drinks and a great espresso coffee! Food Truck Company also has spicy grilled chicken—a Portuguese delicacy– and they have takeaway services available.
Food Truck Company 26 Rua de Nossa Senhora do Amparo, Macau, +853 2821 0312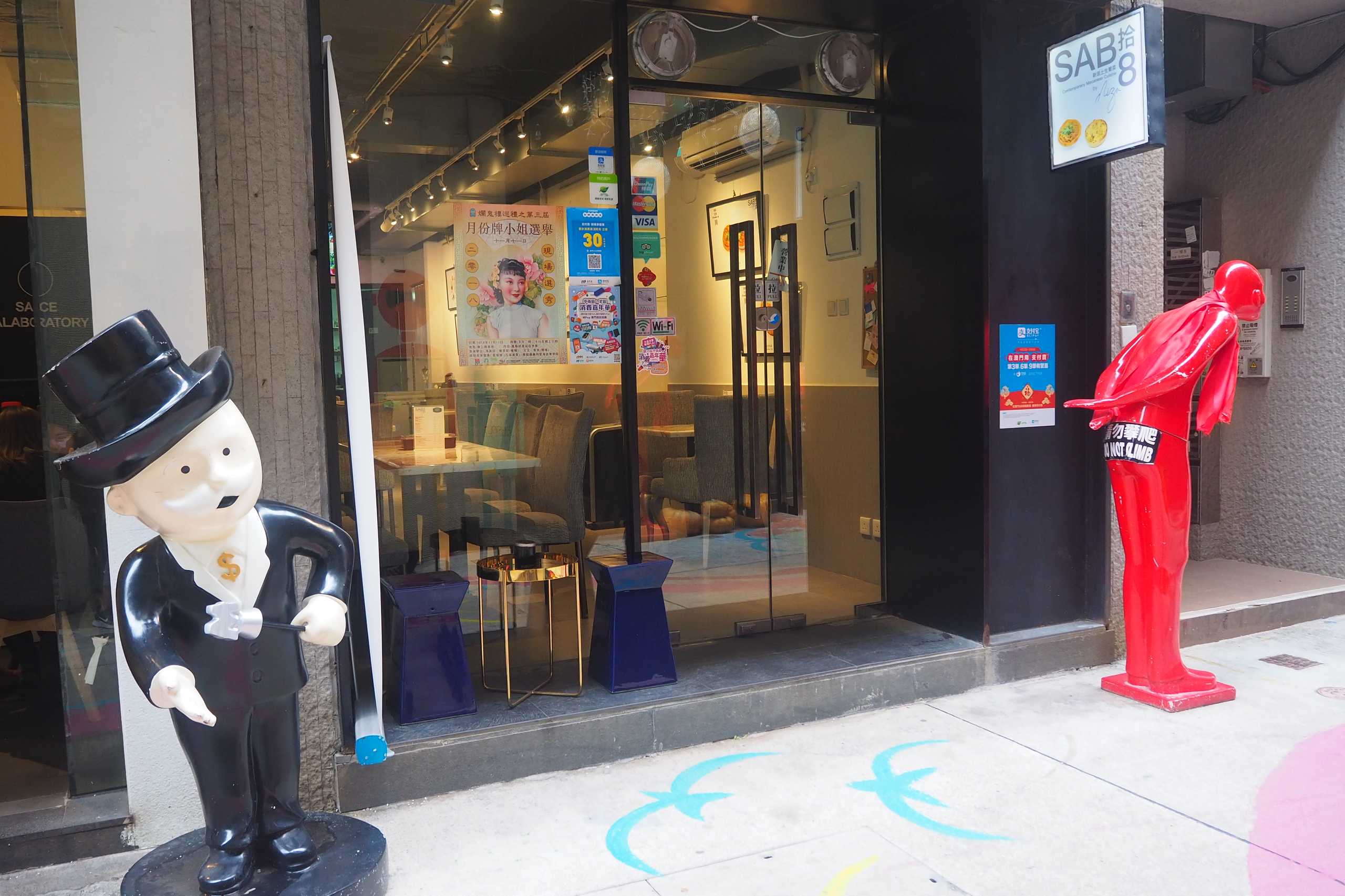 SAB 8
Specializing in Macanese and Portuguese cuisines, SAB 8 is a must-try when in this area. The restaurant is almost never empty and there are always foreigners or Macanese eating here—a testament to their authenticity! Their minchi is on our list of best places for minchi in Macau. They also serve set menus, inclusive of drinks and soup. Additionally, there's codfish and sardine tarts, orange cake and several Portuguese wines, including red, green and white. The owner, Sandra Barros, is Portuguese and the relaxing and welcoming atmosphere of Sab 8 just exudes passion!
Cafe Sab 8 Pátio de Chon Sau, Macau, +853 2835 8191, Facebook page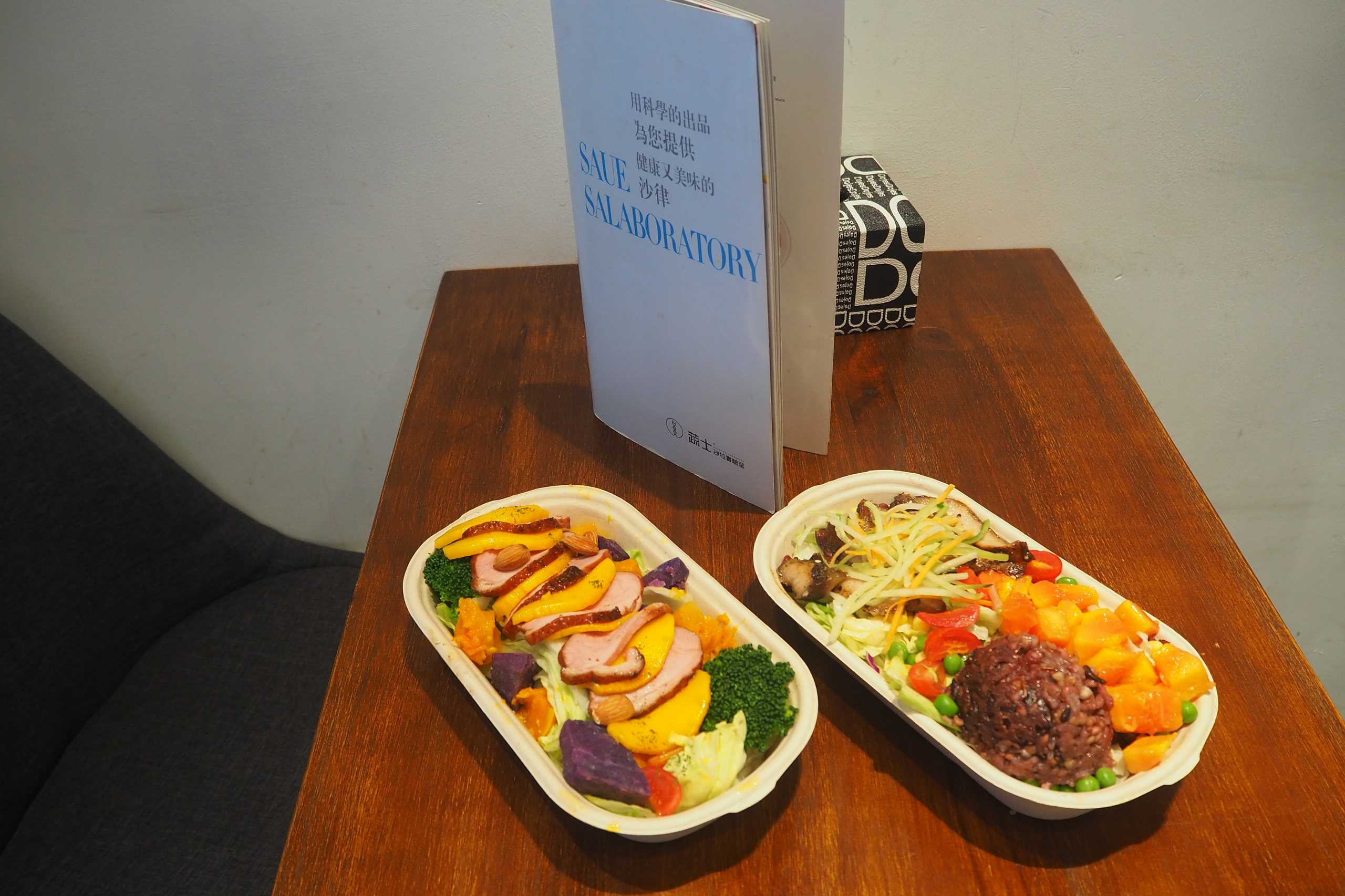 SAUCE SALABORATORY
Surely a strange name for a restaurant, but their menu is one of the most complete in town! Besides homemade (huge) salads, this joint has sandwiches and healthy fruit juices. The staff can help you choose your favorite dish and prices are quite reasonable! Looking for something healthy without having to empty your pockets and still feel satisfied? Sauce Salaboratory is the place to go!
This healthy lab serves mouth watering beef and egg sandwiches, guava juice, avocado and banana smoothie and several salads with a twist. Some have mashed potatoes, sweet potato and pumpkin, while others are simpler and are topped with chicken and beef. You won't be disappointed with this place!
Sauce Salaboratory Pátio de Chon Sau, Macau, Facebook page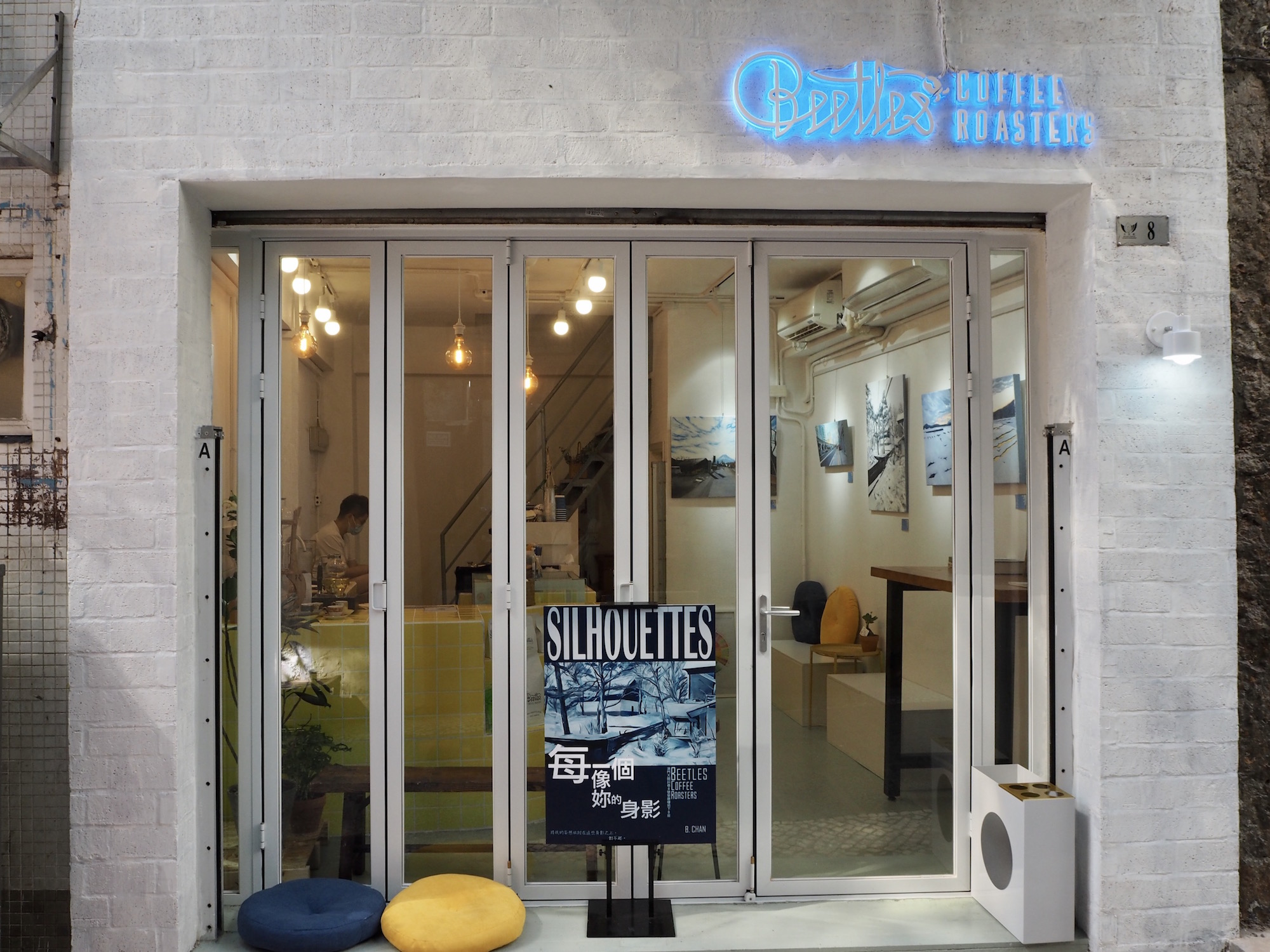 Beetles Coffee Roasters
Macau is teeming with cool cafés all over and this is one of them. At Beetles, they roast international coffee beans themselves, which results in a very fresh coffee scent across the store, plus great drinks. Serving some snacks and with a few seating spots–outside as well–Beetles Coffee Roasters has everything you need for a relaxing time over a coffee beverage. Staff is friendly and menu includes non-lactose options and some innovations, such as the iced rock salt hazelnut chocolate latte we had: made with cacao, hazelnut syrup and topped with real salt rocks, it's fresh and different. At this café, you can also have desserts, a soda or tea based drinks.
Beetles Coffee Roasters 8 Calçada do Amparo, Macau, +853 6566 6568, www.facebook.com/beetlescoffee
Also read: Rua dos Ervanários: Old Macau is Around the Corner
This article was originally written by Nisa Reyta in April 2017 and updated by Leonor Sa Machado in March 2019.
Tags
Related Posts