Formerly known as Burma, Myanmar is a Southeast Asian country that has withstood the test of time. Just a little over three hours flying time from Macau, a simple life surrounds the destination and that's part of its beauty and mystique. The capital Yangon which is also known by its colonial reference as Rangoon is a city rich in culture, cuisine and charming cafes.
In the heart of the city stands the gigantic gold Shwedagon Pagoda, an iconic structure that can be seen from all parts of Yangon. Your visit won't be complete without exploring the monumental work of art and architecture. The spectacular symbol of Buddhism is cherished by the locals and you'll see the devotion of believers and monks washing the statues, offering flowers, worshiping, and meditating. Add the Mahabandoola Garden Park or the Chauk Htat Gyi Pagoda to your itinerary. Wander around the fascinating streets and you'll feel transported to a different time. Sample their intriguing cuisine and taste the shan-style noodles, mohinga and tea leaf salad. It's easy to fall in love with these healthy and savory dishes (not to mention—difficult to forget).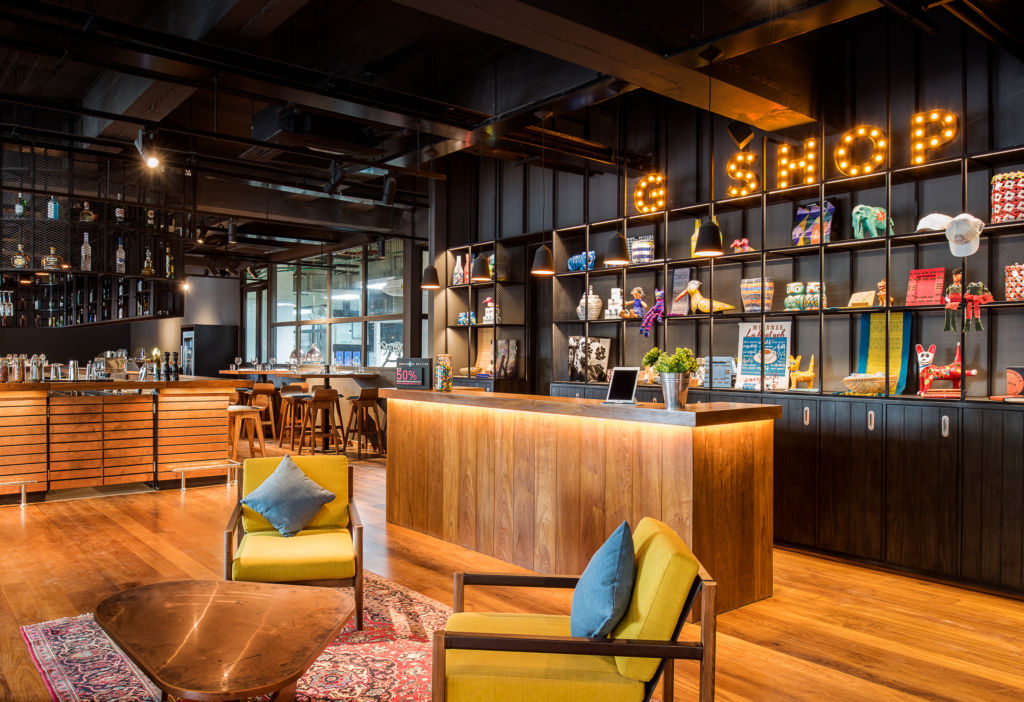 Now, don't be deceived by the rural vibe of this small and enchanting place. Yangon is a rapidly rising city in terms of tourism, culinary spots, and design. And part of its development includes a flourishing hotel scene. Located in a prime spot in the lively district of Yaw Min Gyi is Hotel G. In the middle of the city beat where temples and pagodas are accessible while also near traditional markets and shops, it's the perfect place to stay when in Yangon. Just a few minutes walk from Hotel G Yangon is the traditional Bogyoke Aung San (Scott's) market. A must-visit for shoppers to discover a diverse mix of food, flowers, lacquerware, souvenirs, gems, jewelry, tailor shops, traditional Myanmar longyi, and musical instruments. It's also across the street from the Yangon Circular train line—a must on your trip to Yangon. Opened in September this year, Hotel G is a great choice for those pitstop travelers looking to optimize their time in the city as well as those looking for a clean, new, and very comfortable hotel.
After a busy day of adventure, relax in the comfort of one of Hotel G's rooms categorized as Good, Great, Greater, or Greatest. We stayed in a Good room and although it was a little on the small side, it was more than enough space for the one night we were there, plus Yangon is a city to be explored! The spaces are designed in wood tones that contrast with vivid colors of walls and artworks with a modern graphics accent on Myanmar's design heritage. The interiors have been really thought of to capture a stylish and vibrant audience and the rooms a delight to explore. The coffee cups especially were memorable with some humorous quotes on them ( which are available to purchase downstairs). There is complimentary WIFI throughout the hotel and all 85 rooms come with top amenities such as the Bluetooth stereo alarm; LED smart TV; an e-reader application through which guests can access 6,000 international newspapers and magazines; safe; working desks with international plugs; hairdryer; and tea and coffee making facilities. They also have lovely French amenities in the bathroom and very soft and comfy robes to lie around in. For those who need to squeeze in a gym workout even on holidays? Connected to Hotel G is a gym so big and so equipped it would be hard to complain about the options here. Hotel G guests have free access to this gym and it will not disappoint.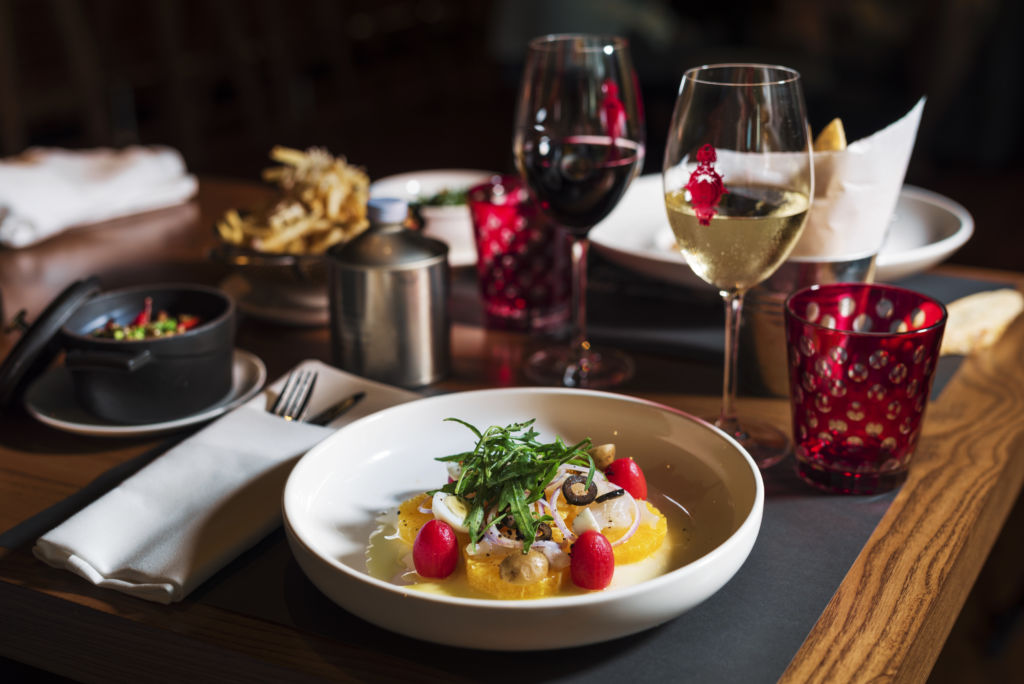 Situated on the ground floor of Hotel G Yangon is an open plan lobby where the popular signature Babett Eatery & Bar is located. The stylish setting is decked with wooden tables and suede banquettes where guests and local residents can relax, refuel and reconnect. If you'd like to have a hearty breakfast, leisurely brunches, pizzas from a wood-fired oven, meats from a charcoal grill, sharing platters of cold cuts & cheese, and daily specials before you head out to navigate the streets, you'll find nourishment at this dining hotspot. Make sure you book a table though, this place is full of not only hotel guests but locals as well and it's fast becoming Yangon's place to be. Executive chef Javier Ballesta has maintained an incredible rapport with travelers and guests from around the world visiting the green and gorgeous city. You'll be swapping stories of your adventure in Yangon in no time. Rooms are very reasonably priced and the staff is helpful and friendly.
Hotel G 5 Alan Pya Pagoda Street, Yangon, 11182, Myanmar, +95 1 243 639, www.hotels-g.com
Share
Tags
Related Posts