The popularity of Macau's International Fireworks Display Contest has remarkably gone up in the past few years and that's probably the reason why it's the most photographed event of the year. Held above the sea area across Macau Tower, the event will feature ten outstanding teams ready to compete and show their spectacular pyrotechnics that will leave you breathless. Each of the five scheduled evenings adheres to a special theme that includes "Pyro Fantasia", "Tribute to Bond", "Mid-Autumn Harmony", "Stars from afar" and "Celebration in the Sky".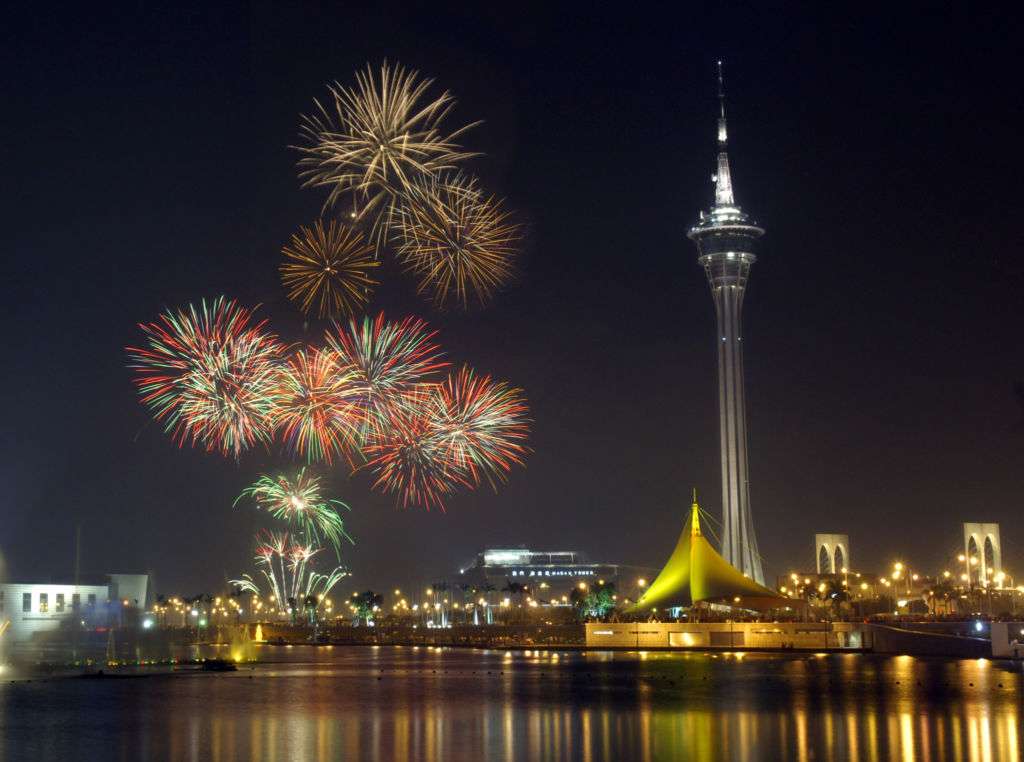 The annual event is truly one of the best of its kind and has seen more than 100 international teams from China, Philippines, Thailand, Taiwan, Japan, Korea, Australia, UK, Switzerland, France, Germany, Portugal and Spain over the years that have participated in this world-class clash. It's considered the most sparkling evenings during the whole year as the sky is illuminated with beautiful lights and sound. If like us, you're beaming with extreme excitement to watch the amazing spectacle light up the Macau skyline  – here are our favorite spots to watch the fireworks in all its magnificent glory.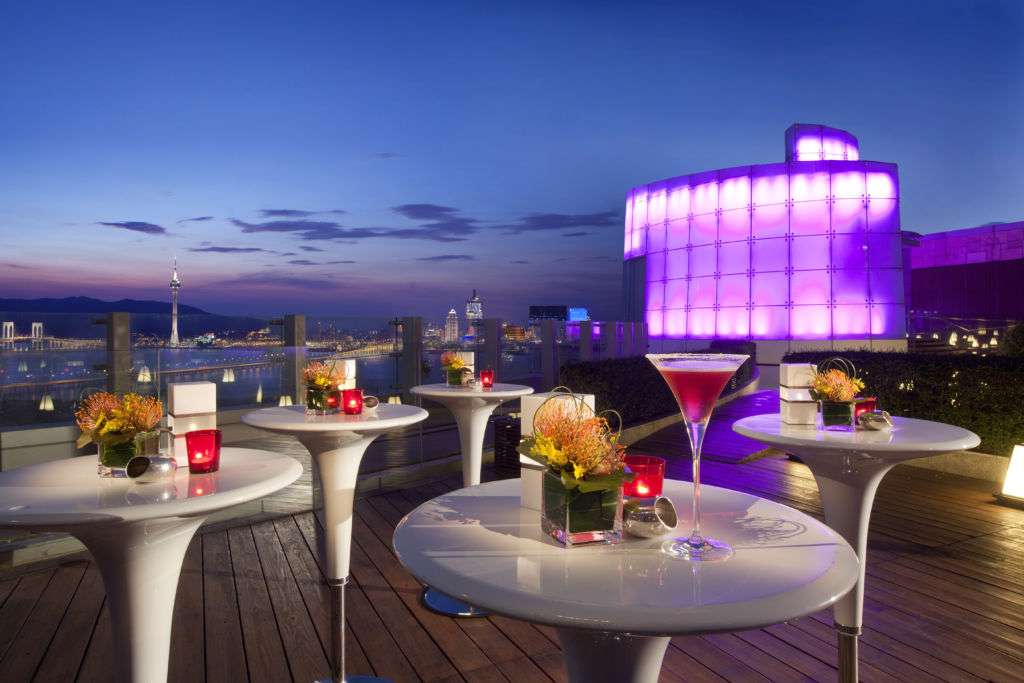 Altira Macau
World-class dining while watching the night transform with beautiful bursts of light and sound is the best way to spend your weekend. If you're thinking of popping the big question, this could be the best time. What better way than to show your love with the background of fireworks in hymn with your memorable moment? Enjoy unbeatable views of the fireworks at any of Altira's dining outlets and relish exquisite cuisine by top notch chefs at this award-winning hotel. Experience the 2016 Macau International Fireworks Display Contest at Aurora, Kira, Tenmasa and Yi Pavilion, or enjoy the 2-hour free-flow offer at 38 Lounge.
Altira Macau  Avenida de Kwong Tung, Taipa, Macau,+853 2886 8888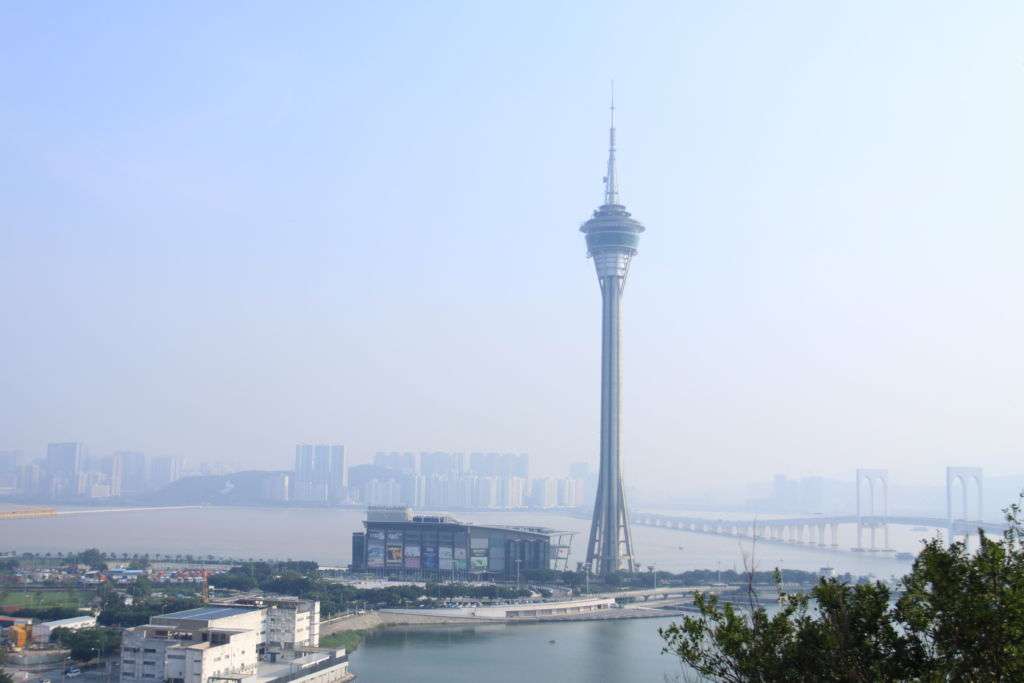 Macau Tower
It's like sitting front row at fashion week at this iconic landmark. It provides the best views of Macau and when the fireworks display starts, you'll be close enough to judge the battle of the best performance yourself. Take a position in any of these dining spots including 360° Café, Tromba Rija and more. You'll find that it's worth the wait with their delicious treats and marvelous menu.
Macau Tower Largo da Torre de Macau, +853 2893 3339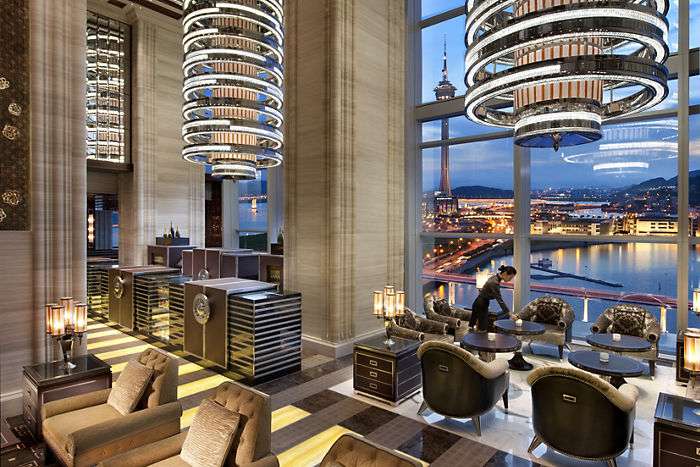 Mandarin Oriental
Yes, there is truly such a thing as a fireworks buffet dinner and it's happening at Mandarin Oriental and we're grateful for it! Happening at Vida Rica Bar, the special dining promotion is available from 7:30 to 10pm on September 3, 15 and 24 until October 1. The rate is MOP $518 and you can get a magnificent view of the amazing evening in chilled-out surroundings. We don't mind a glass of wine or two as well!
Vida Rica Bar Mandarin Oriental Avenida Dr Sun Yat Sen, Nape, Macau, +853 8805 8888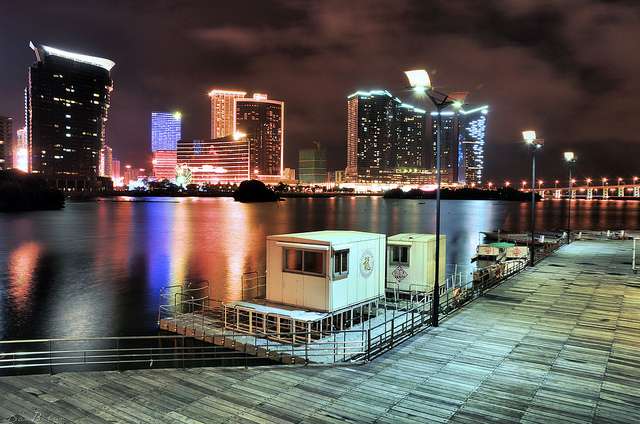 Nam Van Lake
It's free and it's a fantastic spot to see the fireworks. This year, residents and visitors can flock and visit "Anim'Arte Nam Van", the new landmark for leisure, culture, and creativity in the city, while savoring delightful bites served at the cafe. It's also a great location where you can enjoy different artistic performances with unique color with the craft market alongside lovely shops to stroll around for a relaxing evening pre-fireworks moment.
Nam Van Lake Lago Nam Van
Macau-Taipa Bridge
If you're cramming to get last minute views of the fireworks display, skip the transport and walk your way to the Macau-Taipa bridge. Also known as the Governor Nobre de Carvalho Bridge, it is a dual-lane two-way bridge connecting Macau Peninsula near Casino Lisboa and the island of Taipa at the northern slope of Taipa Pequena crossing the Baía da Praia Grande. It's the picture-perfect spot of the shiny shimmering skyline of Macau.
Mark your calendars for the program flow below:
September 3 – A Pyro Fantasia theme will invade the sky with Thailand showcasing at 9pm and Portugal at 9:40pm.
September 10 – A Tribute to Bond theme will build action with England showcasing at 9pm and Switzerland at 9:40pm.
September 15 – A Mid-Autumn Harmony theme will gather everyone with Japan showcasing at 9pm and Korea at 9:40pm.
September 24 – A Stars from Afar theme with shine bright in the night with Italy showcasing at 9pm and Canada at 9:40pm.
October 1 – A fitting finale themed Celebration in the sky will seal the spectacular competition with Romania showcasing at 9pm and China at 9:40pm.
For more details and information, please visit Macao Tourism.
Tags