If you hear voices in your head this month, don't get too worried. It's probably because you're listening to the beautiful A Capella performers of the first ever "Asia A cappella Festival" in Macau.
Mark your calendars on November 29 and don't miss the chance to see the best singers at a festival organized by the Macau Youth Music Promotion Association, with an aim to promote local talent and to transform Macau into a platform to showcase musical style.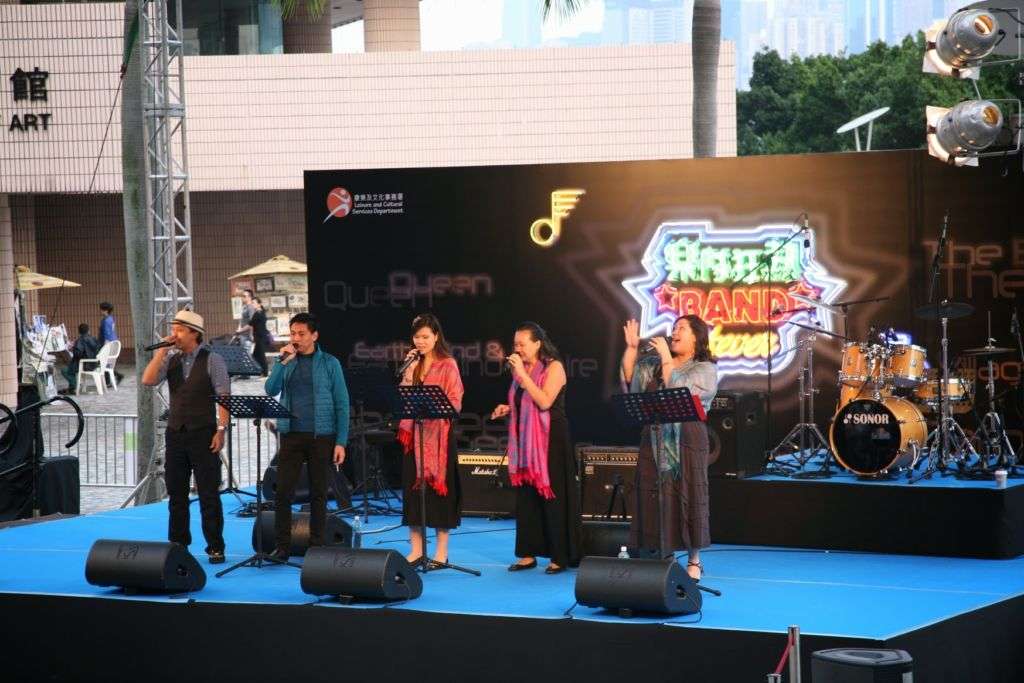 More than a hundred artists will be in Macau to amaze you with this unique way of making music: as a group or solo singing without any instrumental accompaniment. Eight-Five Tunes come from very nearby Hong Kong. One of Hong Kong's leading international mixed a cappella group, this collective will perform along with Urban Harmony Singers, a team of vocalists and specialists in the field of jazz, a cappella performance, vocal percussion and beatboxing. These artists will also share the stage with many others, including W.I.T.H. and Water Singers, an all-girls group from our very own Macau.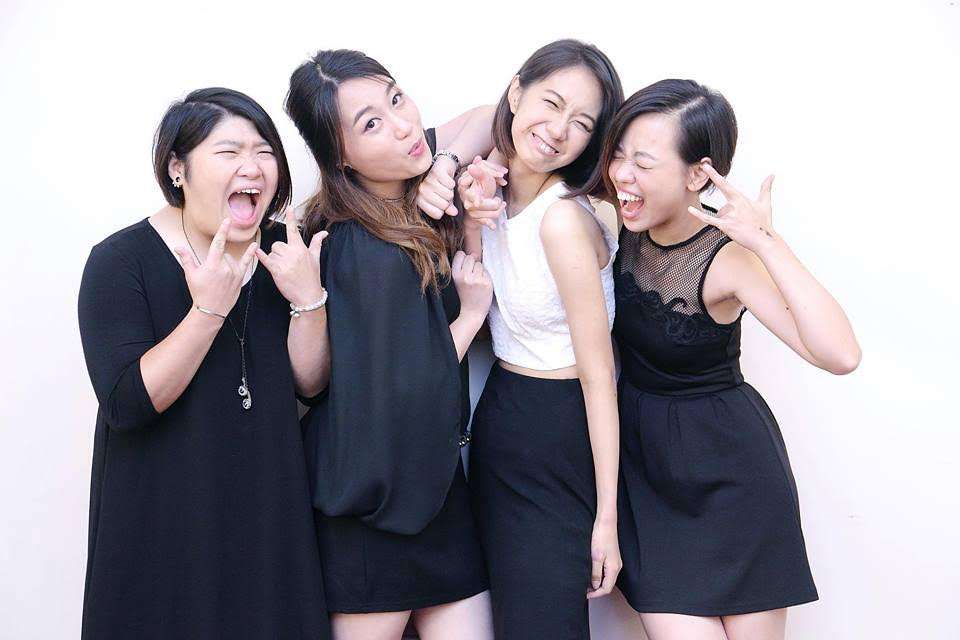 These groups will perform in the "Walk in the Urban Harmony 852 x 853" concert for the closing ceremony of the Festival, on November 29 at 7:45pm at the Macau Cultural Centre. Tickets are on sale at the Macau Ticketing Network for MOP $120 and MOP $150.
You can also attend a competition between singers, at the University of Macau, and on November 28 and go to a workshop for those beginning to sing at the Rui Cunha Foundation. Both events and activities are for free and run from 7pm to 9pm.
Have fun and enjoy the music! Mark your calendars on November 28 and 29 and head to the University of Macau, Rui Cunha Foundation and Macau Cultural Centre.
Share
Tags
Related Posts