December is a time for family, and the Macao Cultural Centre sure knows it. Grab your kids or your parents and head over to see the amazing story of "The Wonderful Wizard of Oz". The Macao Cultural Centre is hosting this family show brought to you by Japanese Theatre Company Hikosen.
A puppet musical, "The Wonderful Wizard of Oz" comes to Macau right before Christmas, after having toured through more than 20 countries. From December 23 to 25, the show will take kids three years and older to the magical world of Dorothy and her friends in the Land of Oz. After a little girl is swept away from her home by a cyclone with only her pet dog Toto to accompany her, an adventure begins.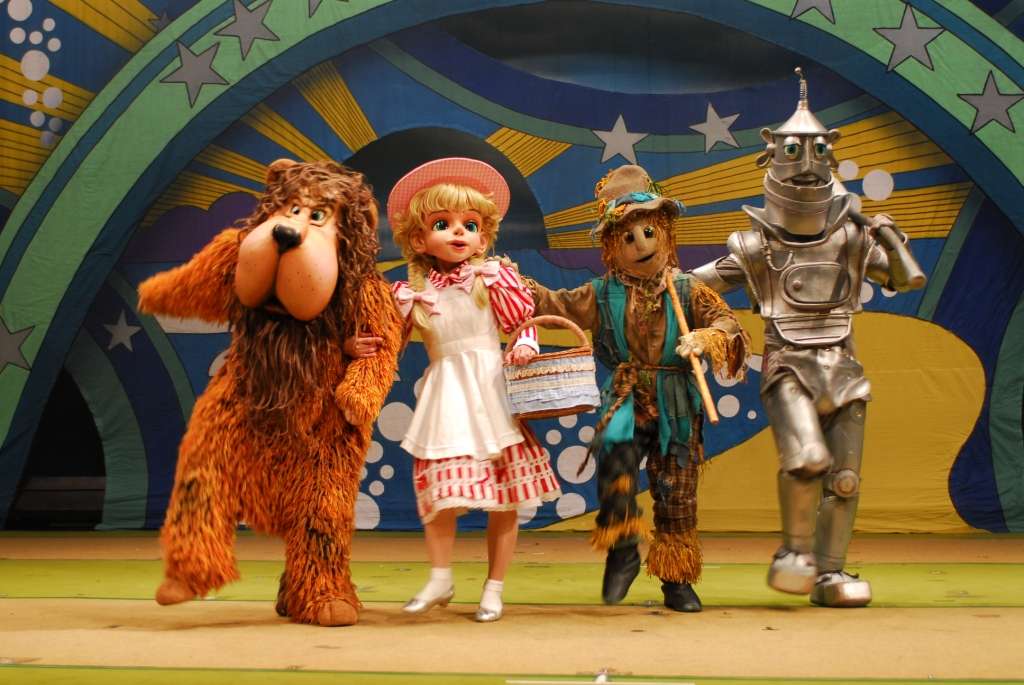 Hikosen presents its rendition of the popular adventure based on a Novel by L. Frank Baum, that has enchanted generations around the world.
Dubbed in Cantonese and with English subtitles, the 110-minutes show will be performed at 7:30pm on December 23 and 24, and at 3:00pm on Christmas Day. Tickets are available from MOP $100 to MOP $180.
But the surprises don't stop there. The Macao Cultural Centre welcomes another family show, this one to celebrate the New Year. From England (with love) the Norwich Puppet Theatre brings "Three Colours" on Friday, December 30 at 7:30pm, and the following two days – Saturday at 11am, 3pm and 5pm and Sunday at 3pm and 5pm.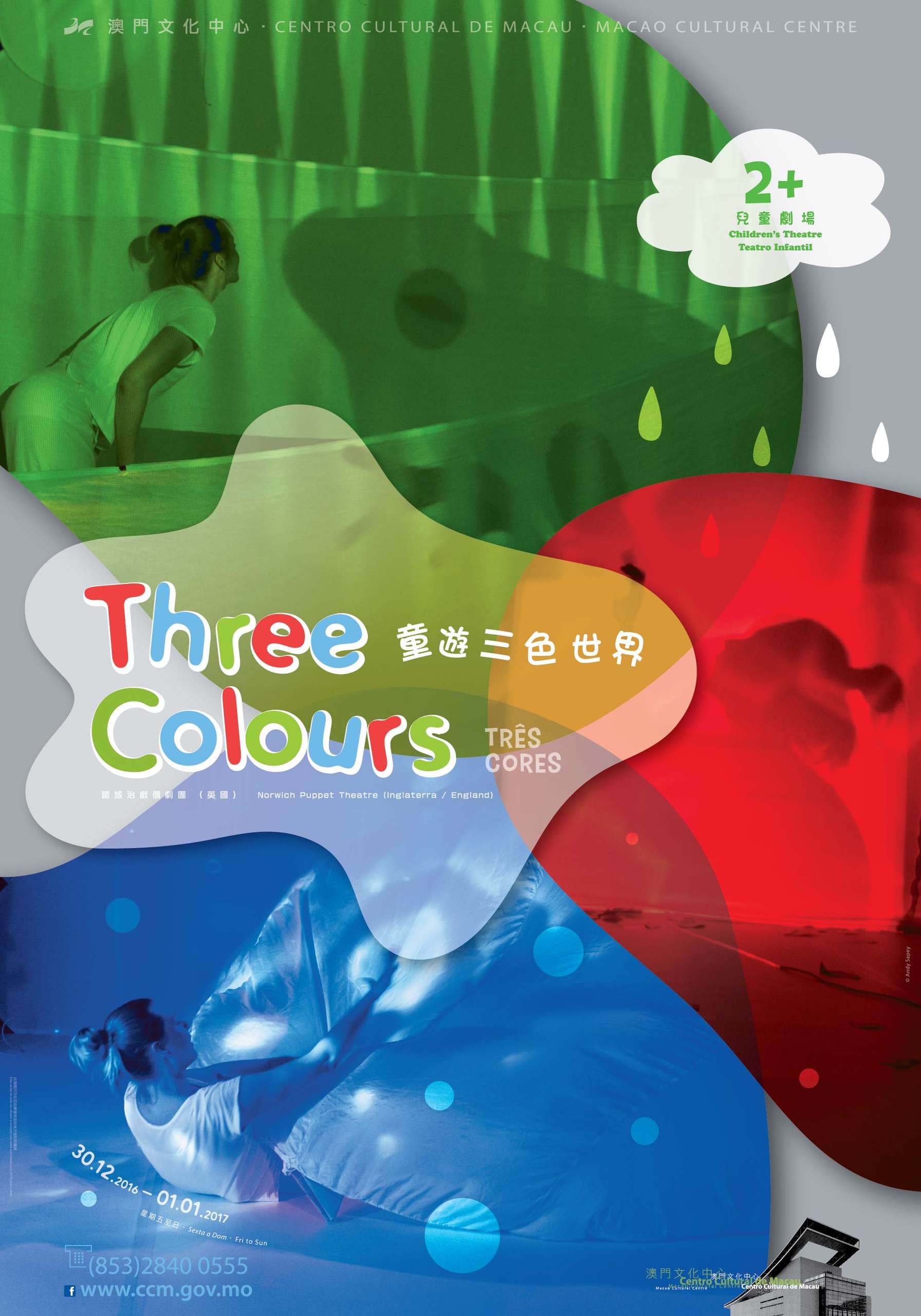 For 60 minutes, the little ones can enjoy this children's play specially conceived for youngsters. The company, in the field for more than 30 years, will use the colors red, blue and green as the theme of a performance that merges projections, body movements and music, guiding kids two years and older to discover the beauty of nature's landscapes.
Tickets cost MOP $180 and entries for both shows are available at CCM's box office and Macao Ticketing Network outlets. It's definitely the most wonderful time of the year! With the festive season engulfing the city, it's bound to be a Happy Christmas, indeed.
You can purchase your tickets at www.macauticket.com.
Tags
Related Posts