This stunning musical set takes you on an audio-visual tribute to the musical legacy of the greatest entertainer of all time: Michael Jackson. It features his timeless songs and iconic dance moves, and fans can expect to hear everyone's favorite songs perfectly delivered by the talented cast. A mix of lively numbers, and slower ballads which include, ABC, Black Or White, Bad, Beat It, Dangerous, Billie Jean, and more.
The stage looked vibrant ablaze with bright, dazzling lights and pyrotechnics. A screen behind the stage was used for effects and works that meshed well with the choreography and the props. There was a variety of soul, pop and rock in the set, and I found it impressive to see the band in vision, occasionally belting out some of the show's epic guitar solos. What I found was the strongest aspect of the show, was it's creative and explosive dance moves. They incorporated signature Jackson moves like the Moonwalk along with serious gravity-defying moves, but also managed to input a fresh and fun twist. In essence, it was brilliantly performed by a strong ensemble.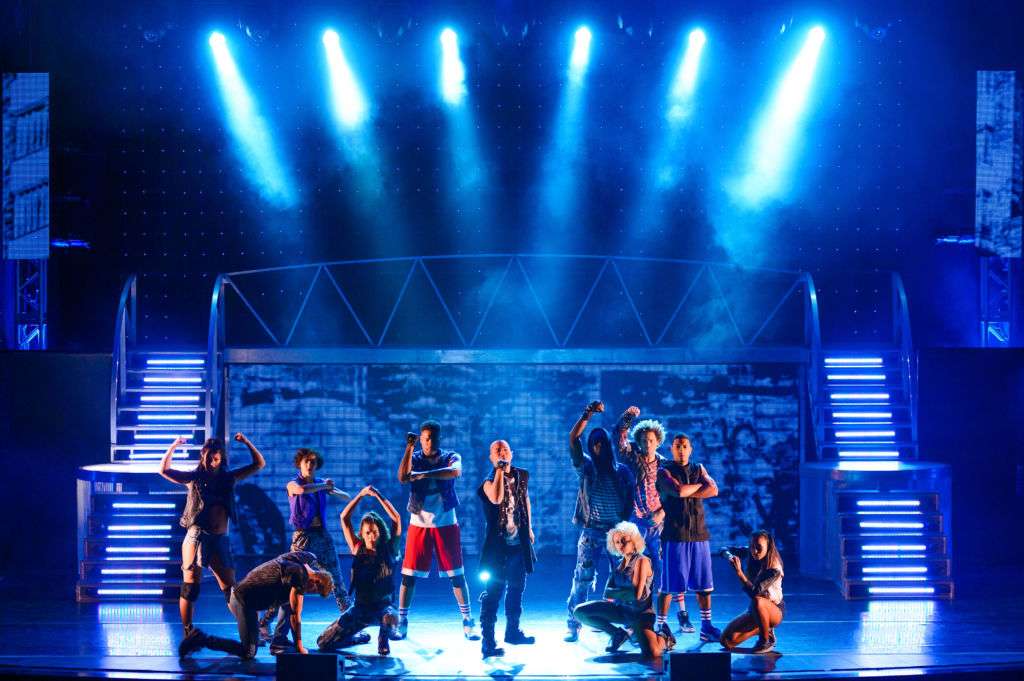 During the second half of the show, which included Smooth Criminal, Billie Jean, Bad, to name a few,  was the perfect line up that got the crowd clapping and dancing in their seats with some cool staging where the zombies came through the audience and danced to the famous choreography of Thriller. If you're looking to dance the night away, there's nowhere better to go than Thriller Live.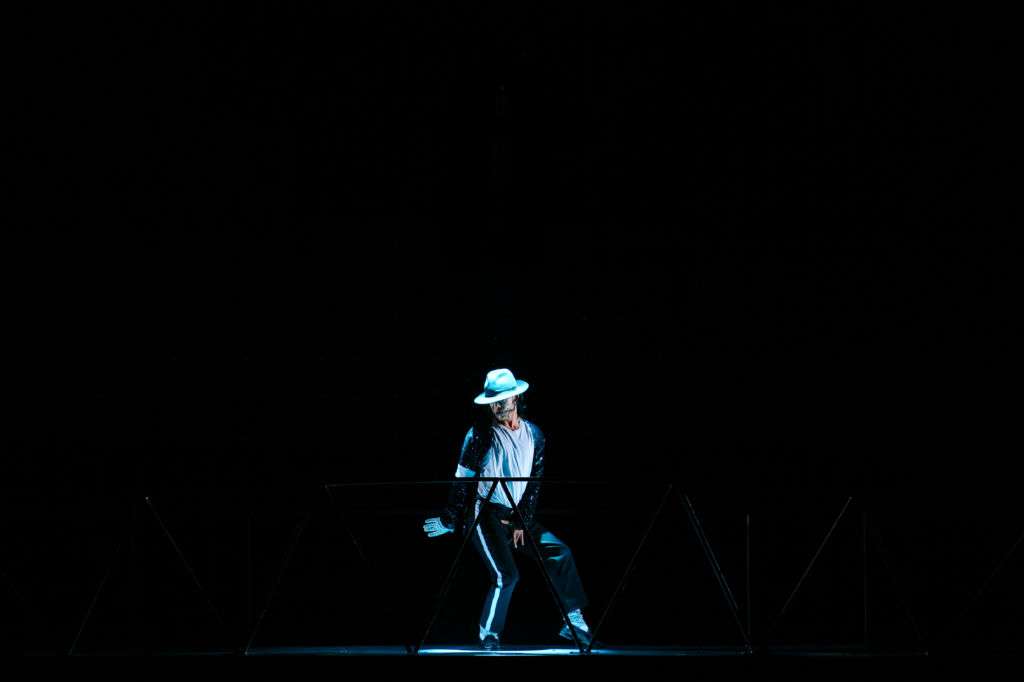 Get to know the talented team behind the incredible show. You can read the exclusive interview with the Thriller Live Cast.
Thriller Live at The Parisian Theatre The Parisian Macao Estrada Do Istmo, Lote 3, Cotai Strip, Macau
Share
Tags