In March, The St. Regis Bar unveiled its new Jack's Club Jazz Series Experience where there are energetic live performances best paired with The Macallan whisky collection.
This month, the new event series combines enhanced jazz experiences and exquisite entertainment with one of the world's leading single malt whisky brands–The Macallan. Showcasing their Harmony Collection Rich Cacao crafted from a harmonious combination of European and American oak casks, this rich single malt whisky is characterized by its deep and dark chocolate profile accompanied by delicate tastes of vanilla, date, and cinnamon. Other specialty whiskies from The Macallan are also available.
"Jazz music is synonymous with The St. Regis brand," says Daniella Tonetto, General Manager of Sales & Marketing at The St. Regis Macao. "Back when the Astor family was building the original St. Regis hotel in New York, they fostered a deep appreciation for this popular genre. Through their continued support and willingness to showcase this musical style and its artists, the legacy of jazz lives on as a thriving part of our hotel's heritage today," she added.
The evening show will feature contemporary compositions, as well as modern interpretations of beloved classics, paying homage to the brand's flagship hotel in 1939s New York City, at the height of the Jazz Age. Named in honor of The St. Regis founder, John "Jack" Jacob Astor IV, the monthly event kicks off with live performances by the venue's resident musicians Aaron Lo, vocalist Yaya Lam, saxophonist Paulo Pereira followed by a special appearance by Chanel Lan's Band from Guangzhou performing all night long. Lead singer, Chanel has graced the stages of Guangzhou TV Station and various events in Hong Kong and Macau. She was also the winner of the World Chinese young singer competition in 2006 and her first album released in 2010 received many favorable reviews from the music industry.
Jack's Club was created to celebrate contemporary jazz with modern interpretations of the classics at The St. Regis Macao. In 2022, Jack's Club is a glamorous event reminiscent of the Jazz supper clubs in New York.
This month Jack's Club will be held on Saturday, April 30th featuring talented jazz artist Rita Portela's Quartet.
When: Saturday, April 30, 2022
Where: The St. Regis pool, The St. Regis Macao, The Londoner Macao, Estrada do Istmo, s/n, Cotai
How much: Jack's Club signature set menu for sharing with a glass of The Macallan Harmony Collection cocktail at MOP $688* per person
*Prices are subject to a 10% charge
For more information and bookings, please visit www.thestregisbarmacao.com, call +853 8113 1300 or send an email to [email protected]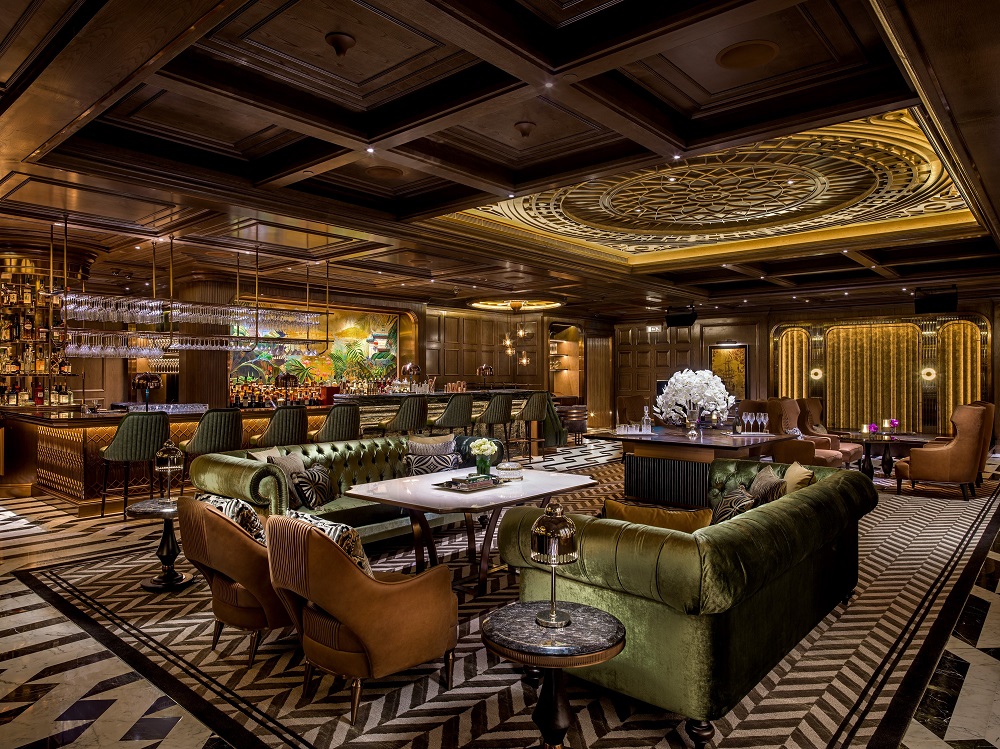 Tags