Macau is holding its 7th International Dinghy Regatta on June 18 and 19 (Saturday and Sunday). It is an important event on their sailing calendar and it is sponsored  by the Macau government, Assiociação de Vela de Macau (AVM), the three participating clubs from Hong Kong (Royal HK Yacht Club, Aberdeen Boat Club, Hebe Haven Yacht Club) and the Grand Coloane Resort (previously known as The Westin).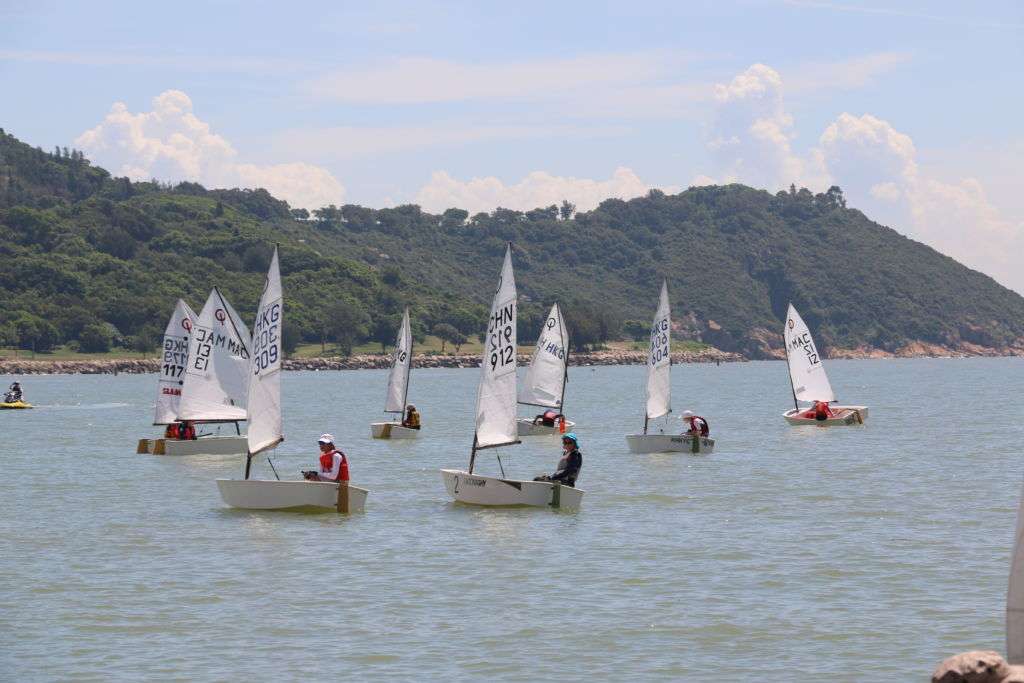 The first regatta was launched in 2010; sailing took place off the northeast end of Hac Sa by the Grand Coloane Resort, in front of the Miramar restaurant, where the sailing club used to have its headquarters.
A couple of years ago, the sailing club moved to the official Government sailing centre in Hac Sa and it is now part of the AVM.
This year, Macau will have around 15 youths and 6 adults competing against 80 to 100 participants coming from Hong Kong, Taiwan and China on different categories such as Optimist, Topper, Feva, Pico, Laser and Stratos.
For two days, the sailors will compete in seven races of 40 minutes each.
The event will take place on Hac Sa Beach just next to the Hac SA Sailing Centre. The beach will be swapped with dozens of boats holding colourful  sails floating in the wind.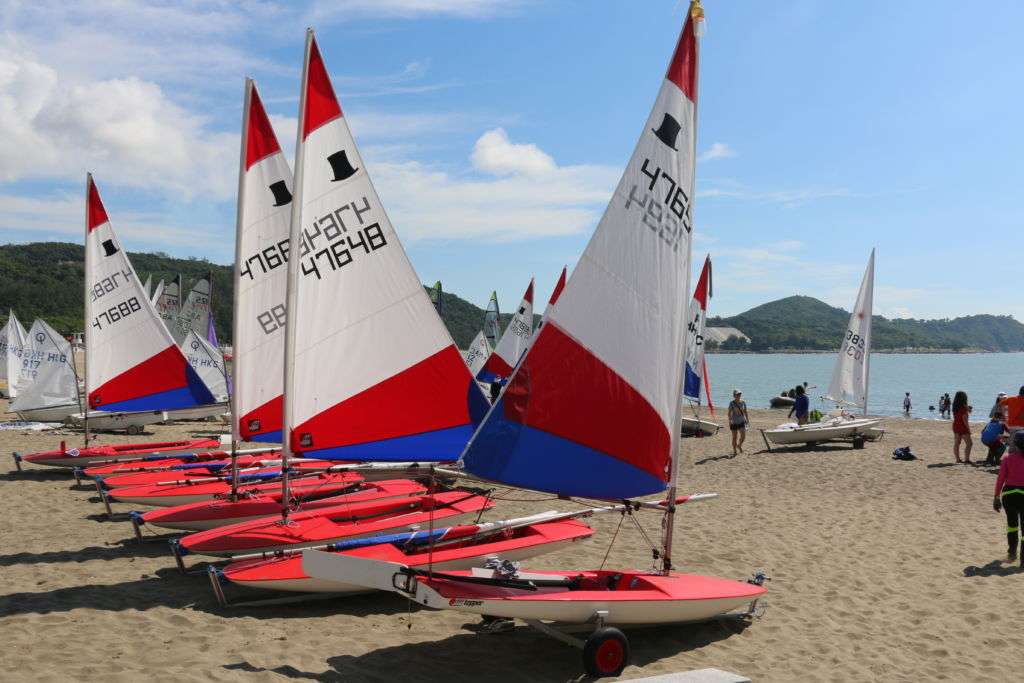 Macau is proud to welcome all the participants in a warm atmosphere where family members and friends get on board,  happy to help out.
If you feel you are a sailor at soul, feel free to come and watch this sportive activity, alone or with friends, support our young sailors. Share their adrenaline rush that accelerates the heartbeat every time the air horn sounds off to signaling the start of each race!
When: June 18-19 (Saturday and Sunday)
Where: Hac Sa Beach by the AVM sailing Centre, (right across the bus stop "Hellene Gardens" for buses 25, 26A, 21A, 15)
Cost: Free admission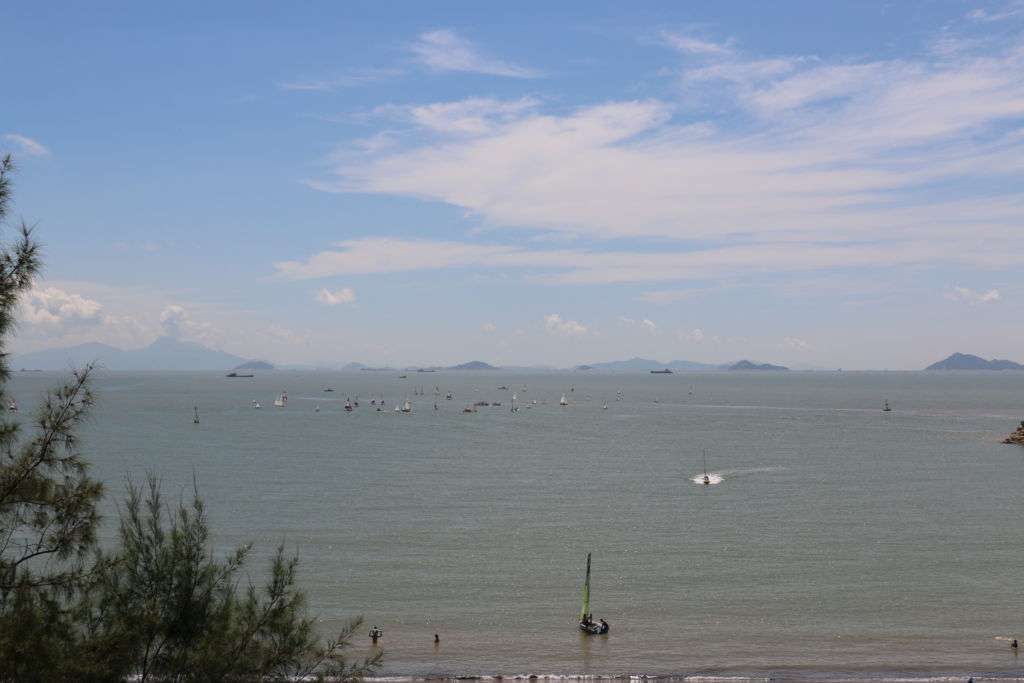 Tags