March in Macau is set to be an inspiring month. The 6th edition of the Macau Literary Festival starts tomorrow with writers and artists converging in a festival of talent. The Mandarin's House serves as a stunning venue of Macao Orchestra's Music for all while the culinary scene in the city continues to flourish with numerous offerings. Enjoy the weekend and tag us at #MacauLifestyle with inspiring photographs that you capture in Macau!
THE SCRIPT ROAD MACAU LITERARY FESTIVAL
The 6th edition of the Macau Literary Festival takes place from March 4 to 19. It will be based at the Old Court Building — a former Government office erected in 1951 and located in the city centre — where a book fair will remain open throughout the event. A new anthology of short stories about Macau, published in three languages.
When: March 4 – 19, 2017
Where: Old Court Building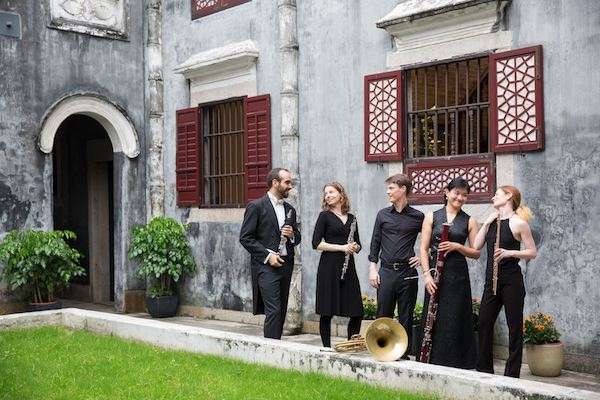 WORLD HERITAGE IMAGERY SPRING CONCERT
Macao Orchestra's Music for All series presents the World Heritage Imagery Spring Concert in the courtyard-style mansion of the Mandarin's House
When: 4pm, March 3
Where: The Mandarin's House
How much: Free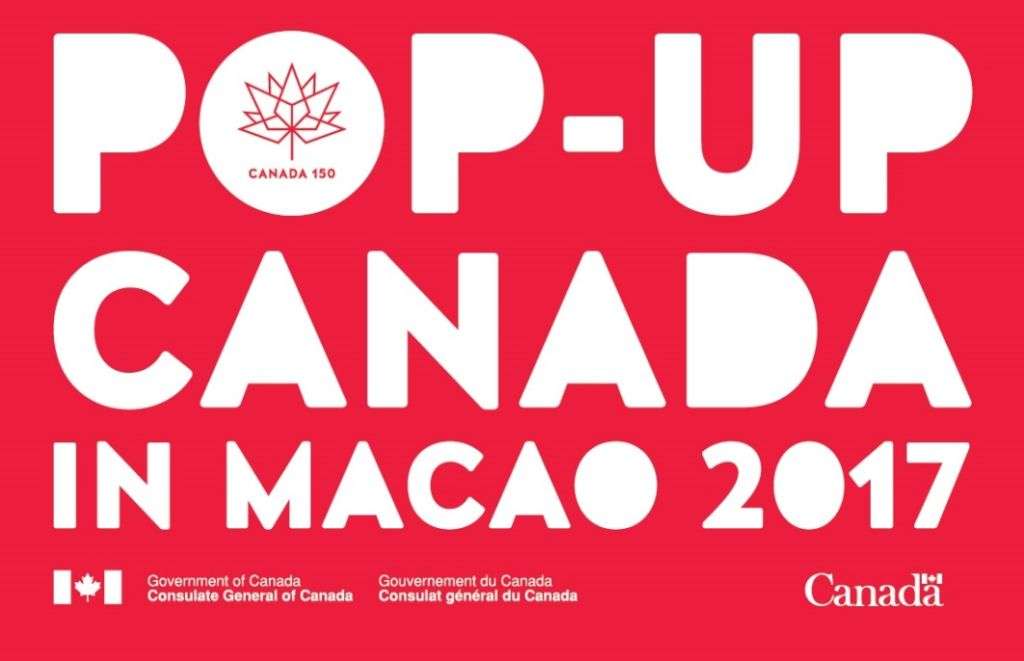 Sample an outstanding menu from February 22 to March 8 at Windows Restaurant, Four Seasons Hotel Macao. They will feature a variety of authentic Canadian ingredients in a special Canadian set dinner menu to celebrate Canada's 150th anniversary.
When: February 22 – March 8, 2017
Where: Windows Restaurant, Four Seasons Hotel Macao, Cotai Strip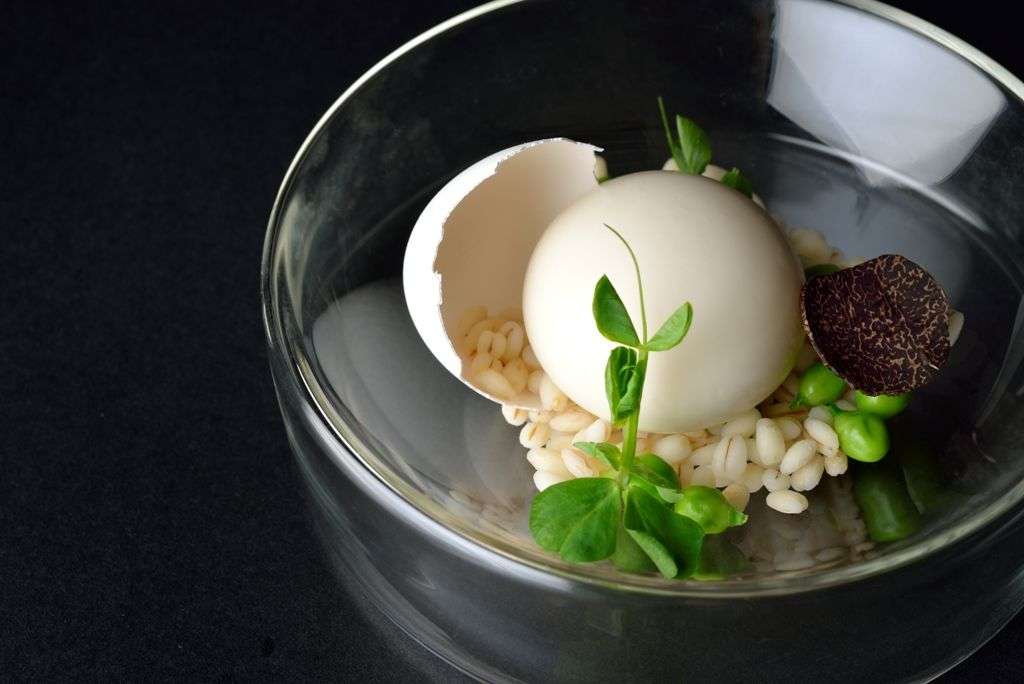 MOLECULAR CUISINE AT VIDA RICA RESTAURANT
Mandarin Oriental Macau welcomes Michelin starred chef, Ngan Ping Chow, to Vida Rica Restaurant from March 3 to 5. Chef Ping will offer an inspiring interactive dining experience, showcasing his celebrated molecular cooking techniques, during a three-day residency.
When: March 3 – 5
Where: Vida Rica Restaurant, Mandarin Oriental Macau
How much: MOP $1,880 per person including wine pairing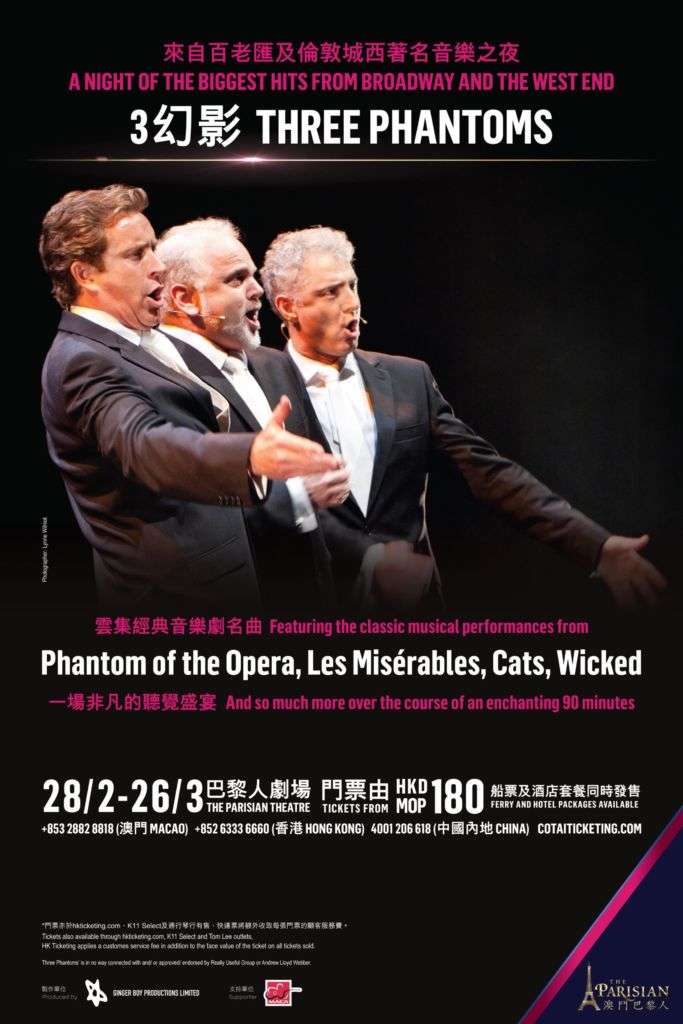 The Parisian Macao will be rocked, charmed, romanced and haunted when Three Phantoms, a musical theater show featuring songs from some of the most well-known musicals in the world of theater, comes to The Parisian Theatre.
When: Feb. 28 – Mar. 26, 2017
8pm (Tuesday – Friday)
2pm and 8pm (Saturday)
2pm and 6pm (Sunday)
Where: The Parisian Theatre, The Parisian Macao
How Much: MOP $480, MOP $280, MOP $180
RESIDENCY LAUNCH PARTY AT PACHA MACAU
All the way from France, Hugo Cantarra first discovered electronic music through artists such as Daft Punk, Justice and Steve Angello and began his DJing career at the age of 16. Catch his captivating performance at Pacha Macau!
When: 10pm, Saturday, March 4
Where: Pacha Macau, Studio City Macau, Estr. Flor de Lotus, Macau

CLUB CUBIC PRESENTS THOMAS GOLD
Catch Thomas Gold in action and get ready for kick off the March madness at Club Cubic!
When: 10pm, Saturday, March 4
Where: Club Cubic, City of Dreams, Macau
•••
ONGOING EVENTS AND PROMOTIONS
•••
AD LIB – RECENT WORKS BY KONSTANTIN BESSMERTNY
HUGO TEIXEIRA: TRANSIENCE: DAREDEVILS AND TOWERING WEBS
LOVE OF MACAO – PHOTOGRAPHS BY LEE KUNG KIM
HINAMATSURI DAY AT HOTEL OKURA
Tags