This looks to be one of the best weekends in a while! There are festivals galore. If you're into music or just having a good time in general, get across to Clockenflap in Hong Kong, or if you're staying in Macau another great outdoor festival is the 18th Macau Food Festival! Also, there's loads of culture to get stuck into, including Open House 2018 and the photography exhibition, Mobile Voyages. Chef Chris Grare's American style recipes are being served at Vida Rica Bar, so don't miss the chance to try these as well. Read on for more fun and exciting activities to do this weekend!
LUCKY OLD FASHIONED – THE AMERICAN DREAM
(See featured image above)
From November 1 to November 10, Vida Rica Bar will be prepping some treats for American food lovers. Foodies will be treated to various dishes from different states of America, including Italian hot dog from New Jersey, North Carolina pulled pork baos and many more from American chef, Chris Grare.
Grare was born and raised in central New Jersey and has worked in renowned Café Boulud, a Michelin-starred restaurant (New York) and is now Hong Kong's Lily & Bloom's executive chef.
This event goes along with Old-Fashioned Week, which takes places at the same time and place.
When: November 1–10, 2018
Where: Vida Rica Bar, Mandarin Oriental, 945 Avenida Dr. Sun Yat Sen, NAPE, Macau
For additional information, visit the Lucky Old Fashioned – The American Dream Facebook event page
For reservations, call +853 8805 8928 or email them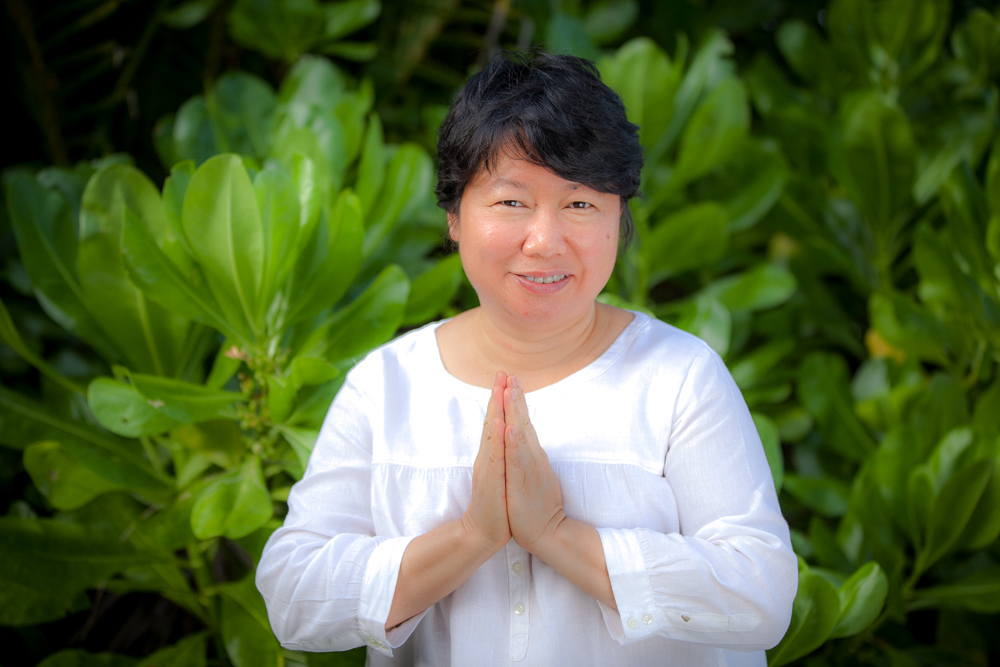 EMOTIONAL WELLNESS JOURNEY WITH BUATHON THIENARROM AT THE SPA
Release your emotions and find harmony between body and mind with renowned holistic practitioner Dr. Buathon Thienarrom. She is a spa professional who has been seeking integration of the body, mind, and spirit through a good health. She has an exclusive background in Nursing, Psychology and Health Sociology. Buathon has undergone extensive training and draws upon her expertise in Taoism, Sound Healing, Basic Tibetan Medicine, Reiki healing, Therapeutic Touch Meditation, Posture Training, and traditional Thai medicine.
She has an extensive experience with leading health concepts, having worked at Chiva-Som, Chi Spa at Shangri-la Bangkok, Six Senses Spas, the Oriental Spa Landmark Mandarin Oriental and One & Only Reethi Rah Maldives. She will bring four different treatments and classes to Macau, including mind transformation, energy enhancing and emotional wellness. Zen Na Tai is a treatment where "healing takes place through transformative touch."
When: November 4–14, 2018
Where: The Spa, Mandarin Oriental, 945 Avenida Dr. Sun Yat Sen, NAPE, Macau
How much: Each treatment and class has its own price, ranging from MOP $580–$1,980
For reservations, call +853 8805 8588 or email them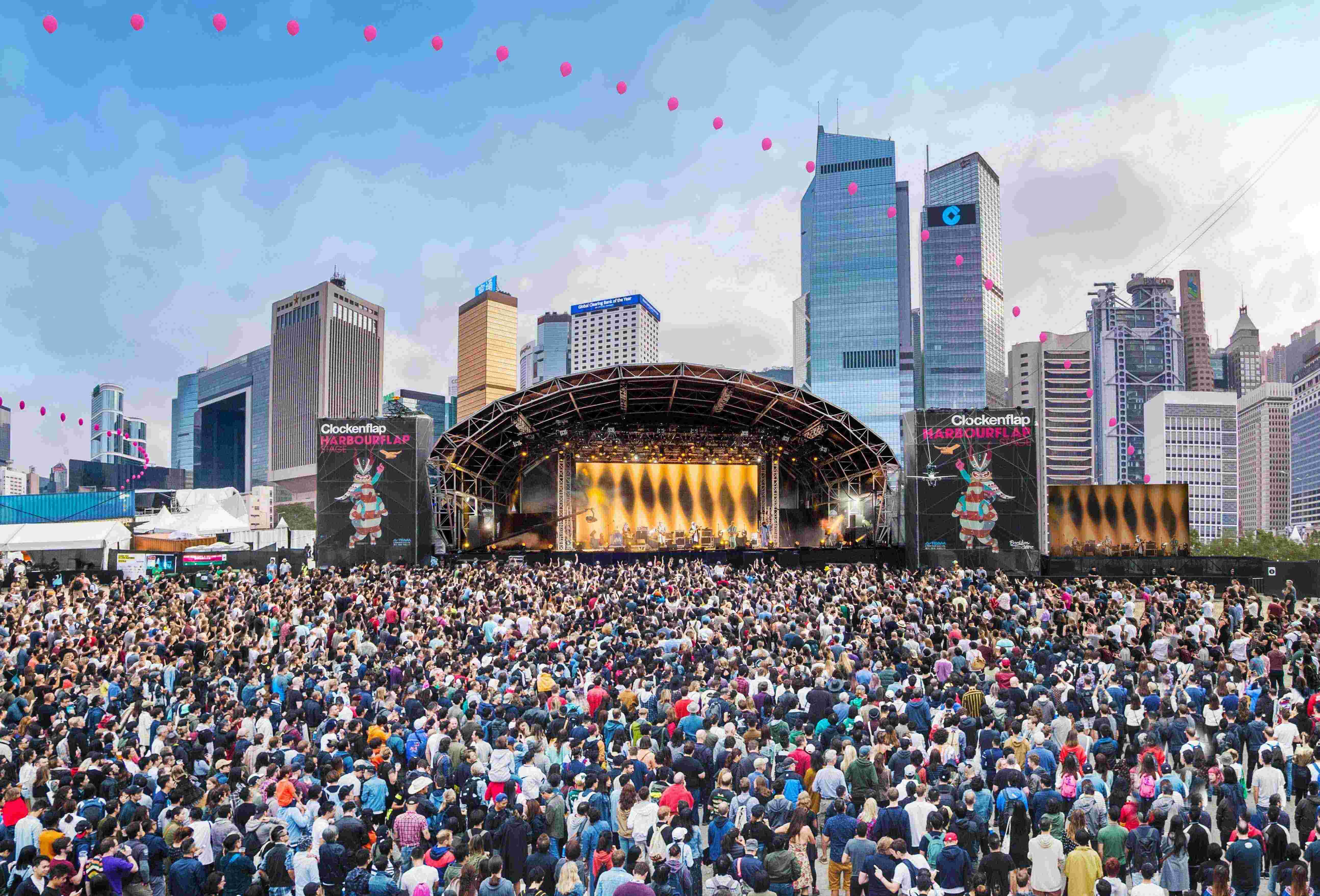 CLOCKENFLAP: HONG KONG'S MUSIC & ARTS FESTIVAL
Clockenflap, the biggest Hong Kong music and arts festival returns with another awesome lineup! This year there will be more huge international names such as Interpol, Khalid, The Vaccines, Roni Size and dozens of other artists from around the world. This year, Clockenflap takes place from 9 to 11 November in what's becoming their usual venue: Central Harbourfront Event Space, close to Admiralty's ferris wheel. Known to be a family-friendly event, Clockenflap prides itself for offering something for everybody including stalls selling handicraft, jewellery, vinyl, handmade clothing, and more.
As the festival's official hotel partner, Mandarim Oriental (Hong Kong) is offering a Weekend Getaway stay with late check-out, breakfast, 20% discount on Clockenflap tickets and much more included. Visit their website to book this package!
When: November 9–11, 2018
Where: Central Harbourfront Event Space, Hong Kong
How much: HKD $1,620 for a three-day pass, HKD $890 for Friday and HKD $960 for Saturday and Sunday one-day passes
For more information on ticketing, schedules, and lineup, visit their website
A favorite foodie event among Macau local residents and visitors. The Macau Food Festival brings delicious Asian, European, Mainland China and local delicacies, and exciting entertainment and fun for everyone. With the theme of global delicacies in Macau, the Macau Food Festival will be like an amusement park where visitors can taste worldwide cuisines in just one place. There are also game booths, live performances and beer competition during the festival. Organized by the United Association of Food and Beverage Merchants of Macao, the festival is one of the most awaited and busy events of the year.
When: November 9–November 25, 2018
Where: Sai Van Lake Square Largo da Torre de Macau
How much: Free admission. Each food stall has its own food pricing.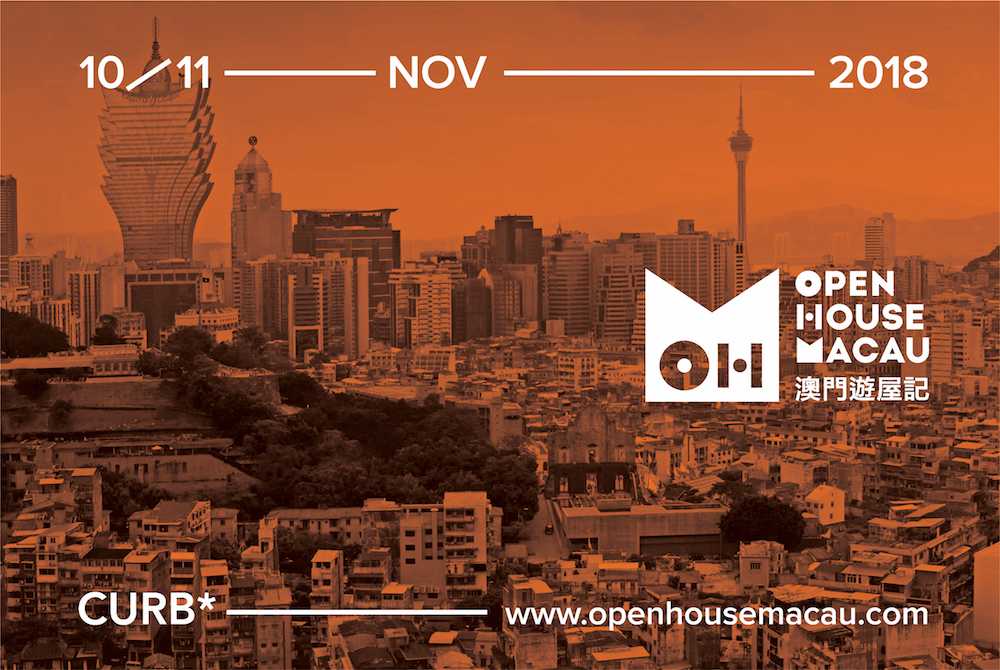 OPEN HOUSE MACAU: INTERACT WITH THE CITY
Have you ever wondered what lies beyond Macau's historical walls? Uncover the untold architectural history of Macau! During 10-11 November, throughout a weekend, Macau hosts the first and only Open House initiative to be held in Asia. Open House Macau (OHM) will get you beyond the walls of 50 insightful buildings and offer free visits, showcasing untold architecture for all to experience. Dozens of opportunities to talk, think about and celebrate the city! Free for all and curated and organized by CURB – Center for Architecture and Urbanism, OHM is a proud member of renowned Open House Worldwide, which includes over 40 cities in four continents. The idea is to take participants to iconic buildings in the city. There's something for everyone: schools, housing complexes, markets, theatres, libraries, piers, museums, government buildings, skyscrapers, hotels, sacred spaces, you name it!
When: Saturday and Sunday, November 10–11, 2018
Where: Various venues
How much: Free admission
For more information and tips, visit the event's website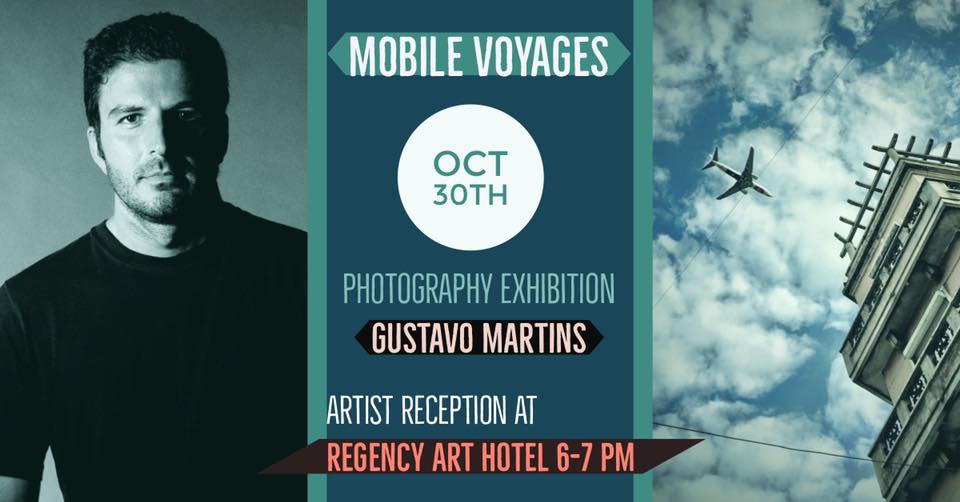 MOBILE VOYAGES: PHOTOS BY LUIS GUSTAVO MARTINS
Luis Gustavo Martins is going to have some of his travel photographs exhibited at Regency Art Hotel lobby gallery in an event organized by YunYi Arts & Culture. During Luis Gustavo Martins' several voyages around the world (mainly in the scope of his travels for teaching and conferences, as a researcher and as an academic), he likes to experience and capture the atmosphere of the places he visits and the charisma of the people he meets (usually total strangers), as a way to feel and assimilate his impression on different cultures, traditions, history, architecture and ways of living
When: October 30–November 18, 2018
Where: Lobby gallery, Regency Art Hotel, 2 Estrada Almirante Marques Esparteiro, Taipa
How much: Free entrance
For additional information, check the event's Facebook page, Yunyi Arts & Cultural Communications Association Facebook page or The Regency Art Hotel website
---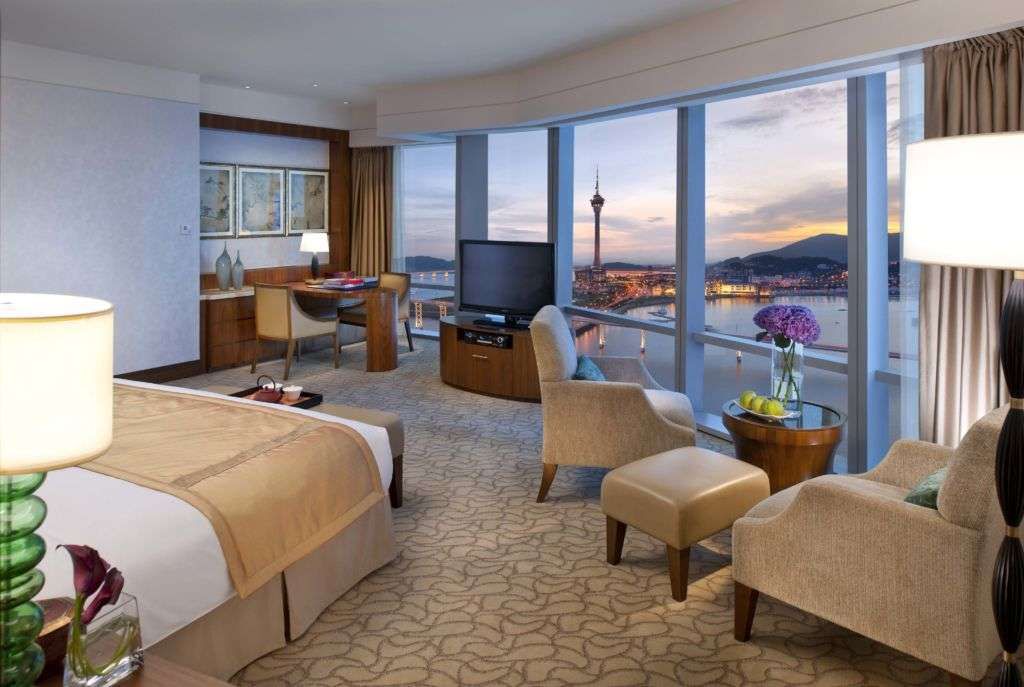 Are you looking for a seriously relaxing city break? Look no further than the Sail and Stay Package at Mandarin Oriental, Macau! There could be no better way to wrap up the year than spending a well-deserved treat with you and your loved one basking in the beauty of the city skyline from a luxurious room at Mandarin Oriental, Macau.
The stay starts with complimentary ferry transfers for two people from Hong Kong to Macau, and then there are complimentary return transfers from the ferry terminal to the hotel – all good things should start like this! You'll then be whisked off to your room and as soon as you drop your bags off, you'll be free to venture outdoors and explore the vibrant surroundings, hit up the wonderful tourist spots or just relax and indulge in the luxurious environs of the award-winning five-star hotel. However you choose to spend your day is fine, because this experience is all about you. If you want to know more about the hotel's offerings, you can read our review here.
The Sail and Stay Package is starts at HKD $2,488 – and this could be all yours for free! This amazing giveaway includes complimentary breakfast for two. It also includes a round-trip transfer to and from the ferry terminal and round-trip Economy Class TurboJET ferry tickets, subject to booking and availability dates. The winner will be notified directly via email.
[typeform_embed type="embed" url="https://macaulifestyle.typeform.com/to/MXGDXI"]
***Please see Terms and Conditions applicable to this giveaway.***
Tags