There are many factors that comprise a healthy lifestyle. It starts with good nutrition, getting enough rest, ample exercise and maintaining a balance of mental and physical activities in our routine. Our body and brain and always intertwined and we need to make the right decisions when it comes to eating and spending our time. This February, we help you make small steps in achieving your wellness goals with this wellness guide in Macau!
Bodhi Spa at Conrad Macao
(Featured image above)
The New Year and this loving month is a perfectly good reason to treat your body and soul with something special. Experts in aboriginal, ayurvedic and Asian spa traditions, Bodhi Spa introduces their new limited-time program "Mandarin on the rocks" to help you get into the new year renewed and relaxed. The procedure lasts two hours and takes place in a private treatment room with a shower, jacuzzi, dimmed light and calming music.
One of the experienced and highly-trained spa specialists will guide you through it and offer some Chinese medicinal tea and a feet relaxation ritual. "Mandarin on the rocks" features a back cleanse with sugar and salt scrub infused with mandarin oil that helps to get rid of any dead skin cells, thus detoxifying and renewing the epidermis. A relaxing full body massage with mandarin shea butter oil comes next. The highlight of the treatment is the 15-minute Saltability back massage performed with hot pink Himalayan stones. The treatment finishes with a hot shoulder pad with herbs, lemongrass, and kaffir lime. To encourage their guests for some spa time at home, Bodhi Spa treats them with a gift bag where Zents mandarin body oil and two organic mandarin bath truffles can be found. "Mandarin on the rocks" is available until February 29, and is priced at MOP $2,288 or MOP $4,488 for two guests.
Bodhi Spa Conrad Macao Level 3, Estrada do Istmo. s/n, Cotai Strip, Macau, +853 8113 6188, conradhotels3.hilton.com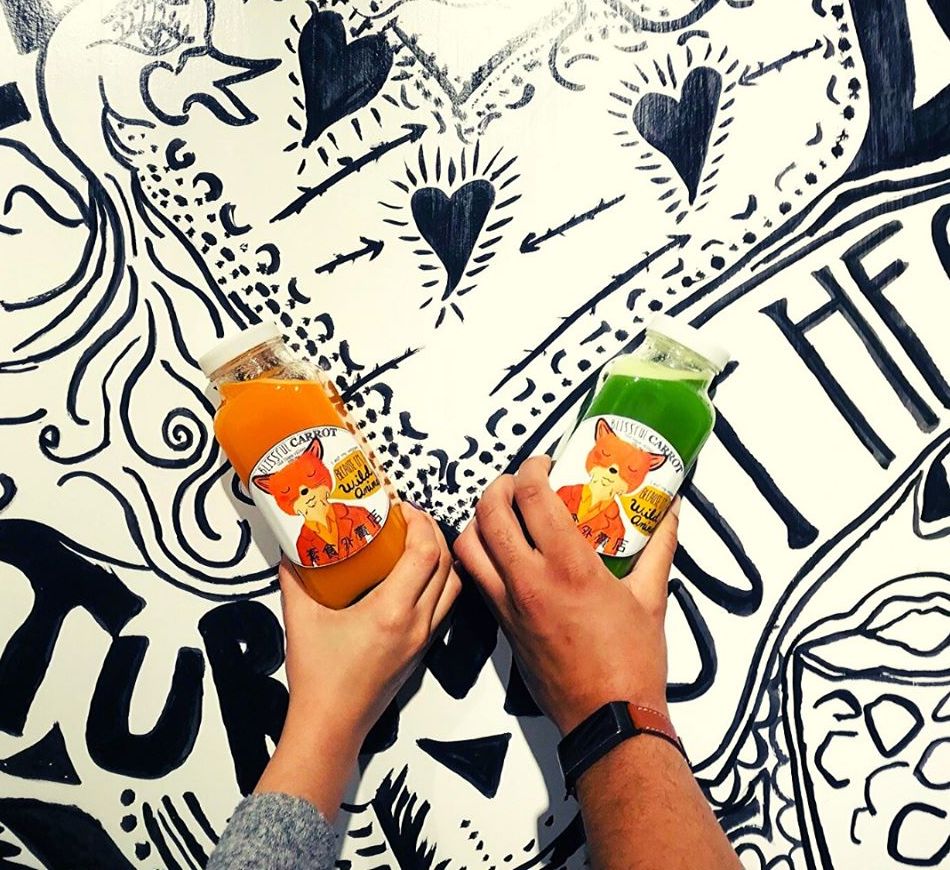 The Blissful Carrot's Juice Detox 
Healthy juice cleanses can aid in digestion, energy, health, and wellness. That is why we're hooked on The Blissful Carrot's tasty and nutritious juice detox packages. We love the flu fighter comprised of carrot, apple, lemon, and ginger. The Vitamin C booster is also something that's badly needed this time of the year. It's made up of orange, carrot, spinach, cucumber, celery, apple, pineapple, lemon, and ginger. And if you want to gift your loved one something cool and creative, the "Mint To be" is a fun drink. It has apple, mint, spinach, and lemon. Nothing says true love than keeping someone healthy and happy. The five-day reset package of juice detox is definitely worth a try. It's priced at MOP $2,250 and will give you a refreshed and rejuvenated feeling.
The Blissful Carrot 79 Rua Direita Carlos Eugenio, Taipa Village, +853 6298 8433, www.facebook.com/blissfulcarrot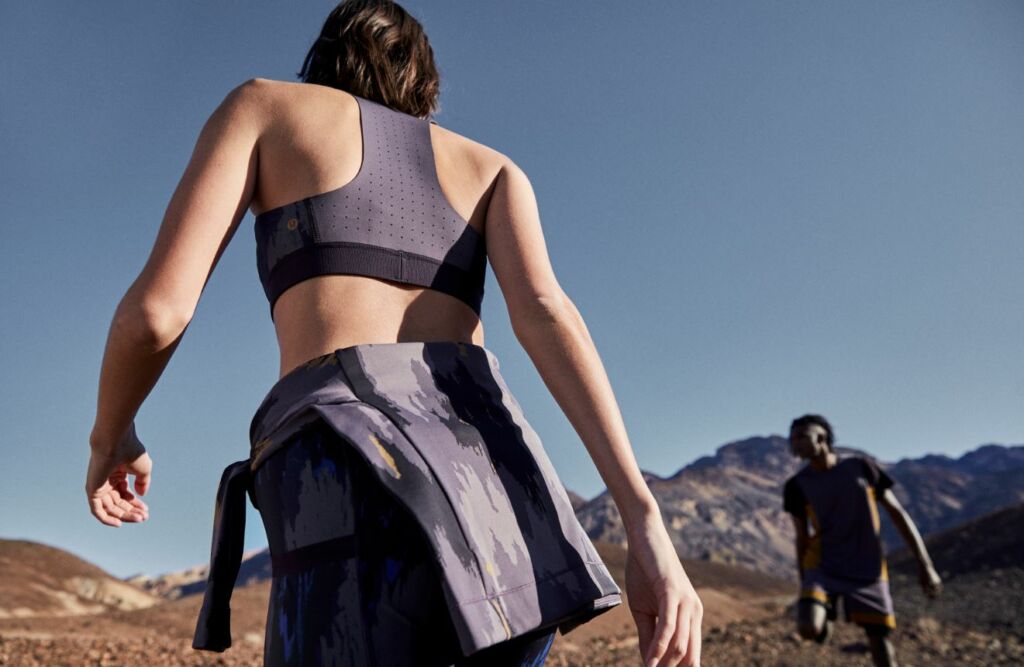 lululemon x Robert Geller Spring 2020 
Watch out for lululemon and world-renowned designer Robert Geller's second limited-edition capsule. A combination of high-performance clothing and the ever-expanding needs of modern life, the 26-piece collections are coveted pieces this month. It includes 10 pieces intentionally designed for women. It merges innovative construction and breathable fabrics with striking colors and design lines Geller is known for.
"A Moment to Reflect" mirrors Geller's international movements between the city and the natural landscape, standing in this truth: with clothing taking up less headspace in our lives today, we are freer to reflect and focus on what matters. The lululemon x Robert Geller "A Moment to Reflect" collection is available online and in select lululemon stores globally starting February 4.
lululemon Shop 2031 & 2242a, Level 2, Shoppes at Cotai Central, Sands Cotai Central, The Londoner, Taipa, Macau, [email protected]
lululemon Shop 980 Grand Canal Street, Level 3, Shoppes at Venetian Macao, Estrada Da Baía Da Nossa Senhora Da Esperança, Cotai, +852 2843 8121, www.venetianmacao.com, www.lululemon.com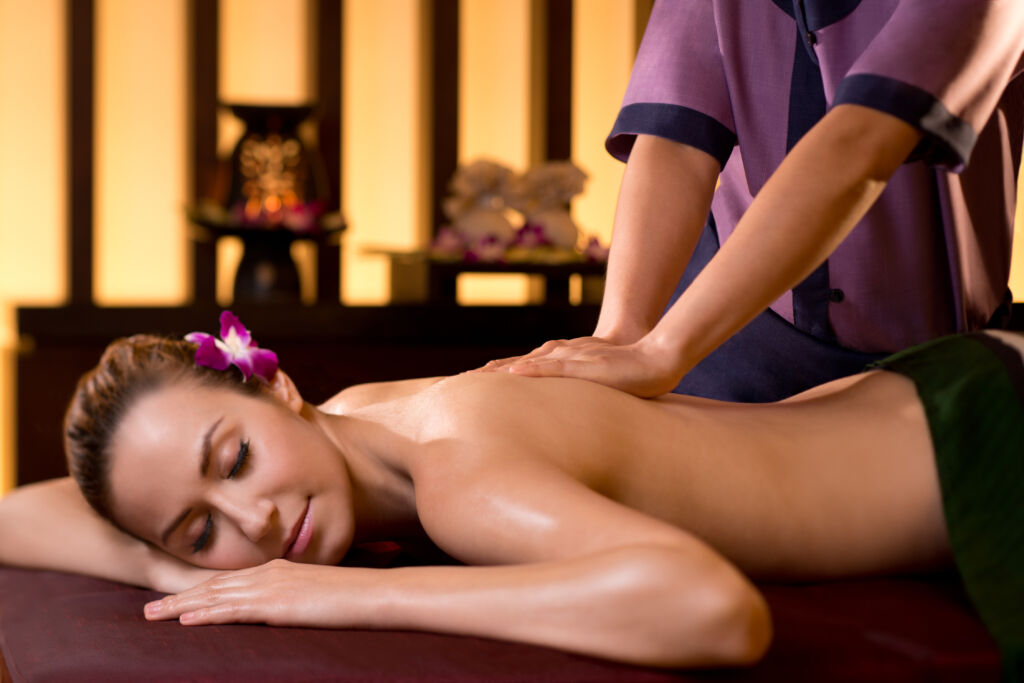 Banyan Tree Macau's 150-minutes Luminescence Banyan
February can be a stressful month. Looking for love or trying to sustain a relationship takes a lot of effort. That is we recommend a visit to Banyan Tree Spa Macau. This relaxing destination is set to rejuvenate your mind and body with the golden and diamond products from Natura Bisse. The luxurious treatment starts with 30 minutes of the Honey Turmeric Cleanser. It is followed by 90 minutes of the Revival Massage to sooth every tense muscle and also enhances flexibility. It's capped off by 30 minutes of Diamond Luminescence Jade Face Cream to tighten the skin pores prior to the energizing bath. It's available until February 29, priced at MOP $2,990.
Banyan Tree Macau Galaxy Macau, Estrada da Baía de Nossa da Esperança, Cotai, +853 8883 6688, www.banyantree.com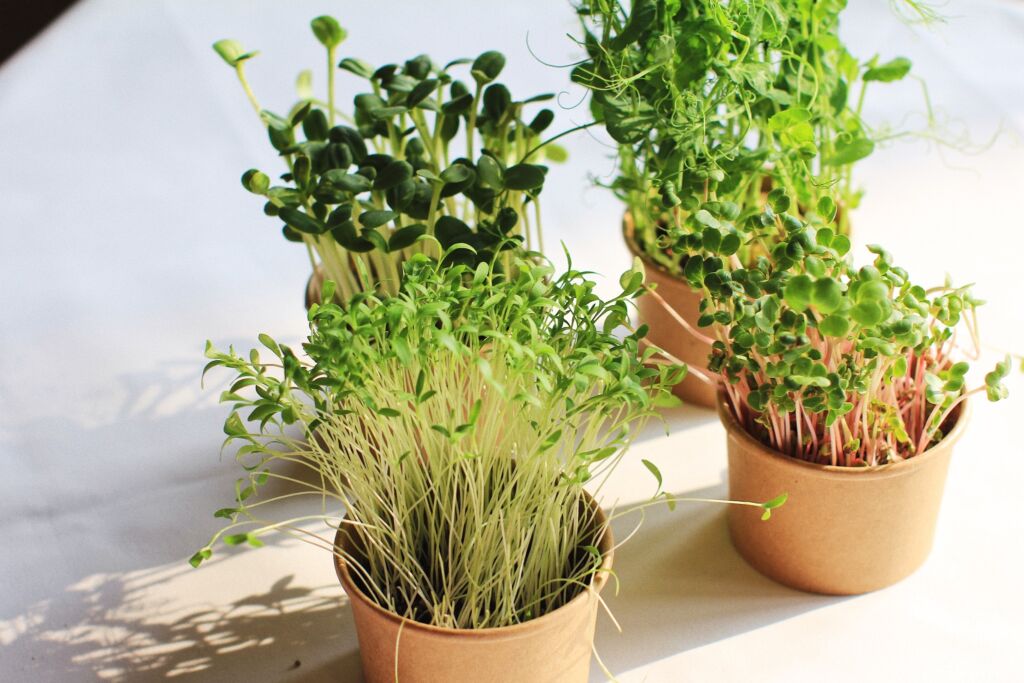 Mighty Greens Macau
We've recently discovered Mighty Greens Macau and must admit that we're in awe of this first and only local urban farm in our city. They are growing microgreens and powerful wheatgrass with a true love for nature. This is a perfect example of advocating for a sustainable lifestyle, something that's truly needed in our modern society. And do you know where you can get the goodness of Mighty Greens Macau when it comes to food? Well, one place they are being served is at Caffé B, the well-loved Italian restaurant near Nam Van Lake. They've revamped their menu with healthier options. The carpaccio di capesante is worth a try featuring some buttery scallops combined with lemon oil and zest, cherry tomatoes and earthy micro herbs from Mighty Greens Macau.
For more details, visit www.facebook.com/mightygreensmacau
Caffé B Lake View Mansion Block 1, 744-G-H Avenida Panoramica do Lago Nam Van, Macau, +853 2838 6886, www.facebook.com/Caffe-B
In light of the recent outbreak of Coronavirus, Macau Lifestyle Media encourages everyone to take preventive measures such as wearing a face mask, frequent and thorough hand washing, avoiding contact with those displaying symptoms and also crowded places. Stay updated via official sources as well. 
Tags