It's no secret Macau has many awesome restaurants and cafés serving great Christmas menus and buffets serving up the holiday spirit with a touch of elegance and class. However, if you are looking for a more intimate Christmas dinner or lunch with friends and family, your personal choice of soundtrack and decoration, then a stay-at-home holiday might just be the right thing for you! After all, Christmas is meant to be enjoyed with the family, so where better than in a family setting. Since Christmas dinner can be quite a chore to say the least, we have crafted a special list so you can order the main elements for the dining table. That way you can have a peaceful, hassle-free Christmas. It will also be a more crowded and more personalised Christmas. Read on to find where to buy the best turkey, all the sweets and desserts you can think of, and much more, in Macau!
Christmas Treats at The Mandarin Cake Shop
(See featured image above)
Mandarin Oriental, Macau has several options if you want to dine in their hotel over Christmas, but they also have lots of treats for people to order or take away for those who want to enjoy a little family time at home! Besides the traditional turkey, they have a Macanese-style one, stuffed with chorizo baked rice!
They also offer honey-glazed gammon ham, more than 30 different hampers (deluxe and supreme) and lots of desserts – including gingerbread, dried fruit cake, and Christmas cake. All available for purchase and pick-up. Browse through their menu and see what's in store for you and your loved ones. You can either order online at the provided link, head there, call +853 8805 8948 or email them
Where: The Mandarin Cake Shop, Mandarin Oriental, Macau, Avenida Dr Sun Yat Sen Nape, Macau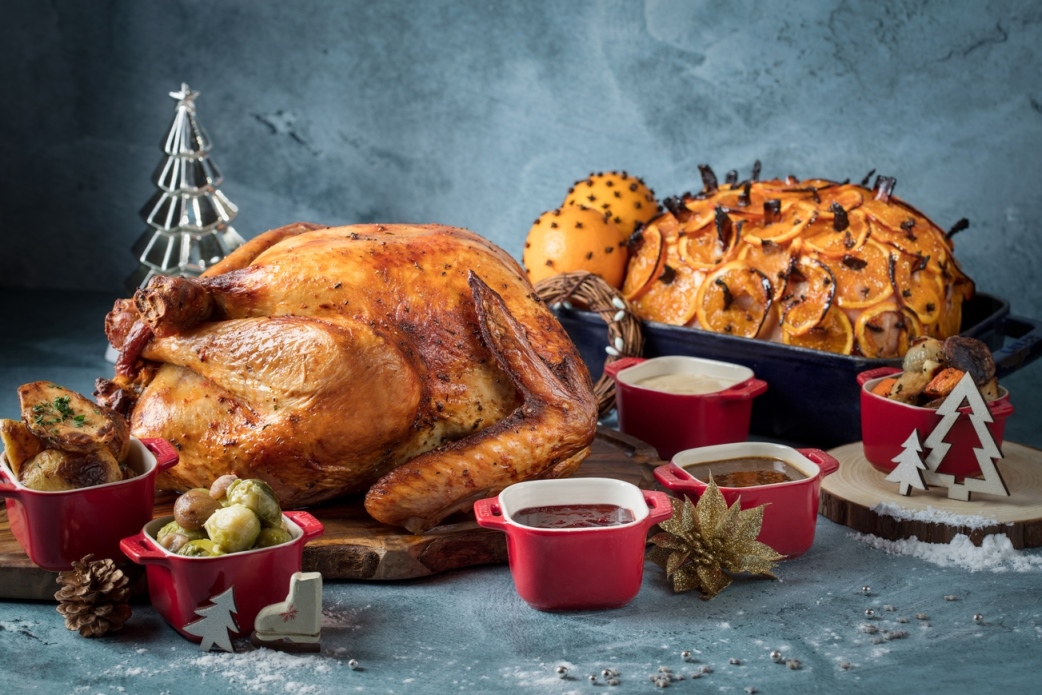 Festive Turkey & Honey Gammon Ham Set at Sheraton Grand Macao Hotel, Cotai Central
The Palms Café and Bar culinary team have prepared Festive Turkey and Honey Gammon Ham sets for sharing with family and friends at home, including a succulent 14 lbs and 16 lbs roasted French turkey takeaway set, and a tender boneless three and nine kilograms baked honey gammon ham Takeaway Set. "Festive Turkey and Honey Gammon Ham" sets are available at Palms and include a selection of side dishes and sauces.
Where: Palms Café and Bar, Level 1, Sheraton Grand Macao Hotel, Cotai Central, Estrada Do Istmo, Cotai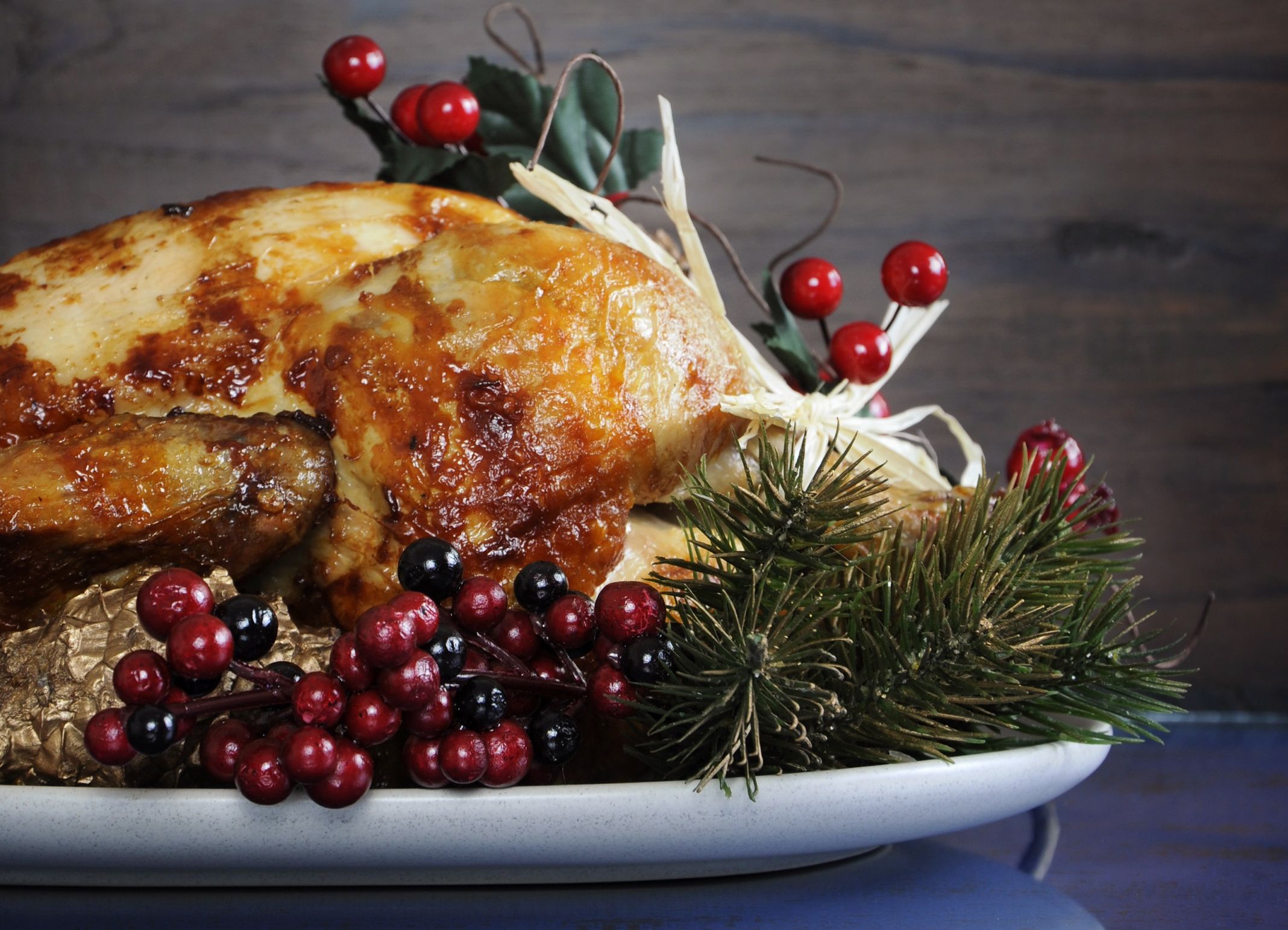 Take Home Christmas Delicacies from St. Regis Macao
At The Manor, you'll have everything you need for this season's holidays! From early December to January 2, 2018, their cooking team will prep a roasted French turkey with condiments and sauces, and a baked honey gammon ham takeaway set also with condiments and sauces. Pricing ranges between MOP $998 and MOP $1,560 and reservations of food can be made by calling +853 2882 8898, or emailing them
Where: The Manor at The St. Regis Macao, 1/F, The St. Regis Macao, Estrada Do Istmo, S/N, Cotai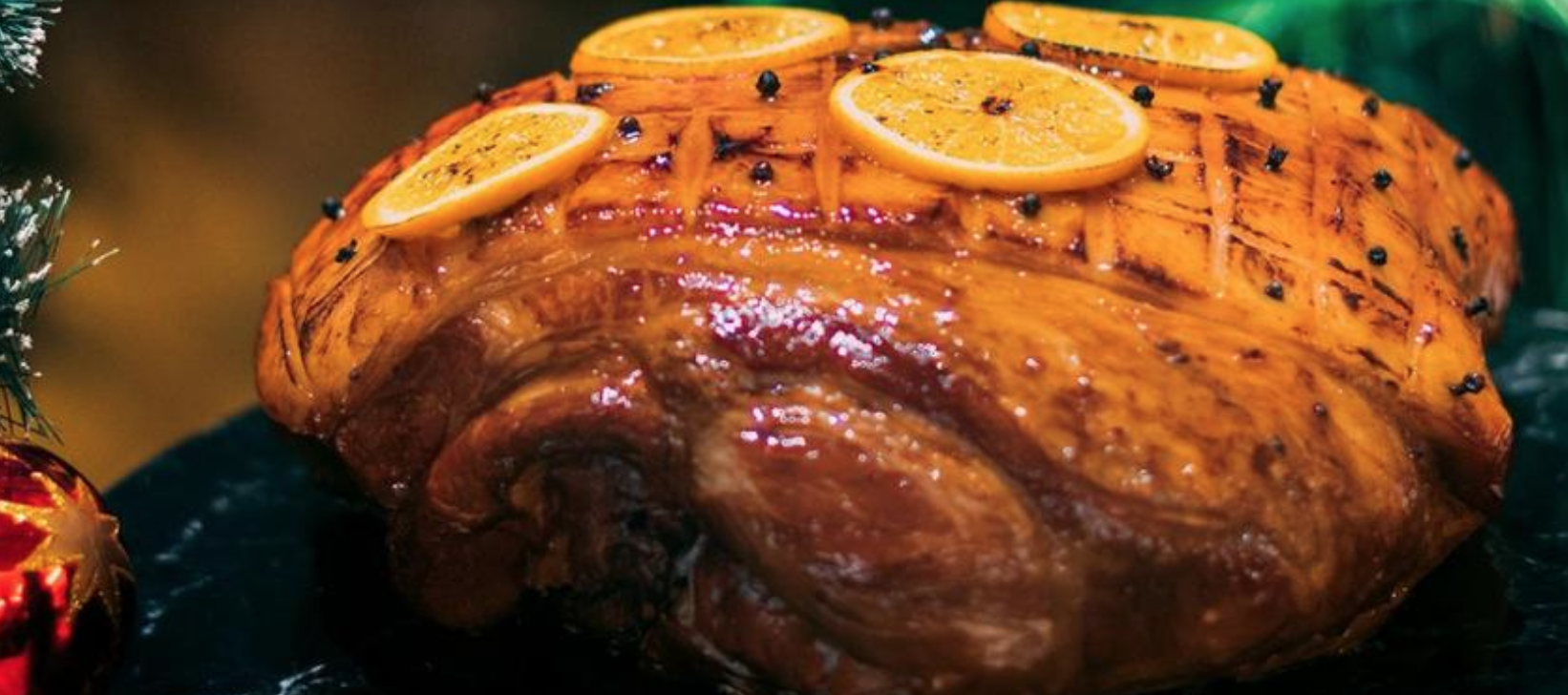 Christmas Turkey, Ham and Desserts To-Go at Grand Lapa, Macau
Grand Lapa, Macau also has Christmas turkey, ham and some thematic desserts with original fillings! Head there if you are looking for ready-to-eat, fresh and heated Christmas treats. Browse through their holiday promotions here and see what fits you best this season! For more information and ordering, call +853 8793 3810.
Where: Grand Lapa, Macau and The Cake Shop, 956-1110 Avenida da Amizade, Macau

An Enchanting Polar World at Morpheus
Pierre Hermé Lounge has several sweets and desserts for you to take home and enjoy amongst family and friends! Advanced orders can be placed and cakes will be ready between December 19 and 26, 2018. There is stollen cake (to be produced in house, retail will have 25 pieces the packaging from France), panettone with chestnut & chocolate, buche ispahan, buche pomposa and buche Orpheo. If the idea is to buy the cakes as a present, worry not! They also come in individual sizes.
The are also limited editions of Advent calendars and Christmas box with assorted cookies and candies. To celebrate the festive occasion of Christmas, which is only a few days away, there will be themed decorations to go alongside Pierre Hermé's enchanting gastronomic polar world, which will feature finely crafted treats.
All cakes will be ready for pick up from December 19 to 26, 2018.
24 hours advance order is required for whole cakes.
Where: Pierre Hermé Lounge, Level 1, Morpheus Hotel, Estr. do Istmo, Macau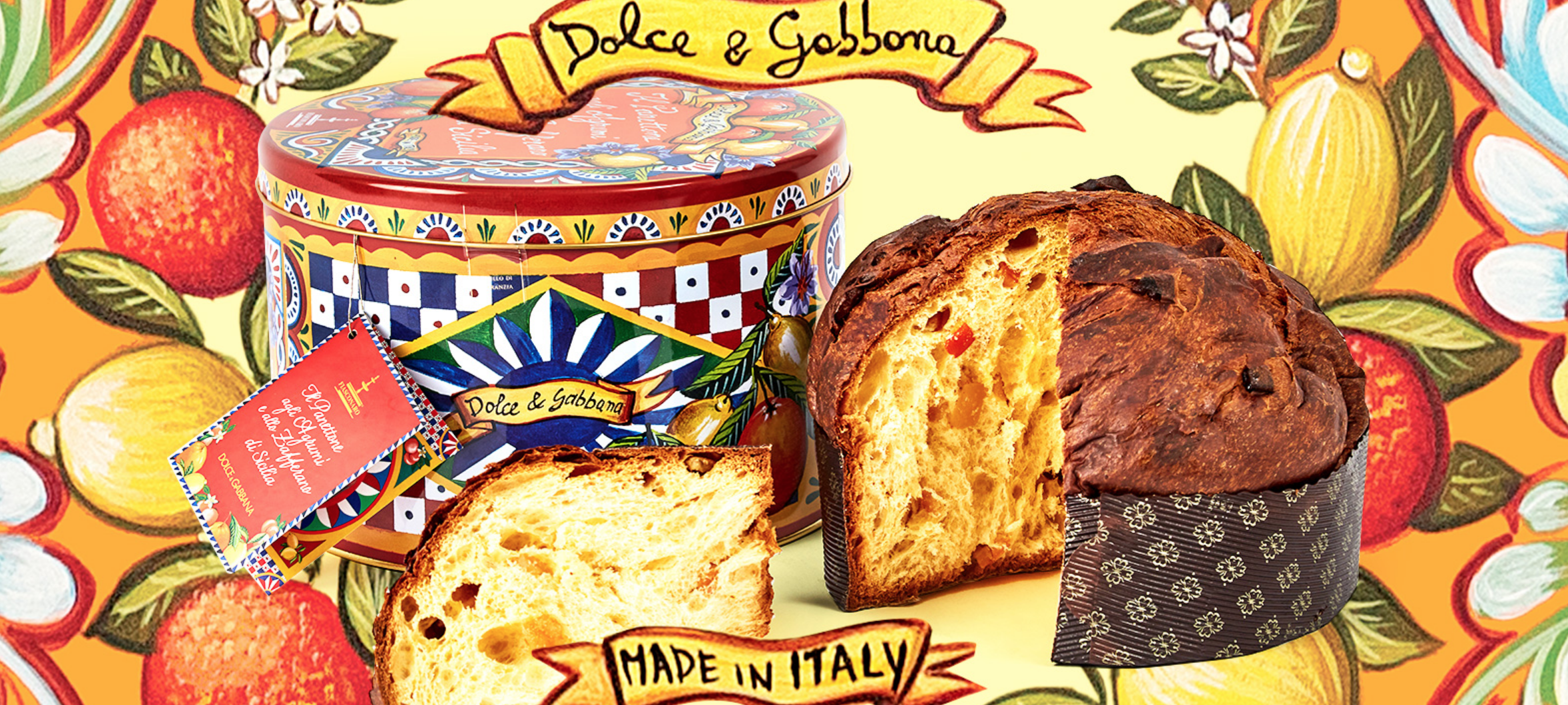 Dolce & Gabbana x Fiasconaro Panettone Cakes at The Promenade Shops
Dolce & Gabbana has partnered up with Italian cake artisan Fiasconaro to bring classy and exotic panettone cakes to The Promenade Shops at The Galaxy Macau! The collaboration features  the creativity of Dolce & Gabbana and the confectionery artistry of Fiasconaro. It has resulted in a unique recipe: the typical Milanese panettone, revisited with the flavours of Sicily.
It is an artisanal product that combines a stylish design with that of pastry; the panettone is produced in two variations: one 1 kilogram Sicilian Pistachio panettone covered in white chocolate (with a velvety Pistachio cream in a special jar); and one with Sicilian Citrus fruits and Saffron, available in both 1 kilogram and 100 grams sizes. This is also the place where Dolce & Gabbana will have, for the first time and unique in Asia, a pop-up store filled with Christmas decorations! Head there and take some panettone home on the way. For more information on these cakes, visit their official website.
Where: Pearl Lobby, The Promenade Shops, Galaxy Macau, Estrada da Baia de Senhora da Esperanca, Cotai, Macau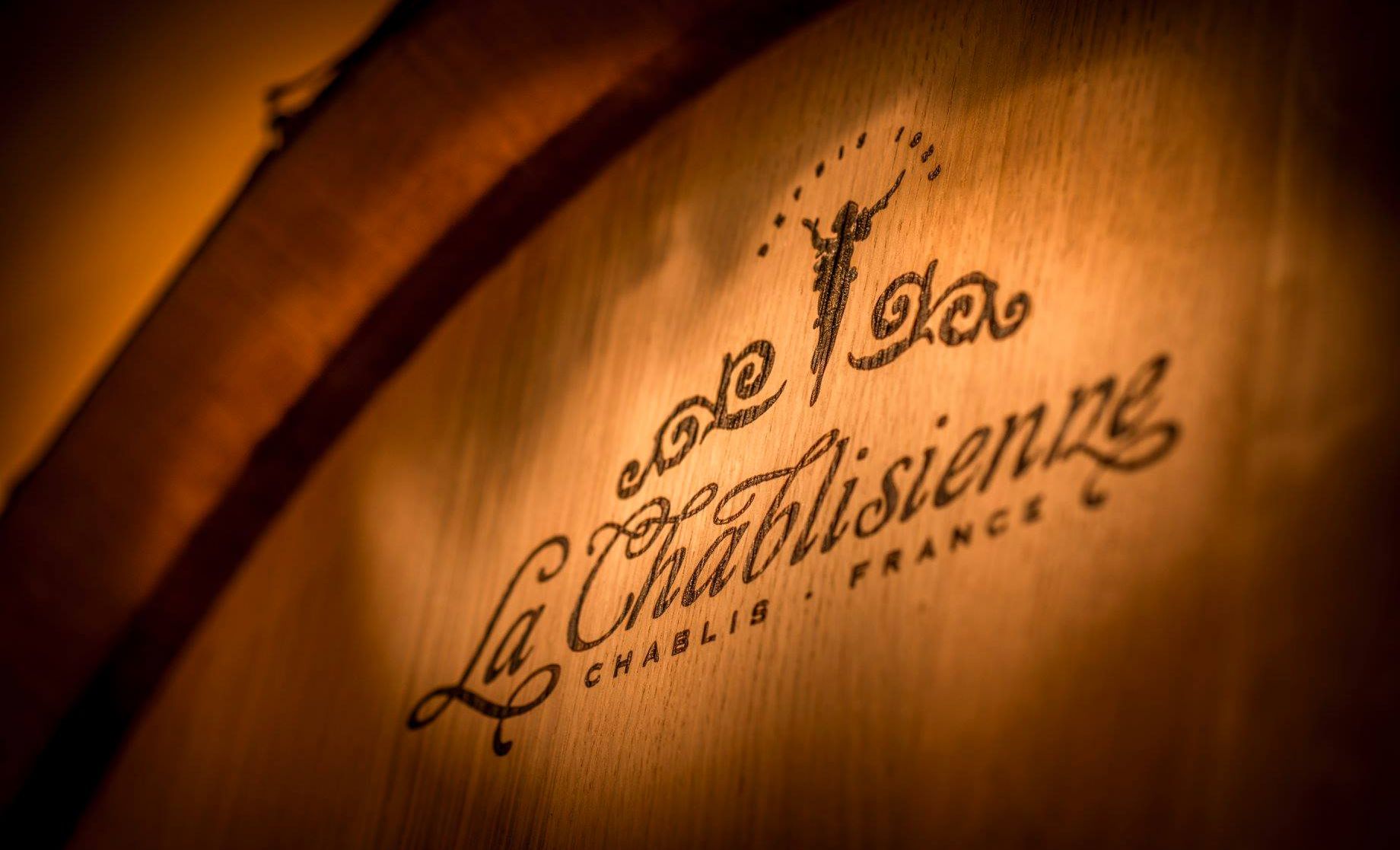 The Best Wines and Beverages for This Christmas
Nowadays, you can find good wine in almost every supermarket in Macau, but what about having your wine delivered to your doorstep? EMW Fine Wines are having up to 80% discount in more than 250 wines from the USA, Italy, China, France and much more! Topwines is the one to choose if you are looking for boutique and fine Portuguese wines, which is always great, be it on Christmas or any other given day.
Where: EMW Fine Wines can be bought through their website or Facebook page. Topwines can also be purchased through their official page or Facebook
Tags