Winter is gone and you can finally get back to enjoying the city's outdoor spaces! While you're at it, why not try some of our tasty selections for this month? Full of interesting and delicious options, this April, indulge in some Japanese fine dining, to a gourmet festival in the Eiffel Tower, we have the whole month to eat our way through Macau, so start planning!
New Cantonese Dining Menu at Lai Heen
(See featured image above)
Newly appointed Head Chef Jackie Ho brings decades of expertise to the table for patrons seeking exceptional cuisine that redefines the boundaries of Cantonese dining. Lai Heen's new menu features a number of signature dishes that showcase Chef Jackie's enviable knowledge of traditional Chinese cookery, as well as his originality developed from his years of culinary experience. Notable signature dishes include pan-seared superior bird's nest with crab meat, deep-fried codfish fillet with crispy garlic, and stewed prawns with port wine sauce in casserole.
Chef Jackie Ho's arrival at Lai Heen signals the extraordinary opportunity for food lovers to enjoy a distinctive new approach to Cantonese cuisine, one that combines the best of classic cooking with creative new methods and influences. He has helmed renowned international restaurants in Beijing, Bangkok, and his home city of Hong Kong, where he started working in local eateries at the age of 12. Over 40 years of experience in Cantonese fine-dining, and having spent more than a decade in Thailand, Chef Jackie is highly proficient in the preparation of seafood and bringing Southeast Asian touches to classic Chinese dishes with a modern twist, infusing them with exciting new presentations and flavors that promise to elevate the dining experience at Lai Heen.
When: March 27, 2019–onwards
Where: Lai Heen, 51F, The Ritz-Carlton Macau, Galaxy Macau, Estrada da Baía de Nossa Senhora da Esperança, Cotai
How much: Each dish has its own price
For more information and reservations, call +853 8886 6712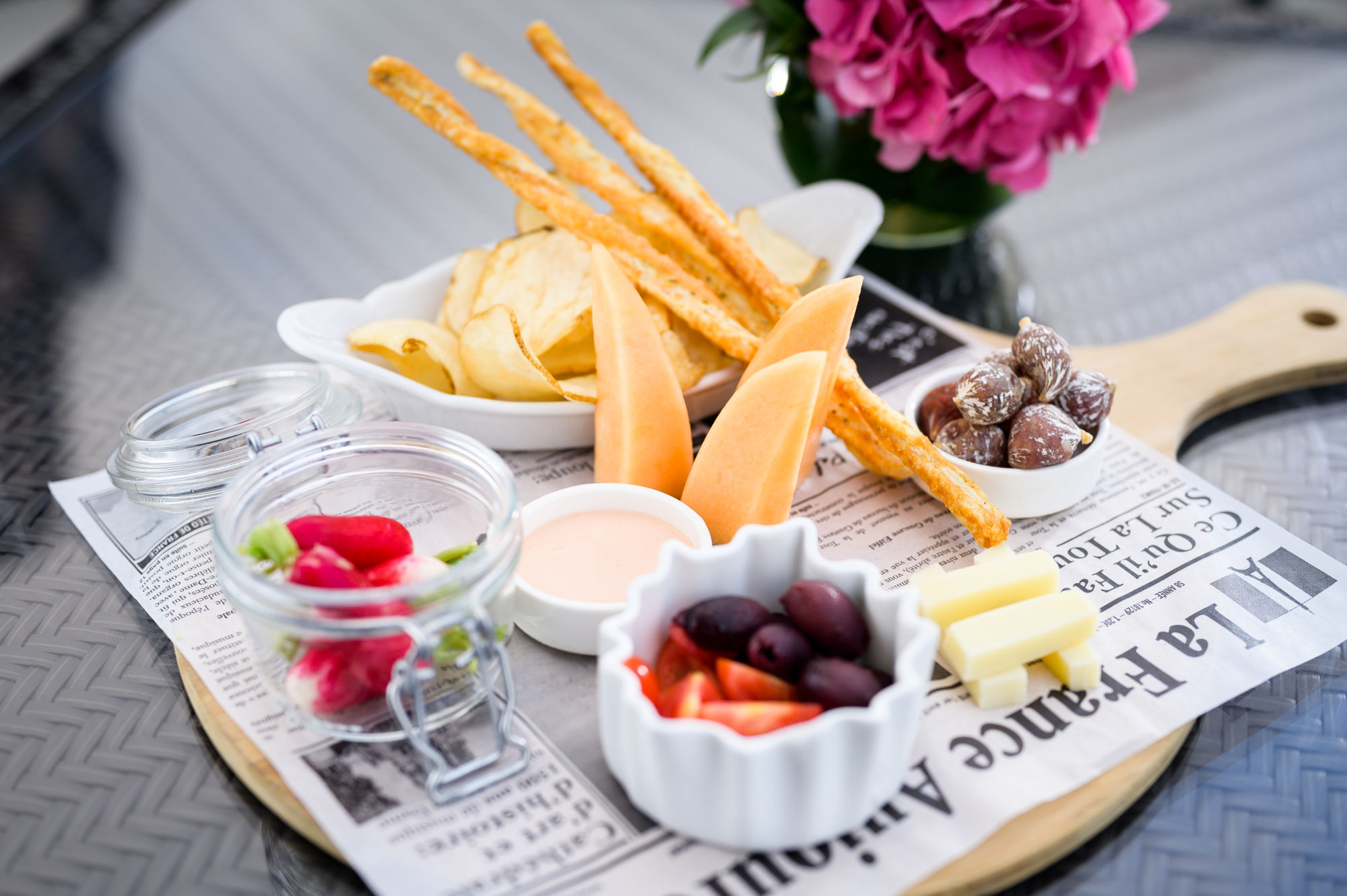 The Parisian Macao has launched its second Parisian Gourmet Festival, a celebration of superb French food, wine and entertainment taking place at the Eiffel Tower's Observation Deck (Level 7) from Wednesday to Sunday from 4:00pm onwards, from March 29 until June 9.
With an al fresco wine and dine set under the iconic Eiffel Tower, the Parisian Gourmet Festival is a celebration of all things French. Guests can also enjoy Parisian 'Streetmosphere' entertainment and live music throughout the evening while taking in the stunning views of the Sands Cotai Strip.
The authentic festival provides an extensive food and beverage menu. Visitors will love the delectable waffles, which elevate the humble snack to something special. Other culinary highlights include freshly-shucked oysters, aperitif platters, flambéed skewers and a range of wine and Champagne.
When: Wednesday–Sunday, March 29–June 9, 2019
Wednesday, Thursday and Sunday – 4:00pm–10:00pm
Friday and Saturday – 4:00pm–00:00am
Where: Eiffel Tower Observation Deck, The Parisian Macao, Estrada do Istmo, Lote 3, Cotai
How much: Free admission
For more information, check their website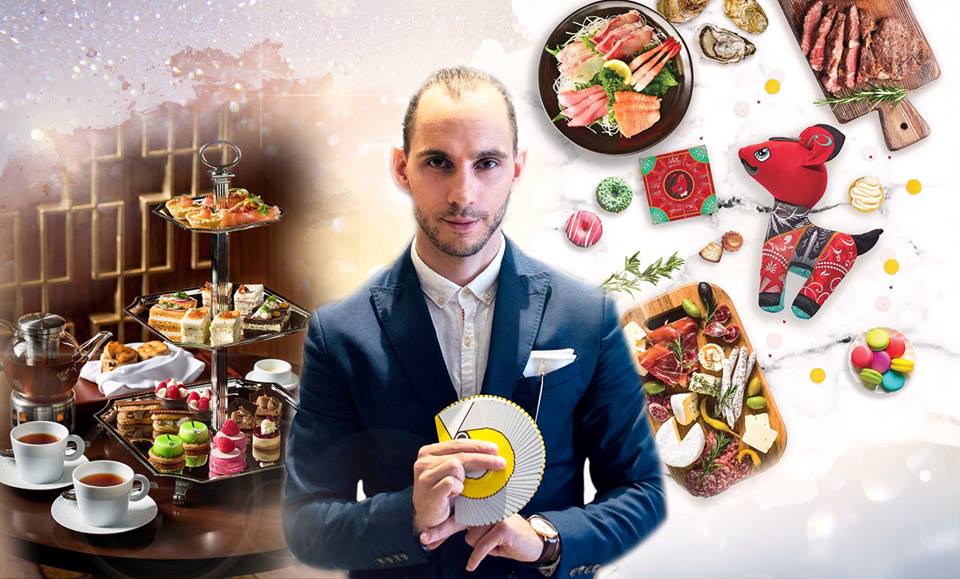 Experience the unbelievable with The St. Regis Macao guest illusionist Daniel Jedynak at their bar on April 13 and 14. All the way from Europe, Daniel's mesmerizing illusions and magic tricks will captivate your mind and make you wonder about the unknown. The Magical Afternoon Tea and Sunday Brunch are exclusive to The Manor, and The St. Regis Bar.
When: Magical Afternoon Tea – 2:00pm–5:30pm, Saturday, April 13, 2019
Magical Sunday Brunch with Papinee –12:00pm–3:30pm, Sunday, April 14, 2019
Where: Magical Afternoon Tea – The St. Regis Bar, The St. Regis Macao, Cotai Central, Estrada Do Istmo, S/N, Cotai
Magical Sunday Brunch with Papinee – The Manor, 1/F The St. Regis Macao, Cotai Central, Estrada Do Istmo, S/N, Cotai
How much: Magical Afternoon Tea – MOP $358 for two persons
Magical Sunday Brunch with Papinee – MOP $528 per adult
For more information, see the event's Facebook page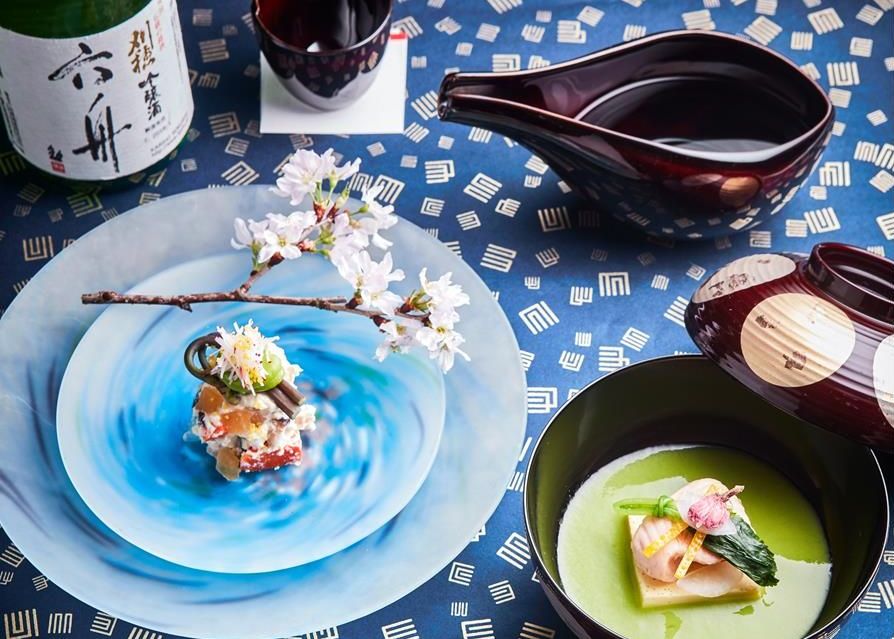 Yamazato teams up with Kariho Sake Brewery (Akita Seishu Co., Ltd.) to host "Culinary Delights" from April 5 to May 5. Kariho Sake Brewery was established in 1850 and located in Akita's rice basket. The sake names by Kariho was based on the Waka (traditional Japanese poetry) which was written by the Tenchi Emperor. The Waka shows respect for the farmers who work hard to cultivate the rice fields and it is very meaningful for sake producers. Akita depends heavily on agriculture, with the climate being ideal for growing rice of exceptional taste. "Akita Komachi" and "Yume Obako" are two strains of rice that are grown exclusively in the prefecture and delivered throughout Japan. Three important elements in Akita combine to produce Japan's best sake–rice, high quality water and passionate sake brewers.
The highlighted dish for lunch is "Grilled Scallop with Miso" in Akita style and local people call it "Kayaki". The highlighted dish for dinner is Kiritanpo Hot Pot. "Kiritanpo" is a traditional dish of Akita made from freshly harvested rice and is delicious eaten by itself but is even more enjoyable when added into nabe, a Japanese hot pot dish with Yamazato's homemade "Shottsuru" sauce made from sandfish. People in Akita usually eat Kiritanpo from September to late March, during the harvest season. The unique name comes from its shape, which looks like a spearhead.
When: April 5–May 5, 2019 12:00pm–3:00pm, 5:30pm–10:00pm
Where: Yamazato Japanese Restaurant, 28F, Hotel Okura Galaxy Macau, Estrada da Baía de Nossa Senhora da Esperança, Cotai
How much: Akita Kaiseki Set-Lunch – MOP $580 per person (with Sake Pairing – MOP $730)
Akita Kaiseki Set-Dinner – MOP $1,580 per person (with Sake Pairing – MOP $1,830)
For reservations and enquiries, call +853 8883 5127, send an email to [email protected] check their website
A neighbourhood pasta bar serving only freshly hand rolled pasta made daily, Pici Pasta Bar, Hong Kong will be delighting your palate at Vida Rica Bar on April 18 and 19 only. Lead by the talented Chef Andrea Viglione from Italy, Pici Pasta Bar is known to serve straightforward food that is perfectly simple yet appetizing as he combines his passions for quality ingredients, fresh ideas and rustic style while preparing dishes that are refined and full of flavors.
When: Thursday and Friday, 7:00pm–10:00pm, April 18 and 19, 2019
Where: Vida Rica Bar, Mandarin Oriental, Macau, 945 Avenida Dr. Sun Yat Sen, NAPE, Macau
For reservations, call +853 8805 8928 or send an email to [email protected]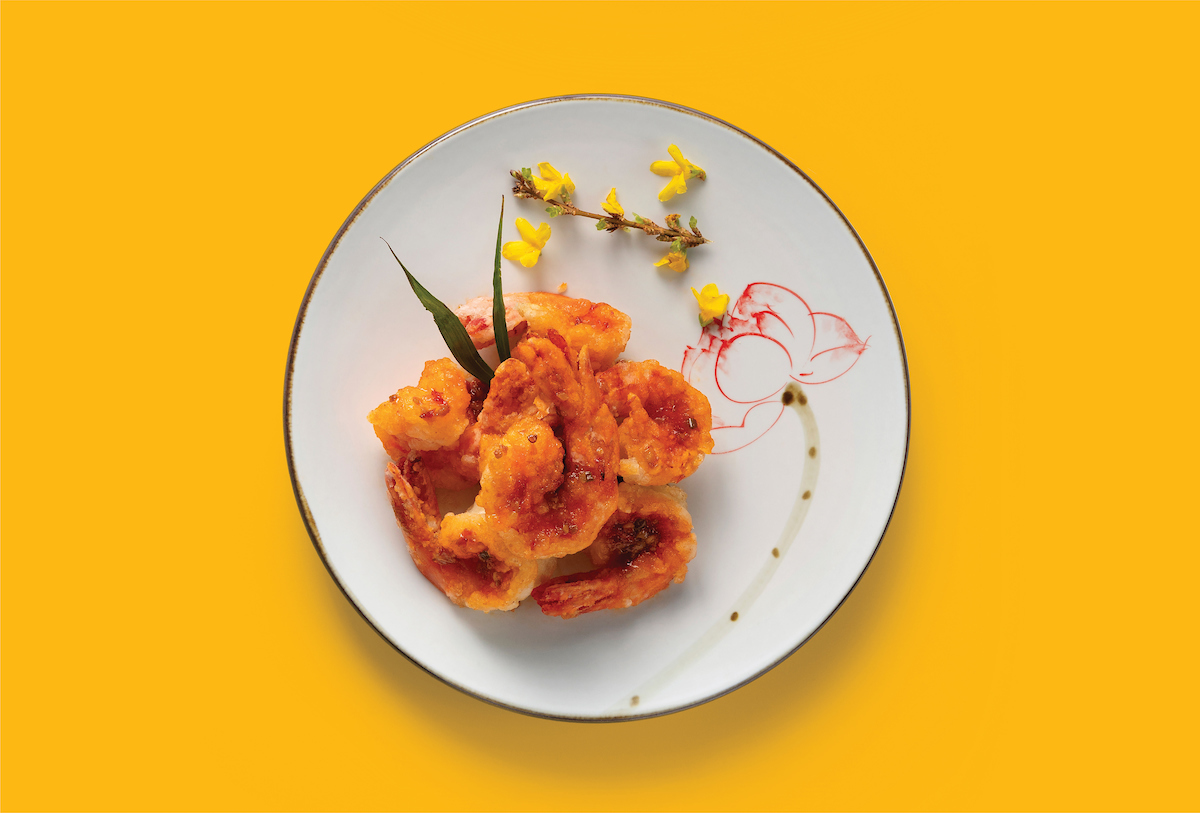 Tags