Today marks the beginning of an exciting month in Macau. A moment we've all been waiting for, the dazzling doors of The Parisian Macao will soon open and a magnificent new landmark makes a solid impact on the entertainment and hospitality scene. LLM takes you on a sneak peek into the lavish details and meticulous preparation that will lead to a day of triumph for the city.
There's no denying that Macau is indeed a serious hotspot. According to the Mission of the Statistics and Census Service (DSEC) in the first seven months of 2016, visitor arrivals totalled 17,559,151 in the statistical figure. Why wouldn't people want to visit here? There are shopping malls galore, the weather is incredible, the food is fantastic and you've got the luxury to while away time at whatever pace suits you best – be it nature or cultural tripping. All you need now is a glamorous and iconic hotel to top it all off and that's exactly what The Parisian Macao has done. As we brace ourselves for the anticipated day, here are a few reasons why we are queueing to get in the most heart skipping infrastructure in Macau.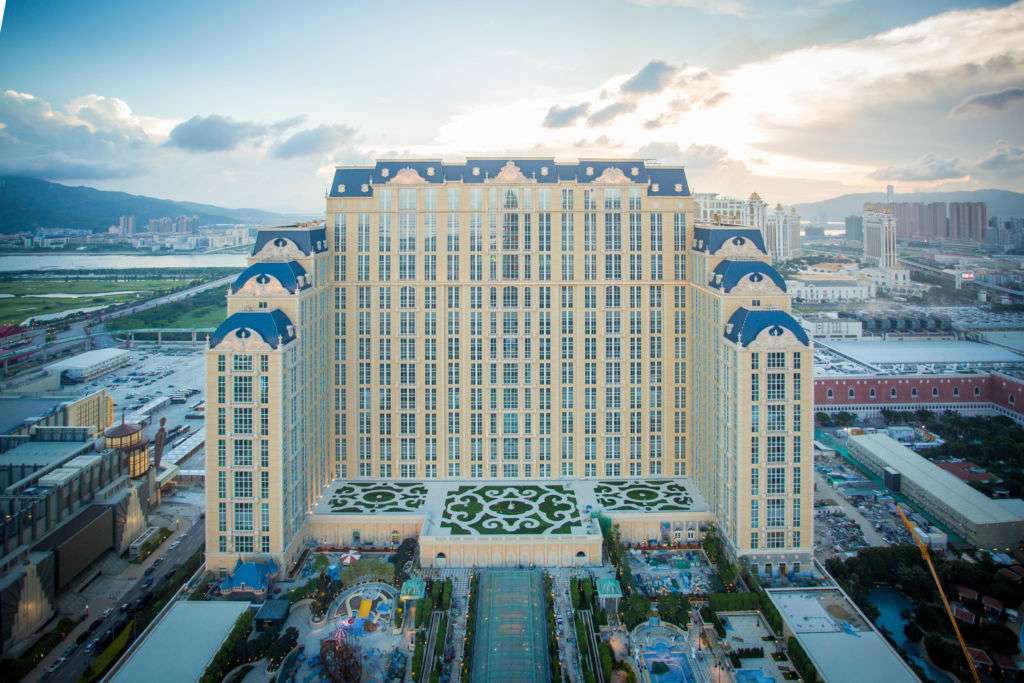 The Parisian Macao cost a staggering $2.5 billion. The construction began in February 2013 and will officially open its magnificent door on September 13, 2016. Housing 3,000 guestrooms and suites, at least one-third of the rooms will have spectacular views of the Eiffel Tower. Who wouldn't want to wake up to that beautiful vista?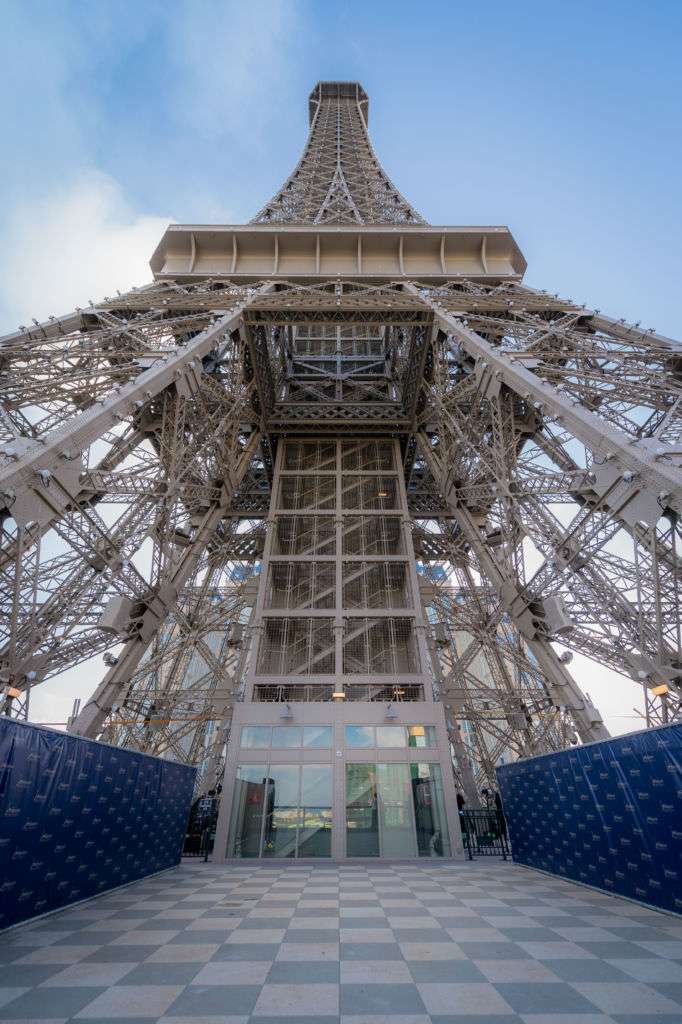 A half-scale authentic recreation of the most romantic structure in the world, Macau's Eiffel Tower sits magnificently at the hotel's entrance.  It has two observation decks offering stunning scenery of the mainland China as well as the Cotai Strip. A dining destination that's sure to make a buzz in the region, the tower will be home to a gourmet restaurant offering a unique blend of eastern and western culinary fare that will truly captivate your senses.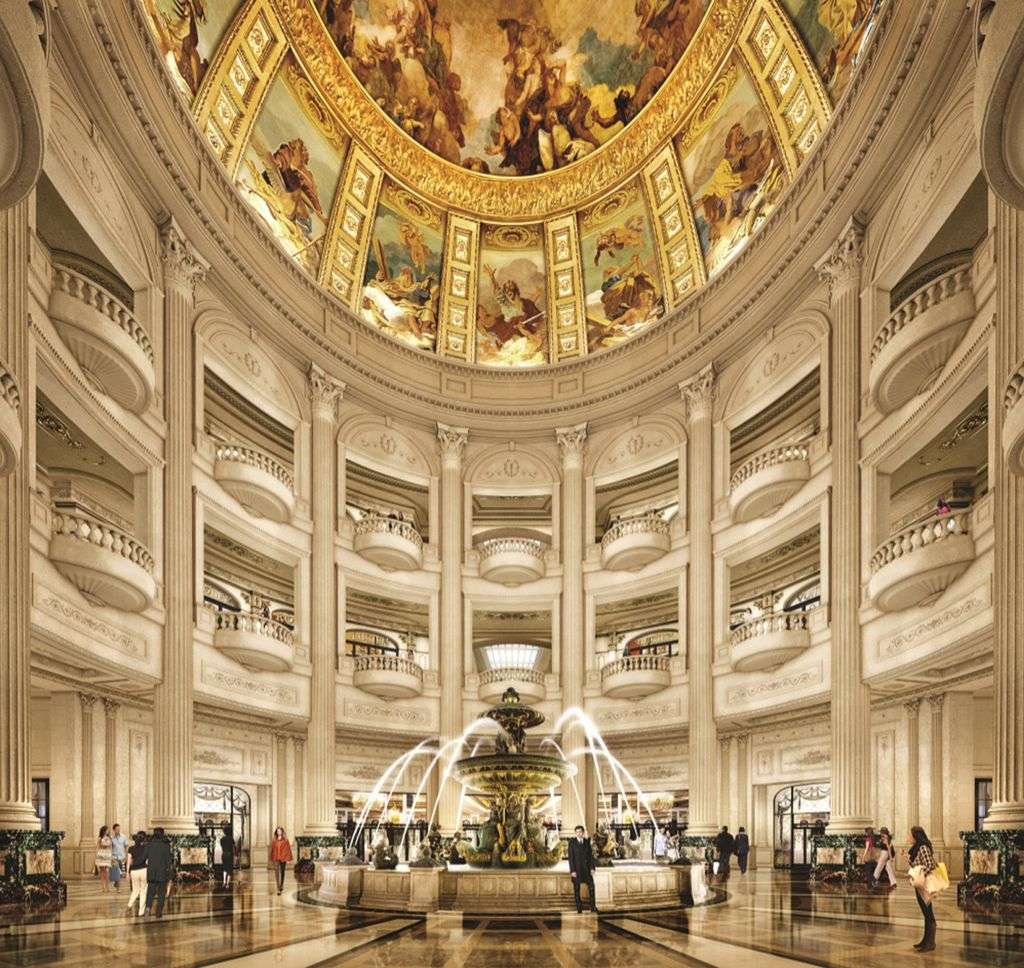 The Shoppes at Parisian will host 150 boutiques of the most luxurious brands in the world. Inspired by another French structure the famed Champs Elysees, guests will truly enjoy daily entertainment from French-themed street atmosphere characterized by an eclectic mix of street artists, mimes, and buskers. There will be an array of formal gardens, fountains, hedge mazes, reflective pools, carousels, arcades and bistros, all reminiscent of being in the City of Lights.
The Parisian Macao will also feature a magnificent ballroom, which will be a spectacular backdrop for weddings and special events. The unique setting and architecture of The Parisian Macao highlight romantic décor and exquisite touches that will make any occasion truly extraordinary. To top it to an even a higher level, experience world-class theatrical and entertainment shows in the Parisian Theatre that can host 1,200 revelers.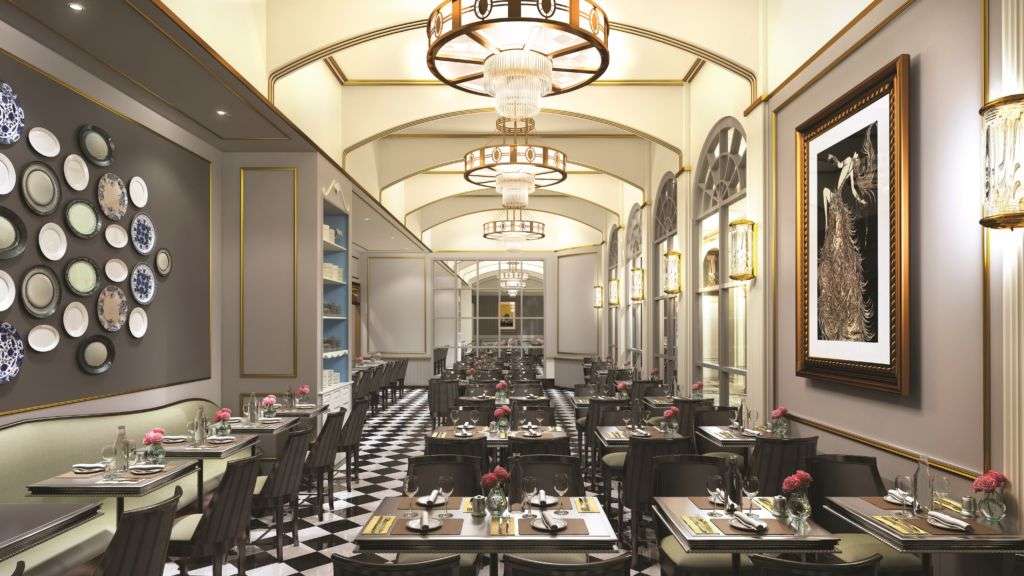 Paying homage to its Asian location and yet truly reflecting the European inspiration, The Parisian Macao takes guests on a gourmet journey to Paris with a touch of Asia through seven distinctive food and beverage outlets. The amazing options include: La Chine which is a Chinese restaurant with French elements located at the Eiffel Tower; Lotus Palace, the signature Chinese restaurant; Brasserie, a classic café where guests can enjoy authentic French flavours; Le Buffet, a buffet restaurant which includes a live cooking; Café Express, a tea restaurant which features classic Cantonese favourites; Market Bistro, a 24-hour operating noodle shop and finally the Parisian Pool Café.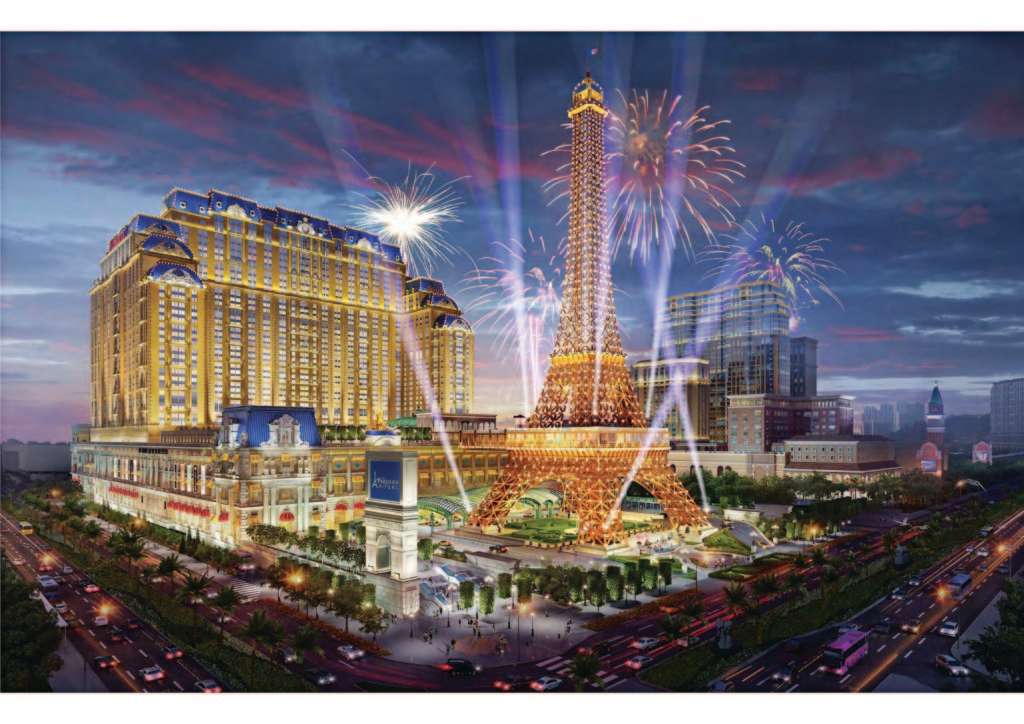 To be honest, the stunning sight of The Parisian Macao alone is reason enough for us to queue our way on September 13 and take Instagram-worthy pictures of the amazing and exciting opening day. We'd ardently take on food, fashion, and fantastic view any time of the day. See you there!
The Parisian Macao Estrada do Istmo, Lote 3, Cotai Strip, Macao, +853 2882 8833
Tags
Related Posts