Hailing from St. Hubertus in Italy, Chef Norbert Niederkofler brings his 'Cook the Mountain' philosophy to Altira's outstanding restaurant Aurora in Macau for three nights only from May 11 to 13.
The International Chef Showcase is a prestigious event that brings top guest chefs from Michelin-starred restaurants around the world to restaurants in Hong Kong and Macau so diners get to experience some of the world's best cuisines without having to travel. It is organized as part of the partnership between esteemed wine publisher Robert Parker Wine Advocate and Michelin and brings together the most sought-after wines with exquisite culinary creations by the critically acclaimed chefs.
Embark on a unique dining experience with the talented Chef Norbert who grew up in a small town right in the heart of the Dolomites. His love for the outdoor and the local wild berries have been embedded in his heart at an early age. His culinary journey brought him to expand his studies and eventually work in London, Zurich, and Milan, before arriving in Munich to work with Eckart Witzigmann, his greatest mentor. Learning how to respect nature and its produce to achieve culinary perfection marked his years in Munich. He traveled to New York and learned the secrets to innovation under restaurateur David Bouley. It was there that he truly began to develop his own style, but after a while, he started to miss the mountains and flavors of his hometown.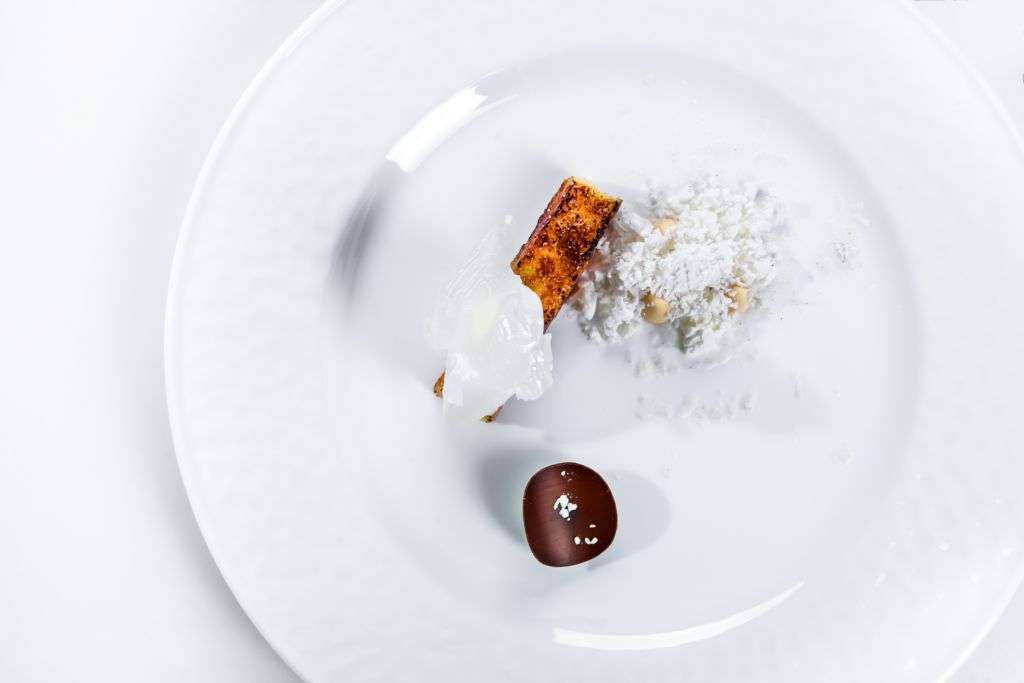 Inspired by the cuisines of Austria and Italy, Chef Norbert transformed the kitchens of Rosa Alpina Hotel & Spa in San Cassiano into a fine dining destination. Dedicating a small part of the restaurant to the local mountain range infused with ingredients produced outside of the Dolomites, he eventually named the restaurant St. Hubertus. His fame grew when news spread of the 'Cook of the Mountain' philosophy, as it came to be known, and in 2000 eventually won its first Michelin star. The visionary chef had full control over the menu which led to the second star in 2007. Enjoy his incredible creations in an extraordinary dining experience.
INTERNATIONAL CHEF SHOWCASE WITH NORBERT NIEDERKOFLER **MICHELIN
Dining Series Details:
Lunch
When: Thursday, May 11
Where: Aurora, Level 10, Altira, Avenida de Kwong Tung, Taipa, Macau
How much: Regular prices USD $100 or MOP $800
***
Dinner
When: May 11 – 13
Where: Aurora, Level 10, Altira, Avenida de Kwong Tung, Taipa, Macau
How much: USD $250 or MOP $2,000
For more details and booking requirements, visit guide.michelin.com.hk
Exclusive offer for Macau Lifestyle readers
Experience bespoke dining at Altira Macau and avail of our special code "MLXMICHELIN". Readers who use this code when booking will receive 10% off. You can send an email to [email protected] for reservations.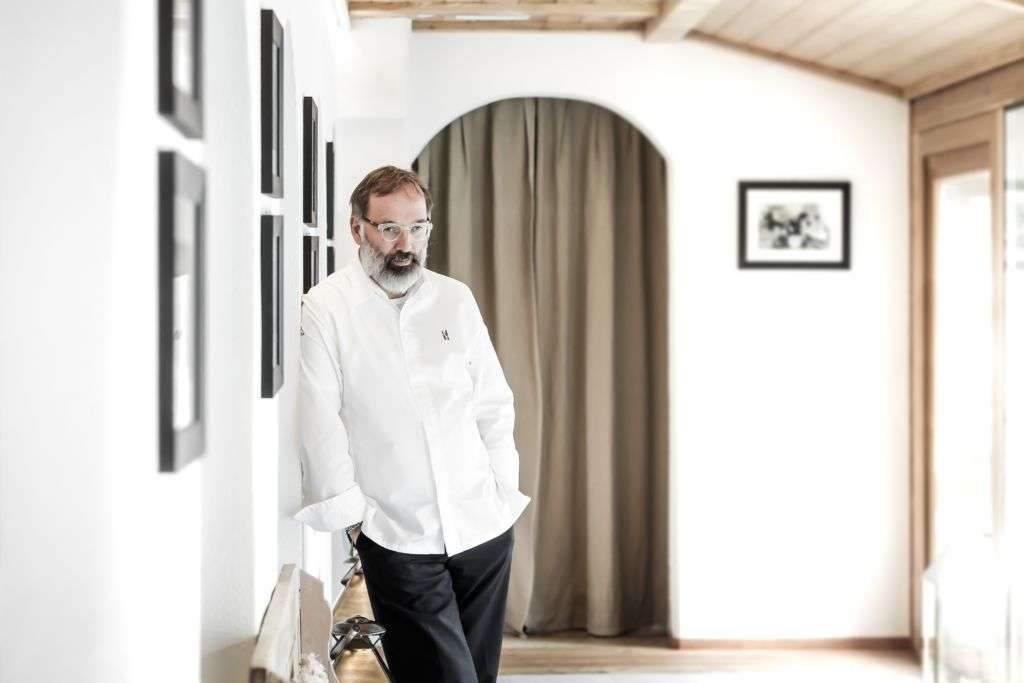 Tags