There is only one day of the year where it's perfectly acceptable to dress head to toe in green and drink pints of Guinness before noon. Saturday is that day! Once a year, the celebration of the Irish patron saint comes around to help us forget our winter woes and give us the 'luck of the Irish'. We are talking, of course, about St. Patrick's Day! Whether you've been a regular part of St. Paddy's Day celebrations, or if you've never heard of it before, here are five reasons why it's one of our favourite holidays, and why you should celebrate it with the best in Macau this year!
It's a centuries old tradition
Some say that the first St. Patrick's Day celebrations date back to Boston in 1730s, while others say a little later in New York in the 1760s. Although the decade may be disputed, it's definitely the right century! As more and more Irish nationals decided to emigrate to America, they decided to put on a yearly parade to commemorate the death of their patron saint, Patrick, and celebrate the culture and traditions that they left behind. This then turned into the yearly St. Patrick's Day celebrations that we all know and love, spreading out of the US to almost all corners of the earth! Which brings us to our next point…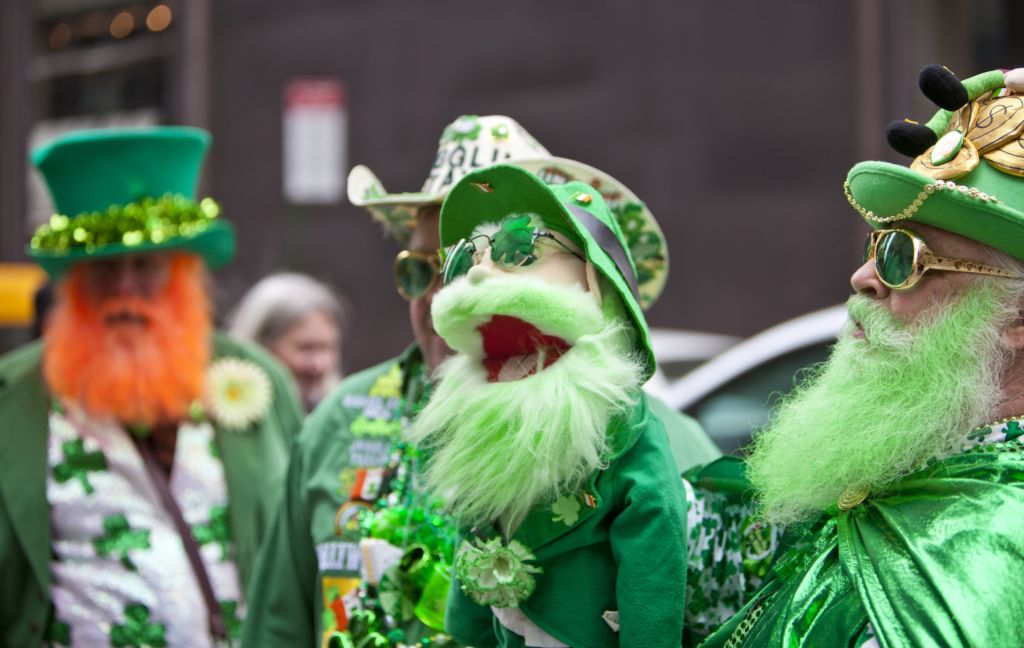 You don't have to be Irish to celebrate
If you thought St. Paddy's Day was only for the Irish, you couldn't be more wrong–St. Patrick himself wasn't even Irish! St. Patrick, whom we celebrate yearly, was actually born just south of Britain in 387AD , at a time when the Roman Empire was in power. He was kidnapped by Irish pagans and taken to the country during his teenage years, where, despite being enslaved for six years, he grew fond of the Irish spirit. Though he escaped back to Europe, growing up to become an ordained priest and then a bishop, he kept Ireland close to his heart and vowed to go back, eventually becoming commissioned to be an apostle to Ireland by Pope Celestine. So you see, even a non-Irish, kidnapped slave couldn't help but love the Irish spirit.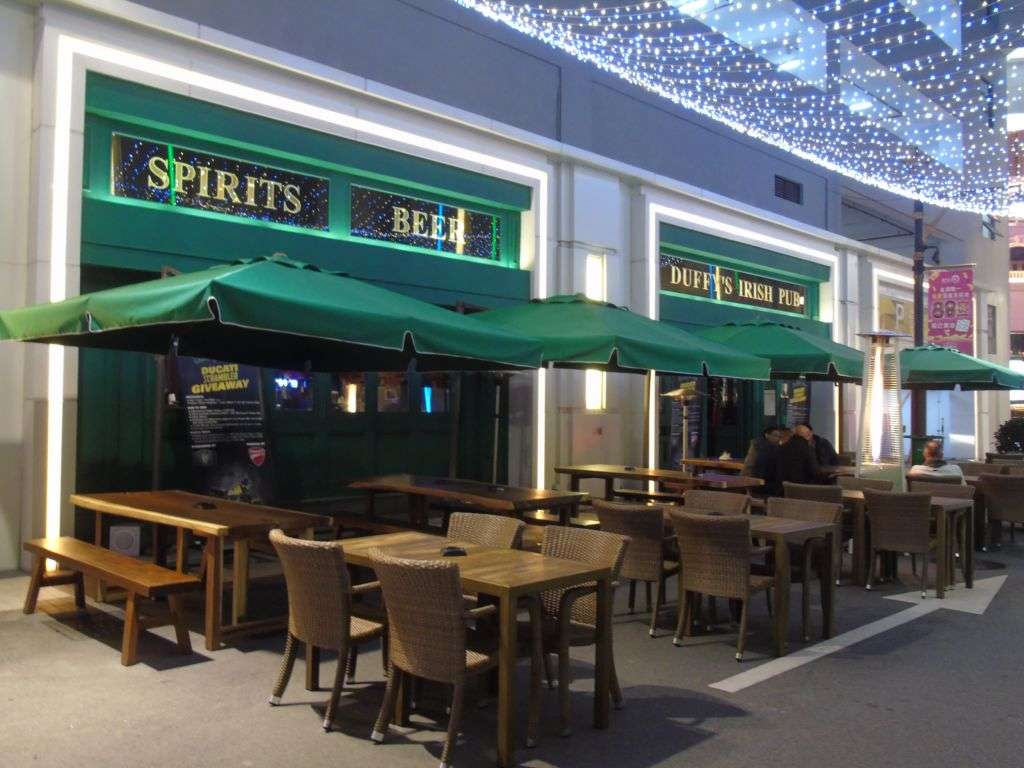 Irish pubs the world over are celebrating St. Patrick's Day
Ever noticed how no matter where you go, no matter how off the beaten track you think you are, you always seem to stumble across an Irish pub? According to the Guinness Irish Pub Concept, over 8,500 Irish pubs have been opened in 152 countries, with 33 million party-goers around the world taking part festivities each year. That means on Saturday, if you celebrate St. Patrick's Day in Macau, you will be one of millions all over the world, regardless of race or religion, all having fun bedecked in green!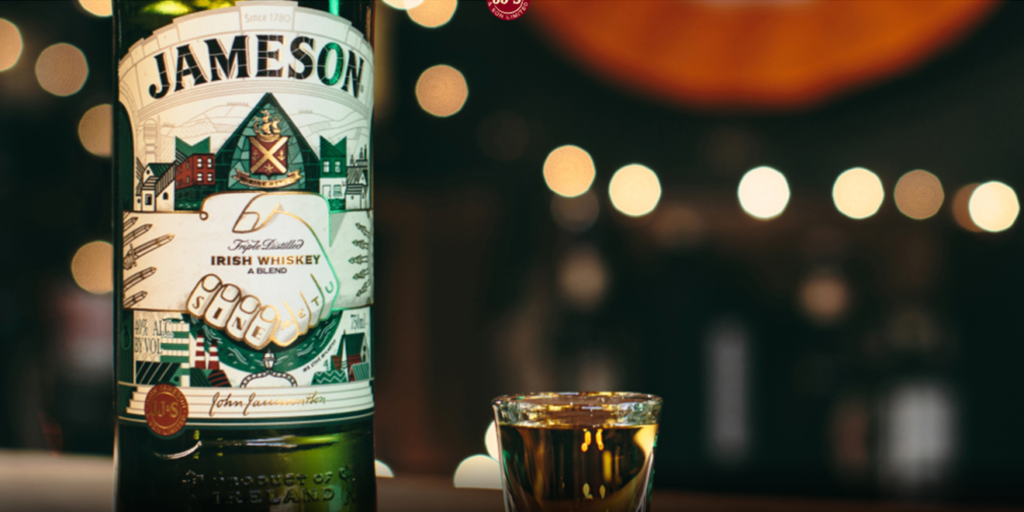 Great events, entertainments and deals
St. Paddy's Day is always packed with amazing events, entertainment and great deals, and Macau is no exception! Duffy's Irish Pub is boasting a whole day of entertainment to keep a spring in your step! There will be live acoustic music and a 'best dressed in green' competition, all to be washed down with free Irish flag shots and yummy Jameson cocktail deals. The Roundhouse Macau has had a whole week of St Paddy's Day events, from Irish flavored stand up comedy to a day of rock, rugby and Irish prizes on Saturday… and Guinness of course.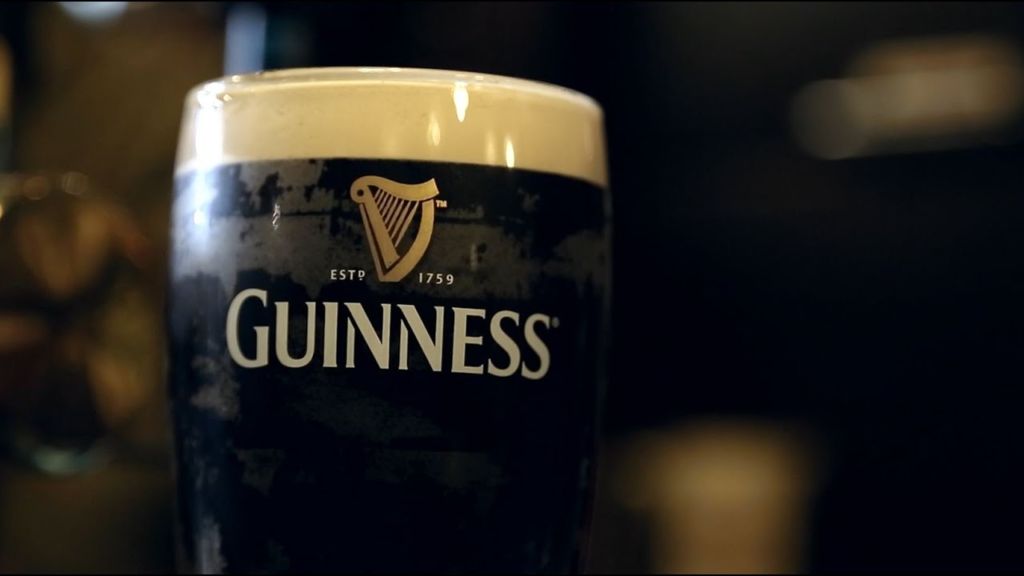 Let your hair down
The world will drink a whopping 13 million pints of Guinness on St. Patrick's Day so why not join 'em? It is customary on St. Patrick's Day to order a pint of draft Guinness, and wait for the drink to settle to a thick, murky brown color before taking the first gulp. Legend has it that the best-tasting Guinness can only be poured by someone with an Irish accent but don't take our word for it–try it out and see for yourself. Come on down to Duffy's Irish Pub and The Roadhouse Macau this Saturday to party like the Irish!
---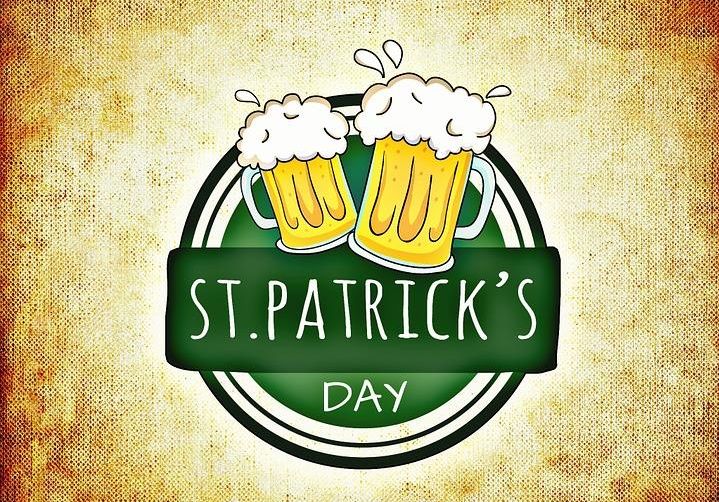 Celebrate St. Patrick's Day at either The Roadhouse Macau or Duffy's or both! Raise a pint or two with The Roadhouse Macau family and don't forget to get dressed in green this March 16. From 9:00pm onwards, Doble Dorias rocks the stage with popular Irish rock band tunes from U2, The Cranberries, Thin Lizzy and Gary Moore. This will be a night and a line-up to remember!
The Roadhouse Macau will be giving out gifts for people, including 10 free Irish cooler bags for those who are best dressed and covered in green. They will give away two bags every hour from 8:00pm to 10:00pm and four bags at 11:00pm. The night will also have a balloon drop, complimentary dinners for two, three bottles of Jameson, cash vouchers, free drinks and huge discount cards. As if this wasn't enough, the Italy vs. France and Ireland vs. Wales rugby tournaments will be screened. Also, get to The Roadhouse Macau between 5:00pm and 8:00pm, buy a drink and get one free! This applies to standard spirits, bottled beers, draft beers and house red and white wine by the glass.
At Duffy's, there will be different activities to celebrate this once-a-year event! The night starts with a live acoustic session with local musician, Beto followed by a great night with lots of giveaways and drinks. Only on St. Paddy's Day, their special Jameson cocktail–Jameson Ginger & Lime–will be going for only MOP $55! There will also be free Irish flag shots on the hour, every hour from 8:00pm–11:00pm! Both spots will have an all night long promotion for Heineken, where if you buy one beer, you get another one for free. See you at Duffy's and The Roadhouse Macau this St. Paddy's Day! Sláinte!
When: Saturday, 5:00pm–2:00am, March 16, 2019
The Roadhouse: 8:30pm – Six Nations Rugby tournament (Italy vs. France)
10:45pm – Six Nations Rugby tournament (Ireland vs. Wales)
5:00pm–8:00pm – Happy hour (buy 1 get 1 on several drinks)
Duffy's: 9:00pm–onwards – Live acoustic session by Beto
8:00pm–11:00pm: Free Irish flag shots on the hour, every hour
Where: The Roadhouse Macau E-G016-G019 Broadway Food Street, Broadway Macau, Avenida Marginal Flor de Lotus, Cotai
Duffy's Irish Pub Broadway Food Street, Avenida Marginal, Flor de Lotus, Broadway Macau, Cotai
How much: The Roadhouse Macau – Free admission
Duffy's – Free admission, with special Jameson cocktail "Jameson Ginger & Lime" – MOP $55
For more information check Duffy's Facebook event here and The Roadhouse's here
Share
Tags