For a limited time only, you can enjoy the finest Nordic cuisine and panoramic views of Macau at the redecorated Yi Pavilion of Altira Macau from now until December 17, available every Thursday to Saturday. World-renowned Swedish Chef Björn Frantzén from his eponymous restaurant, which is awarded two Michelin stars and listed in "The World's 50 Best Restaurants", will craft two menus of modern Scandinavian dishes with subtle Japanese influences for up to 12 guests per night.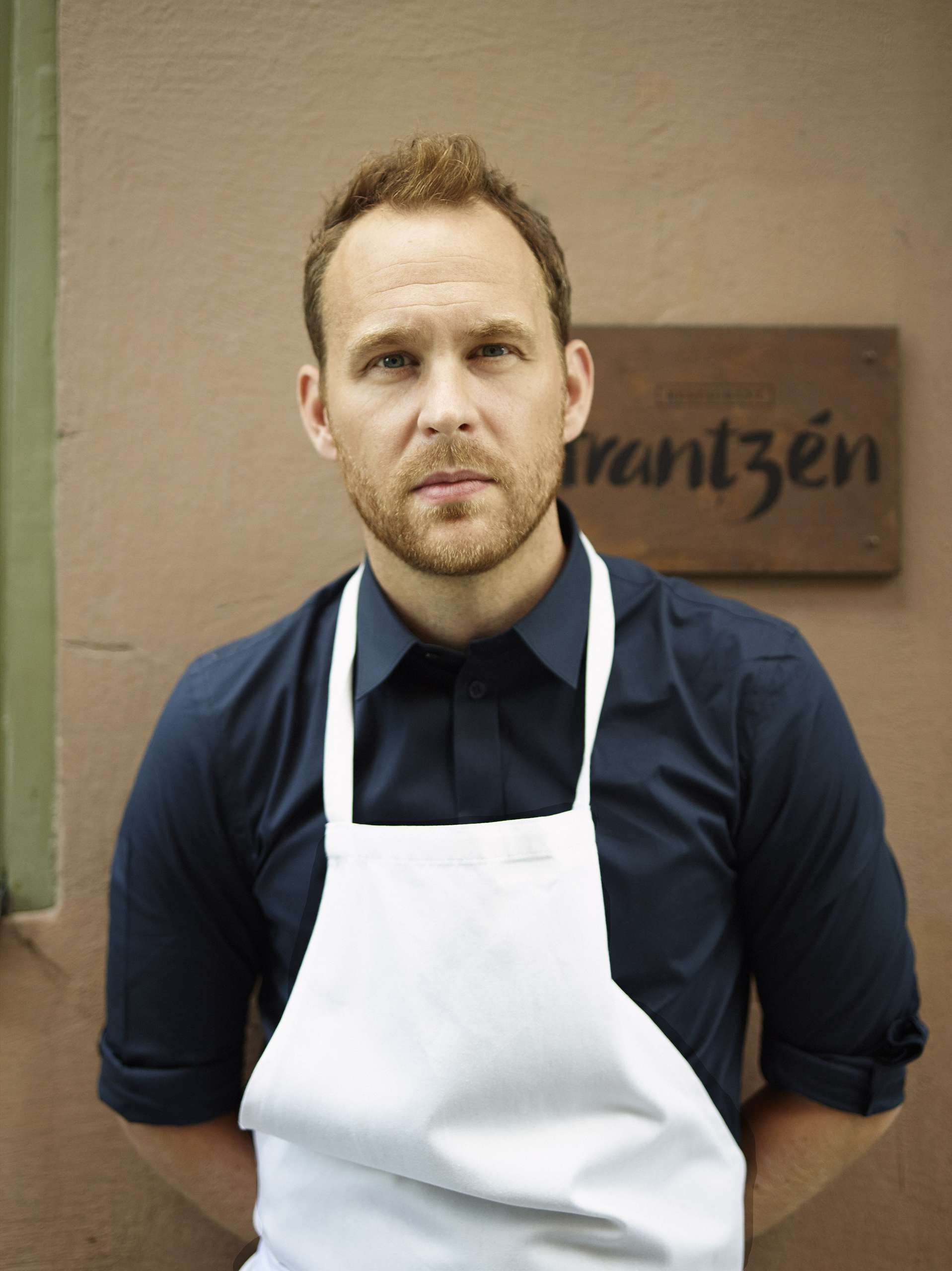 Frantzén Group's head mixologist Oskar Johansson, also Manager of the Group's cocktail bar Corner Club situated in the Old Town of Stockholm, will also be creating a variety of Nordic-style cocktails for guests at the bar of the Aurora restaurant during the entire event period.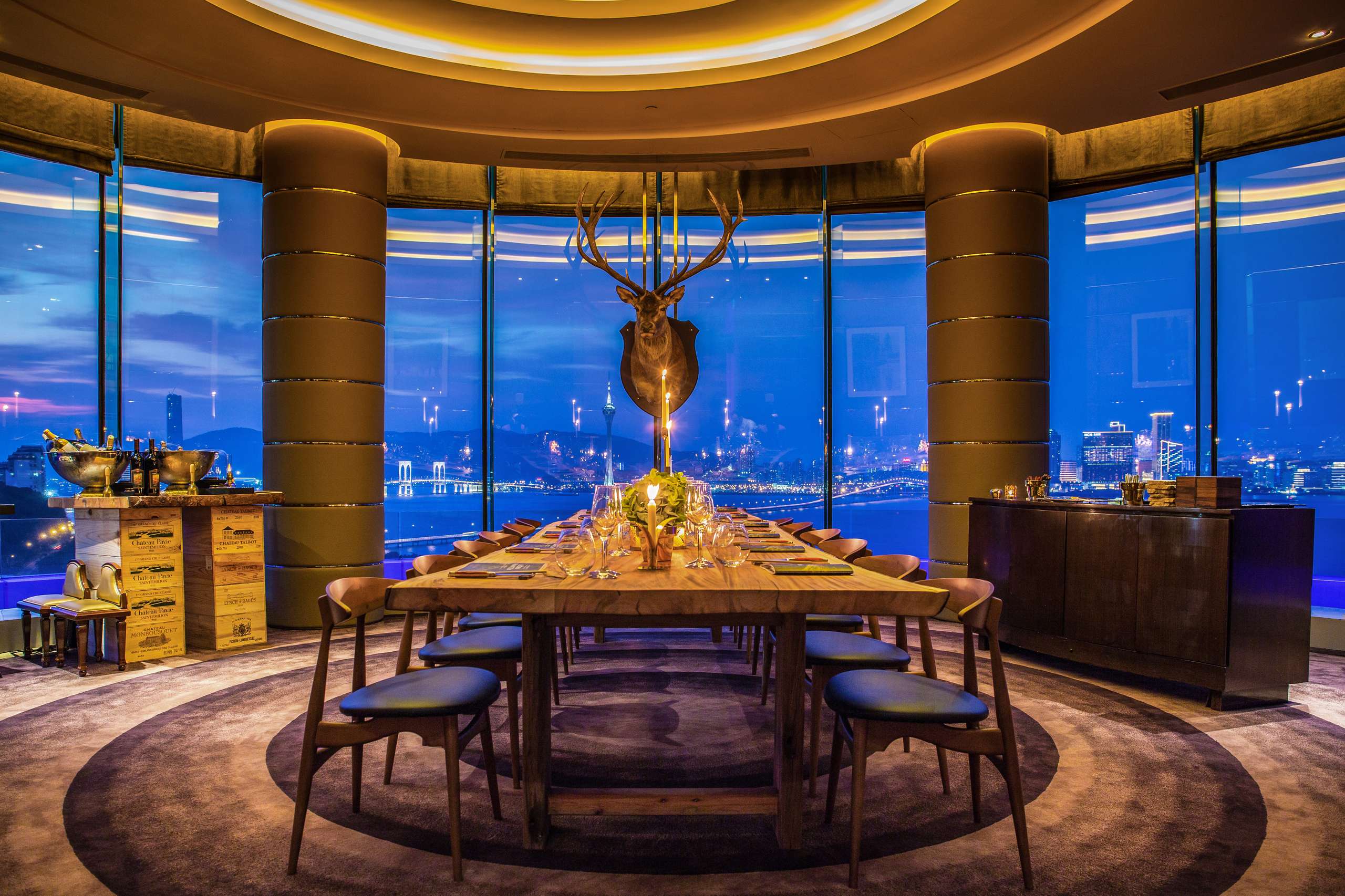 The two-month event is set to transform Yi Pavilion into a distinctive version of Restaurant Frantzén. Keeping Chef Frantzén's standards sublime, Restaurant Frantzén will feature an astonishing array of the freshest ingredients – 95% of them are sourced from Sweden including vegetables and herbs from the restaurants' own garden. And to ensure the freshness of the meat, Chef Frantzén even breeds some animals such as lamb by himself, feeding them the best fodder. Genuine food lovers will have a rare and exclusive opportunity to enjoy an authentic dining journey featuring the signature dishes of Restaurant Frantzén, right in Macau.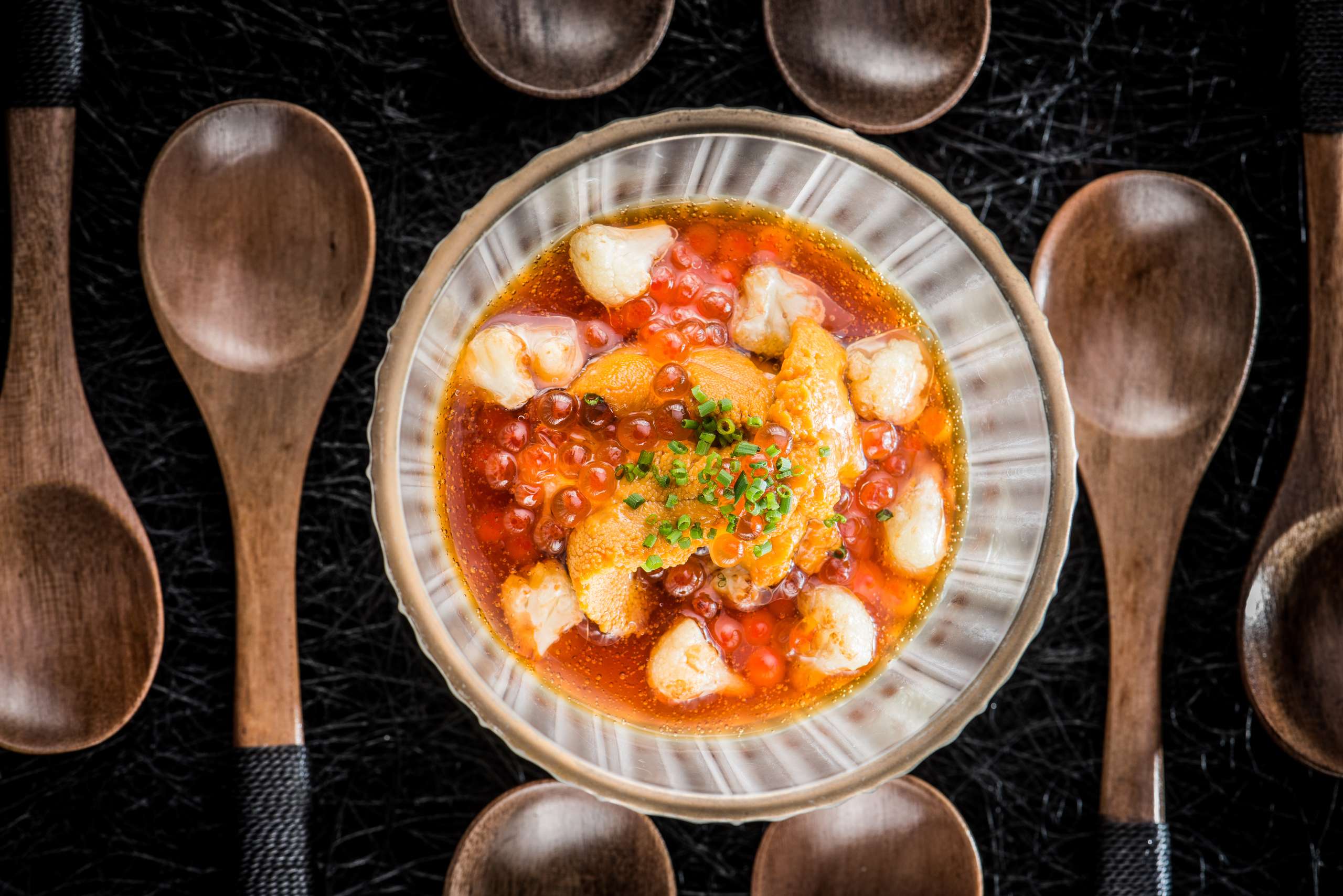 When: Every week Thursday to Saturday, September 29 – December 17
Where: Yi Pavilion, Level 10, Altira Macau, Avenida de Kwong Tung, Macau
How much: MOP $1,288 for the 10-course and MOP $688 the 7-course menu.
With an additional MOP $388, wine pairing and Chef Frantzén's signature canapés will also be included.
For reservations please call Altira Macau at +853 2886 8868.
Tags