Work your way through all the beautiful pieces presented by and integrated into Art Macao, the city's biggest art and culture event. From musical and dance performances to art exhibitions and outdoor installations, there is an array of things to check out, see, and snap, so read on and get up-to-date on where to head next!
(See featured image above)
2019 marks the 70th anniversary of the founding of the People's Republic of China and the 20th anniversary of Macau's return to the motherland. It's a great honor for Macau Fisherman's Wharf to join Hands with the Macao SAR Government to host the grand event of Art Macao. On this special occasion, the miniature oil painting exhibition, "Macau Scenery" Mini Oil Paintings by Chio Sio Chi will be presented at Macau Fisherman's Wharf.
Chio Sio Chi's "Macau Scenery" Mini Oil Painting Exhibition features over 300 four-inch square pieces from his vast oil painting repertoire that dates back to the end of the last century. The artworks in this exhibition capture and frame the soul of Macau. The artist has enabled hundreds of these miniature masterpieces to come to life with dimension and immaculate detail. Chio's delicate brush strokes have effectively revived the interplay of Chinese and Western cultures through the decades.
When: September 18–October 6, 2019
Where: Galeria Lisboa, Macau Fisherman's Wharf, Avenida da Amizade e Avenida Dr. Sun Yat-Sen, NAPE, Macau
How much: Free admission
For more information, check the event's Facebook page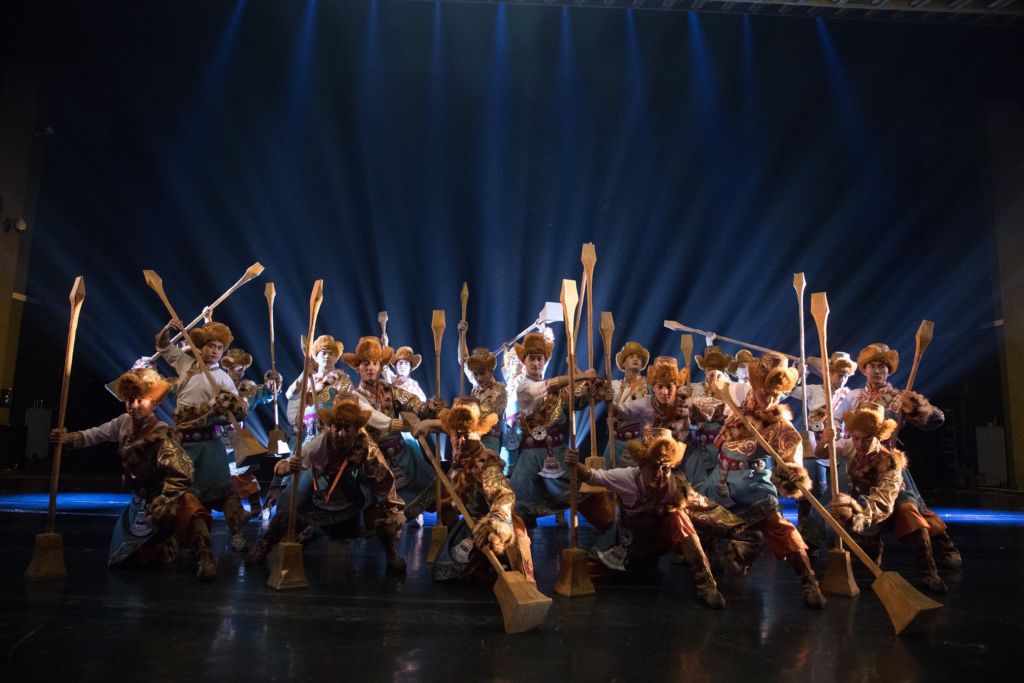 Celebrating the Mid-Autumn Festival, the Qinghai Province Performing Arts Group Co., Ltd presents Haojiang Moonlight Night – Dance Drama "Thangka". The performance is organized by the Hong Kong, Macao and Taiwan Affairs Office of the Ministry of Culture and Tourism of The People's Republic of China and the Cultural Affairs Bureau.
The original and national dance drama "Thangka" depicts Thangka artists painting with their lives, reverently and persistently inheriting and carrying forward the art of Thangka painting, and extols the pure sentiment of generations of people in the land of Qinghai. The whole drama tells a story of three times of life by the unique structure of "the previous life, another life and this life", revealing the theme of profound Tibetan culture. The passion and love of the hero and heroine for Thangka and Tibetan culture run through the whole drama. With vivid characters and innovative stage vocabulary, it conveys a strong and rich artistic appeal.
When: 8:00pm, Friday, September 13, 2019
Where: Macao Cultural Centre, Avenida Xian Xing Hai s/n, NAPE, Macau
How much: MOP $100, $150, $200
Those holding a valid Macau ID Card, Macau Teacher card and full-time local student card will be entitled to a 50% discount
For more information, check here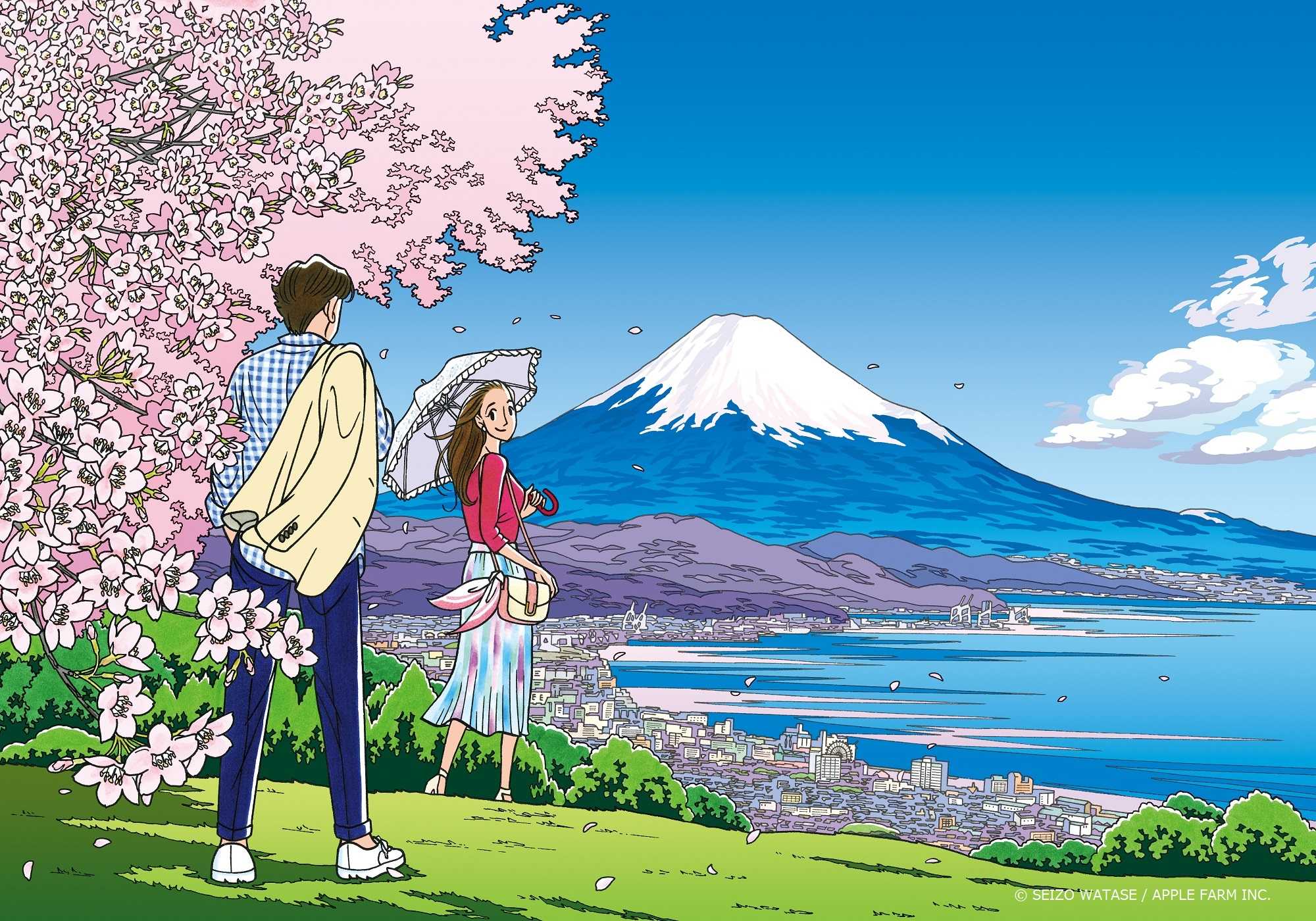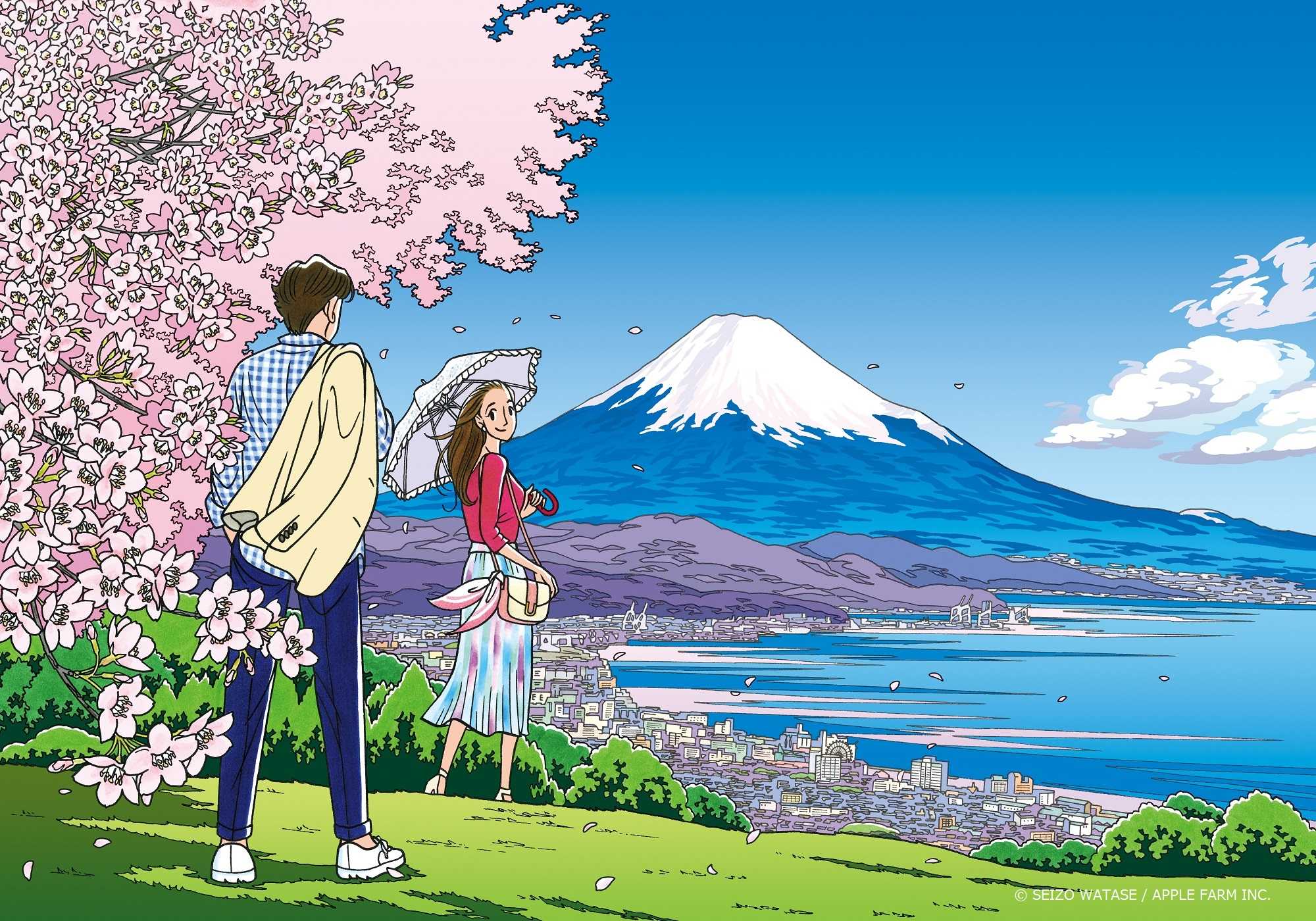 From 19 June to 22 September 2019, the Consulate-General of Japan in Hong Kong is hosting the Art Macao "Japan Pavilion " at the Tap Seac Gallery in Macau. In this pavilion, the is a diverse range of Japanese art and culture with the support of Toppan Printing Co. Ltd., their co-organizer, and other partners including Japanese prefectural governments, various organizations and individual artists.
Widely acclaimed comic artist and illustrator Seizo Watase is all the rage with his famous comic series "Heart Cocktail", which describes the romantic relationship between the characters. His illustration works, depicting the colorful scenery of the seasons and the relationship between male and female, are widely used on travel magazine covers, album covers, and commercial posters. He is currently active in various aspects, and this is his first exhibition in Macau.
When: August 31–September 22, 2019
Where: Tap Seac Gallery, Cultural Affairs Bureau, Praça do Tap Seac, Macau
How much: Free admission
For more information, check here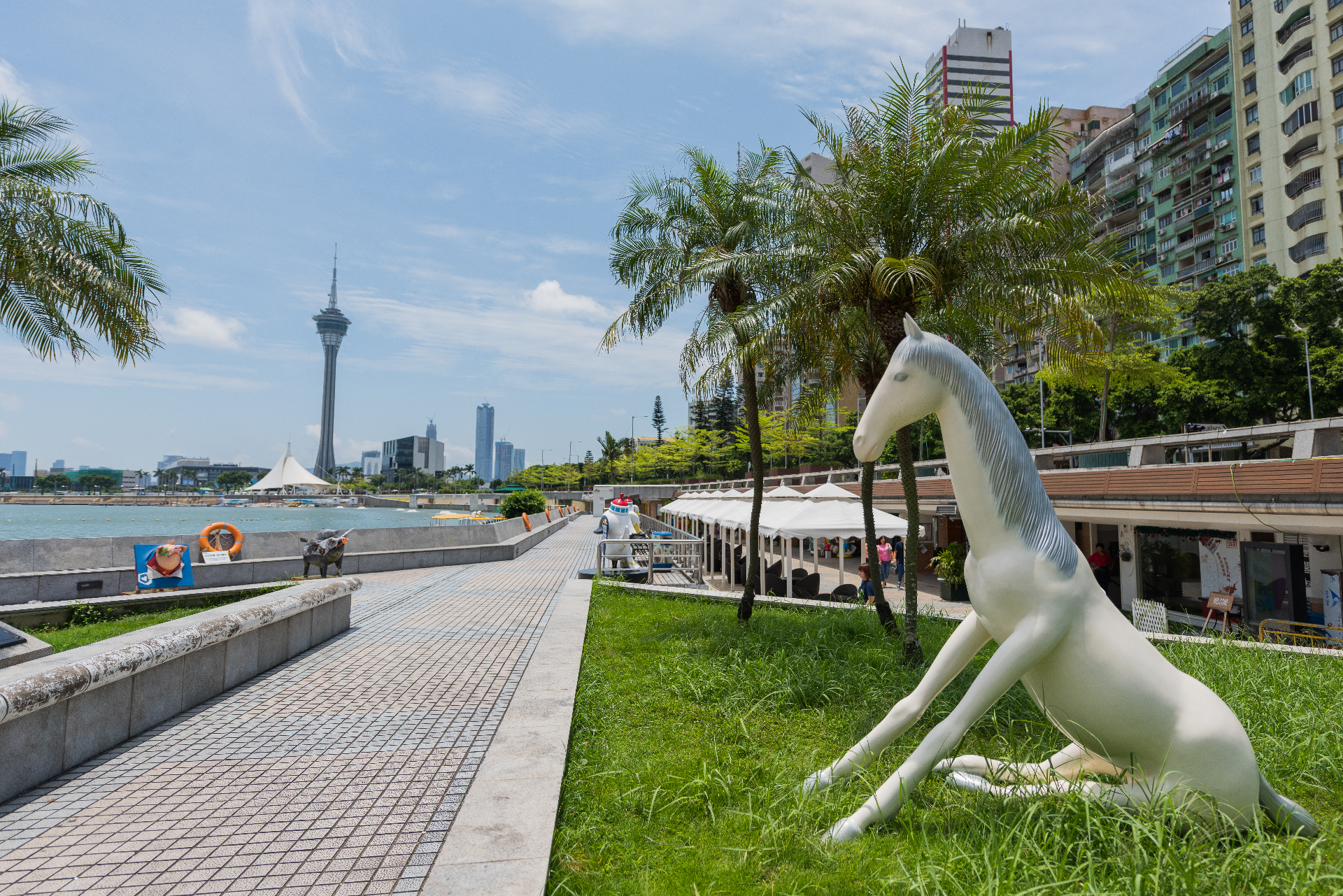 Sculptures of horses have been abundant at all times, which makes it very difficult to innovate out of this tradition subject. Silver Manned Horse No. 5 was the first sculpture of its kind painted in glossy car paint and outstood itself from traditional aesthetics and form. Pursuing neither familiarity with horse nor sublimity back in Han or Tang Dynasty, it goes for the concept between horse and non-horse. Unlike bronze sculptures which usually looked sturdy, it challenged people's perspective towards horse sculptures with its lightness as air.
Silver Manned Horse No. 5 was presented in Shanghai Biennale after its first production and was presented again in the Central Academy of Fine Arts Art Museum in 2012. The piece by Yu Fan is at Anim'Arte NAM VAN for all to check out.
When: June–October, 2019
Where: Anim'Arte Nam Van, 744B Avenida Panorâmica do Lago Nam Van, Macau
How much: Free admission
For more information, check here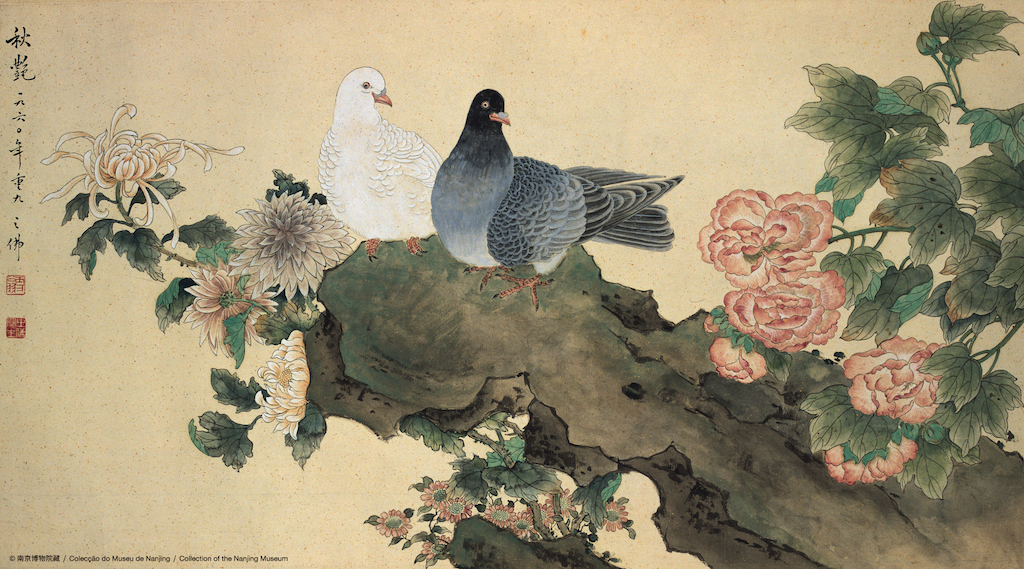 Chen Zhifo (1896–1962) was a Chinese artist noted for his meticulous-style flower-and-bird paintings, as well as an art educator and a pioneer of the Chinese arts and crafts of the 20th century. His works, featuring fine and careful depictions, are elegant and bright, sweet-toned, giving off a graceful and lofty charm. By using creative patterns with decorative flair, he was an innovator, generating new developments for the genre.
This exhibition showcases Chen Zhifo's flower-and-bird paintings, sketches, as well as materials used in different periods, introduces his art in a comprehensive way, with the objective to deepen the public's understanding of meticulous flower-and-bird painting, as well as the artist's creative spirit.
The exhibition aims to strengthen the cooperation and exchange in the field of culture and museums between the Macao Special Administrative Region and Nanjing, in Jiangsu Province, the Cultural Affairs Bureau and the Nanjing Museum.
When: 10:00am–7:00pm, Tuesdays–Sundays, August 24–November 17, 2019
Where: Macao Museum of Art, Avenida Xian Xing Hai, NAPE, Macau
How much: Free admission
For more information, check here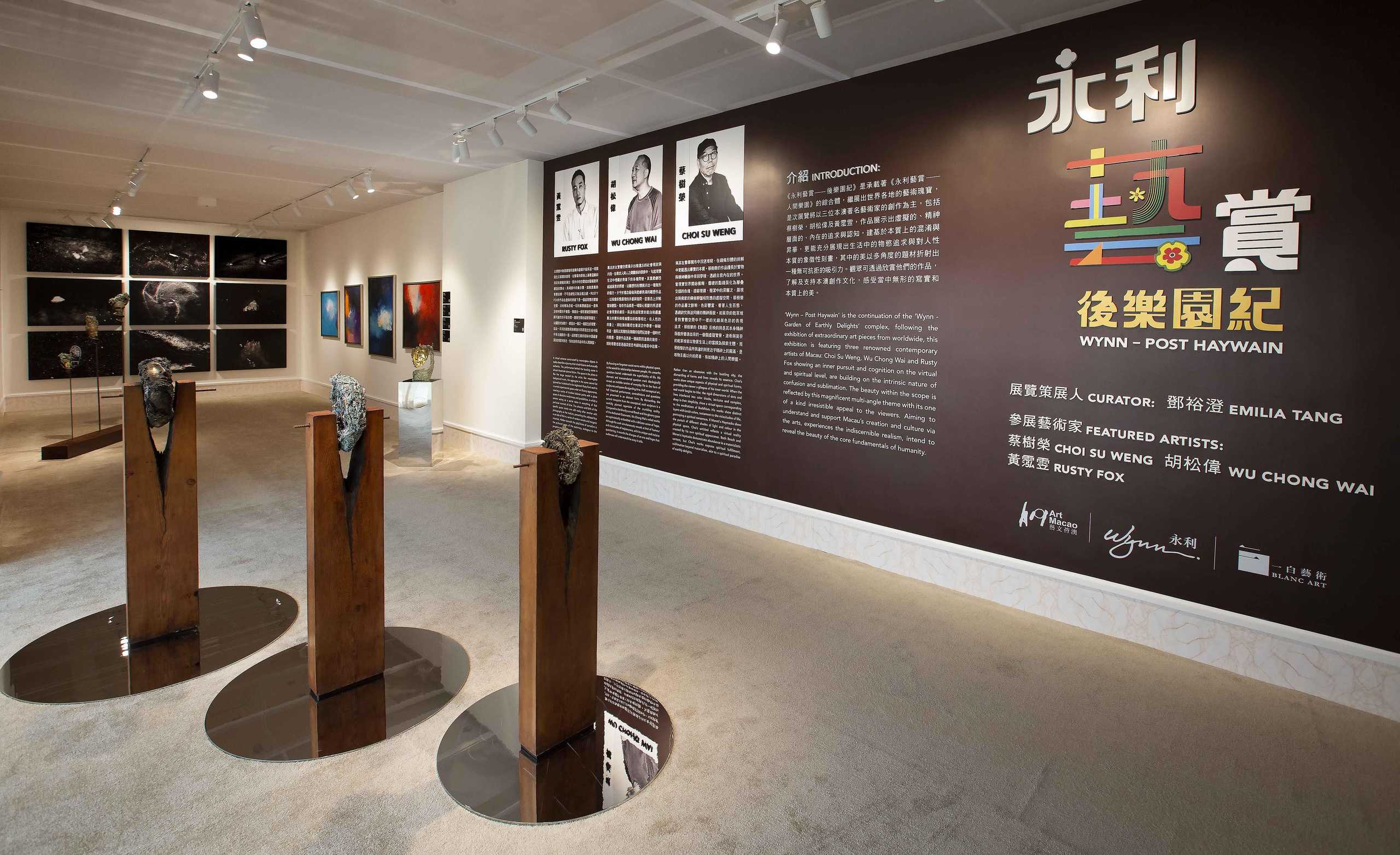 Wynn Resorts Macau partners with local artists and curators to present an art exhibition entitled "Wynn – Post Haywain", allowing the public and visitors to soak up the artistic atmosphere of Art Macao. The exhibition will showcase a series of artworks created by local artists, continually adding artistic and cultural vitality to Macau as well as supporting its local cultural and creative development. "Wynn – Post Haywain", the second-phase exhibition of "Wynn – Garden of Earthly Delights", is free-of-charge and open to the public starting from August 30 until October 6 at the Art Gallery on the first floor of Wynn Palace. Inspired by a Flemish proverb, "The world is a haywain from which every man takes what he can," Bosch's The Haywain uses human greed and desire to explore human nature and social evolution.
The exhibition showcases remarkable artworks created by several contemporary local artists and offers a chance for both Macau residents and tourists to expand their appreciation of art. "Wynn – Post Haywain" is co-curated by Wynn Resorts Macau and Blanc Art Macau. Coinciding with the 20th anniversary of Macau's return to China, the exhibition contextualizes Macau's vibrant development in 20 years. Under the theme "Post Haywain", the exhibition explores the changes and current situations in today's society with a series of contemporary art pieces, with the hope that the development of contemporary art in Macau will usher in a new, exciting chapter.
When: 10:00am–10:00pm, August 30–October 6, 2019
Where: 1/F Art Gallery, Wynn Palace, Av. da Nave Desportiva, Macau
How much: Free admission
For more information, check the event's official page
Tags
Related Posts