Well, it's been a weird, mostly wet July so far…but that hasn't stopped us from going out and enjoying all the events and offerings around Macau. The rain seems to be calming down now but thankfully there are plenty of more epic events on the way! There is a fascinating exhibition on the history of the fireworks industry in Macau and a number of screenings taking place for the third Macao International Documentary Film Festival which just opened. Also this weekend, a talented mixologist will be guest bartending at The Ritz-Carlton Bar & Lounge, Supawit 'Palm' Muttarattana from one of Asia's 50 Best Bars. Oh, and don't forget, this is the last chance to enter our giveaway to win some Vita Coconut Water and pairs of exclusive Māzú luxury swimming shorts valued at HKD $2,000 (click the button in this link).
So, come rain or shine, the city has something for you – now get out there and enjoy it!
(See featured image above)
This exhibition will be showcasing a unique collection of Chinese ink paintings from the renowned artist, Lio Man Cheong who will be presenting the history and production line of Macau's ever-flourishing firecrackers industry, and the way of life surrounding it. Children and young youth can learn about the culture and history of Macau with abundant visuals and stories and know more about how our city used to be in the old times.  It is, in fact, an invaluable testimony of Macau's humble past and a reflection on the roots of local identity.
When: July 4—October 5
Where: Taipa Village Art Space, 10 Rua Dos Clerigos, Taipa
How much: Free
For more details and information please call +853 2857 6118 and email [email protected] or visit www.taipavillagemacau.org.mo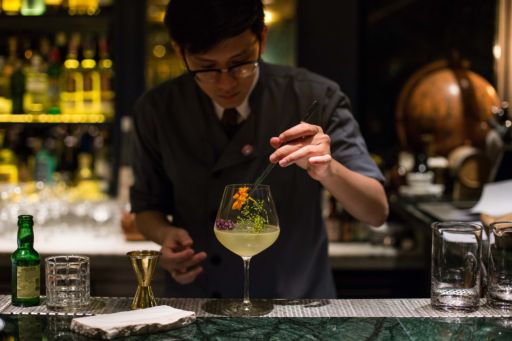 Supawit 'Palm' Muttarattana is the star of the next installment of The Alchemist Flair – A Global Mixology Experience. He is a master of classic cocktails and is a prominent figure in Asia's bar scene. As the bar manager at Vesper Cocktail Bar, one of Asia's 50 Best Bars since 2016, he serves with Thai finesse and flair – he is a true craftsman. His philosophy is simple yet inspiring – he uses a clean, classical style with a strong focus on techniques and ingredients. He has honed his skills behind some of Bangkok's top bars. His unerring skill at infusing iconic drinks with contemporary Thai flavors has earned him global recognition, including the winner of Diageo World Class Thailand and 13th Best Bartender in the world in 2012.
When: 9:00pm–12:00am, Friday and Saturday, July 20 and 21
Where: Ritz Carlton Bar & Lounge, Galaxy Macau, Estrada Da Baia De Nossa Senhora Da Esperanca, Cotai
How much: MOP $108 per cocktail, subject to 10% service charge and 5% government tax
For more details, contact +853 8886 6868 or visit their website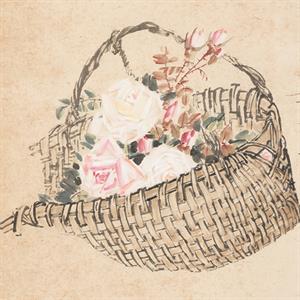 Being one of the earliest points for China's exchanges with the West, Macau has always been a place where Chinese and Western cultures have clashed and blended, with Western trends and techniques influencing several art forms. However, the truly traditional arts of Chinese calligraphy, painting and seal carving have maintained their strong vitality all along – and this exhibition will put them in focus. The show will feature a total of 90 artworks by artists who lived in the city from the 1930s to the 21st century or somehow had ties with Macau. They include Shang Yanliu, Zheng Jin, Gao Jianfu, Li Xiangen, and Lin Jin, among others. Come check out the role and contributions Macau has played in the wider context of Chinese painting and calligraphy.
When: 10:00am—7:00pm, Friday—Sunday (closed on Mondays), July 14—August 4
Where: Macao Museum of Art, Avenida Xian Xing Hai, NAPE, Macau
How much: Free admission
For more details, contact +853 8791 9814, or visit their website, or email them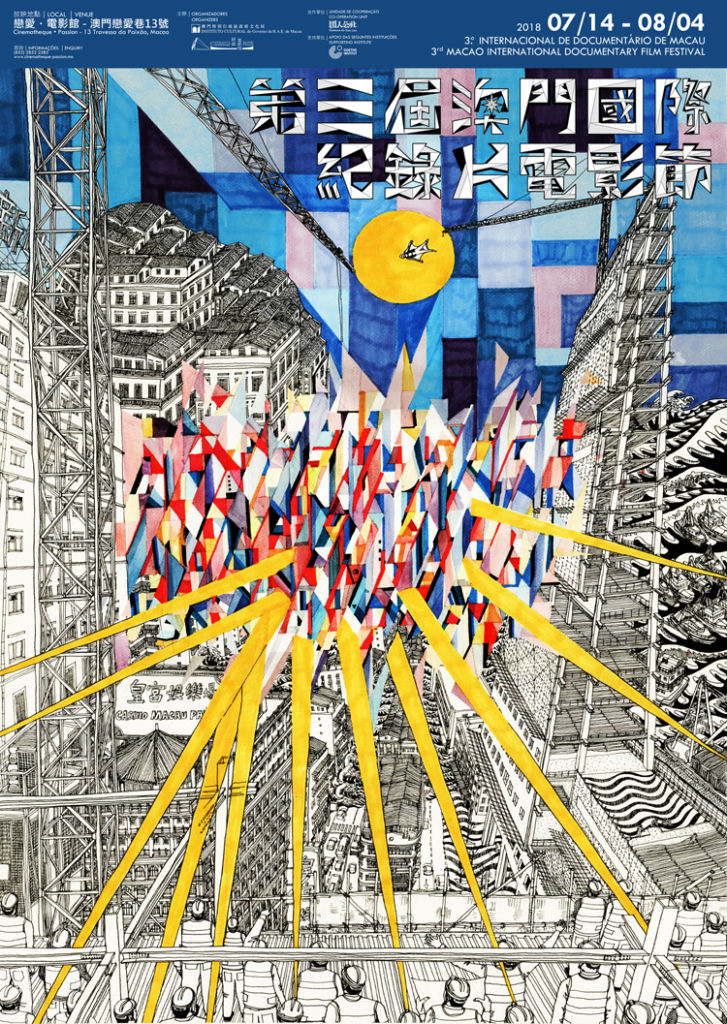 The third Macao International Documentary Film Festival (MOIDF), a collaboration between Cinematheque-Passion and Comuna de Han-Ian, will be brought to you in July. With "Envision/the World" as the main curatorial concept, to not submit to the difficulties of reality, but enabling imagination to be a new vision to comprehend the world, and use it as a solid brick to build its city. 28 outstanding documentary films from different parts of the world, including Mainland China, Europe, USA, and Japan will be featured in Macau.
Independent Japanese director HARA Kazuo, who is recognized as the most important contemporary documentary filmmaker in Asia, is the "Director-in-Focus" and will be attending the festival to meet and share with the audience. All of his five documentaries: Goodbye CP, Extreme Private Eros: Love Song 1974, The Emperor's Naked Army Marches On, A Dedicate Life, and Sennan Asbestos Disaster will be screening to Macao audiences. Definitely a golden opportunity not to be missed.
When: July 14—August 4
Where: Cinematheque-Passion, 13 Travessa da Paixão, Macao
For ticket inquiries please click here
For more details and information please contact +8532 852 2585 and [email protected] or visit their Facebook page and official website
Tags