Macau is hyped up with activities and entertaining events and this weekend is no different! Join friends and family and catch up over cocktails, marine activities, unique dining experiences and so much more. Keep reading and find out what's happening these next few days to fill up your weekend calendar!
(See featured image above)
Discover East-meets-West concoctions by bar manager Sean Halse, representing one of the best bars in Vietnam–Hanoi's Kumquat Tree. Hiding in a humble corner nearby Hanoi Opera House, behind the iconic red door, Kumquat Tree is an East-meets-West speakeasy bar, where the voyage of time starts and endless stories about the golden age is being told.
When: July 4–6, 2019
Where: Vida Rica Bar, Mandarin Oriental, Macau, 945 Avenida Dr. Sun Yat Sen, NAPE, Macau
How much: Each cocktail has its own price
For reservations, +853 8805 8928, send an email to [email protected] or check the event's Facebook page
The delicious flavors of Belgian cuisine returns to Palms Café and Bar this summer with a special Belgian menu, featuring authentic Belgian comfort dishes and craft beers every evening from July to September. The best thing to do in summer is to grab a refreshing beer and a pot of mussels! The "Belgian Nights are back" menu showcases juicy mussel pots with New Zealand green lipped or Northern sea blue mussels, served in à la marinière (Belgian beer), à la crème (butter), à la jardinere (vegetables and white wine), or à la tintin in the Congo (butter curry).
Meat lovers can enjoy hearty meals like beef carbonnade and whole braised pork knuckle served with red cabbage and shredded apple. To complement the delicious Belgian fare, diners are being offered a range of beers imported from Belgium, including Leffe, Hoegaarden and La Chouffe, or even beer-inspired cocktails like the Flemish Passion and Orange Waffle. Those with a sweet tooth can indulge in the classic Brussels waffles with crème chantilly, dark and milk Belgian chocolate sauce and bourbon with vanilla ice cream topping.
When: 6:00pm–11:00pm, July 1–September 30, 2019
Where: Palms Café and Bar, Sheraton Grand Macao Hotel, Cotai Central, Estrada do Istmo, S/N, Cotai
How much: A la carte menu – MOP $178 for a beer and 0.5 kg mussels combo in a flavor of their choice
For reservations or more information, call +853 8113 1200 or email [email protected]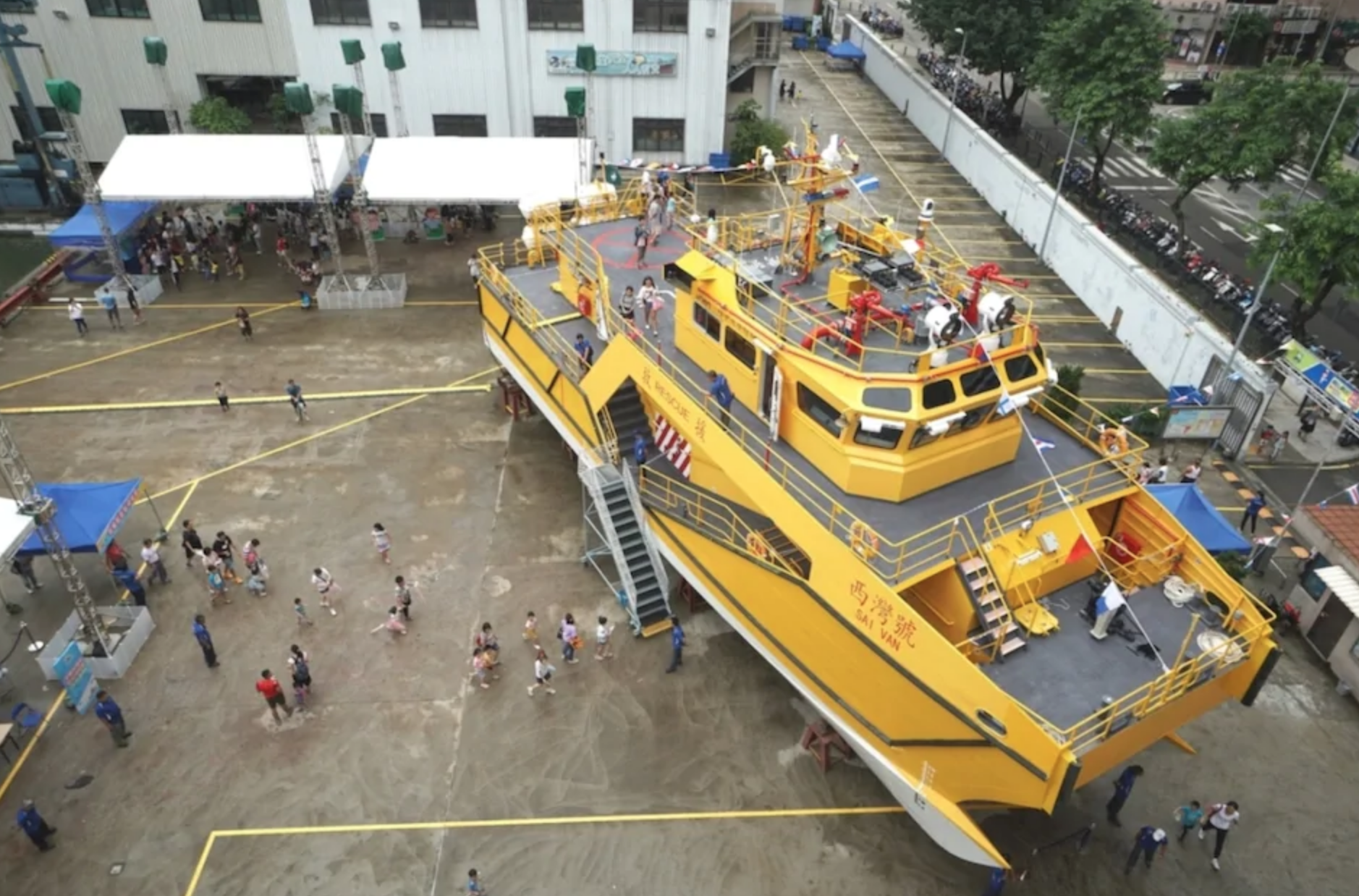 Marine and Water Bureau Day is marked not only by a 24-hour period but also by a range of activities by the government unit throughout July. It includes the opening of the Guia Lighthouse–part of the UNESCO-listed Historic Centre of Macao, and usually off-limits to visitorsa–to the public every weekend during the month. Entry to the Maritime Museum is also free of charge on selected days in July. During those particular days, visitors can also try their respective hand at activities presented in several workshops. For the Marine and Water Bureau Fun Day (July 14), the Government Dockyard grants visitors the opportunity to board one of the bureau's vessels or have their photograph taken standing next to it. Several booths offering games are also available on the site during the Fun Day, to help visitors learn more about the work of the Marine and Water Bureau, as well as about maritime safety and water conservation. Visitors can try their hand at tying seafarer knots or firing a water cannon. In addition, there are boat rides available across the Inner Harbour on selected days.
When: July 6–28, 2019
Guia Lighthouse Opening – July weekends (6 and 7, 13 and 14, 20 and 21, and 27 and 28, 2019, from 10:00am to 5:30pm)
Where: Throughout the city, including the Maritime Museum and the Guia Lighthouse
How much: Free admission
For more information, check the event's website, call +853 2855 9922 or send an email to [email protected]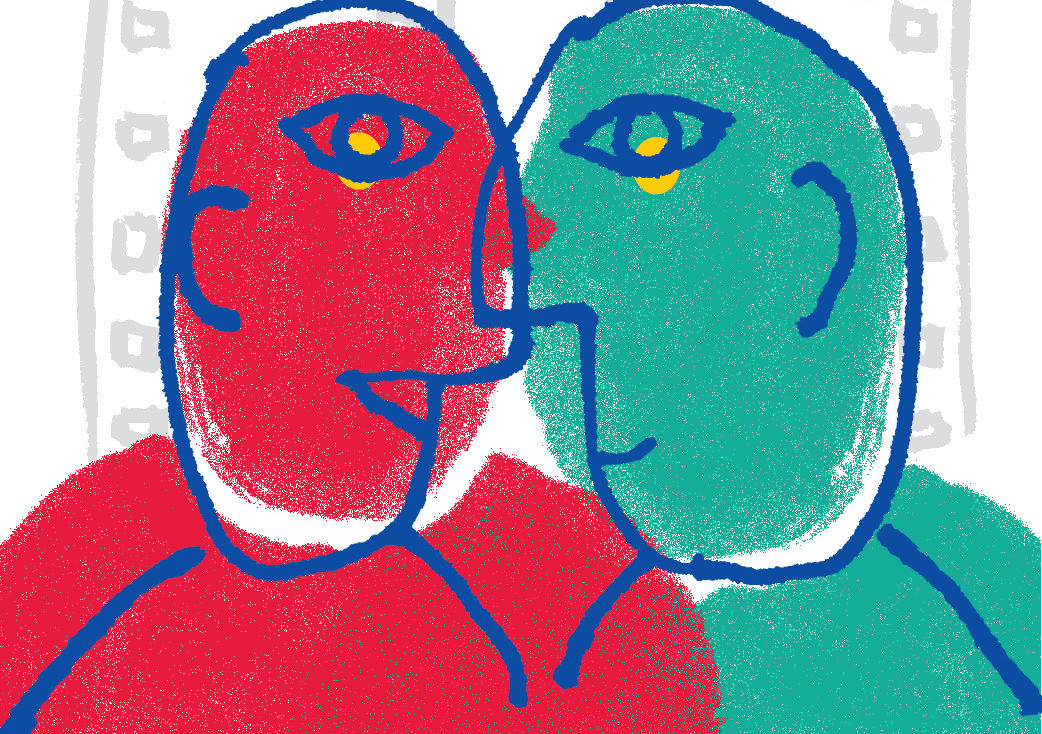 Macau plays a key role in connecting and developing the cultures of China and Portuguese-speaking countries. Last year, the China and Portuguese-speaking Countries Film Festival was enthusiastically introduced, becoming a part of the arts-development project "Encounter in Macao – Arts and Cultural Festival between China and Portuguese-speaking Countries". The festival aims to broaden local audience's vision of Chinese and Portuguese films.
This year, the festival returns with an engaging programme to draw the interest of the Macau audience to Portuguese films, and of the Portuguese community to Chinese films. In addition, a session of local filmmakers' works is presented. This year's festival consists of more than 20 films screened in three sessions–"Classics' Review", "New Vision of China and Portuguese-speaking Countries" and "Olá Macao", complemented by post-screening talks and sharing sessions.
When: July 4–17, 2019
Where: Cinematheque Passion, 13 Travessa da Paixão, Macau
How much: Each ticket costs MOP $60
For more information, check their website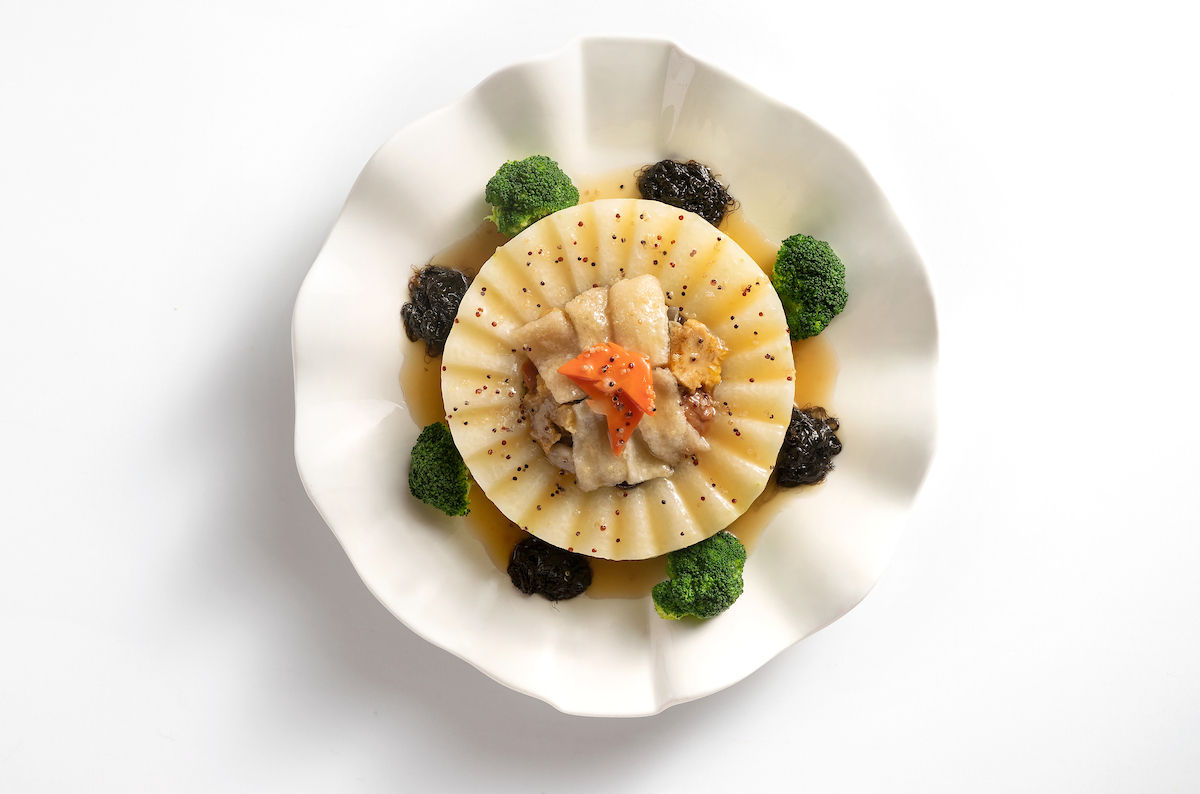 Following the successful return of its annual Eight Great Chinese Cuisines campaign, StarWorld Hotel Macau–an award-winning dining destination–will take food connoisseurs to explore a culinary journey of authentic dishes as part of its "Taste of Summer" promotions from July to August.
To bring to life the Authentic Dishes promotion, celebrated chefs from two-Michelin-starred restaurant Feng Wei Ju, innovative Shanghainese restaurant Jade de Jardin, award-winning Cantonese fine dining restaurant Laurel and the wildly popular Asian gourmet destination Sensations have come together to recreate authentic local delights from eight provinces in China. Crafted from exceptionally fresh ingredients and the finest local produce, these limited-time summer dishes will be available from July 1 to August 31.
When: July 1–August 31, 2019
Where: Various restaurants, StarWorld Hotel Macau, Avenida da Amizade, Macau
How much: Pricing depends on the dish
For more information and reservations, check their website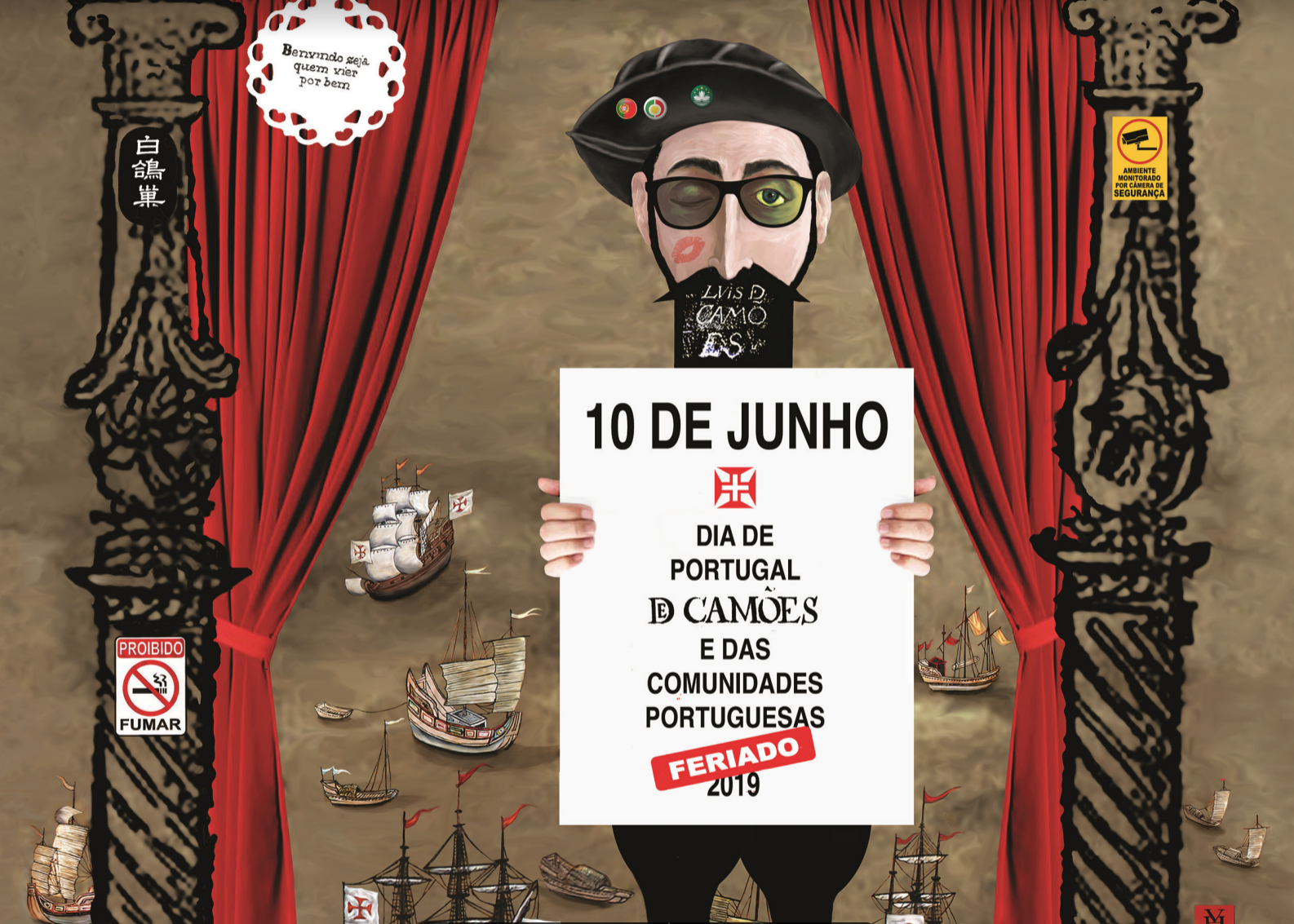 June 10th marks the Day of Portugal, Camões, and the Portuguese communities. The things commemorated are respectively: the National Day of Portugal; the Day of Camões, celebrating the life of Portuguese poet Luís de Camões; and the recognition of the Portuguese diaspora around the world. In Macau, events marking these three things take place over the course of more than four weeks and feature performances, exhibitions and food.
This year's highlights include: a concert by maestro and composer Rui Massena; the Portuguese Gastronomy and Wine Festival 2019; the ballet "Whispers of Pedro and Inês," and a piano concert and recital of poems by Camilo Pessanha, a writer who lived in Macau for most of his life.
When: May 15–July 7, 2019
Where: Several locations, including Macao Cultural Centre, Dom Pedro V Theatre, Albergue SCM, Orient Foundation
How much: Free tickets distributed by Casa de Portugal em Macau
For more information, call +853 2872 6828, send an email to [email protected], check the event's official website or full programme here
Tags